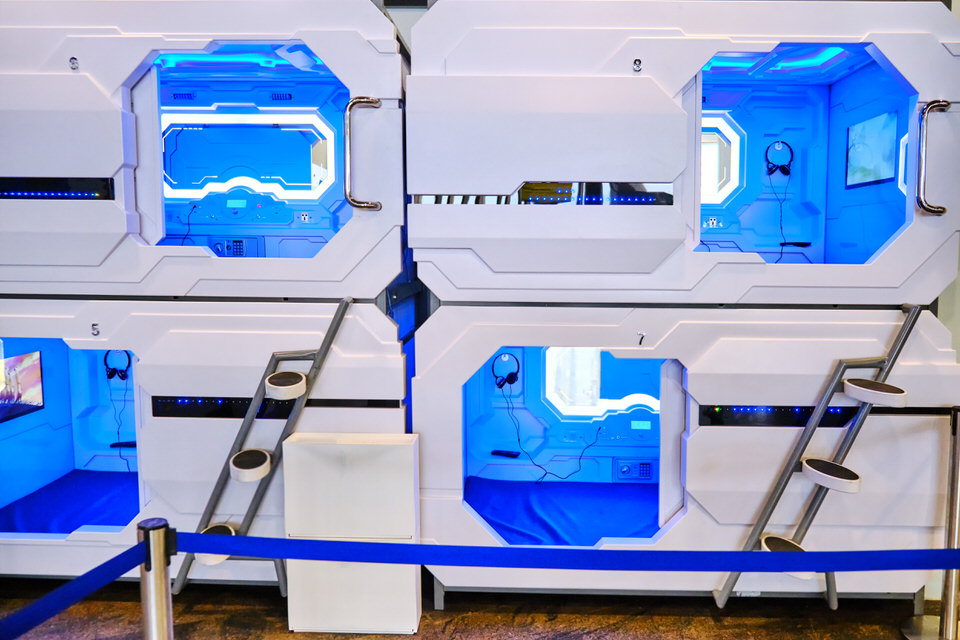 QAZ Japan's Top YouTube Pick: WAO RYU! ONLY in JAPAN
An increasing number of YouTubers are featuring Japanese culture and destinations in their videos with Japan's inbound tourism surging in recent years. At the same time as QAZ Japan is thrilled to see these videos and values their potential to expose foreigners to important aspects of our culture, we are worried that some of them contain surface-level explanations, if not misinformation, about Japan. This inspired us to introduce a new series that endorses and promotes YouTubers who, we think, accurately portray our culture, history, and social values.
Since its launch in February of 2013, John Daub's YouTube channel, "WAO RYU! ONLY in JAPAN" has attracted 1.4 million subscribers. Perhaps that is because his videos feature singularly Japanese experiences – ranging from purikura, gacha gacha, capsule hotels, and dekamori donburi to yuru kyara. This is enhanced by his humorous commentary, stylistic camera work, and high-quality editing skills, which give his videos a smooth flow, slick finish, and ensure viewers follow along and remain engaged. For a preview, we recommend checking out "Tokyo Capsule Hotel Experience"
Most likely you've already heard about capsule hotels and are eager to experience them for yourself the next time you visit Tokyo. However, one thing that most visitors fail to appreciate is that most of Japan's capsule hotels are fairly old and under-resourced. We will give you an "insider perspective" on the best ones to try.
Anshin Oyado
https://www.anshin-oyado.jp/english/
This chain capsule hotel has 5 locations scattered throughout Tokyo, complete with modern amenities that are popular among foreign travelers.
First Cabin
Modelled after an airplane's first class cabin, this high-end capsule hotel allows guests to choose among: first class, business class, premium economy class, and premium class cabins. Without even having to take flight, guests can choose the class that suits their budget and enjoy.
Rosco
If you're eager to experience "everyday Japan," Capsule and Sauna Rosco are your best options. Located in old town Komagome, a one-minute walk from JR Komagome Station, this facility is fairly old but is always well maintained and clean. Even though it has separate floors for men and women, the dining and entertainment floor is open for all guests to enjoy.
Rosco's large public bath, which is comparable to onsen or hot springs, uses natural water that is drawn from several hundred meters underground. Yet, its crown jewel is the hotel restaurant, which offers authentic Japanese cuisine and is open 24 hours a day. The restaurant is also quite popular with locals because of its reasonably priced food and the fact that male and female guests can dine together.
Given these amenities and traveler's reviews, it may be more precise to call it a "Japanese restaurant with onsen and sleeping cabins." While it remains a hidden gem from international tourists, we highly recommend visiting Rosco.
Author profile

Yasushi Kurita was born in Tokyo. He has spent the last 30 years as a writer for print publications and TV. When he was in college, he spent two years in New York. His favorite band is the Atlanta Rhythm Section, making him one of about 15 Japanese people who actually like that band.