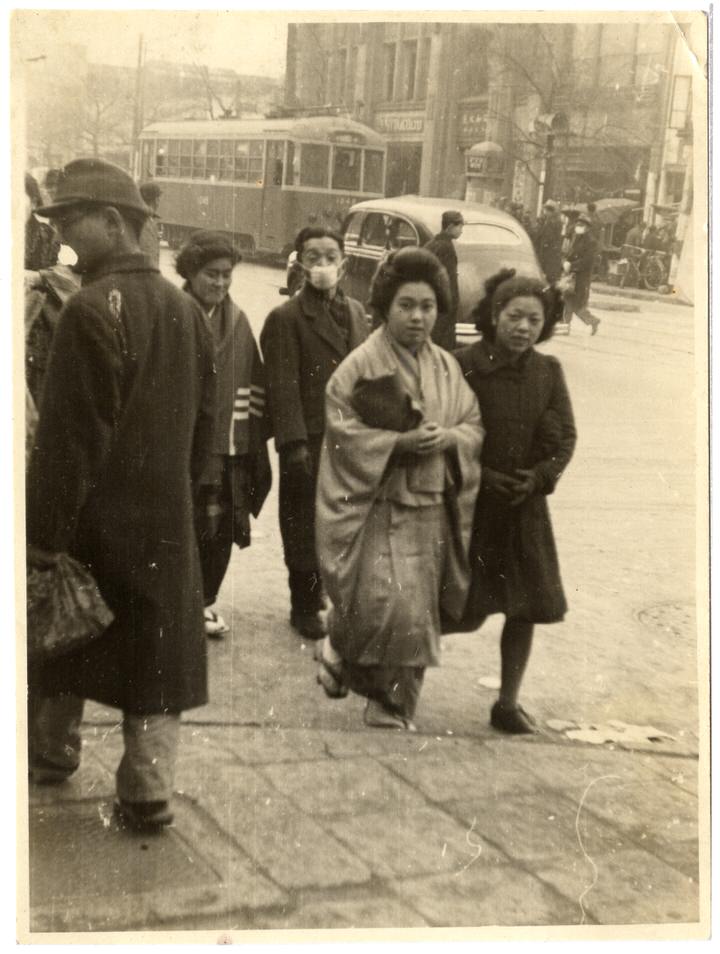 From ORIGAMI Magazine
In the Tokyo newsrooms where I worked in the 1980s and 1990s, a handful of people regularly wore face masks. I recall they were mostly sick Japanese reporters or editors trying to protect others from their colds. Their foreign colleagues — mostly American and Canadian — were mildly amused by this gesture of politeness and regarded it as one of the many funny quirks of Japanese society, even though wearing a mask when sick was (and is) a sensible thing to do.
That scenario played out on a global scale early this year as Asians took to mask-wearing en masse — well ahead of firm scientific evidence — to stave off a fast-spreading virus. The Western world either watched bemused or ridiculed what they saw as an overreaction.
That was many months ago. Since then, Covid-19 has been declared a global pandemic, and now there's near universal consensus that masks can help slow the virus' spread from asymptomatic carriers. Asians may have had a headstart with mask-wearing, but in Japan, in particular, this penchant for the face mask was about 100 years in the making.
The Japanese, like the rest of the world, took to wearing masks when the Spanish Flu swept the world in 1918. A few years later in 1923, Tokyo would be leveled by the Great Kanto Earthquake. The Japanese people reached for face masks to filter out the ashes that filled the air from the massive fires. In 1934, another global flu epidemic would once again send them scrambling for face masks. At this point, the Japanese began to wear face masks regularly during the winter flu season.
In the following decades, national circumstances would keep bringing the Japanese back to face masks: air pollution due to the rapid industrialization after World War II, and pollen-rich air from the billions of Japanese cedars that were planted to rebuild the country's lumber stock destroyed by the War. According to recent data, as many as 70% of the hay fever sufferers in Japan said they wore face masks. For many Japanese, face masks have become a year-round accoutrement, especially during the last couple of decades, which witnessed at least three global flu outbreaks.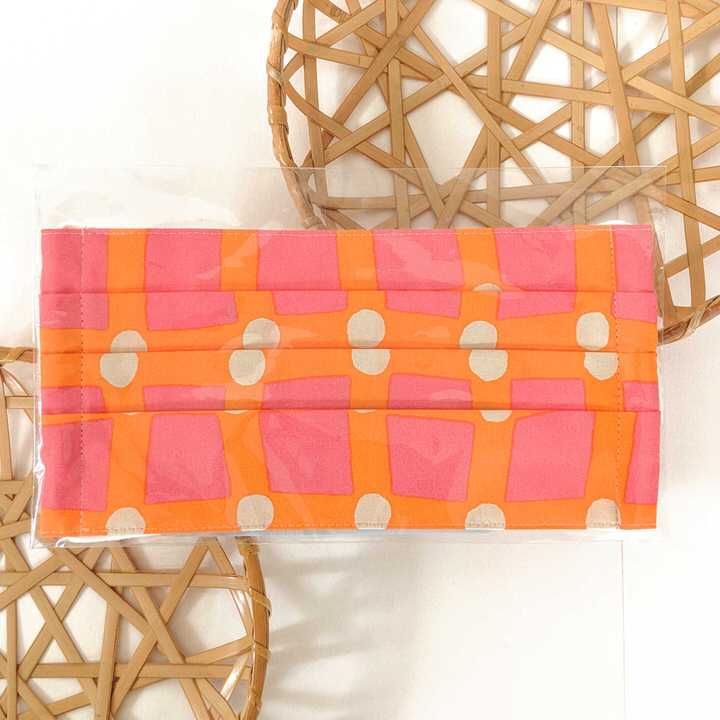 According to a 2014 column in The Japan Times, mask-wearing has come to transcend its original health-oriented purpose. "There is even a cadre of healthy users who wear masks because they think it makes them more attractive," the columnist Alice Gordenker wrote, "supposedly by emphasizing the eyes, creating an illusion of better skin color or just lending an air of mystery. This usage is called date masuku — 'date,' pronounced 'dah-teh,' means 'just for show.' Others, including celebrities and women who want to run to the convenience store without bothering with makeup, wear masks to hide from public view. There are also consumers who use masks to create a psychological barrier against the rest of the world, either because they are shy, antisocial, or simply want to concentrate."
That is to say, face masks are big business in Japan. For every healthcare professional that wears a mask, anywhere between five to 10 times more regular people use face masks in Japan, according to statistics by the Japan Hygiene Products Industrial Association. It is not surprising then, that most major fashion brands, like Uniqlo, or even traditional kimono manufacturers, would divert some of their manufacturing power to face masks.
On the streets of Tokyo, face masks run the entire gamut of utilitarian to cute to creepy. It has become such an important part of Japanese fashion that a good portion of wearers report that one of their biggest concerns is how the masks ruin their hairdo.
For many of us here in the West, looking at Asia always felt a little bit like looking into the future. This time feels no different. Maybe in a few decades, maybe less, we could very well be donning comic characters, an American flag, or a political message across the nose and mouth not just during a pandemic, but every day.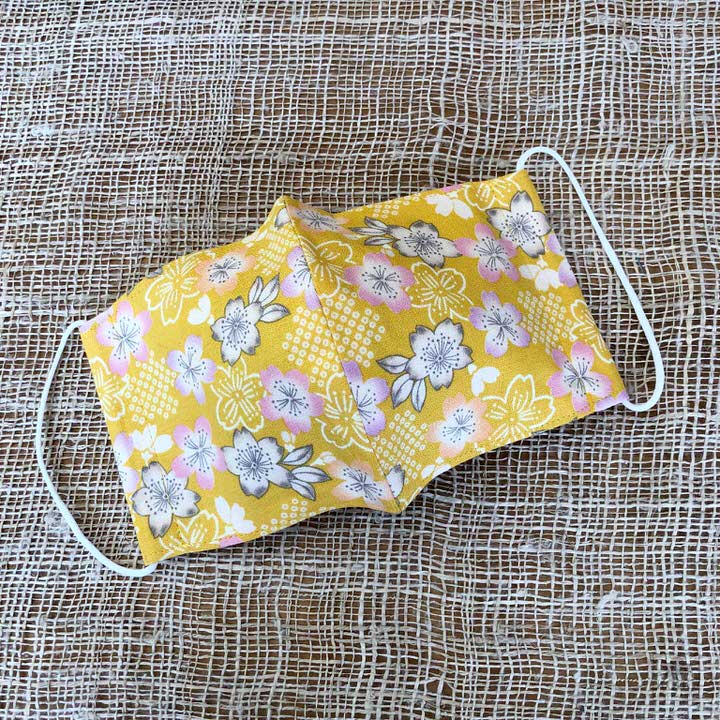 Author profile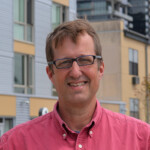 Bruce Rutledge loves books, baseball, and Pacific Northwest beer, He also loves Japan and has dedicated his career to telling more stories about the country through books, magazines, newspapers, TV, radio, and now, on Origami magazine. He works in Seattle's Pike Place Market. Come visit him in his store in the Down Under.