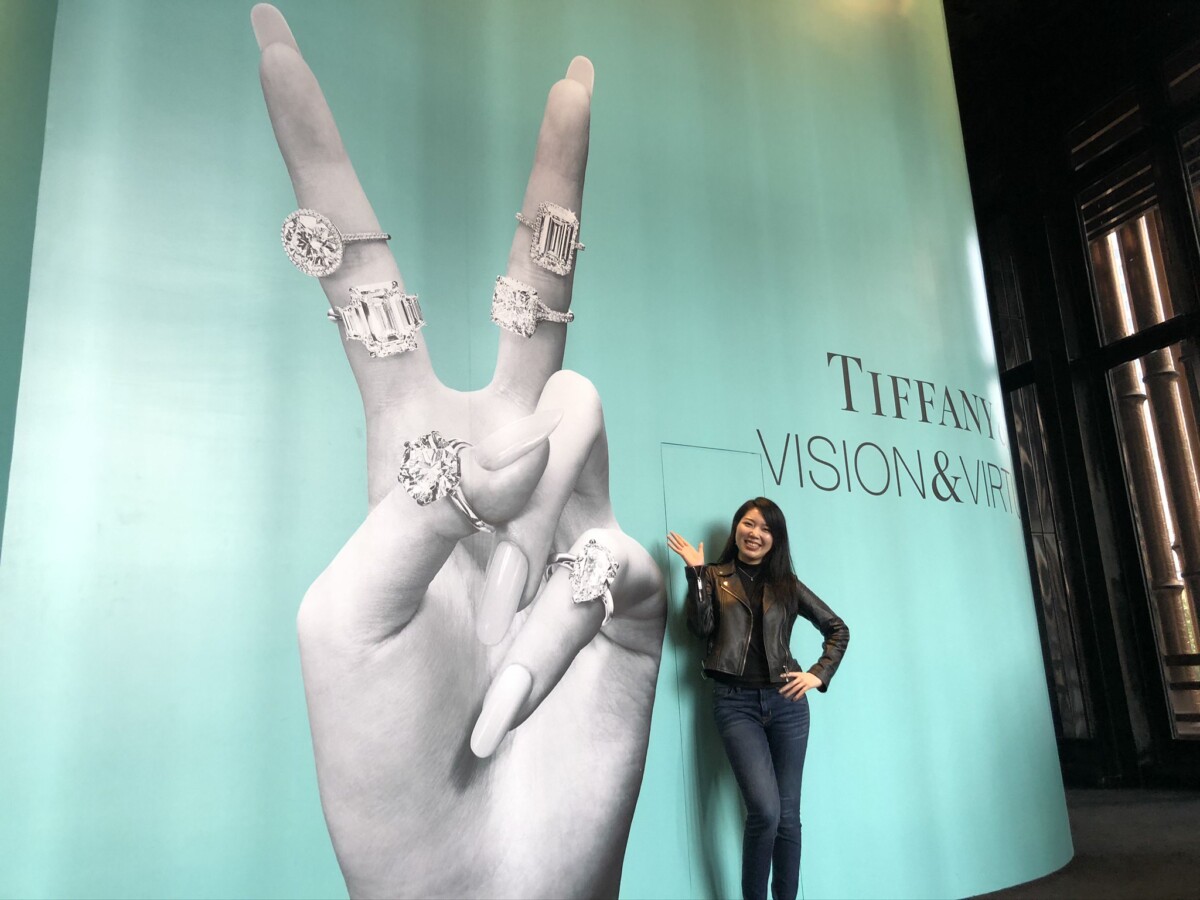 Backstage Path: Pioneer of The Hand?!
Do you like specific attributes of your body? Do any parts of your body stand out more than others? This young lady, Mari Nagase, found her strength in her hands when she was 19 years old.
Mari was originally from Saitama, Japan. She started modeling when she was about 10 years old, because her mother took her to a model agency. However, modeling job was very tough, and she did not have many opportunities as a model for about 9 years.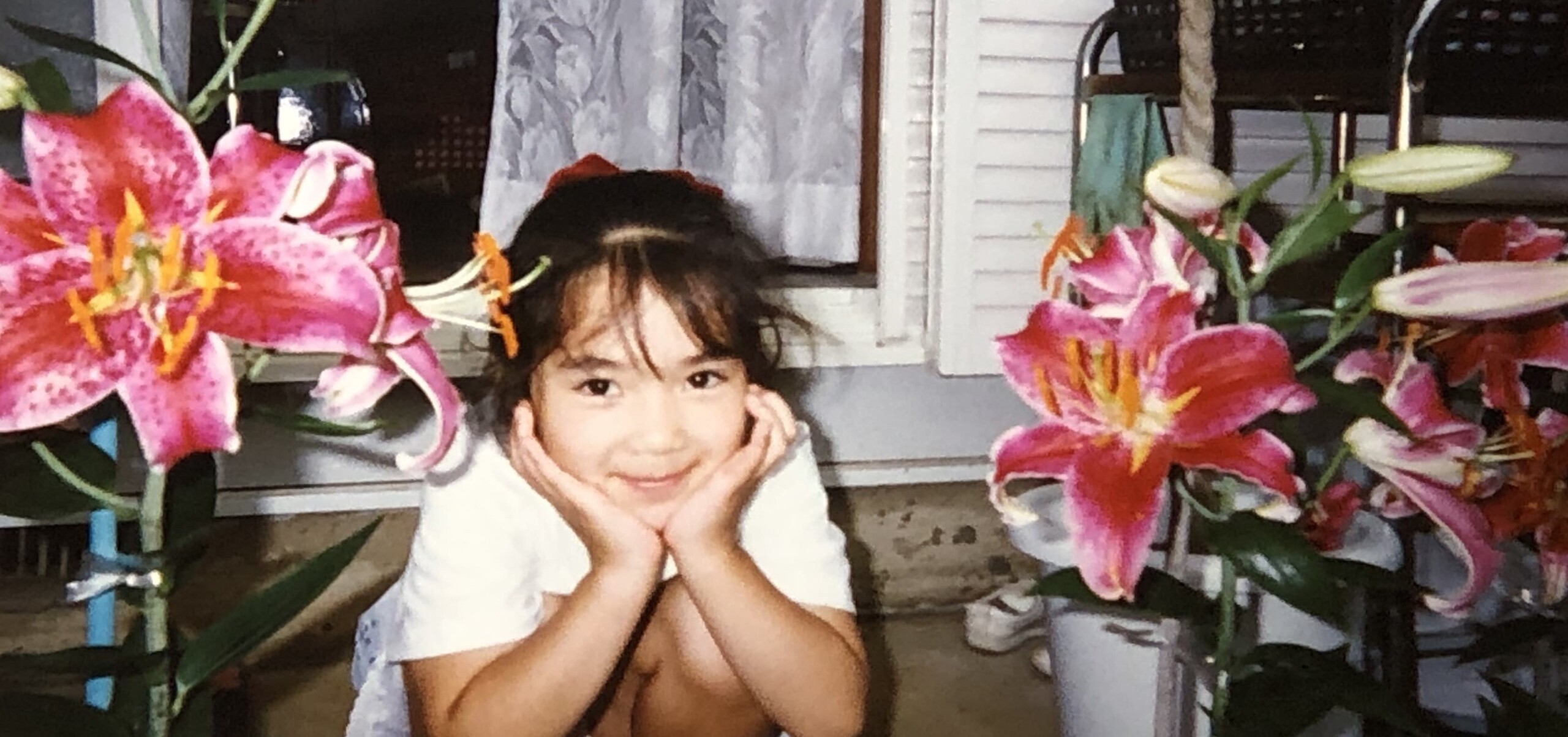 One day, she saw an advertisement with a hand, and she thought, "Well, my hands look better…" So, she has decided to knock on the door at a hand model agency for studying and pursuing more model experience. She joined the agency and quickly got a job with Japanese hand cream company's advertisement! It was ONLY a week after she started a new genre of modeling. She must be gifted because she became a pioneer as a Japanese hand model. She did around 150 TV and advertisement works before she applied for an artist visa to work in the United States. She expanded her work field to the next step.
When we start something, we always want to be the best in the field. Mari wants to be the best in the hand model field. She researched where is the best market for hand modeling and found that New York and Paris have big market for hand model jobs. So, she decided to move to New York to find an agency when she was about 25 years old.
Photo Left: Vision & Virtuosity by Tiffany & Co. in Shanghai
Photo Right: Mari's work with SQUARESPACE, advertised at Madison Square Garden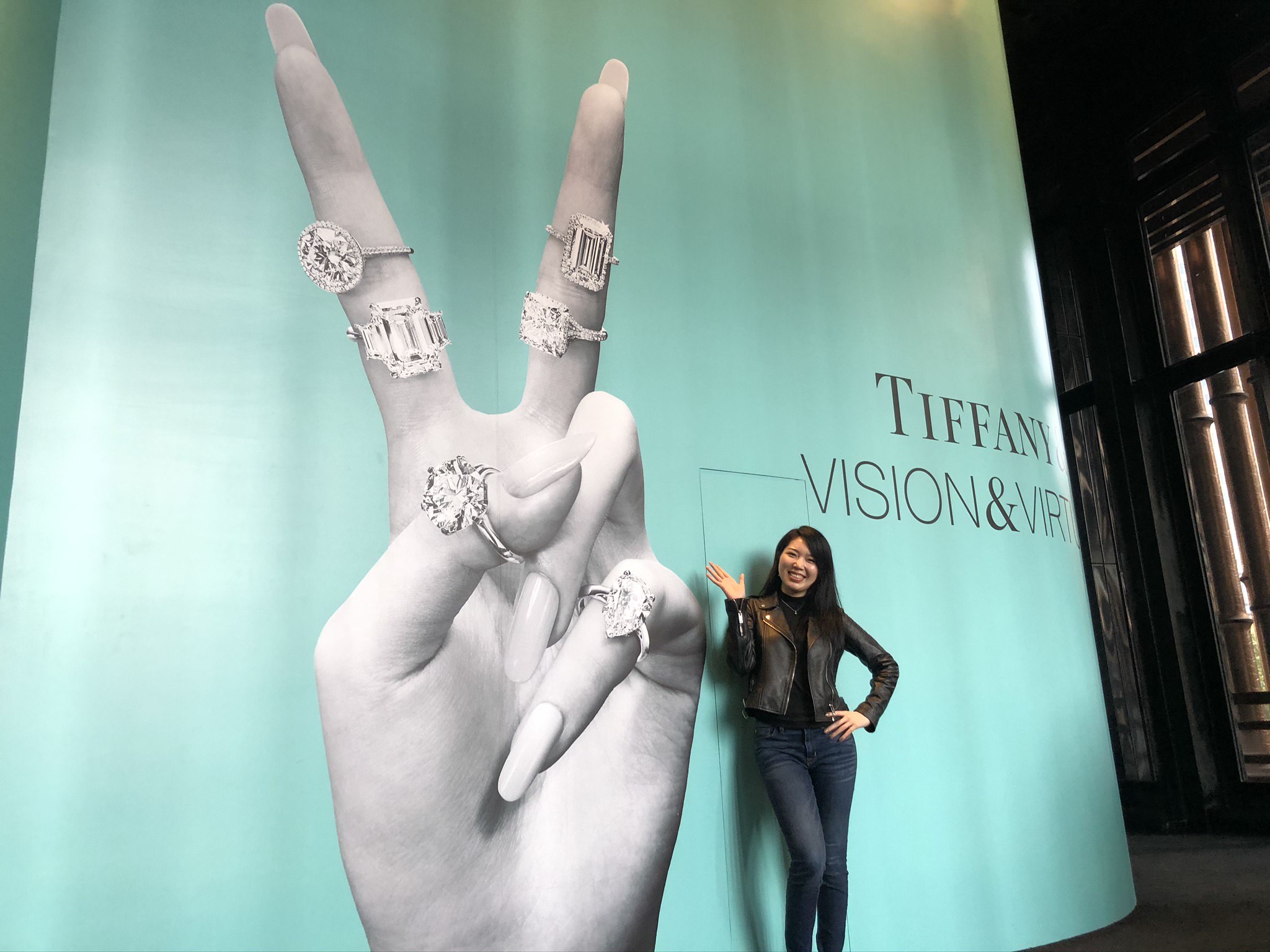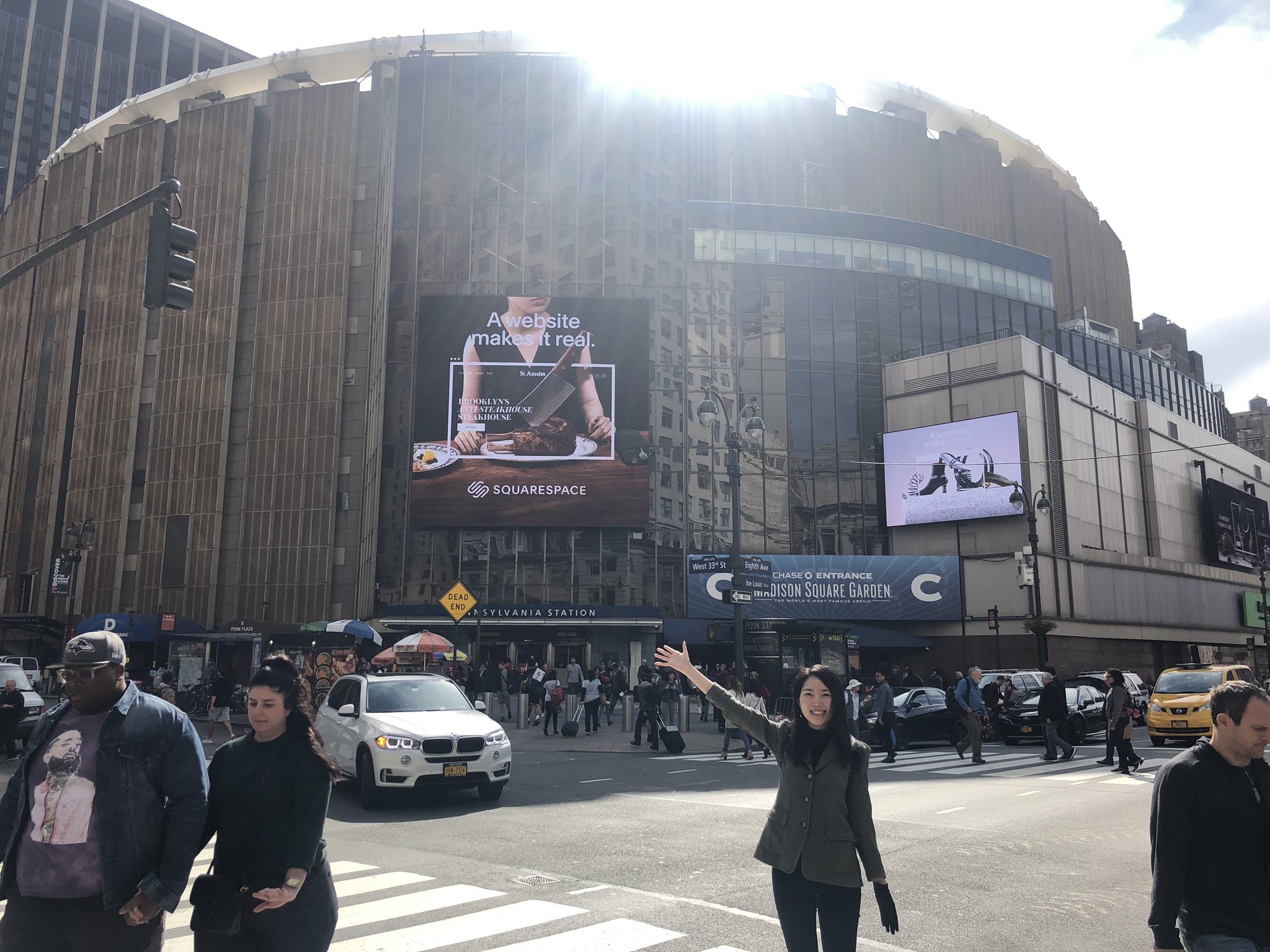 Since she located herself in New York, she worked with Tiffany & Co. and Squarespace. She told me she was like a workaholic! She only thought about being successful as a model/hand model when she was in her 20s. She recently has been noticing that life is free, diverse, and happy; she is incredibly grateful to the country and people of the United States for making her realize that. She stated that her goal from now on is not to get a big advertising job, but to work proudly and to achieve a good balance of life.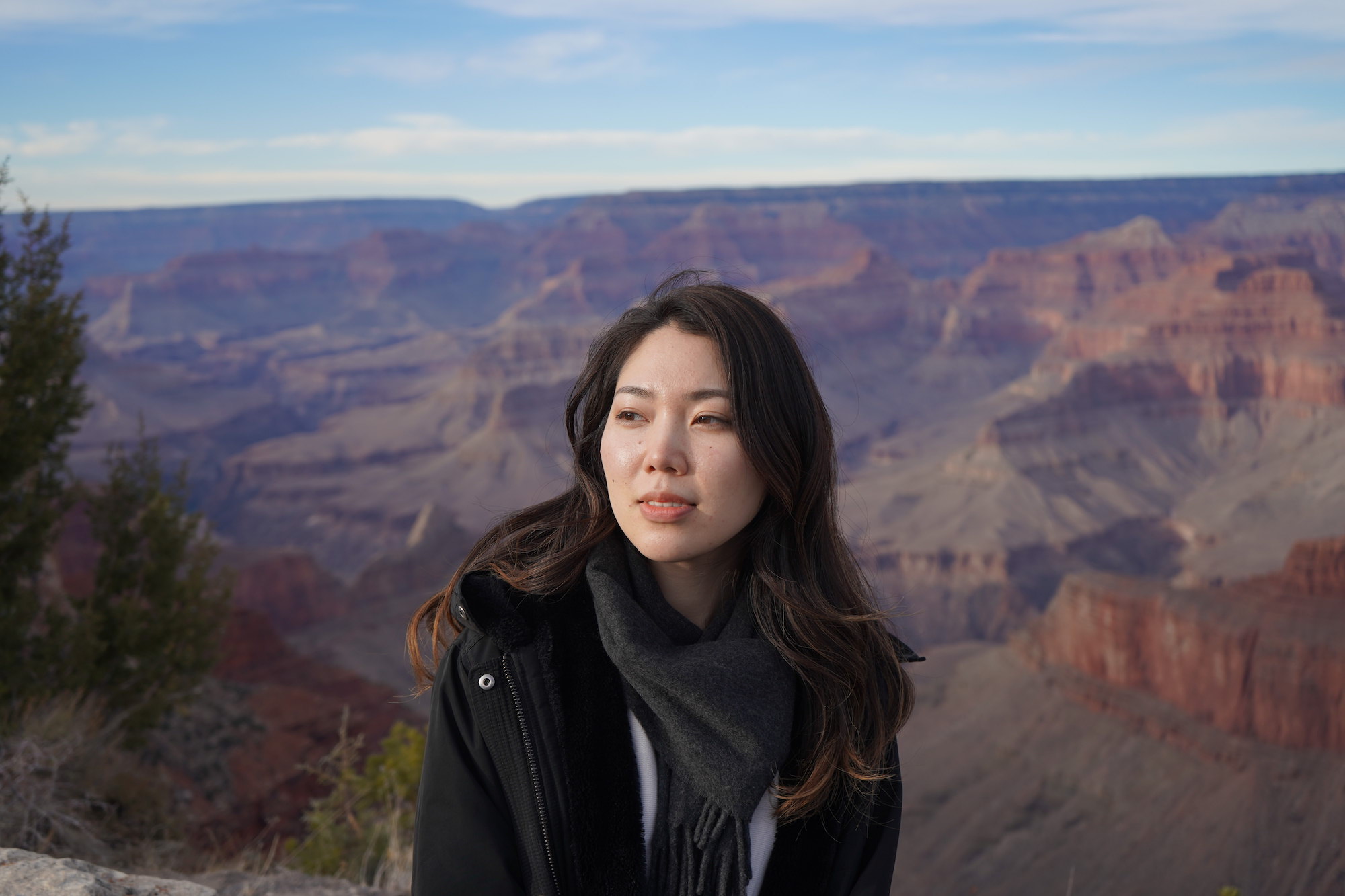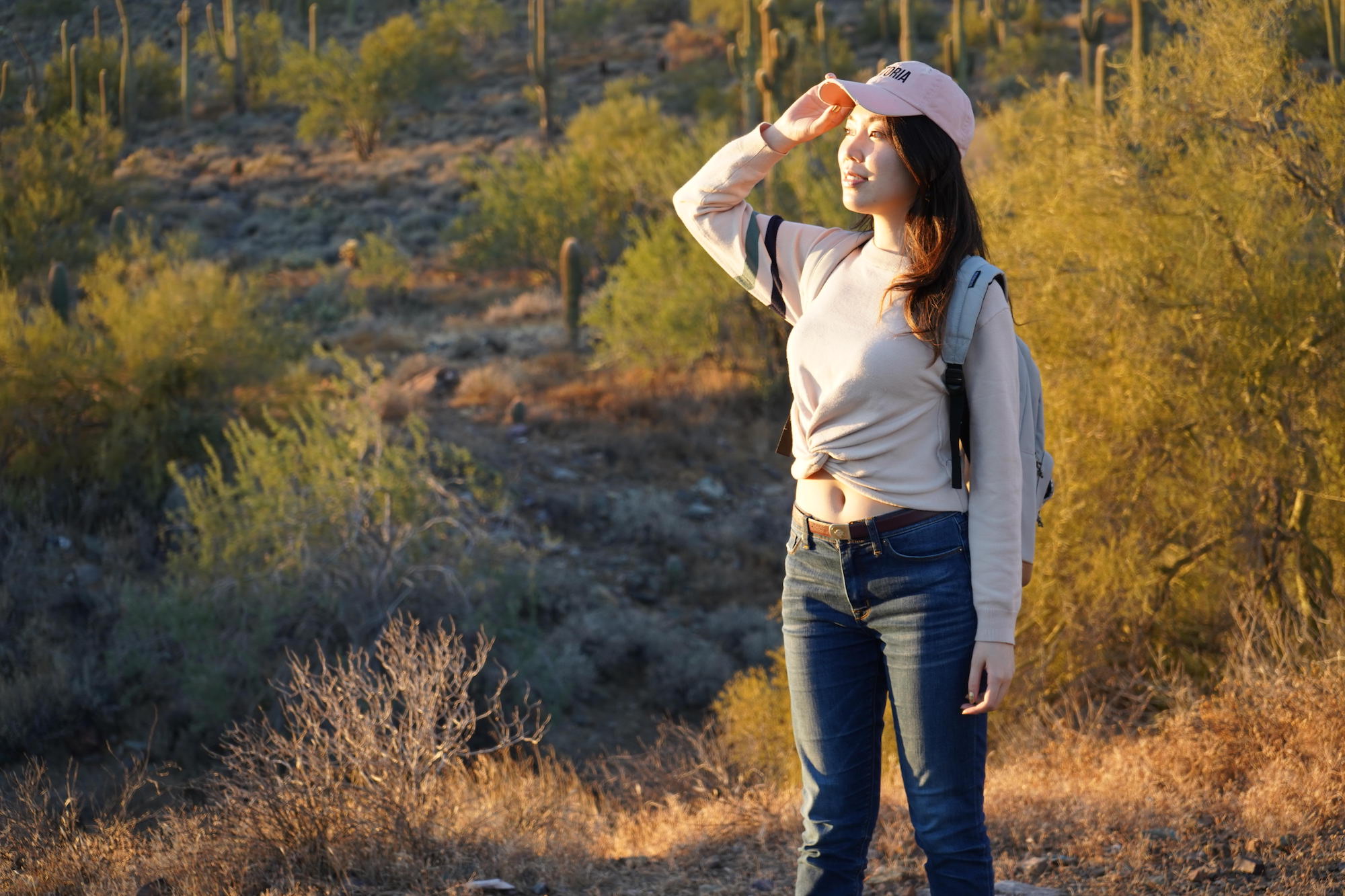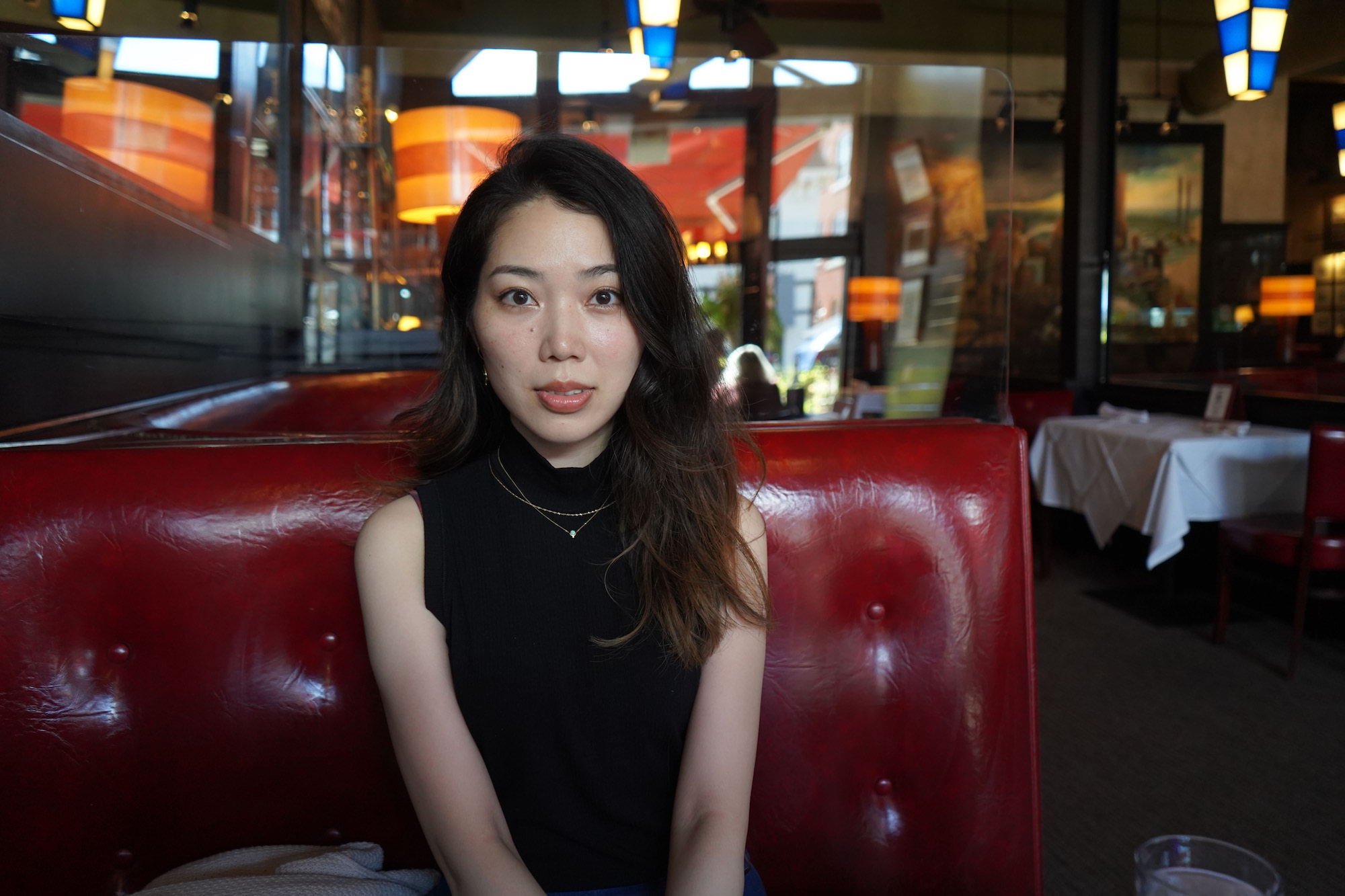 During the interview, I asked her what her most memorable and unique experience between working in Japan and the United States was. Mari mentioned that she ripped lettuce by her hands from 8am till 4am in Japan, but in the United States, they finished on time. During the work with the lettuce, her legs were numb, and she could not stand by herself in the end of the shooting. OMG, that is one of the hardest works for sure!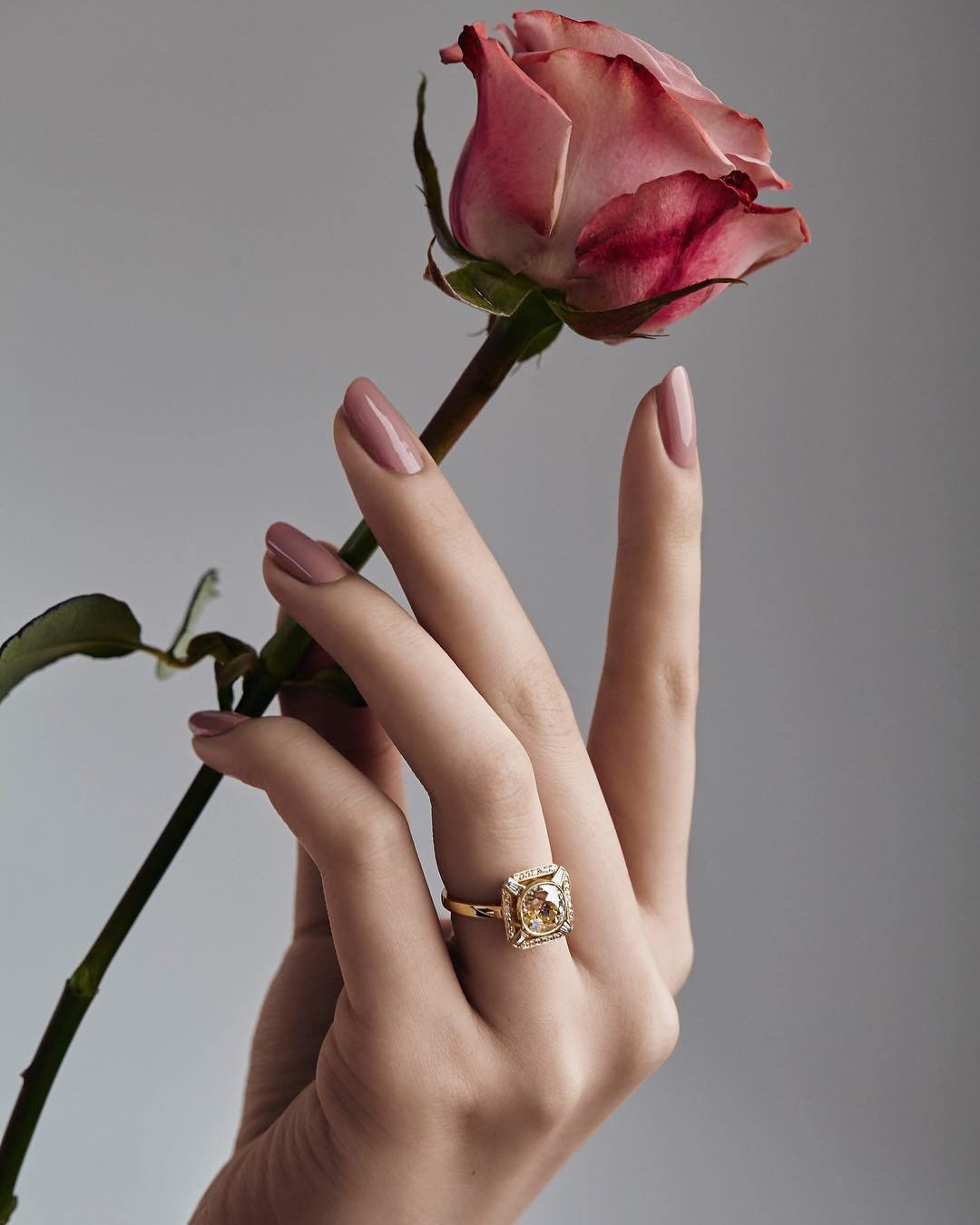 Now, I will share some secrets that I got from Mari! I found out how she keep her skin beautiful. She always puts on sunscreen, wears gloves, uses umbrellas outside, and use gloves when she washes the dishes. These are tricks she uses regular basis. Other tips as a model are to go to gym to stay healthy, and not lose too much weight. She recommends "Shabondama Soap" to wash your hands and body. She always buys the soap from Japan whenever she goes back to her home. Mari also suggests that Atrix's hand cream (Japan) and The Fanciful Fox's (Brooklyn, NY) body cream.
Photo left: by Jessica Bloom
Lastly, I asked her what she plans to do in the future. She said she would stop modeling in a few years and enjoy her life some more. As I mentioned, she kept working and working and she did not even have hobby… Recently she enjoys her private time (If she has any!) to cook, watch Japanese comedy shows and travel. She confessed to me that she wanted to have a regular human life! However, she plans to come back to this job when she is 70 or 80 years old as a "Grandma hand model". Have you seen old peoples hands on advertisements? Yes, but not often. Mari wants to do something new and different and surprise the world when she will be a beautiful eldery lady!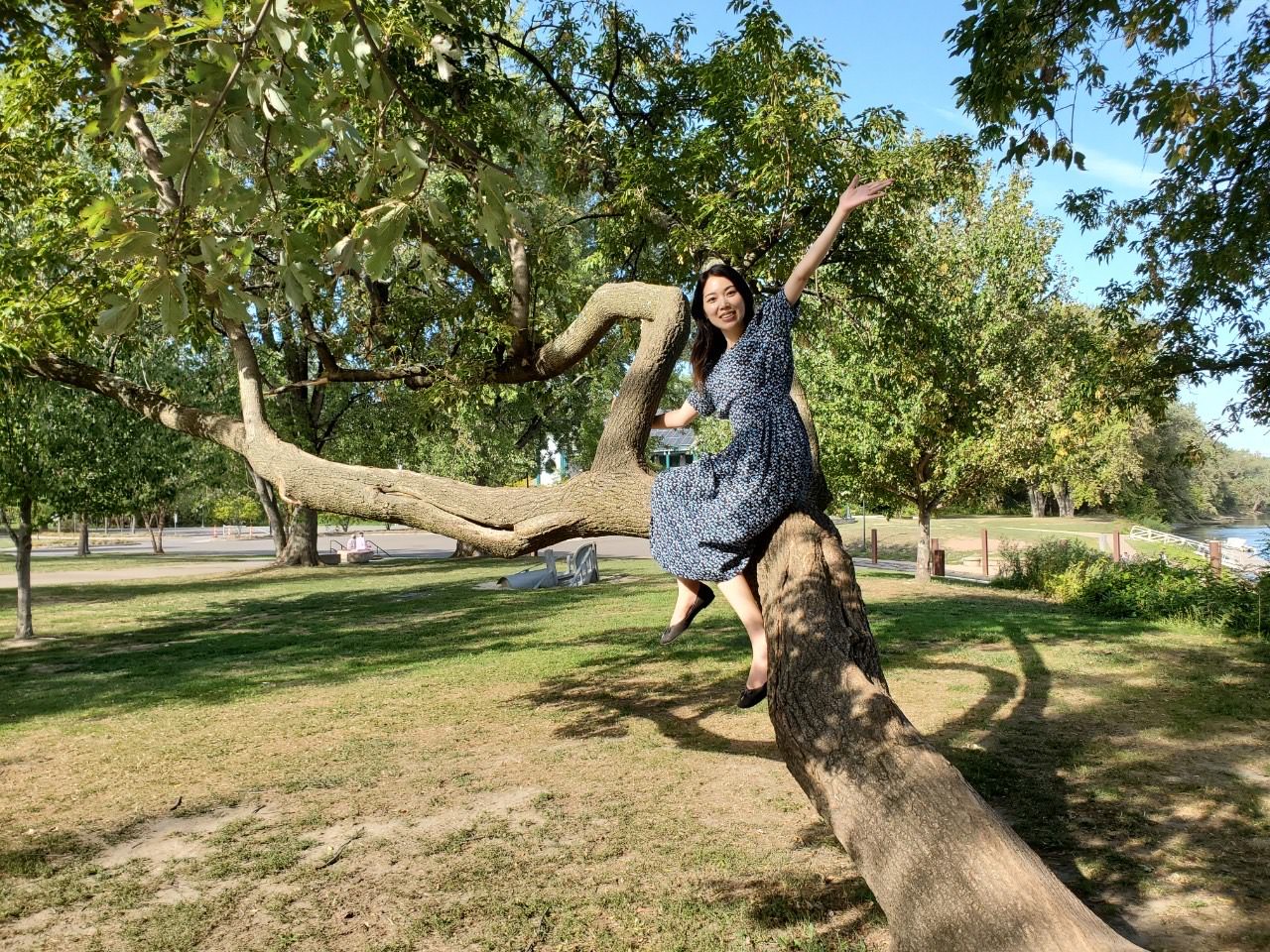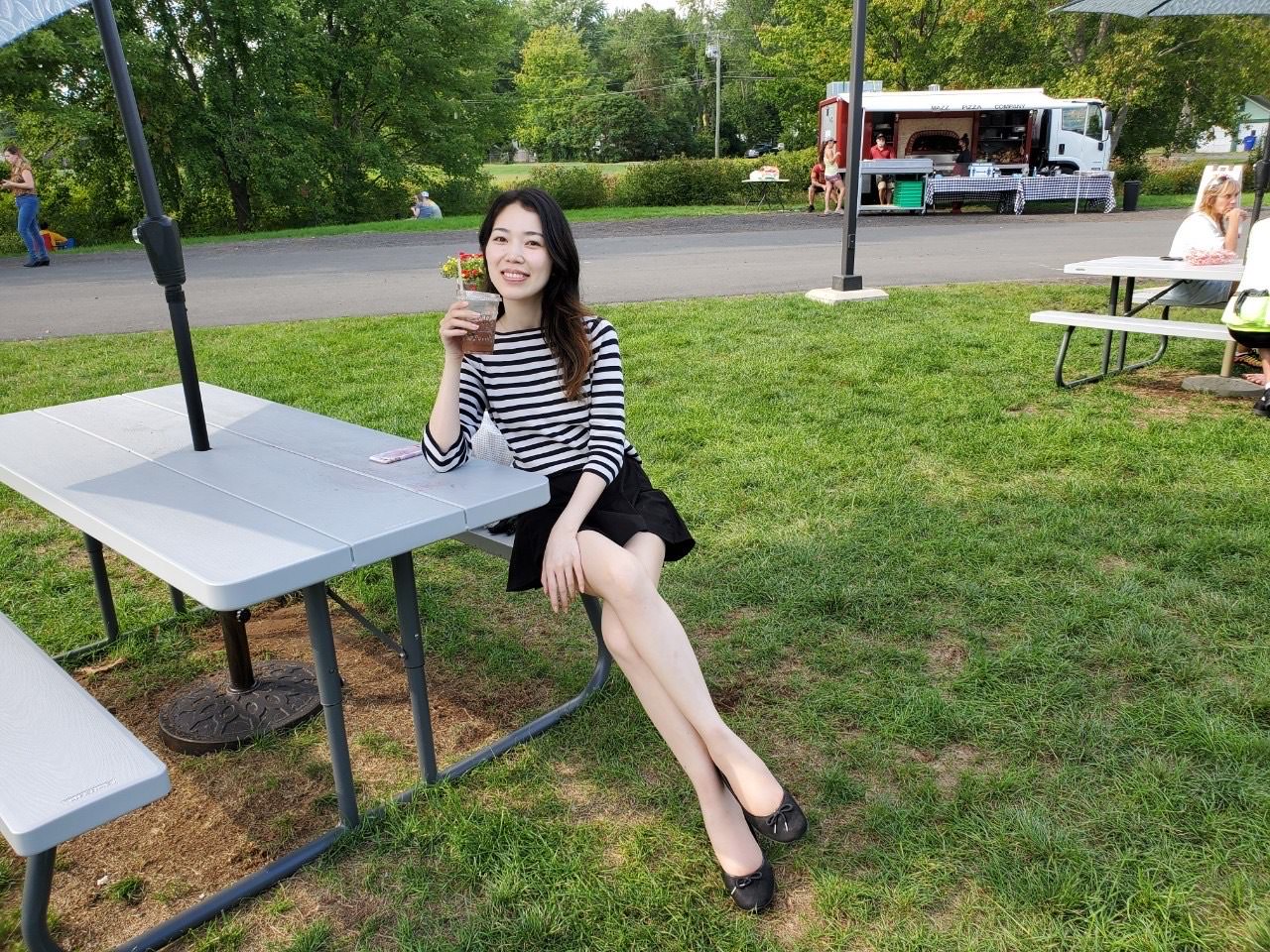 Author profile

Mai Claypool was born in Saitama, Japan and moved to the United States to study dance in 2003. She is a professional dancer and a teacher. She has lived in New York, Florida and Illinois. She loves dancing, singing, and eating!
Latest entries