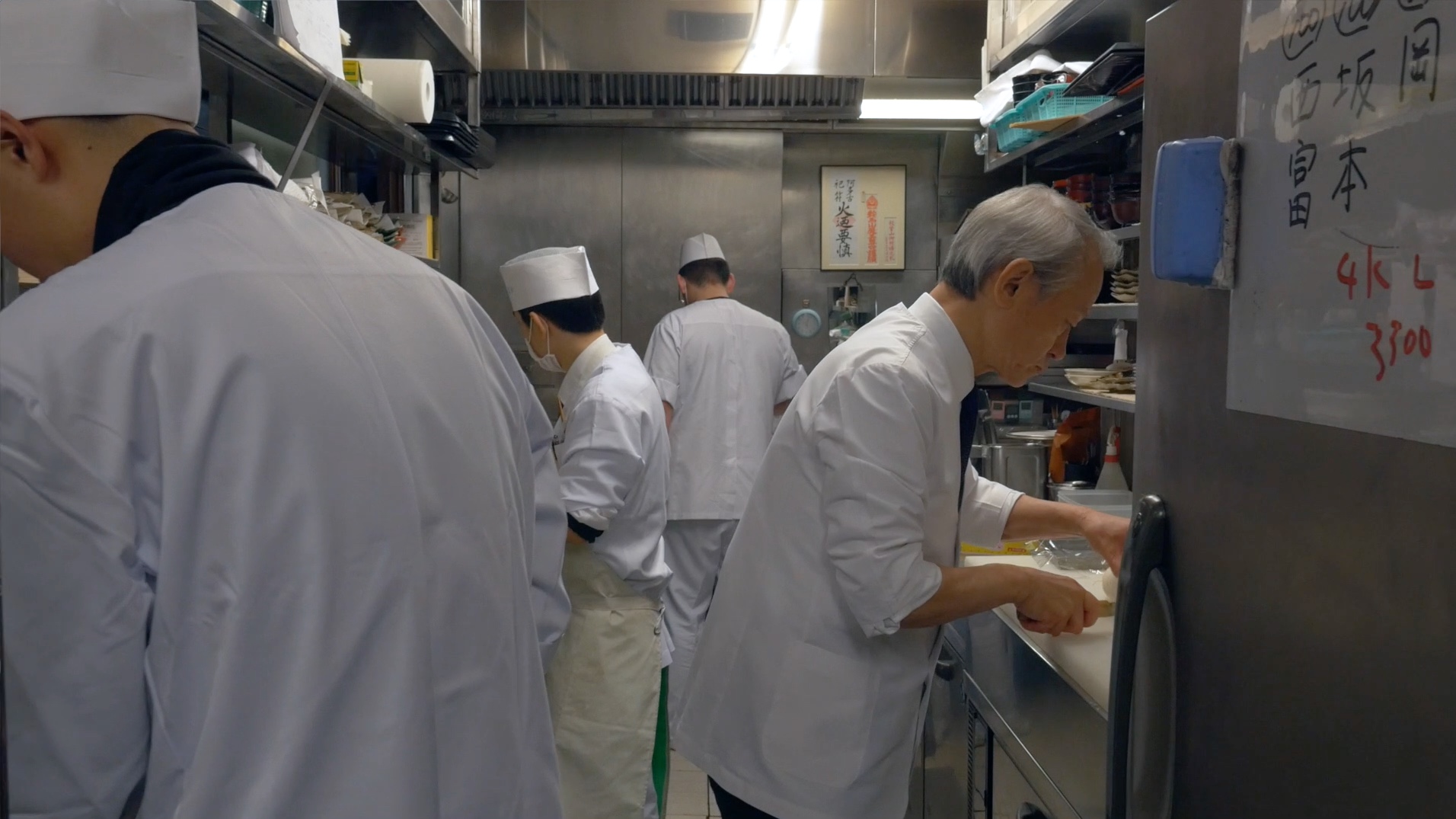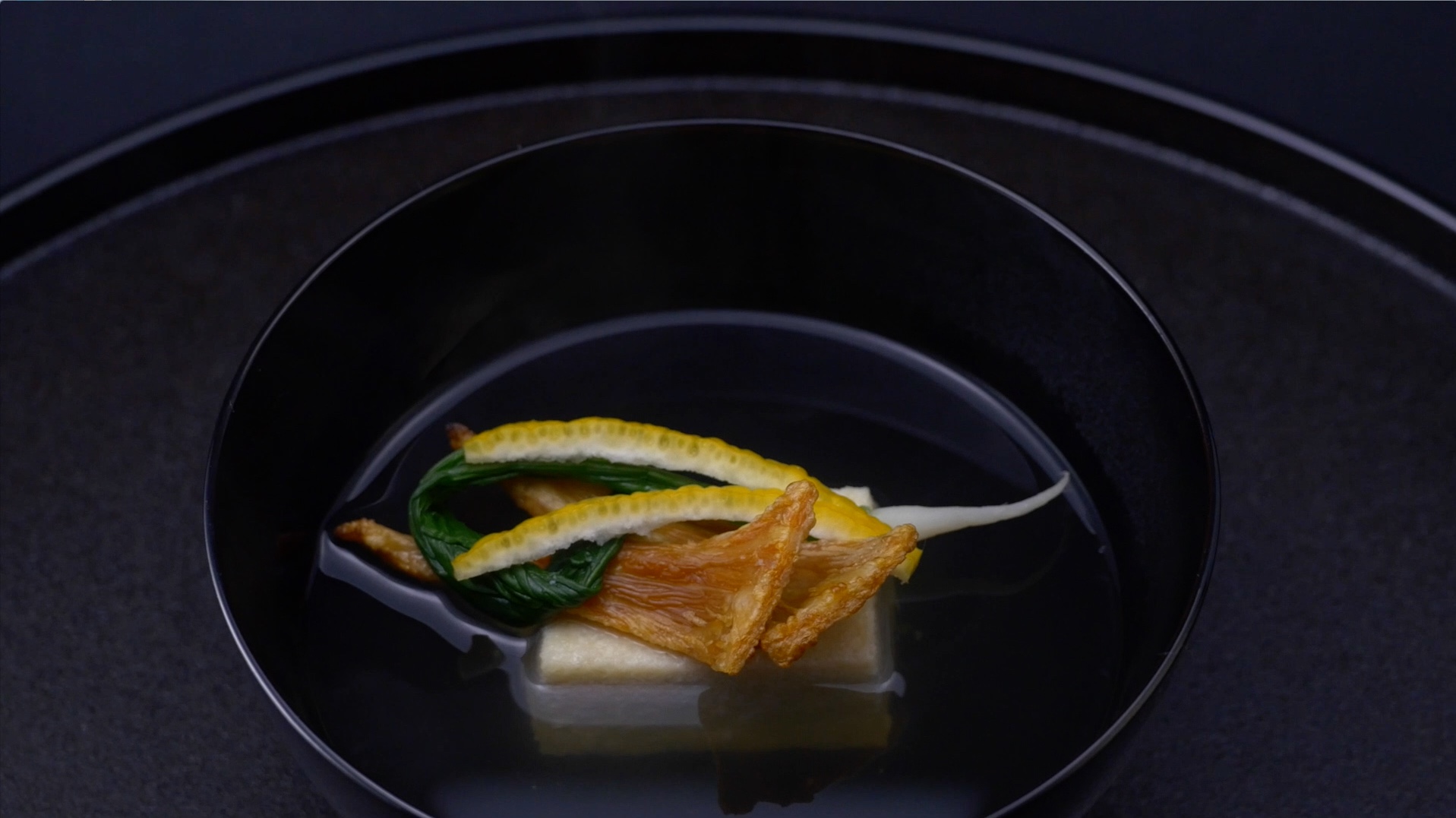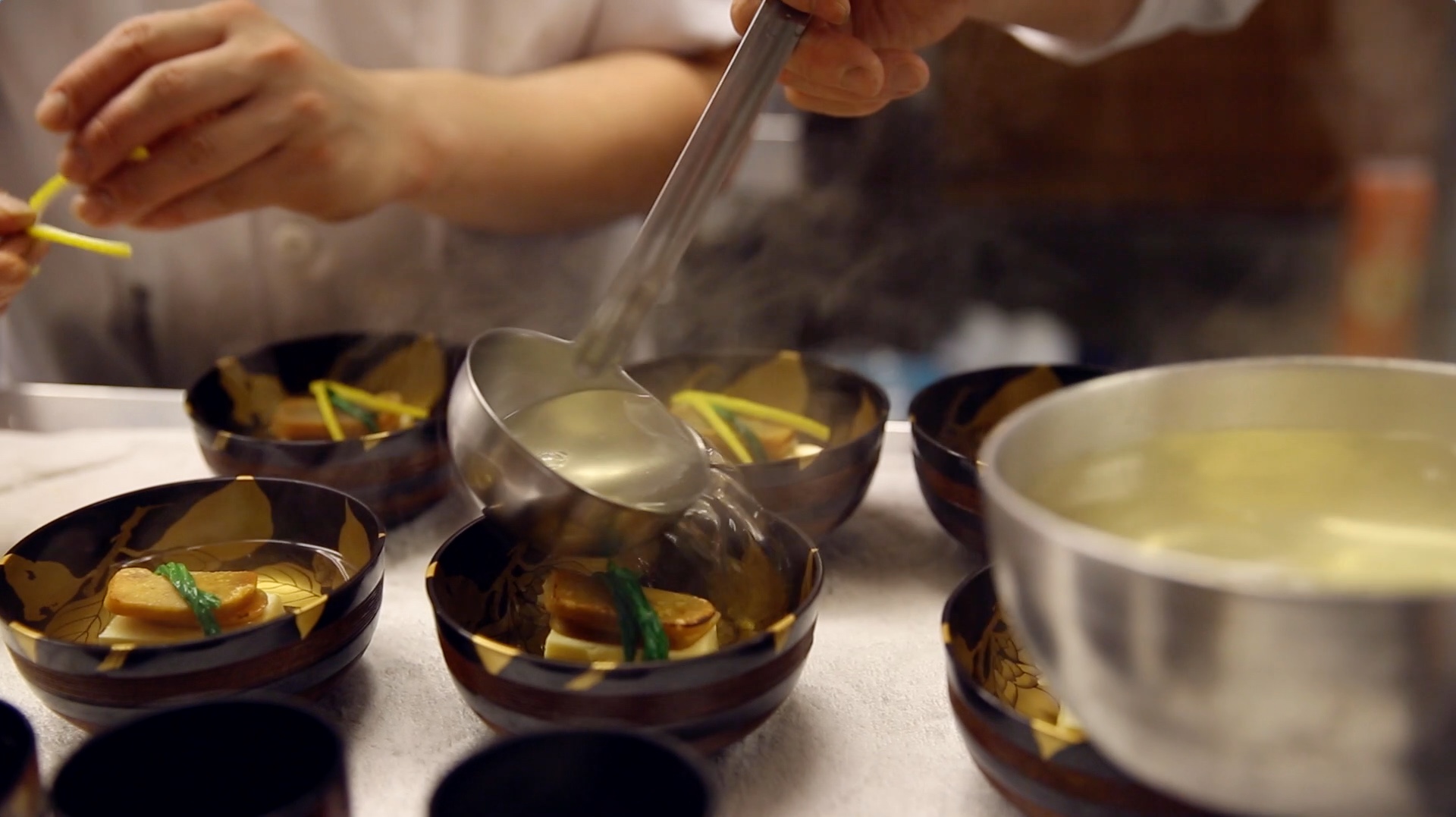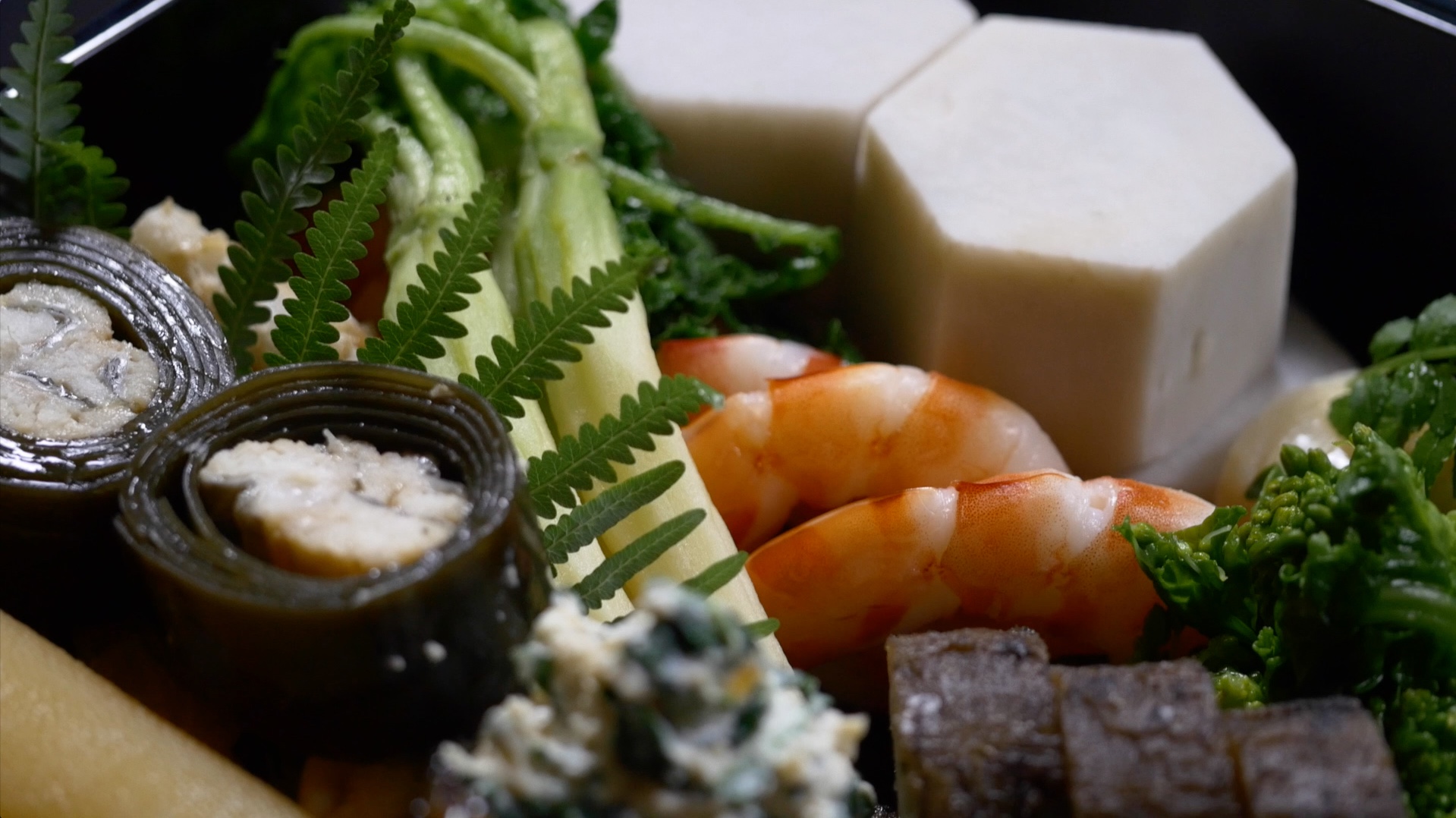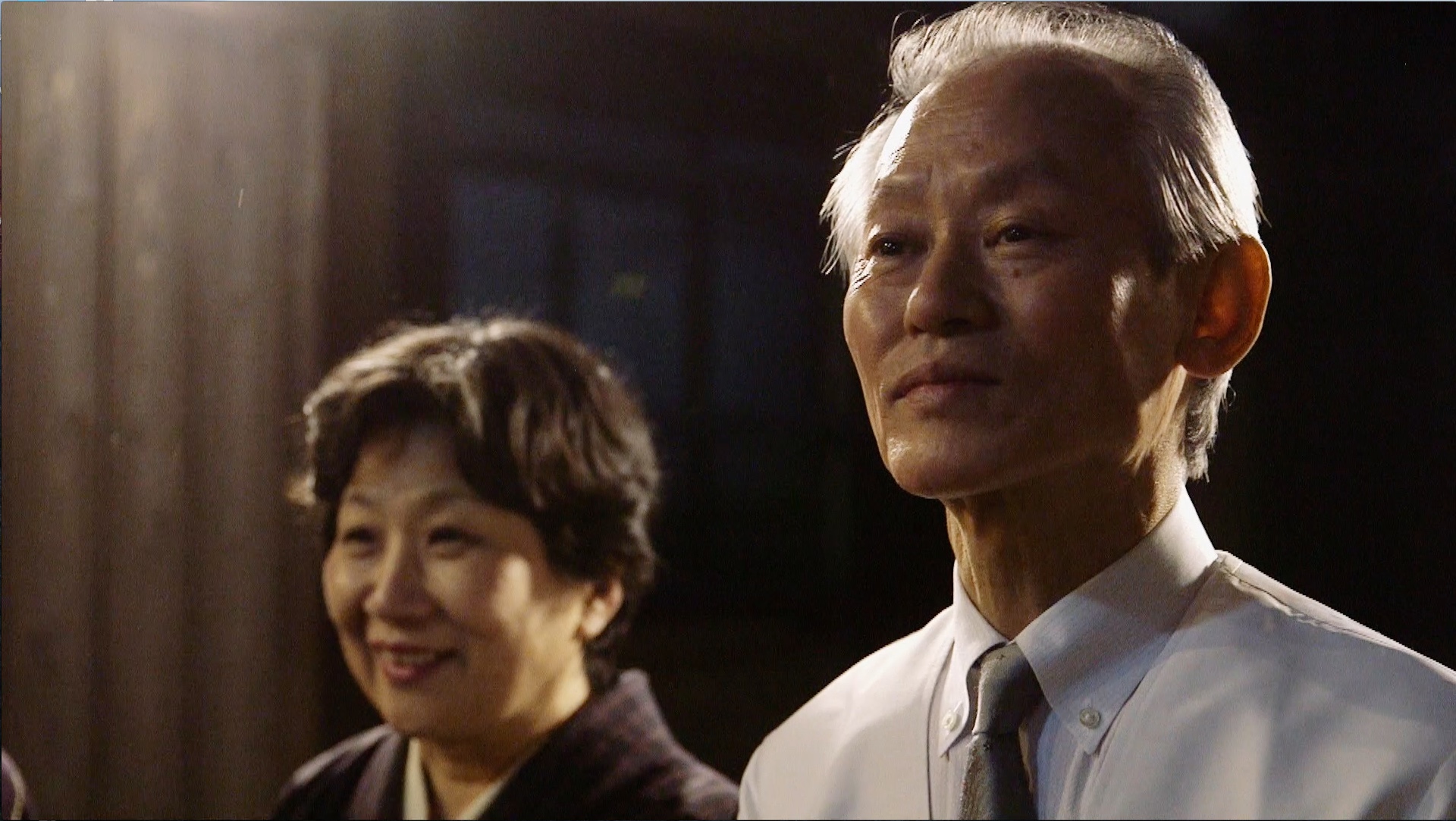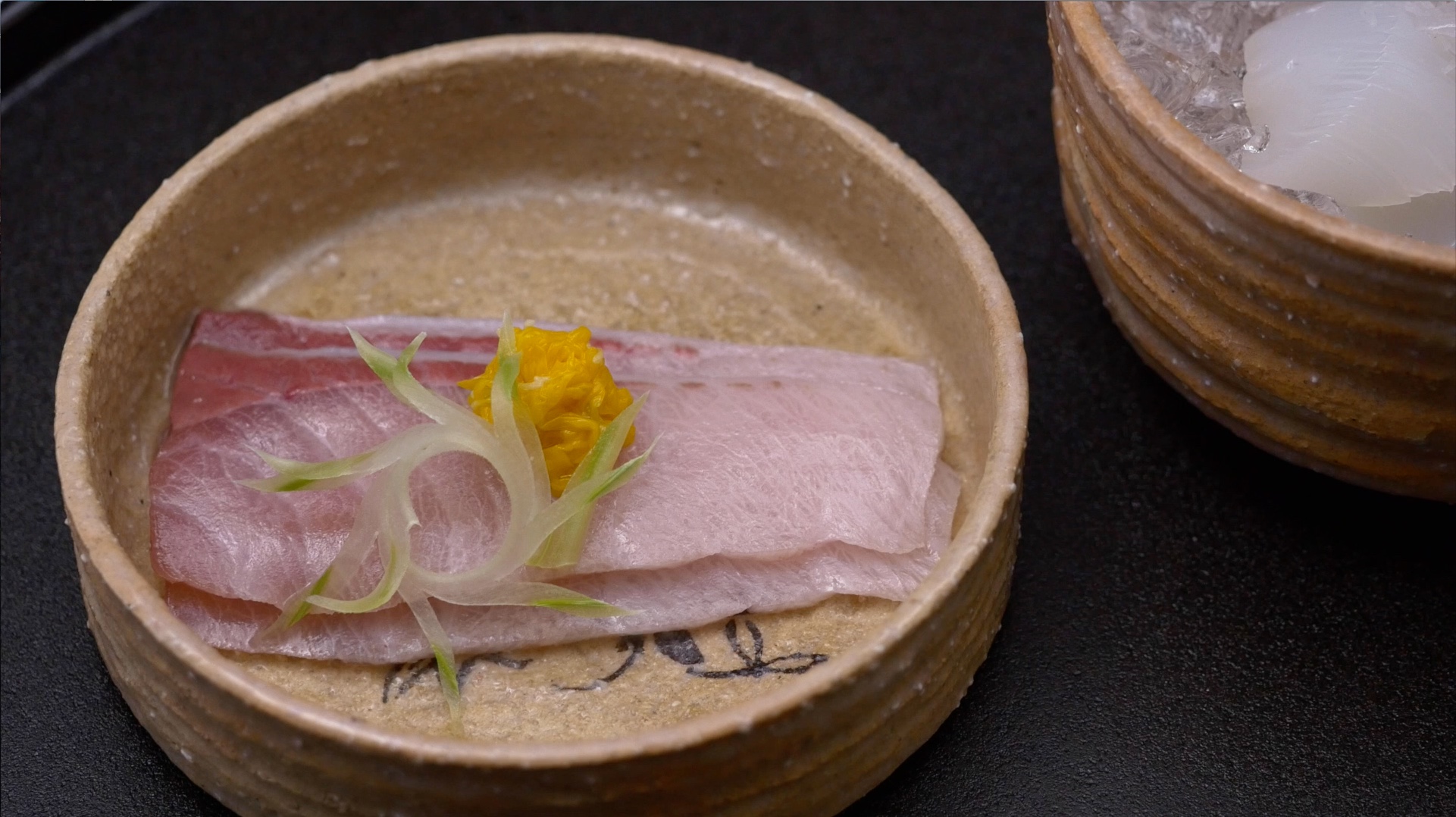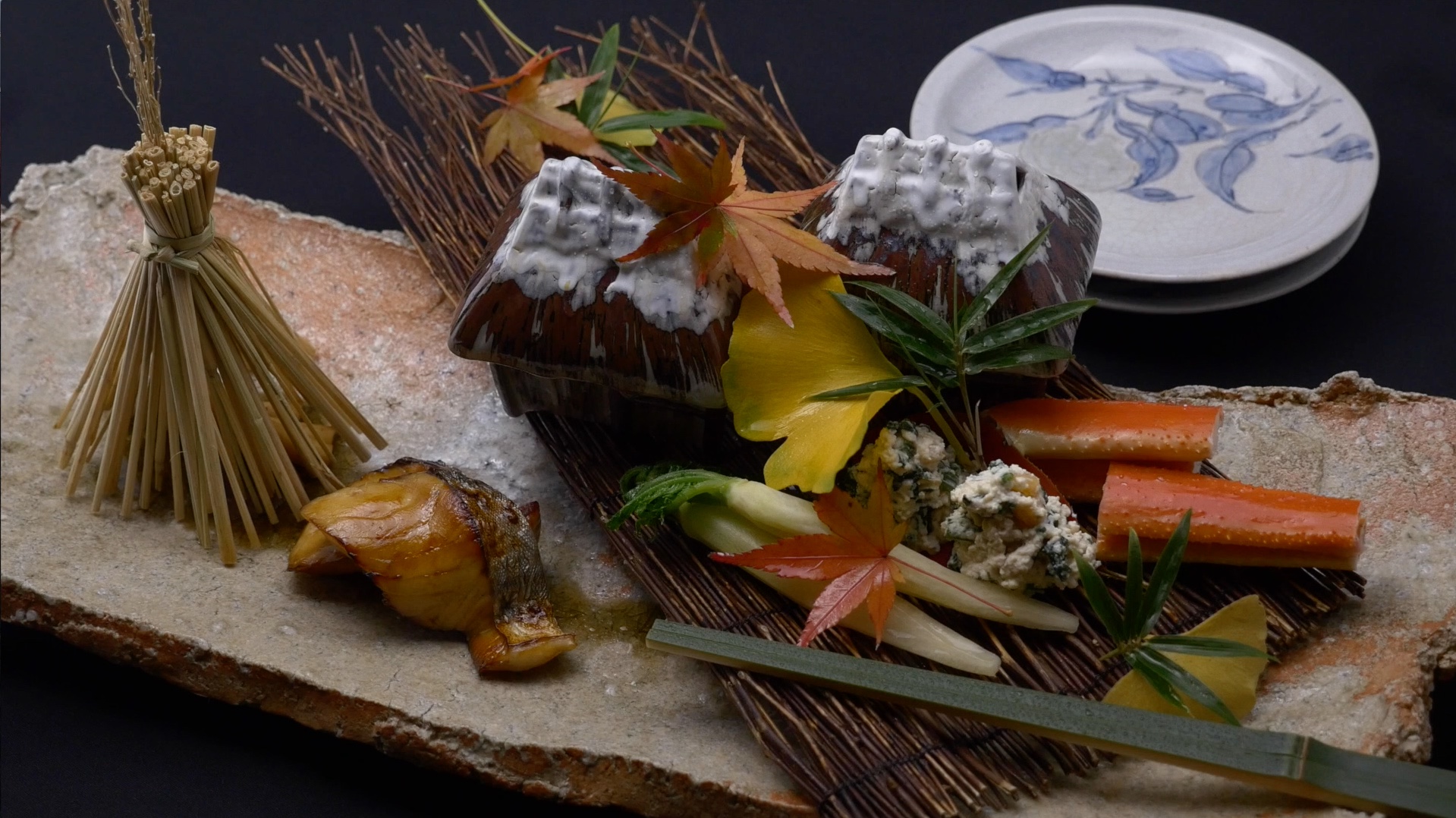 For 13 beautiful minutes, filmmaker Hirokazu Kishida takes us into the world of Sakurada, a kaiseki restaurant in Kyoto that is about to close its doors forever.
The short film Sakurada: Zen Chef focuses on the last two days of this two Michelin star restaurant, and in the process, gives us a hint of the Zenlike life of restaurant owner and chef Isuzu Sakurada. He is at turns strict and humble, stoic and hospitable. And as he prepares to close his restaurant, he seems to have no regrets.
For those not that familiar with Japanese cuisine, kaiseki is a multi-course dinner typically prepared with great attention to detail. It is a cuisine meant as much for the eyes as the palate.
In Kishida's film, we see Sakurada fretting over tableware choices, quietly chiding his young staff, and preparing exquisite dishes served on lacquerware, with every ingredient placed just so. His staff and customers are enthusiastic advocates of the Zen Chef. Apprentice chefs travel long distances just to work there and be in his presence.
Kishida recalls that one of the first stumbling blocks to making the film was establishing a working relationship with the chef. "He was difficult to interview because he wouldn't say much," the director said in a Skype interview. "Then, one Sunday late at night, we started going over our golf swings together and we became friends."
Patrons coming from as far as Tokyo for dinner comment about Sakurada's Zenlike qualities, the simple beauty of his dishes and the tranquil setting he and his wife created. That setting is all the more remarkable when the camera steps outside and shows that Sakurada was located in a nondescript alley more suited to a no-frills yakitori stand than a Michelin-rated restaurant.
The film's beauty comes from the quiet way it depicts the dishes. The camera slowly pans down a small bundle of straw, evocative of autumn and harvests, to reveal first what looks like mackerel with a miso glaze and then a painstakingly arranged dish of vegetables and crab legs, complete with red maple leaves for decoration and a tray made from a bundle of tightly bound sticks. Or watch the hollowed out citrus fruit boil over to reveal what seems to be oranges and mountain vegetables simmering in a broth. Each dish has an element of surprise – an aha! moment when the diner is in awe of what has been put in front of him or her.
Or at least that's the theory. Kaiseki will go right over a boor's head. Diners are expected to be part of the process, bringing all their aesthetic senses to the table to appreciate the work before diving in, then also appreciating the way the dishes tickle the palate in a purposeful way. Nothing is taken for granted in kaiseki, or in Zen. And when Chef Sakurada says he doesn't think like he's achieved anything special, you believe him. The man is not easily moved to whimsy.
Sources say Chef Sakurada is spending a lot of time at a nearby Zen monastery during his retirement. Kishida recalls that Sakurada was going through Zen training before he opened his restaurant. At that time, a Zen master noted that Sakurada excelled at making a porridge called okayu – a simple dish that is difficult to get right. Why don't you try kaiseki, the master told Sakurada. And that's how the chef got his start.
The film, a snippet of which can be seen for free on Vimeo, won the Best Short Film and Audience Choice awards at the 2016 Food Film Festival NYC and was shown at the 2017 Seattle International Film Festival. Kishida, a photo-journalist by training who has reported in Myanmar, is now working on a documentary about Nigerian soccer.