Local Hawaiian fare, Poke Bowl
Fresh seafood marinated in an original sauce, then mixed with avocados and onions atop lettuce, and served on a bed of rice, the poké bowl is a healthy and easy meal that's spreading in popularity throughout the US.
We will explore the connections between the poké bowl and Japan.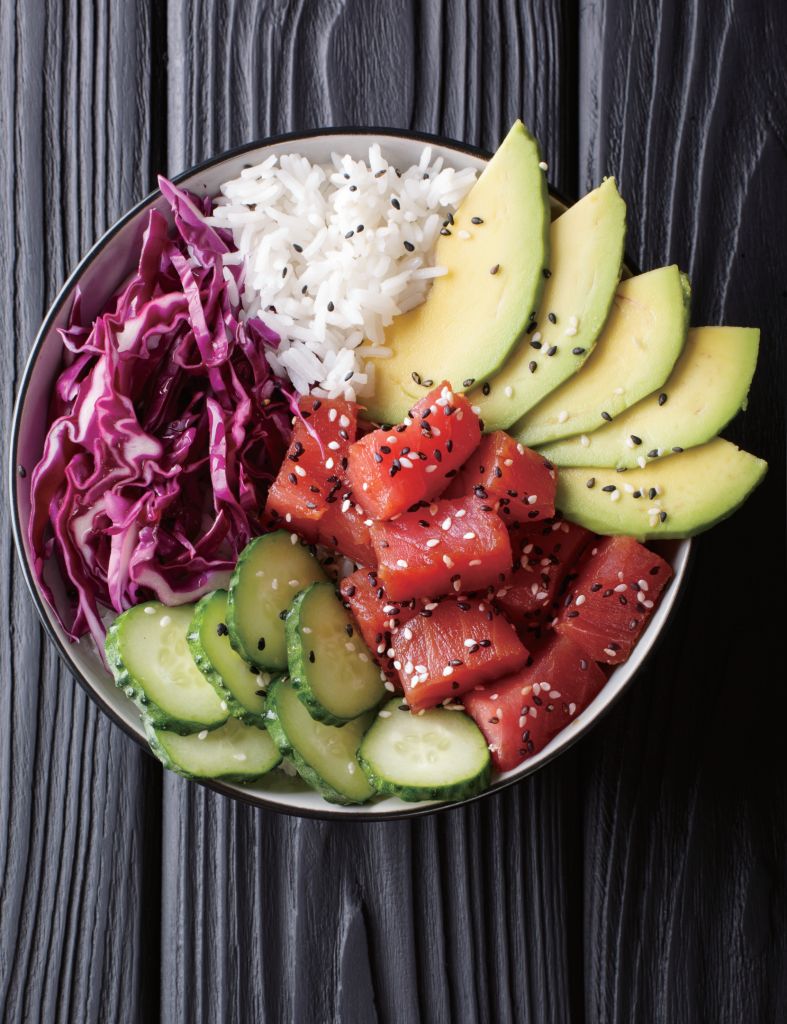 Did you know that the "bowl" in the poké bowl comes from Japan's "donburi" bowl? The donburi, referred to in Japan as "don," is a big bowl, three to four times the size of a regular Japanese chawan bowl.
Rice is served in the bowl, and the toppings are added to give the donburi its name. So, if tempura is added to the bowl of rice, you have tempura-don, or tendon for short. If sukiyaki is added, you get sukiyaki-don. Dons are a fast and convenient way to prepare a meal and are considered the original fast foods of Japan. So, how did the donburi become a poké bowl?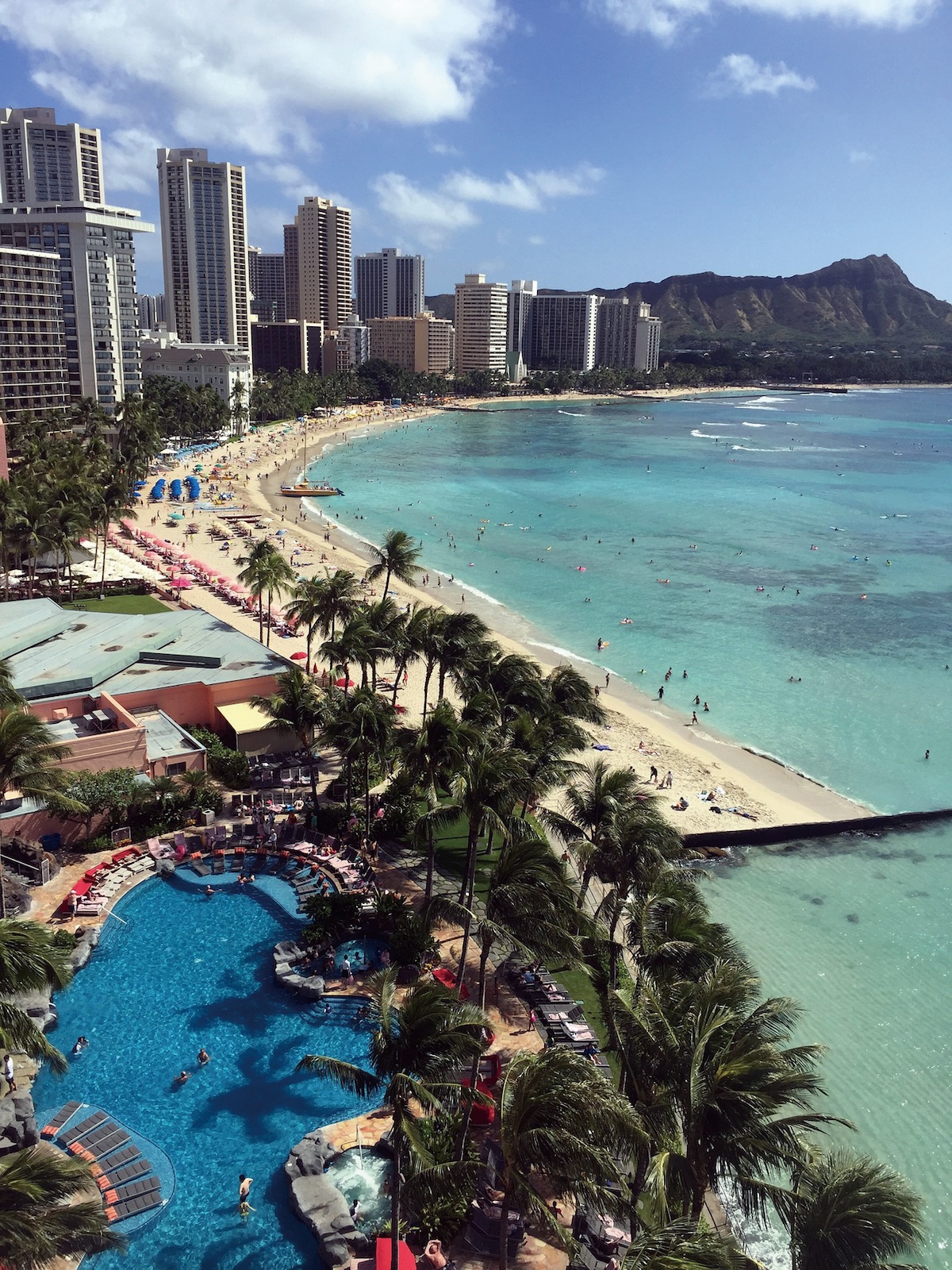 The history is surprisingly old.
Hawaiians have long consumed raw fish. The fresh catch is cleaned, spiced with salt and eaten with seaweed. "Poké" means slices of fish in Hawaiian and refers to seafood slices that have been prepped with salt, soy sauce, cooking oil, seaweed and/or herbs. Since 1870, a large population of Japanese immigrants moved to Hawaii to harvest sugarcane. Japan also has had a culinary tradition that involves raw fish which has been marinated in soy sauce. This has been turned into a don with the addition of rice and called zukedon, which became very popular. Hawaii's poké was so close to the zuke, that it seemed natural to add rice to the dish and turn it into a poké-don or poké bowl. Hence the poké bowl was born. Ever since, the poké bowl has expanded its repertory to include other types of seafood, vegetables, and spices from around the world, continuing its evolution.
The poké bowl, which features many different varieties of seafood, is close to Japan's kaisendon, a seafood bowl that's over a hundred years old but has been re-invented with a global twist. Japan's kaisendon isn't usually served with vegetables, but we may be closer than we think to the day that it will be served with vegetables or other non-seafood toppings, thanks to the advent of the poké bowl.