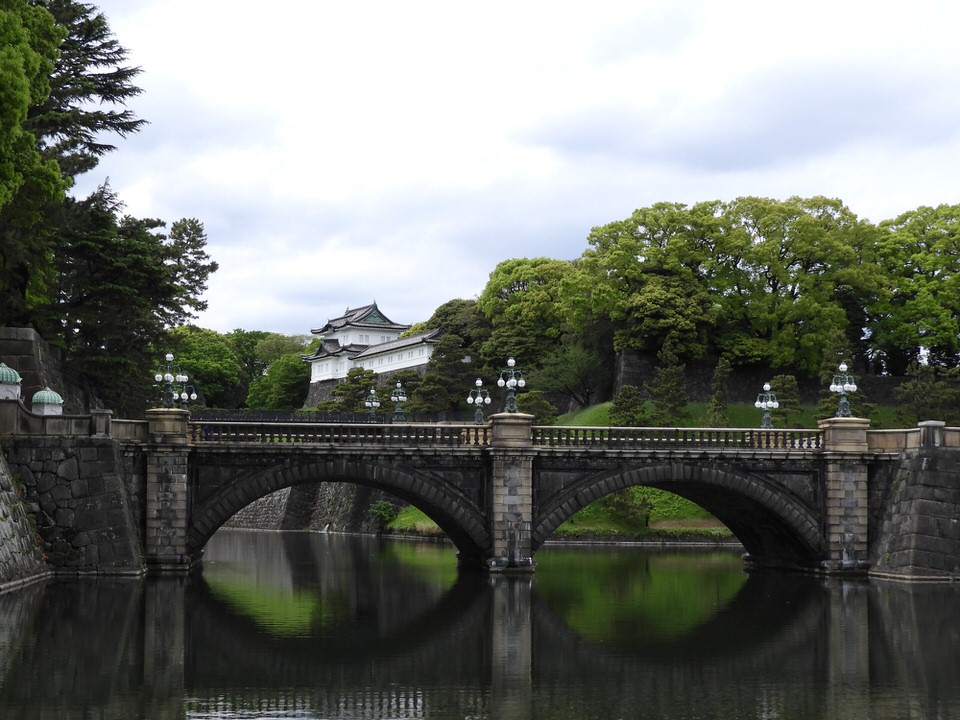 October 22, 2019—Emperor Naruhito officially ascends the throne today in Japan, making him the nation's 126th emperor. Guests from 195 countries, including recently retired King 5 anchor Lori Matsukawa, will be on hand to celebrate in what is known as the Sokui no rei ceremony.
While Emperor Naruhito was appointed emperor back in May, today marks his official ascent to the throne, known as Takamikura. After the ceremony, he will take part in a parade in Tokyo, riding in a convertible to greet his people.
Tonight, a dinner party called Kyo-oh no gi will be held. About 2,500 guests will attend, including more than 600 dignitaries from abroad.
Today is a cause for celebration in Japan. A new era—Reiwa—is here.