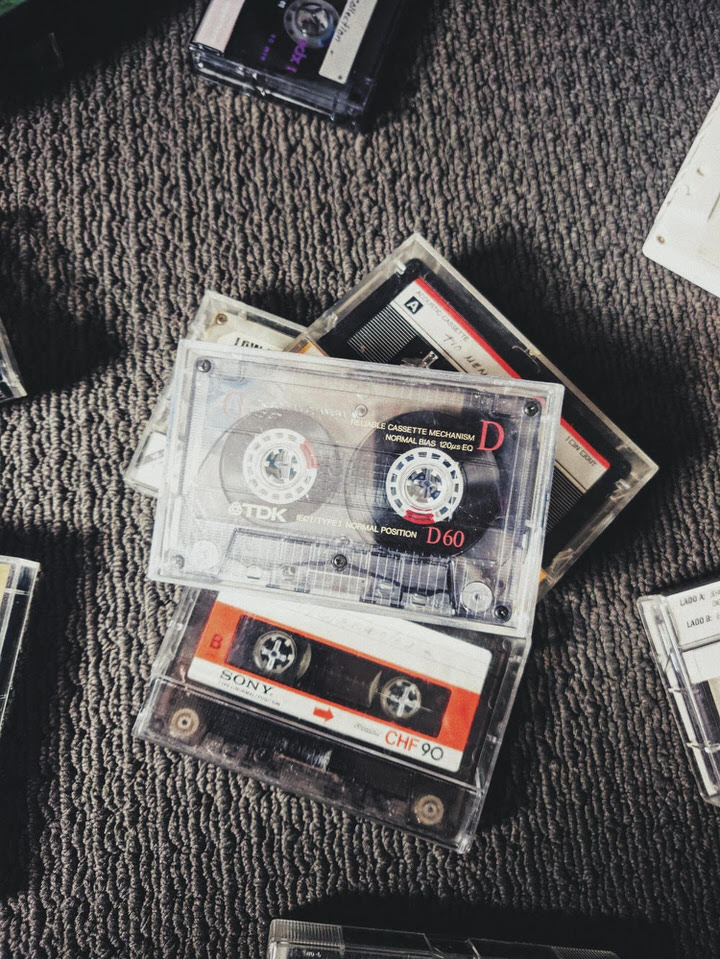 Growing up, I enjoyed listening to Japanese Showa Pops as well as American and British music, and this had a huge impact on my life.  As a DJ in the 80's, I enjoyed playing Ray Parker Jr, Earth Wind and Fire, and other hot R&B and Disco music for large crowds in clubs and discos around Tokyo and Yokohama.  I love the 80's! 
 Japan at the time had entered a "bubble economy," where the economy was growing at a pace that had the momentum to overtake the U.S. (unthinkable today!).  It was a time when Japan was buying up overseas companies as well as real estate, a time when the booming economy and mass consumption brought significant changes to society, culture, life, and values. The era was characterized by young people gathering at clubs and discos, holding glamorous parties night after night.  
 It is during this time that Showa Pops developed into a unique sound with a heavy western influence, evolving from Showa Kayo to modern day J-Pop.  It is also a time when female idols were in the spotlight, and some legendary stars were born.  Seiko Matsuda, Naoko Kawai debuted in 1980, followed by Iyo Matsumoto in 1981, and Akina Nakamori, Kyoko Koizumi, Yu Hayami in 1982.  This was the beginning of a golden age of idols in Japan!  In particular, Akina Nakamori held a unique positioning as the "Showa Idol who does not laugh", and particularly stood out.  Their songs still feel fresh, and resonate in the world today.  
   The music and culture of the 80's continues to hold a special place in people's hearts everywhere.  Recently, California Lottery started running a TV commercial featuring nostalgic 80's culture. Everyone loves the 80's!
 California Lottery Pac-Man Scratchers Commercial
Author profile

DJ ramenbeats started his career in the early 1980's selecting music and writing scripts for a radio station in Tokyo Japan. This led him to start DJing in Yokohama and Tokyo, where he became known for his great mixing skills of R&B and Pops of the 80's and 90's. At one point, DJ ramenbeats owned 6 Technics turntables and 8 mixers, and well over 4,500 vinyl records. He also managed his own disco club and DJ bar in Japan.
DJ ramenbeats relocated to the United States in 2017 and resumed DJing helping to widen recognition of the Japanese City-Pop / Kayokyoku culture to an American audience.
https://www.facebook.com/djramenbeats