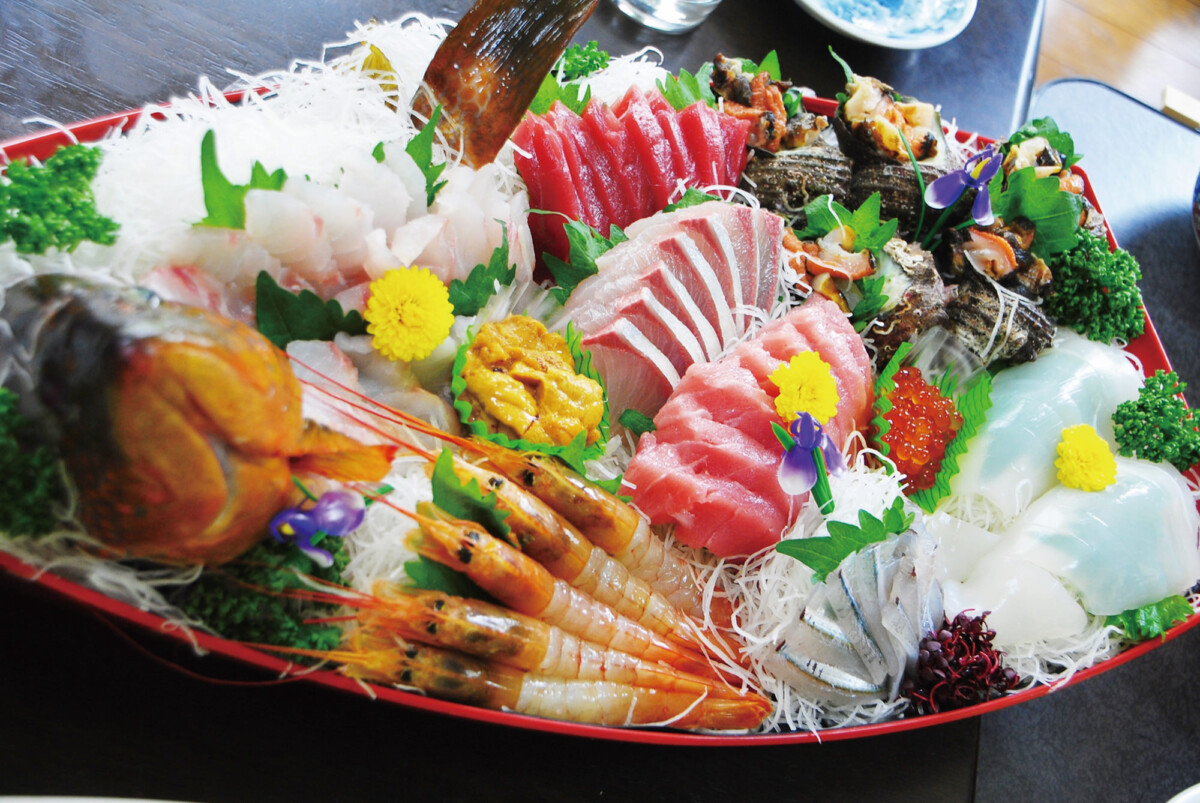 ORIGAMI Vol 17 – Blowfish!
From Origami Magazine
A round-up of newsbites, memes and
good old fashioned gossip
that has us smiling.
Gamers to the Rescue
A shrine on Tsushima island whose torii gate was wiped out by a typhoon in September got some unexpected help from "Ghost of Tsushima" players when the Shinto priest launched a crowdfunding campaign to repair the gate. The shrine hoped to raise 5 million yen (about $47,000), but ended up with more than five times that! The campaign brought in 27 million yen, and the shrine's priest, Yuichi Hirayama, said that it "received a great deal of support from the players of the 'Ghost of Tsushima' game," according to a report in gamesradar. The popular PS4 game was launched last year by Bellevue-based Sucker Punch.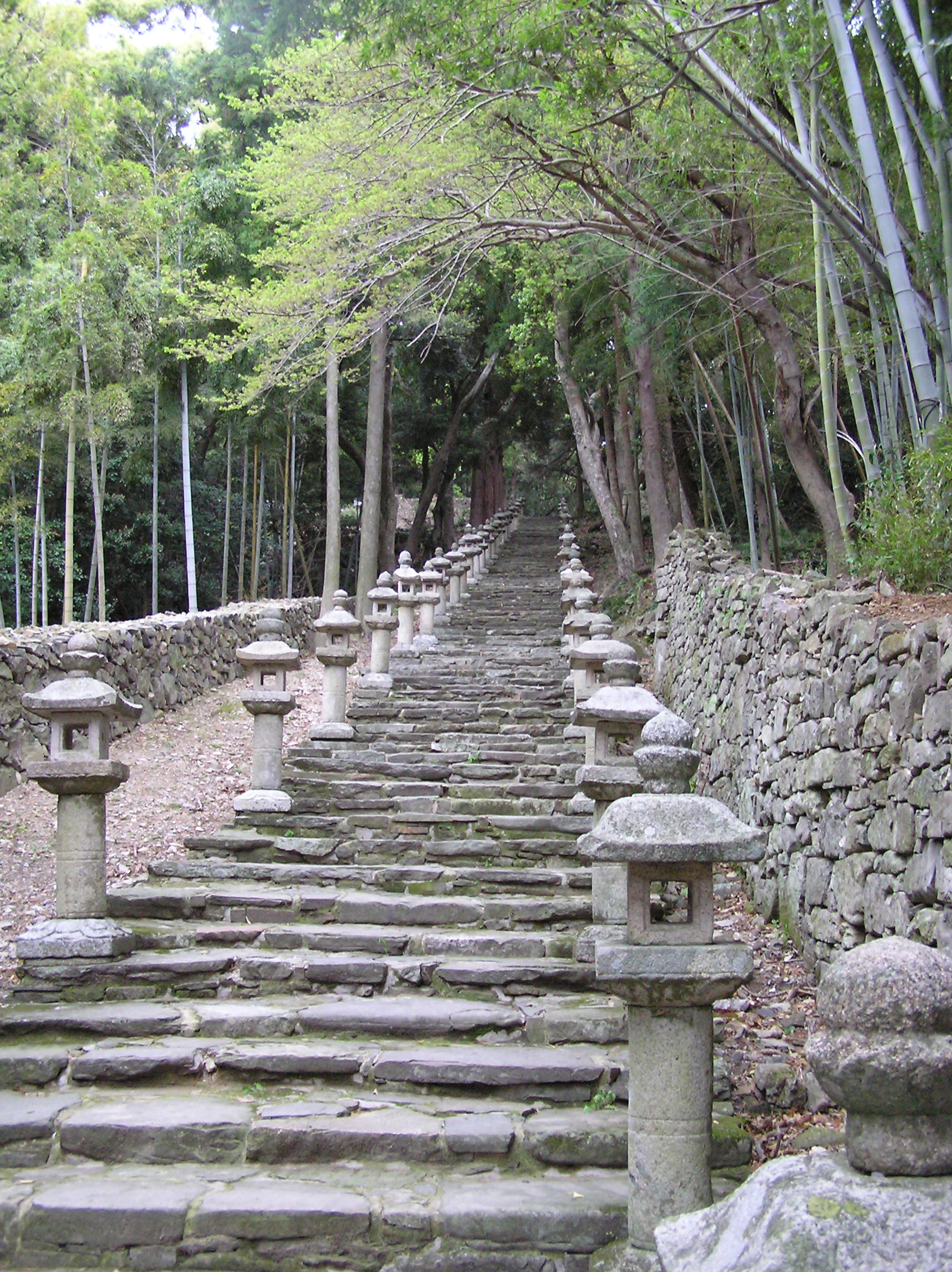 Eco-friendly Satellites
Kyoto University and Sumitomo Forestry are partnering to develop what may become the world's first eco-friendly satellite made mostly out of wood. They will research the use of wood in space, with plans to launch the satellite in 2023. In an interview with BBC, Kyoto University Professor and astronaut Takao Doi said, "We are very concerned with the fact that all satellites that re-enter the Earth's atmosphere burn and create tiny alumina particles, which will float in the upper atmosphere for many years. Eventually it will affect the environment of the Earth." A wooden satellite would burn off completely and not leave behind any debris during its re-entry back to Earth.
I Slurp You
What better way to say "I love you" this Valentine's Day than sharing a steaming bowl of Chocolate Ramen with your better half? Korakuen, a well-known Japanese ramen chain, will bring back its popular Devil's Chocolate Ramen and Angel's White Chocolate Ramen again, but this time partnering with South Korea-based Lotte Confectionery to up its chocolate game. (Warning: Don't be tempted to just melt an entire Hershey's bar into your next bowl of ramen. The cocoa used for the noodles is most likely unsweetened.) Taste testers on the Internet say the chocolate is not overpowering, but rather lends the steam a whiff of cacao that's pleasantly aromatic.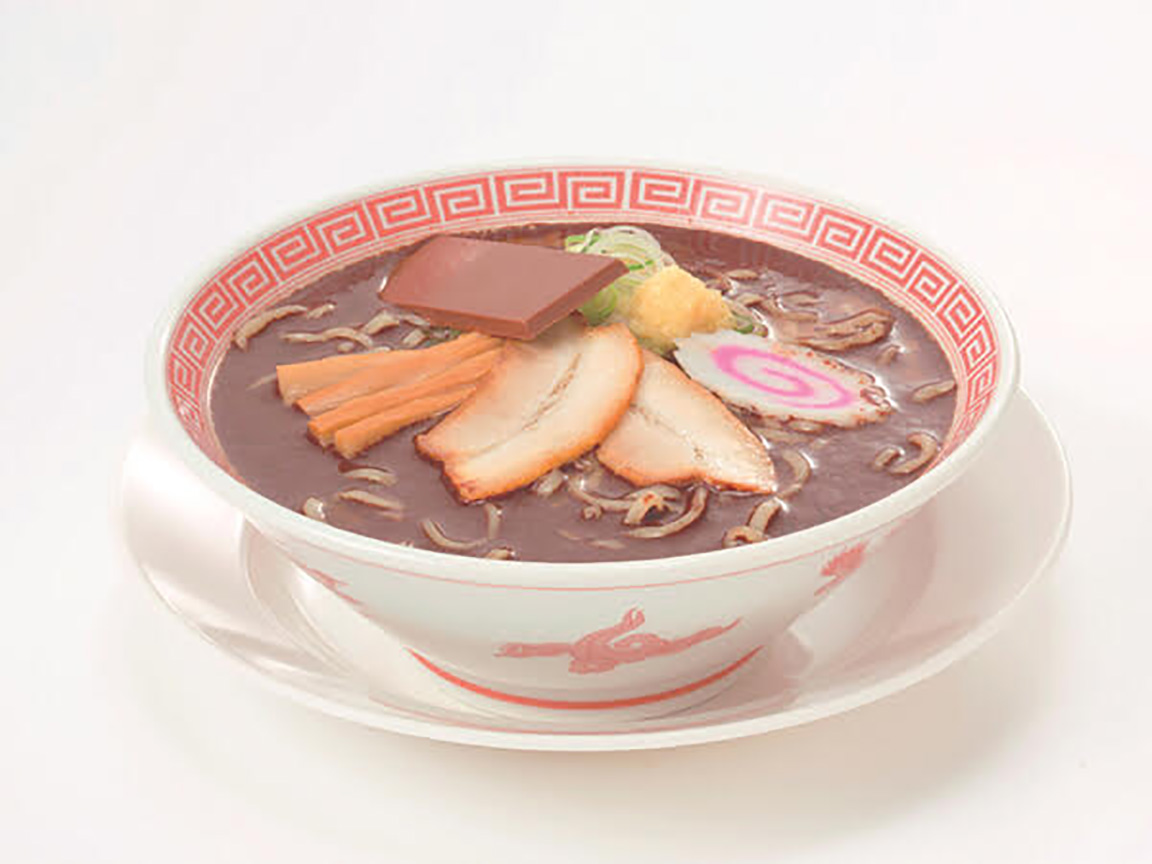 King Kong vs Godzilla
Some pundits say science fiction performs better in a nation during distress. It should then come as no surprise that the trailer for a rematch of the epic battle between Godzilla and King Kong is breaking the Internet. The first match in 1962, when special effects looked like child's play, went to Kong. But Godzilla will get a second chance in this new remake by Warner Bros. when it's released in theaters in March. Fifty-plus years after their first battle, the two behemoths look amazing thanks to better sound and graphics. Check out the new trailer: (https://youtu.be/9TxSXabRS5M). While you're at it, check out this side-by-side comparison of trailers from 1962 and 2021, created by Long Live the King's YouTube channel (https://youtu.be/5sRghtHVk6E).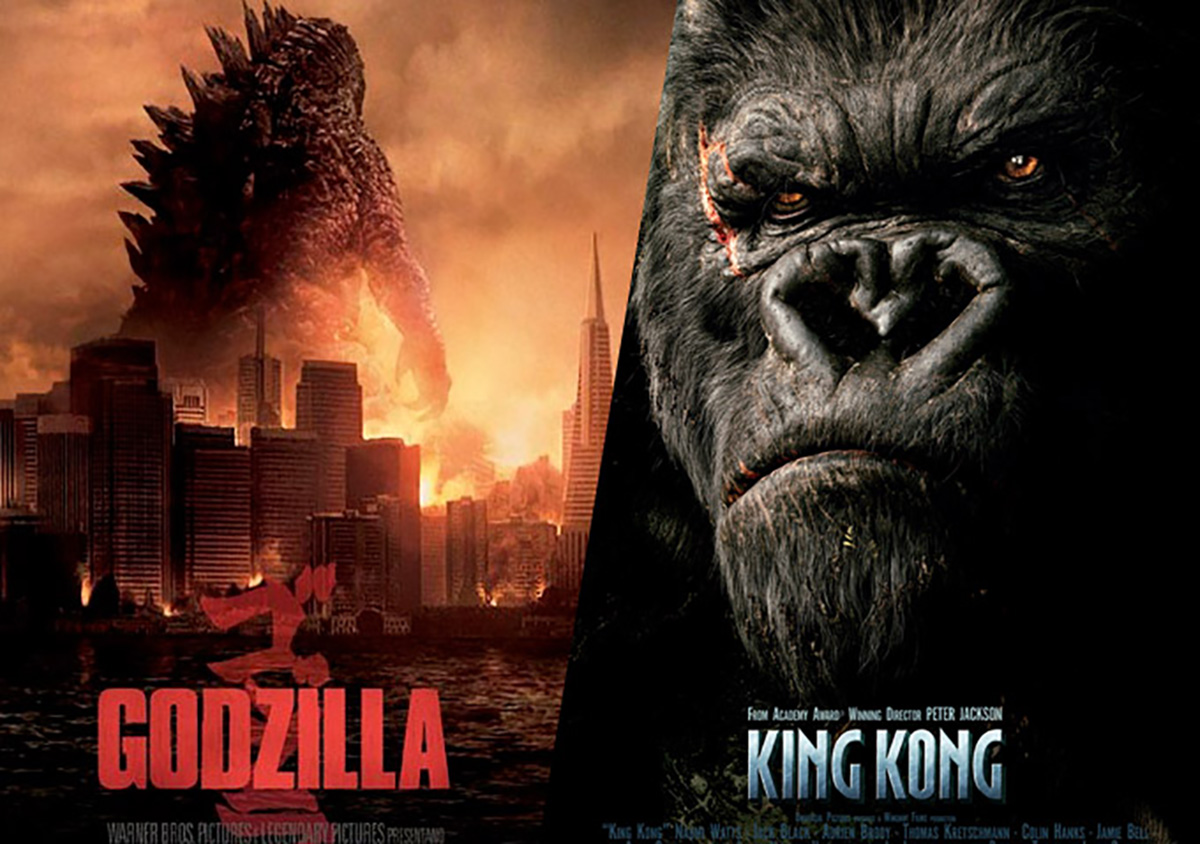 Japanese Restaurant Day
In a bid to boost consumption of Japanese food and help struggling local restaurants, the Consulate-General of Japan in Seattle kicked off a campaign to make the 11th of every month ― chosen because the 11 looks like a pair of chopsticks ― "Japanese Restaurant Day." The campaign includes giveaways, photo contests, and a webinar with Sushi Kappo Tamura Chef Taichi Kitamura. For more, go to www.japaneserestaurantday.com.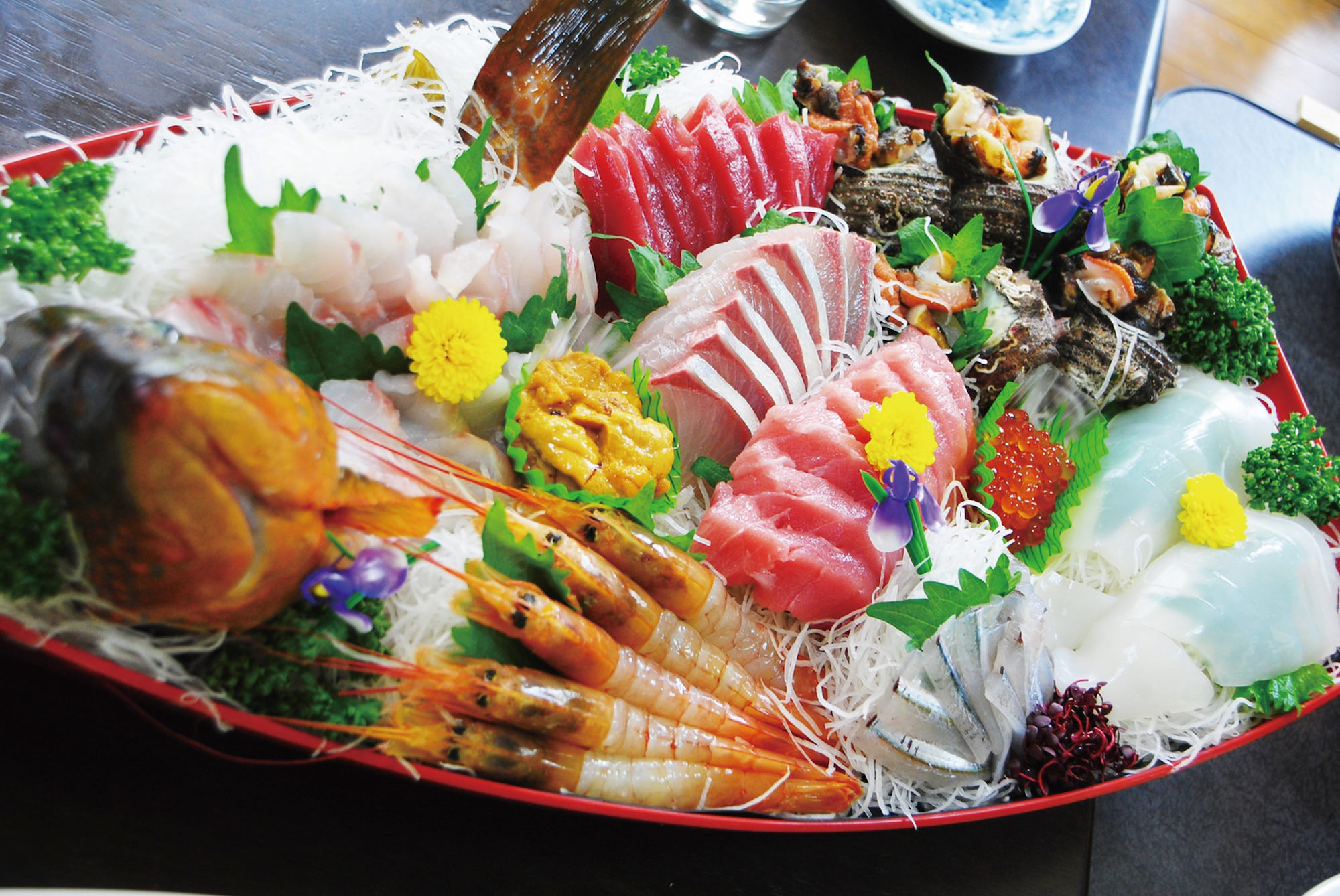 Moflin Wins Virtual CES
Many pet owners struggling with isolation caused by the pandemic say they would be at a loss without their furry partners. If you're a lonely heart without a pet, you just might fall for Moflin, a furry AI robot with emotional capabilities developed by Japanese tech firm Vanguard Industries. Moflin nabbed the grand prize for this year's Consumer Electronics Show (CES), which went virtual for the first time in its 53-year history. A ball of soft grey fur, Moflin can make all kinds of sounds, cuddles and will eventually develop a personality based on how it's treated. "We were able to make Moflin closer to a living animal by allowing it to develop and express its own emotions through its internal emotion map, and by creating an algorithm that analyzes changes in their environment through sensors," said a Kickstarter site for the creature. Watch out, real pets, you might get replaced by Moflin.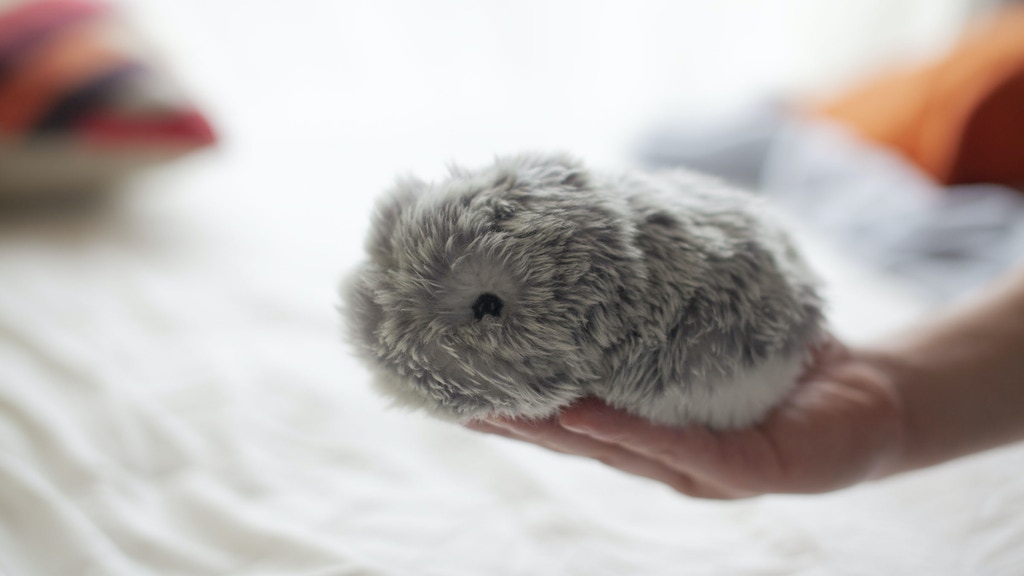 Author profile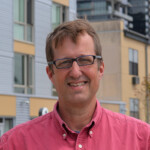 Bruce Rutledge loves books, baseball, and Pacific Northwest beer, He also loves Japan and has dedicated his career to telling more stories about the country through books, magazines, newspapers, TV, radio, and now, on Origami magazine. He works in Seattle's Pike Place Market. Come visit him in his store in the Down Under.