The Iga school is the biggest ninja group. Iga, in current-day Mie Prefecture near Kyoto, saw many conflicts between its lords. Even civilians in this area were trained in guerilla warfare to be able to defend themselves. This is how the Iga Ninjas got their start. Eventually, the Iga Ninjas were governed by three ninja leaders called the Jyonin Gosanke. Iga is in a mountainous region that's not suitable for farming, so many of the ninjas in the area went elsewhere as mercenaries.
Iga Ninjas made it a rule not to develop any relationship with their employers beyond a monetary one. Sometimes, Iga Ninjas would find work with two masters fighting each other. This made the Iga Ninjas more iron-hearted than other ninja groups because they sometimes had to battle each other.
Iga Ninjas had unique training methods. For example, they would cover half their face with paper and run more than 4km without letting it fall. They also started training at very young ages. Because they were dispatched all over Japan, they began to gain a reputation.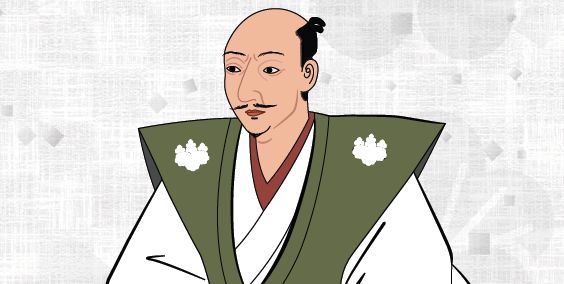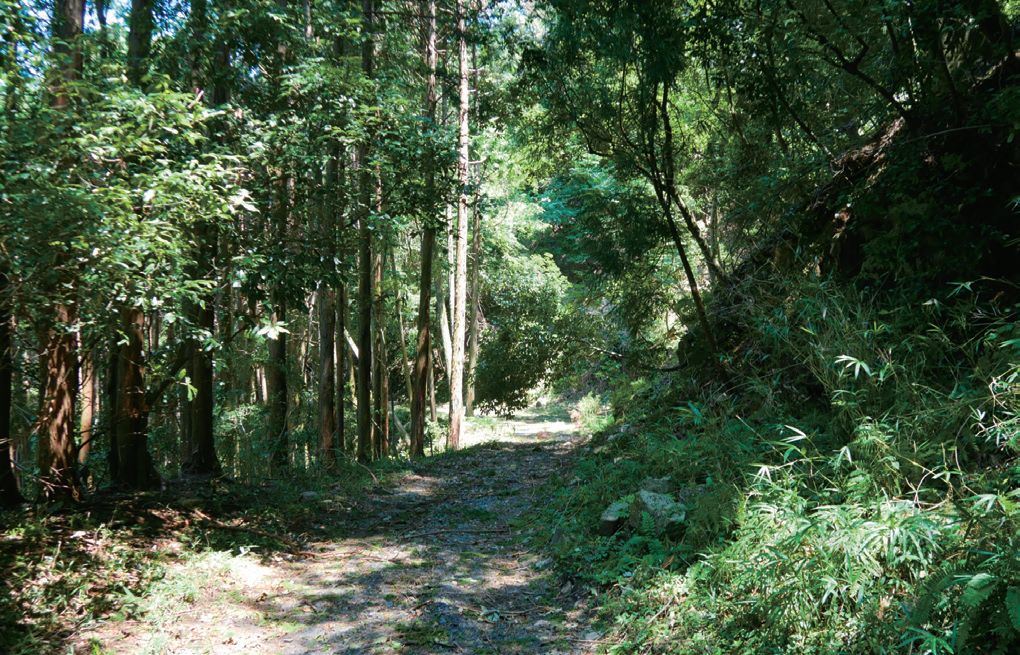 During the Sengoku Era, the powerful Daimyo Nobunaga Oda had to deal with the Iga Ninjas. He had his own group of ninjas, called Kyodan. Iga Ninjas, on the other hand, were often hired by his enemies. In 1579, Oda's son Nobukatsu led an army of 10,000 to put down the Iga Ninjas. But the ninjas knew every nook and cranny of the mountainous Iga terrain. Using guerilla tactics, they killed several thousand of Oda's soldiers, including his leading warlords. Oda's troops retreated just three days after their attack had begun.
Needless to say, Nobunaga was furious. In 1581, two years after Nobukatsu's defeat, Nobunaga readied an army of 50,000 to attack Iga. About 5,000 Iga Ninjas fought back, but they finally succumbed to the overwhelming odds. After the fight, Oda ordering the killing of about 10,000 Iga people, including women and children.
However, some Iga Ninjas survived. They worked on their own and lived in the mountains.
In 1582, Nobunaga Oda was murdered in Kyoto by Mitsuhide Akechi, one of Nobunaga's retainers and a leading daimyo. Once Oda was dead, Iga Ninjas across the country rose up and fought daimyos associated with Oda. Nobukatsu led a troop of 3,000 to fight the ninja, but it is said he ultimately retreated out of fear of being attacked by the Iga Ninjas.
Meanwhile, Ieyasu Tokugawa, one of Nobunaga's retainers and a leading lord, had hired the Iga Ninja leader Hanzo Hattori behind Nobunaga's back. When Nobunaga was killed, Ieyasu was in Osaka on a sightseeing trip with 30 of his soldiers. He asked the Iga Ninja for protection, and they led him safely back to his land. Later, Ieyasu unified Japan and retained Iga Ninjas as formal samurai who did intelligence work.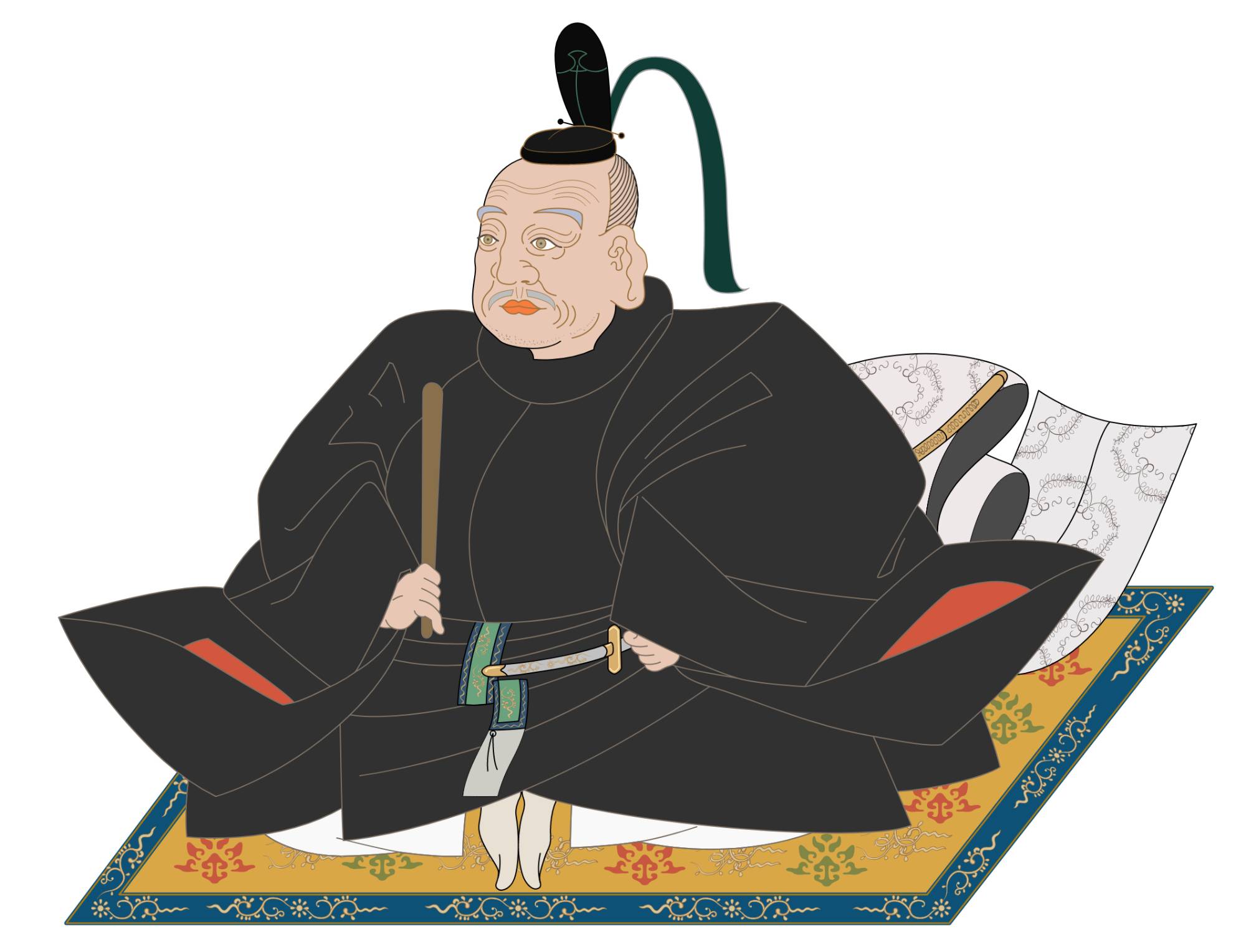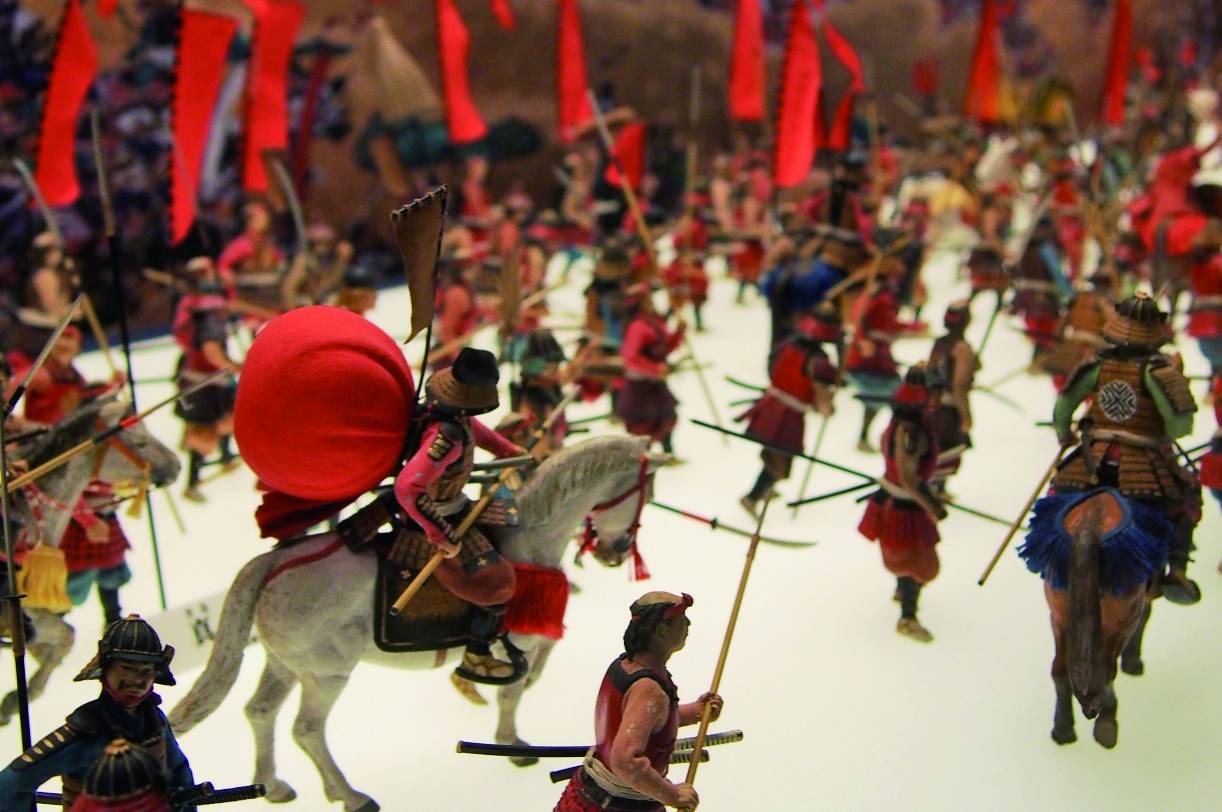 The long-lasting peace of the Edo Era (1603-1868) led to a decrease in ninjas. In 1853, when Commander Perry and his Black Ships arrived in the Port of Yokosuka, historical records show that Iga Ninjas were being hired to do surveillance work, but that's the last mention of them.
As a basic rule, ninja thrive on secrecy, so, who knows? Maybe the Iga Ninjas still exist, conducting secret missions somewhere.