Nara is rich in history. About 1,300 years ago – before Kyoto became the capital – Nara was the center of politics and culture in Japan with a population of around 100,000 in a sprawling 25 square kilometers (about 6,200 acres). Nara's imperial palace was called Heijo-kyo, and the remains of that palace can still be viewed today.
Other sights in the city include the magnificent Great Buddha of Todaiji; the friendly (sometimes too friendly) deer in Nara Park; Horyu-ji, home to some of the world's oldest surviving wooden structures; a number of national treasures from earlier times in Japanese history; and the breathtakingly beautiful Nara Hotel.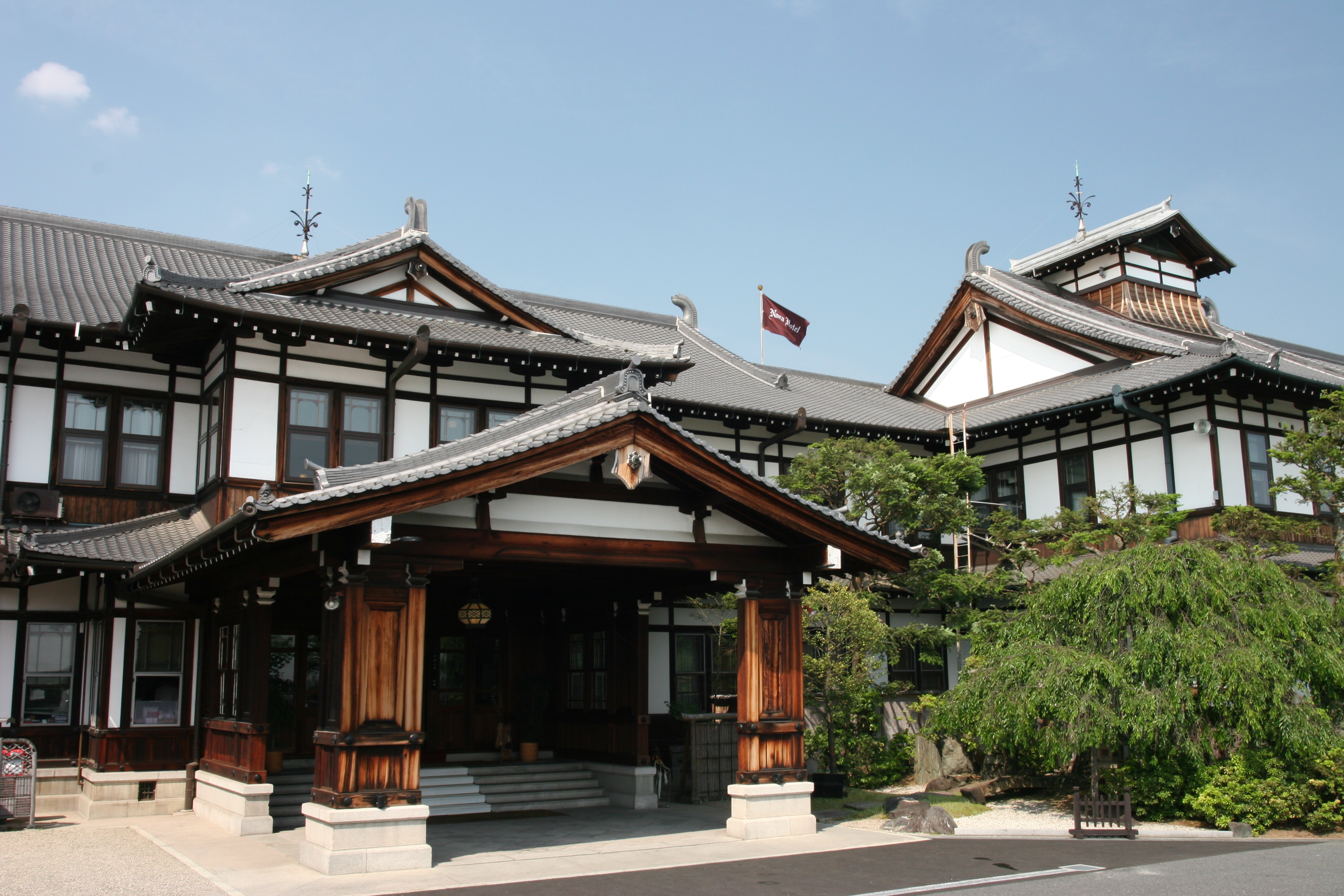 The hotel is in a quiet corner of Nara Park. Nara Hotel was built in 1909 to be the Kansai region's pre-eminent guest house for royalty, dignitaries, and celebrities from all over the world. King Edward VIII of the United Kingdom, Albert Einstein, Charles Lindbergh, Charlie Chaplin, Helen Keller, and Audrey Hepburn are a few examples of guests the hotel has hosted. The hotel's traditional Japanese-style architecture blends in with the temples and shrines nearby, and the interior demonstrates the impeccable balance of Western influence and classical Japanese style. Walk around the hotel and you will find the piano Dr. Einstein played when he stayed, the Japanese-style chandelier where Audrey Hepburn took her family photo during her "Nara Holiday," many paintings by renowned Japanese painters from the modern era, and comfortable plushy furniture.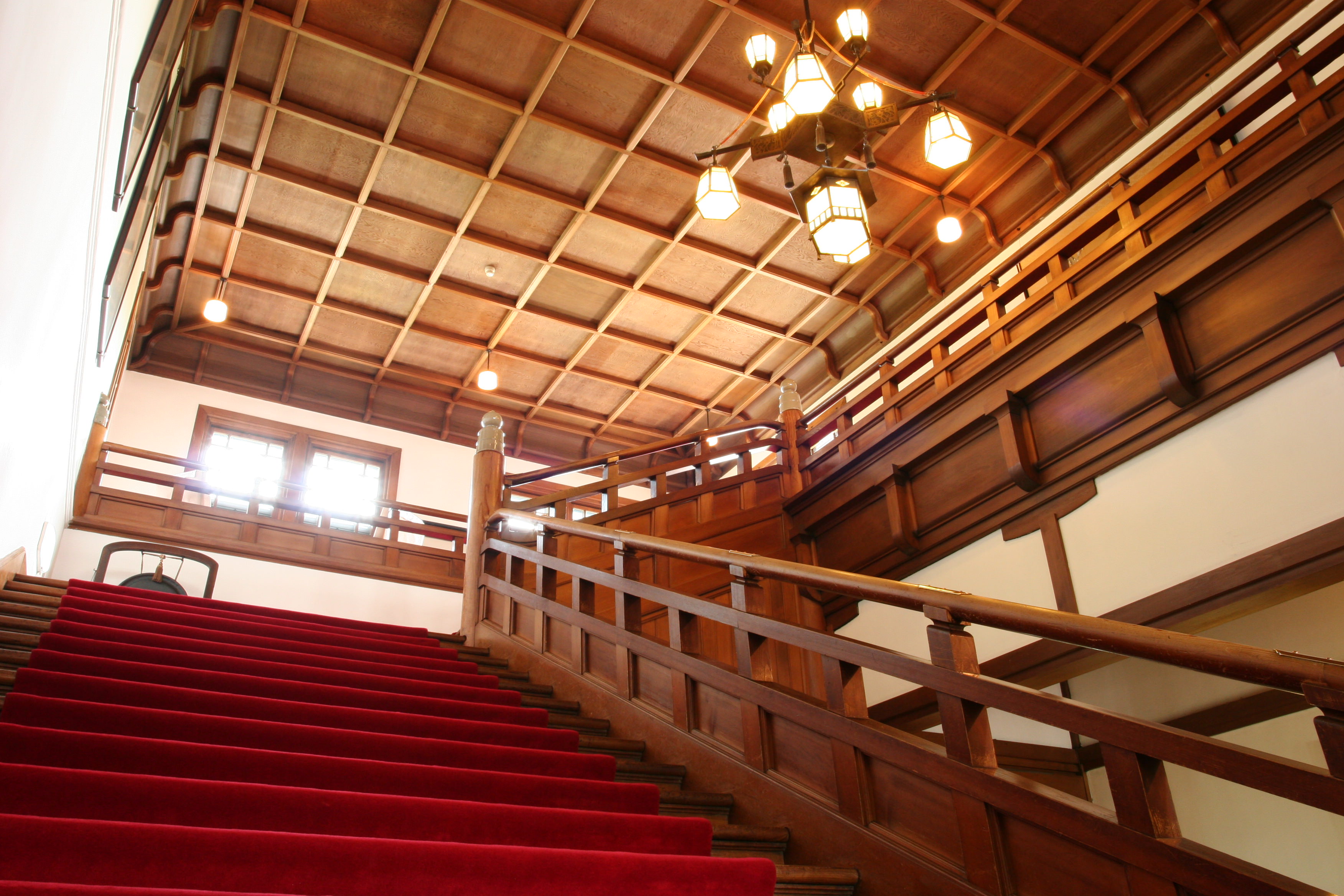 Origami visited the Tea Lounge on the first floor after walking around the grounds of Todaiji and feeding the never-satisfied crowd of deer in the park. The café has large floor-to-ceiling windows for the guests to enjoy the spectacular view of the city and the beautiful garden. Our recommendation is the Afternoon Tea that comes with the highest quality tea from Ronnefeldt and seasonal pastries. Yes, 4,158 yen (about $39 including tax and service fee) is not cheap but not as expensive as the afternoon tea at Empress Hotel in Victoria! We enjoyed the delicious tea and delicacies, attentive service, and the luxurious setting while stretching out our tired feet after the long walk.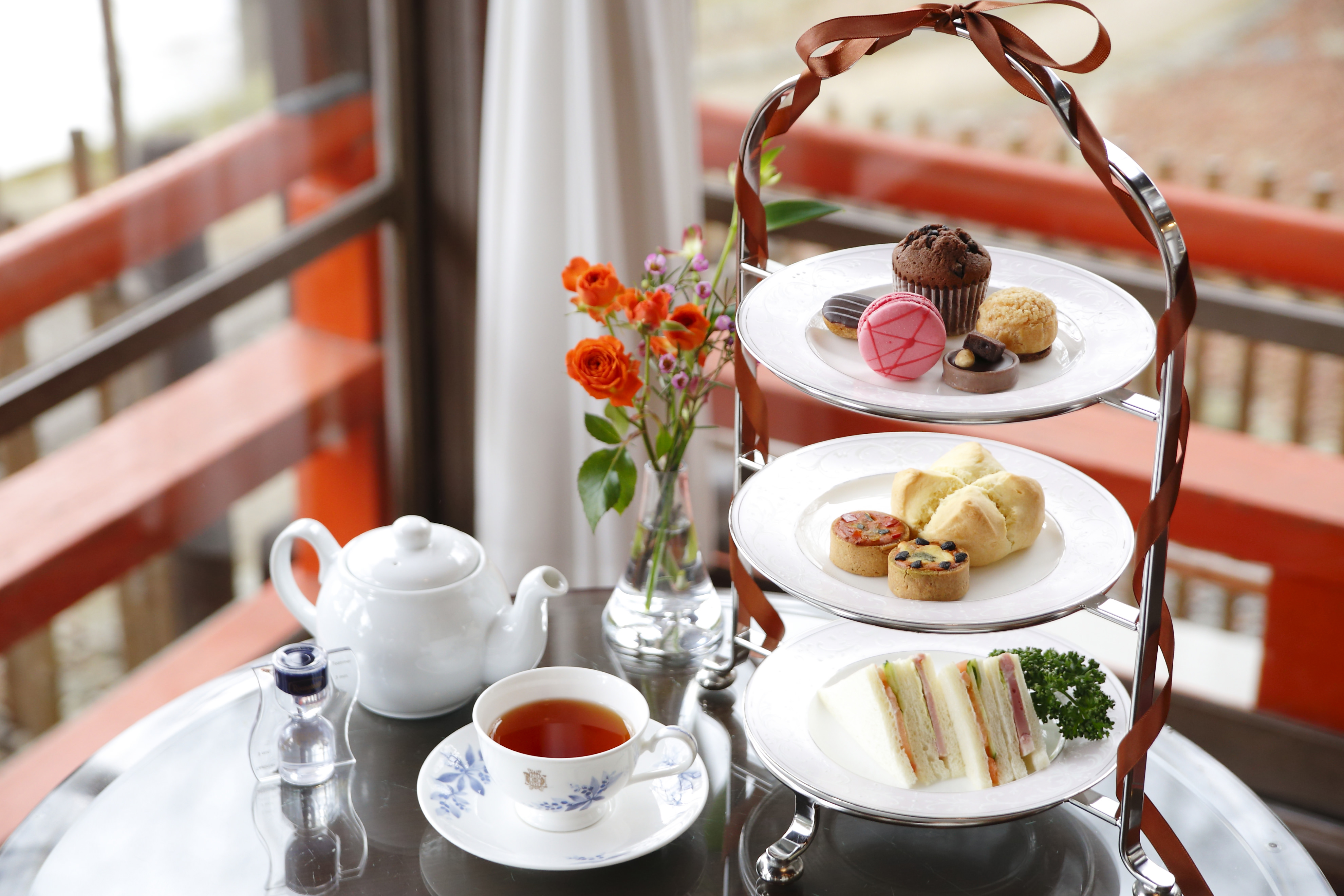 *PLEASE NOTE: The Tea Lounge is temporarily moved to the Banquet Room KIKU on the 1st floor in the main building until October 12, 2019, due to seismic strengthening work.
Location & Contact Information
Nara Hotel Tea Lounge
1096 Takabatake-cho, Nara 630-8301
+81-742-26-3300 (main)