Emperor Ichijo, Japan's 66th emperor (986-1011), loved his cat so much he gave his furry companion a court rank. With the 5th rank bestowed on the imperial kitty, the emperor's pet was allowed to step inside the inner palace. But that's not even the weirdest court rank in Japanese history. Emperor Daigo, the 60th to ascend the Japanese throne (896-930), was said to have bestowed a court rank on his favorite confection, the warabi mochi. The delicious sweet was given the 5th rank, just like Ichijo's feline friend.
What's warabi mochi, you ask? It's a jelly-like confection made from bracken (warabi) starch. Bracken is difficult to harvest, and only the roots can be turned into starch. Warabi mochi made with 100% bracken is rare and expensive. In Japan, you'll see so-called warabi mochi sold at supermarkets for less than a dollar. But those are not made with bracken starch; instead, sweet potato, tapioca, or some other, more plentiful starch is used. (Those cheaper versions are still delicious, by the way.)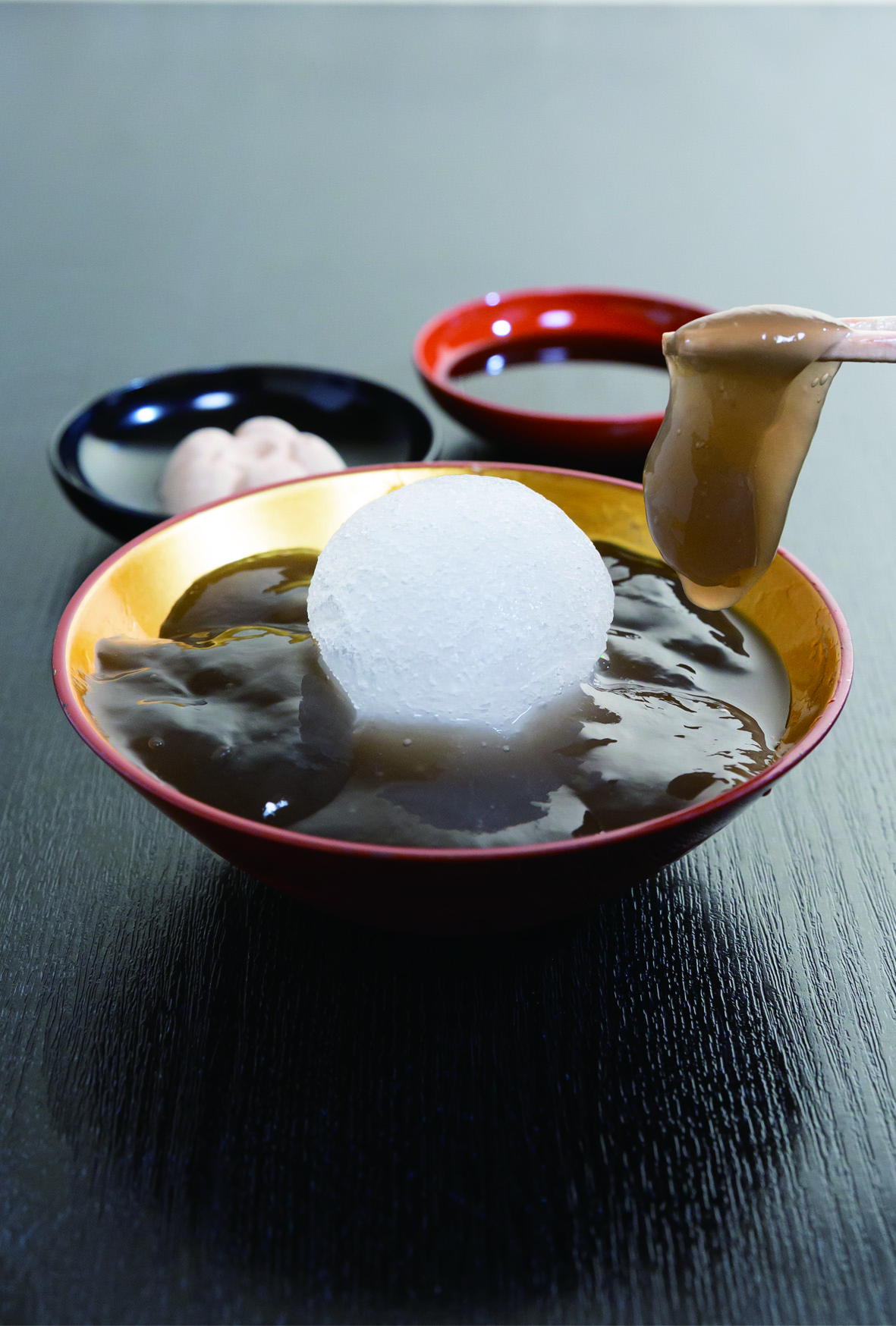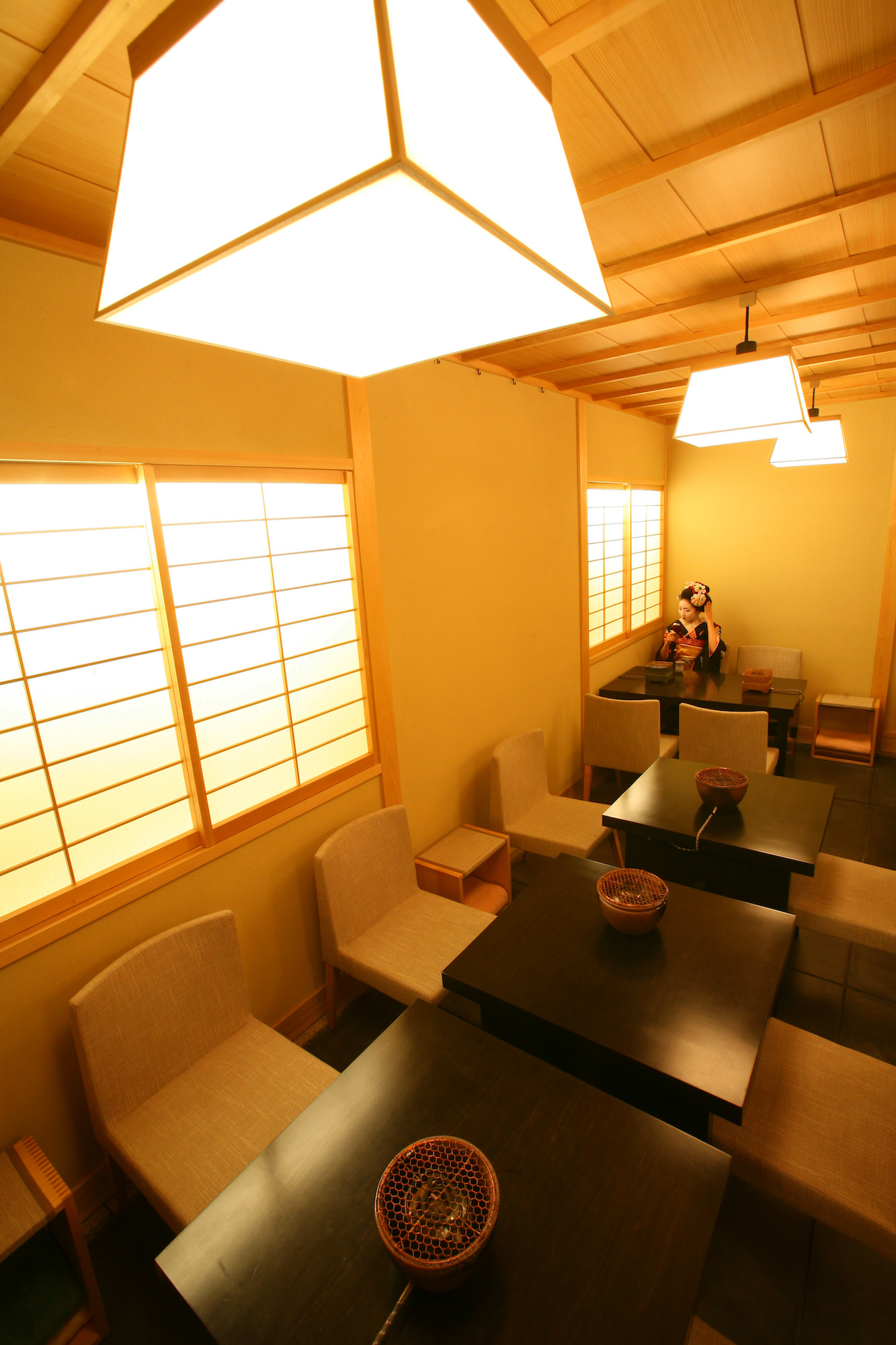 If you'd like to try the sweet that once received a court rank, we suggest Gion Tokuya in Kyoto. The café is located on the famous Hanamikoji Street in the historic Gion District where you see the old teahouses as well as maiko (geisha in training) and geiko (Kyoto geisha). Gion Tokuya uses 100% warabi starch harvested in Japan. Its signature warabi mochi is 1,250 yen (about $12). It comes with sweetened kinako (roasted soybean flour) and kuromitsu (black sugar syrup). It is amazingly soft and melts in your mouth.
If you're in Kyoto, take a trip to Gion Tokuya and try the sweet that was part of Japan's Imperial court 1,100 years ago.
Photos courtesy of Gion Tokuya
Location & Contact Information
Gion Tokuya
Address: 570-127 Gionmachi Minamigawa, Higashiyama-ku, Kyoto 605-0074
Phone: +81.75.561.5554
Hours: 12 – 6pm