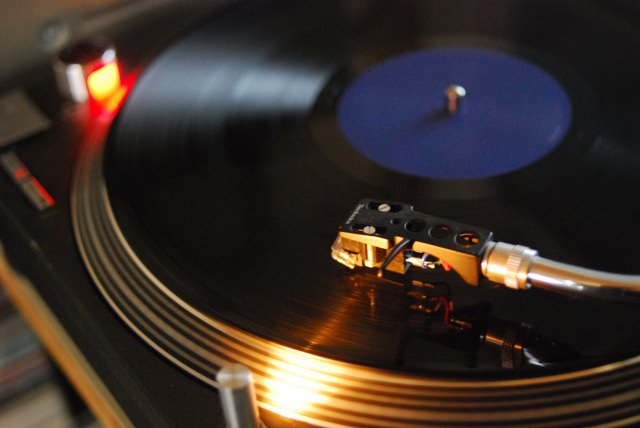 Seiko Matsuda 40th Anniversary Bible -bright moment-
Seiko Matsuda, a Showa Kayo diva, debuted from CBS Sony in 1980 and celebrated her 40th anniversary this year.  She is one of my favorite artists, who has so many masterpieces that I can't possibly cover in one post. She had some good news to share with fans this year.
As a special commemoration of the 40th anniversary of her debut, the first analog record version of her compilation album series "40th Anniversary Bible -blooming pink-" was released on April 1, 2020.  It sold out instantly and became a hot topic, proving that Seiko Matsuda's popularity has not diminished at all.
Furthermore, it was announced that Seiko Matsuda will release her first picture disc in 2021 on Valentine's Day, something that has been requested by many fans over the years.  The picture disc will depict her nostalgic appearance from the 1980s, and will be enjoyable by long-awaiting fans both visually and aurally.
The album includes 20 songs on 2 discs with improved sound quality using the latest digital remastering sound source. It will be released as the latest edition of the compilation album "Bible" series as a limited edition, 30 years after the series' first release in 1991.
Popular songs such as "SWEET MEMORIES", "Cherry Blossom", "Kaze Wa Akiiro", and "Ruriiro no Chikyuu" will be recorded for the first time on an analog LP.  "Sakura no sono (rearrange version)", "Anatani Aitakute 2004″ and other nostalgic hits such as "Hanabira", "Konya wa Sofisticate", "Private School", "Denwa de Date", "Cherbourg wa Kirisame" will be recorded for the first time in the Bible series.
Even after 40 years, Seiko Matsuda continues to be loved. I am sure many fans can't wait for Valentine's Day 2021!
SEIKO MATSUDA Special Website
http://www.110107.com/files/6/site/seikoweb/
 "Ruriiro no Chikyuu"
Author profile

DJ ramenbeats started his career in the early 1980's selecting music and writing scripts for a radio station in Tokyo Japan. This led him to start DJing in Yokohama and Tokyo, where he became known for his great mixing skills of R&B and Pops of the 80's and 90's. At one point, DJ ramenbeats owned 6 Technics turntables and 8 mixers, and well over 4,500 vinyl records. He also managed his own disco club and DJ bar in Japan.
DJ ramenbeats relocated to the United States in 2017 and resumed DJing helping to widen recognition of the Japanese City-Pop / Kayokyoku culture to an American audience.
https://www.facebook.com/djramenbeats