Tokura Kamiyamada Onsen, Nagano Prefecture
This is one of the most famous onsen in Nagano Prefecture. It sits next to the Chikuma River, a large river surrounded by mountains. Soak in the onsen and gaze at the magnificent scenery. There is nothing better!
The onsen's simple alkaline spring water is gentle to the skin, leaving it silky smooth. It is known as "beautiful spring water."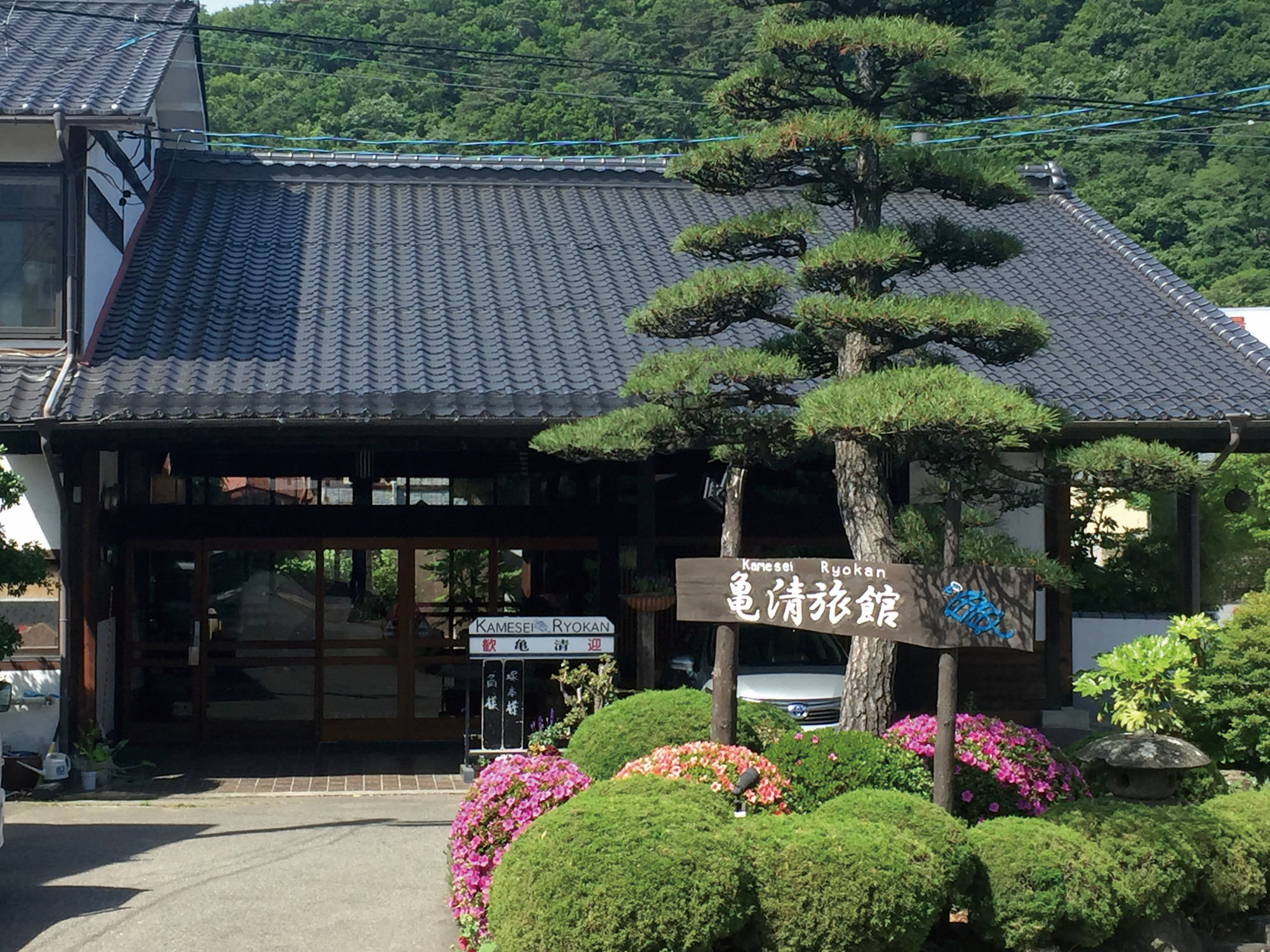 Kamesei
Kamesei is a long-running Japanese-style ryokan inn with beautiful gardens and sumptious meals. Unsurprisingly, it is popular with tourists. Parts of Kamesei were built more than a century ago.
One of the great things about Kamesei is that you can experience a traditional Japanese inn without worrying about a language barrier. The young master of Kamesei is Tyler Lynch of Seattle! When Tyler's father-in-law fell ill and was unable to manage the ryokan, Tyler, his wife Mari, and their three children moved to Japan to take over the inn's operations.
Mari's parents were inclined to shut down the ryokan when the father became ill, but Tyler persuaded them to give him a chance and keep the popular inn open. Since he took over, he has built a new outdoor bath and is working hard to make sure Kamesei is as popular as ever.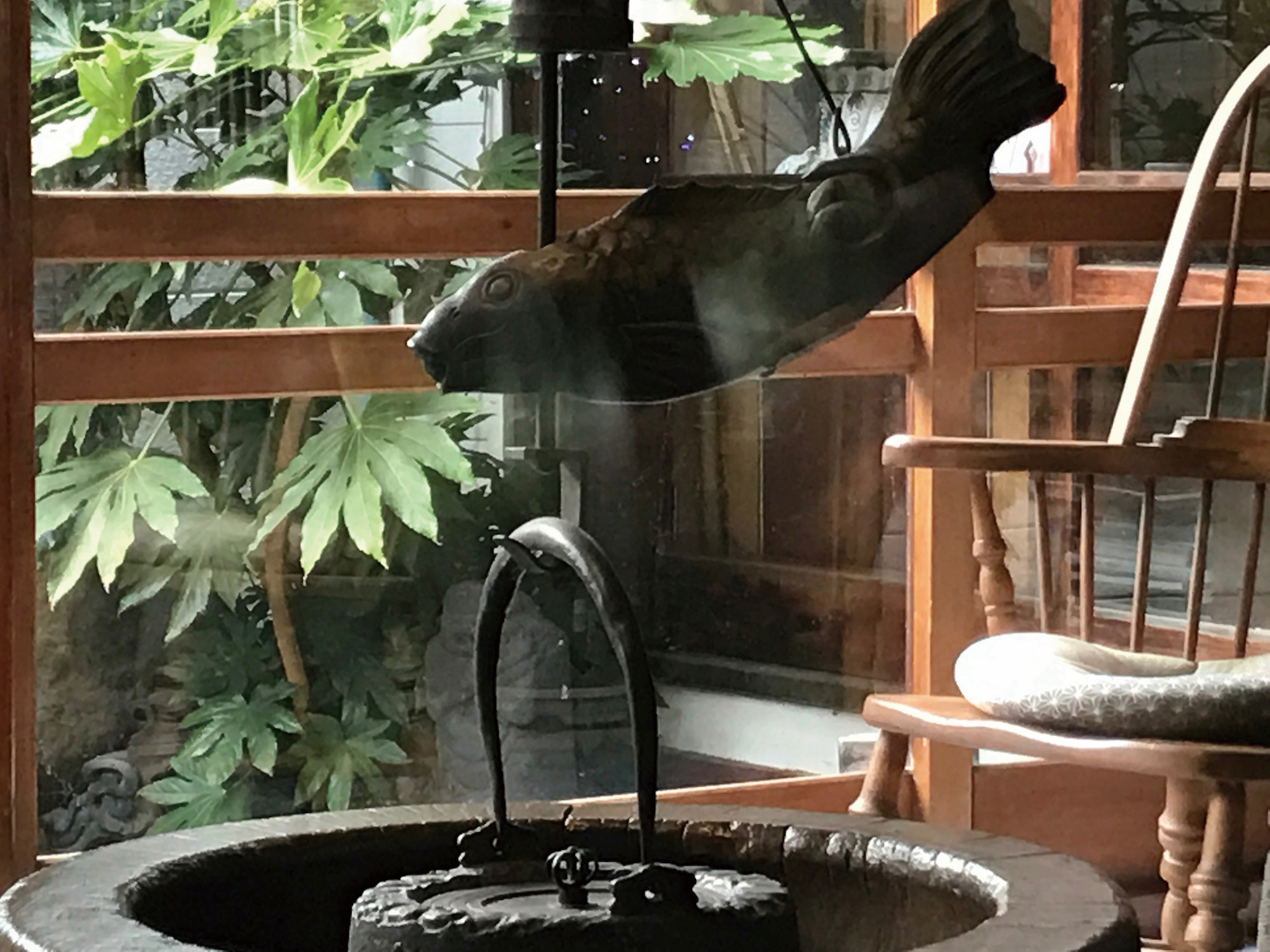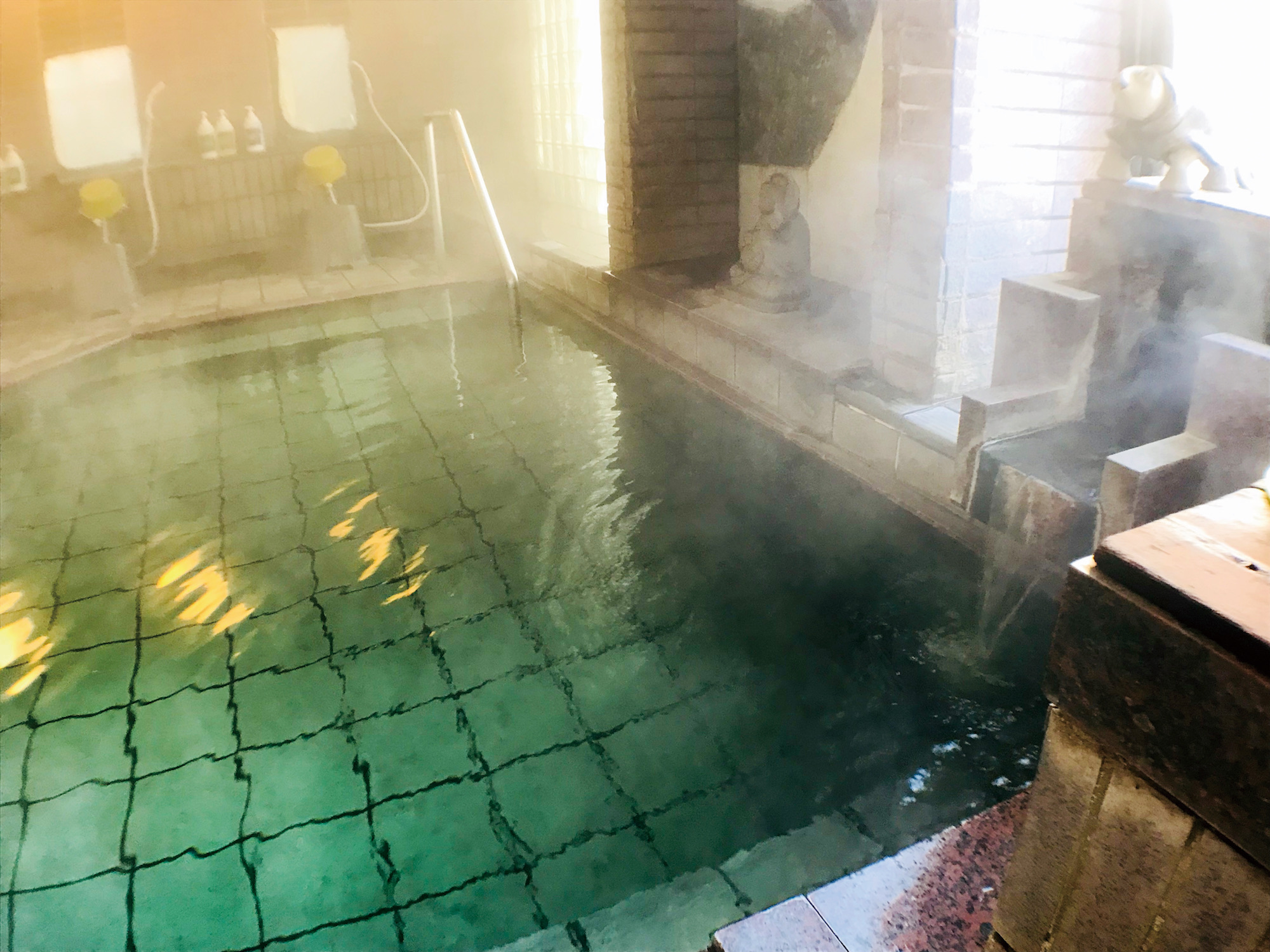 To learn more about Kamesei, check out this website: http://kamesei.jp/english/kannai.html
At a typical ryokan, staff serves guests a cup of green tea and Japanese sweets as soon as they arrive. At Kamesei, Tyler greats them with "Seattle cookies" that he bakes using his mother's recipe.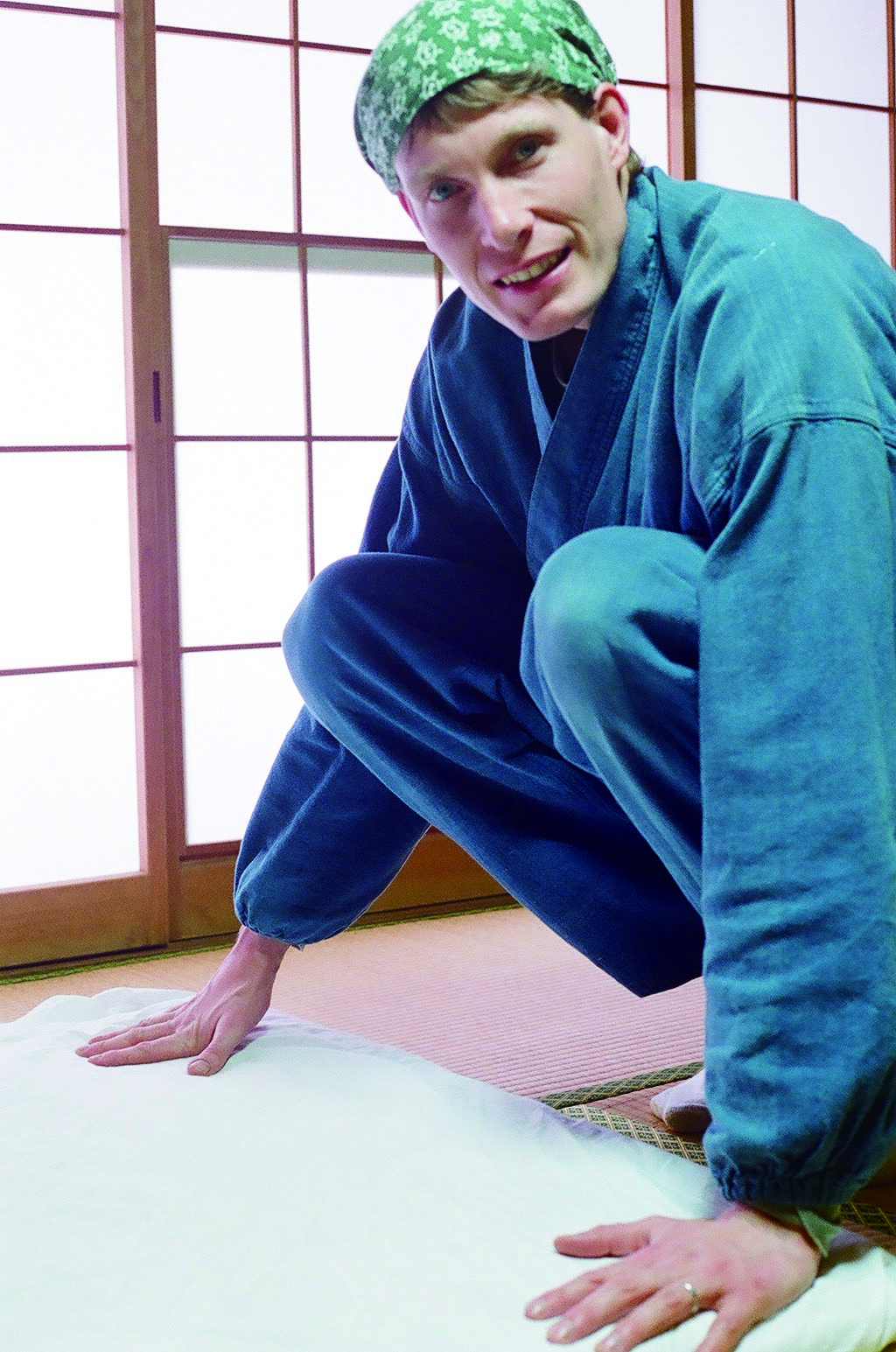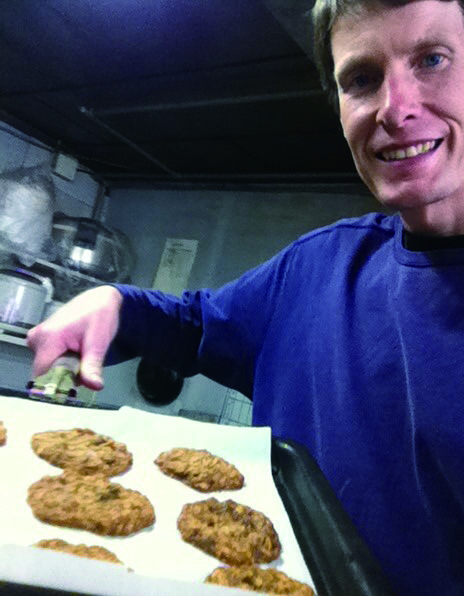 Location & Contact Information
Kamesei Ryokan
2-15-1 Kamiyamada Onsen, Chikuma, Nagano 389-0821 Japan
Phone: +81-26-275-1032