The Joys of Kanazawa
Ishikawa Prefecture hugs the Japan Sea. As you head inland, the coast gives way to snow-capped mountains, underneath which hot springs waters roil. And in the middle of the Prefecture sits one of Japan's most attractive cities: Kanazawa.
The city prospered during the Edo Era (1603-1868) as the capital of the Maeda clan's domain. The Maeda daimyo's domain was the second most powerful domain in Japan, trailing only that of the Tokugawa shogun.
Tokugawa valued culture, and so the Maeda family built Kanazawa in the mold of Kyoto, mimicking the bigger city's townscape and cultural offerings. Even today, Kanazawa is referred to as "little Kyoto."
Like Kyoto, Kanazawa escaped the air raids by American planes in World War II, so the city's samurai residences and geisha's teahouses are in tact. The city is also home to one of Japan's three great gardens, Kenrokuen.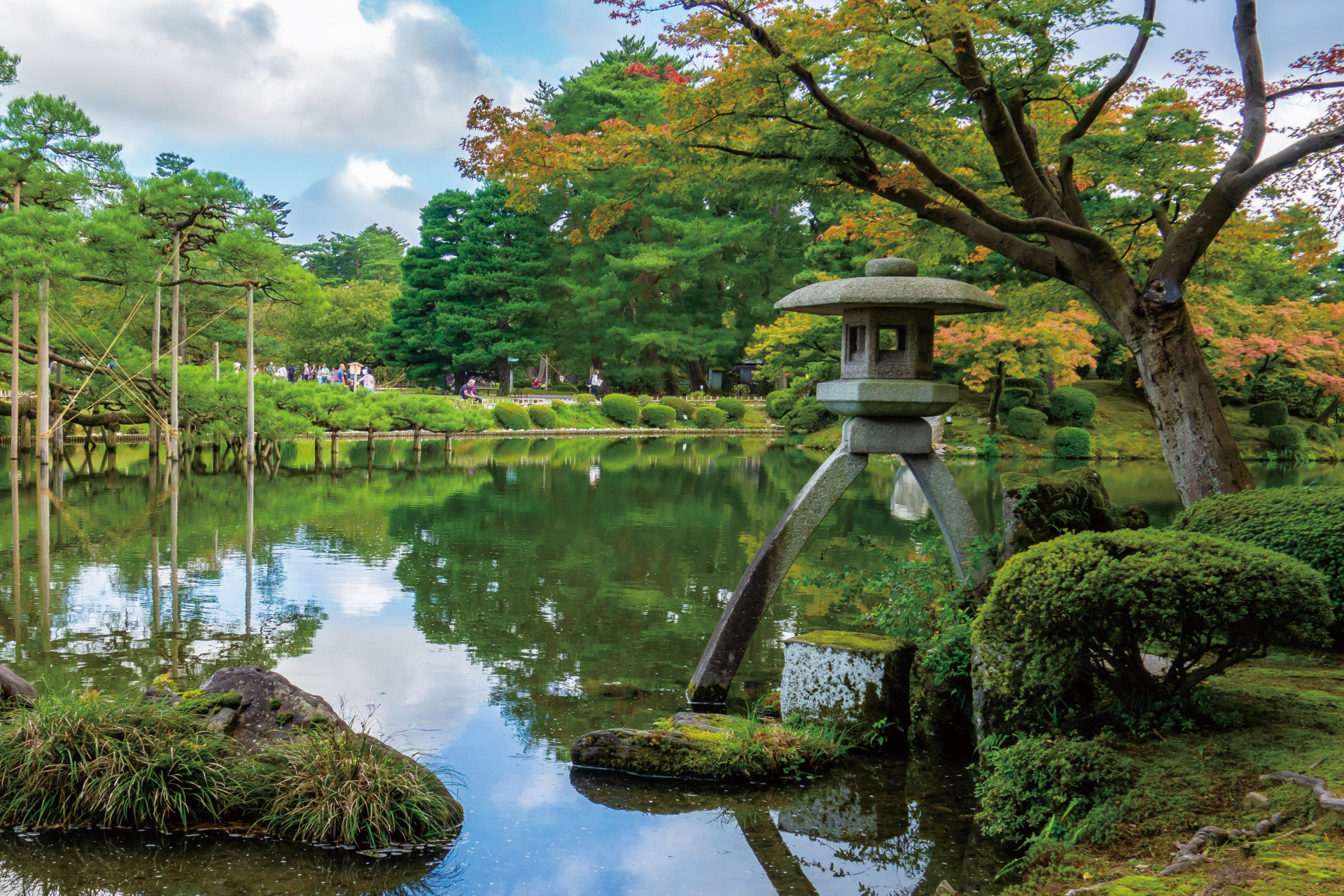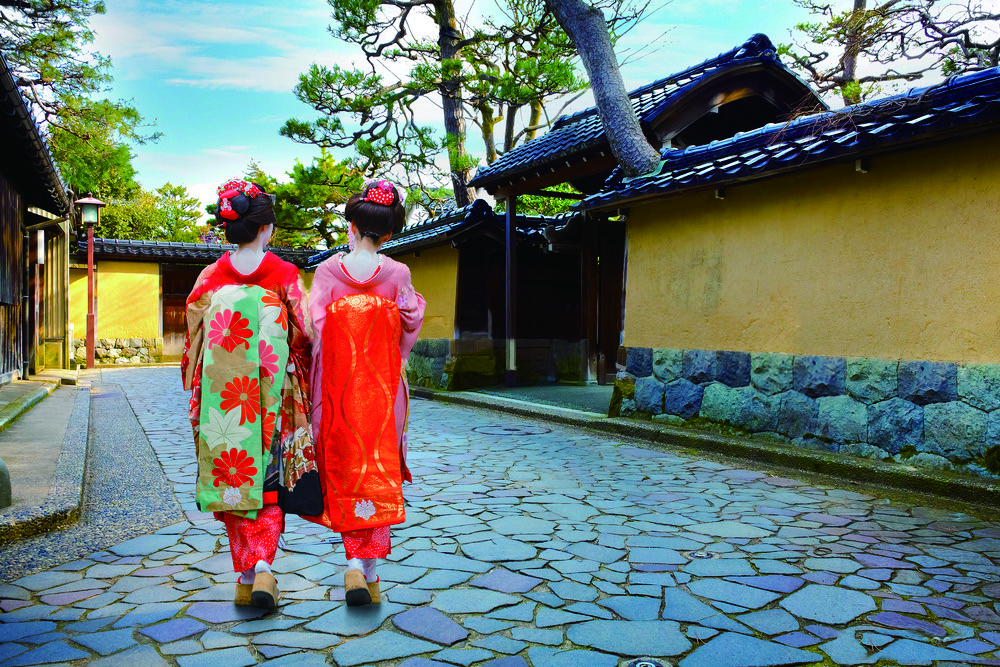 The cuisine of Kanazawa is abundant with fresh fish thanks to the proximity of the Sea of Japan. Kyoto is farther from the sea, and so in ancient times, it didn't have access to fresh fish. Kyoto chefs developed ways to cook the fish that are still practiced today. Kanazawa, in its efforts to be just like Kyoto. adapted those Kyoto cuisine techniques, but also added a lot of fresh, seasonal fish to create its own Kaga cuisine.
Also, while Kyoto cuisine is influenced by Zen culture and is spare and austere, Kaga cuisine is traditionally served on elegant and brightly colored Kutani ware complete with intricate maki-e paintings (and splashes of gold dust). These were used to impress and entertain the samurai in the region.
To get to Kanazawa, the nearest airport is Komatsu. A flight from Narita or Haneda takes just an hour. From there, take a limousine bus for about 40 minutes to Kanazawa. ANA offers a special Discover Japan Fare that you can book from the US for domestic flights within Japan. Check out more details on ANA's website. If you make the trip (and we highly recommend it!), here are some must-visit restaurants and hotels to put on your itinerary.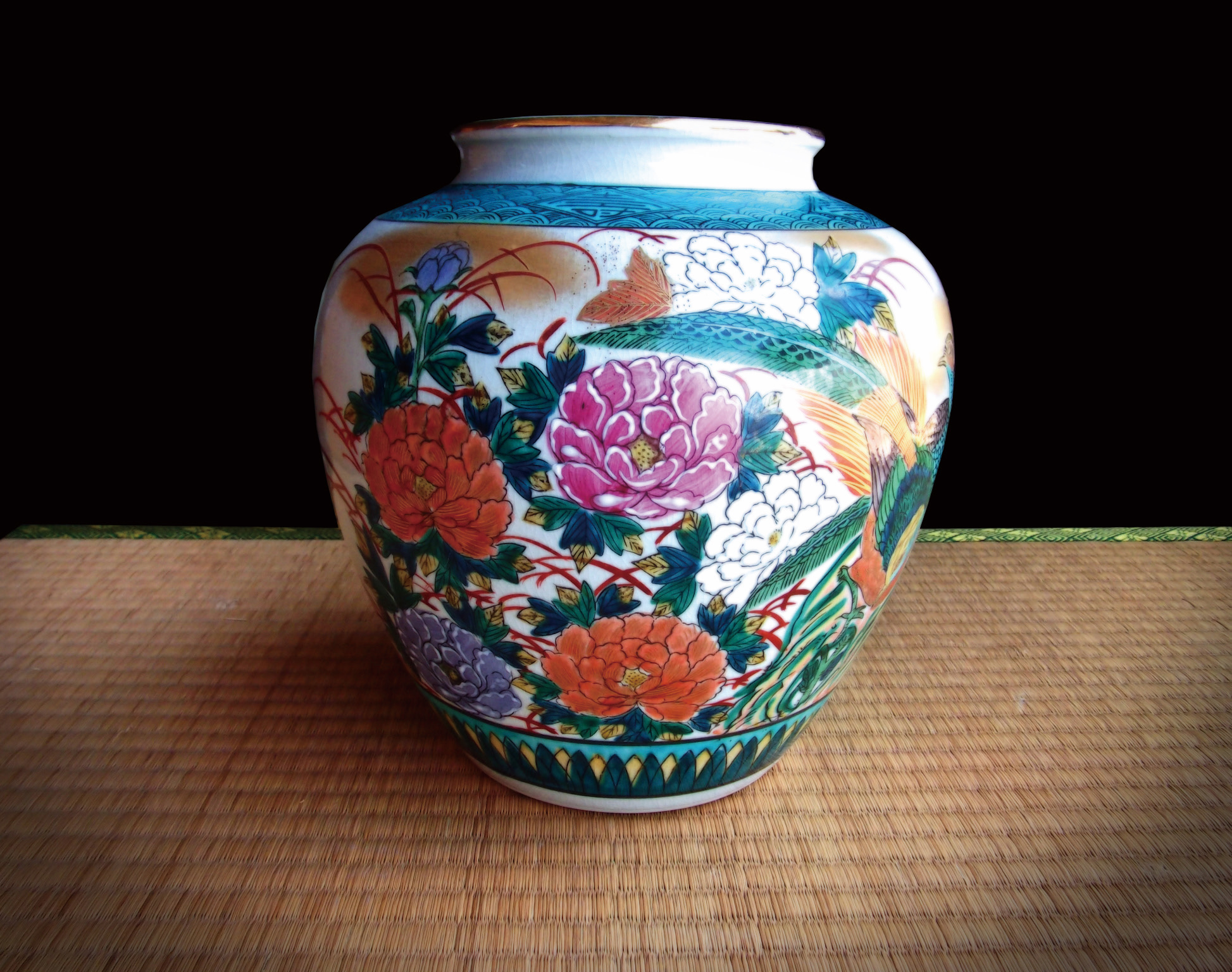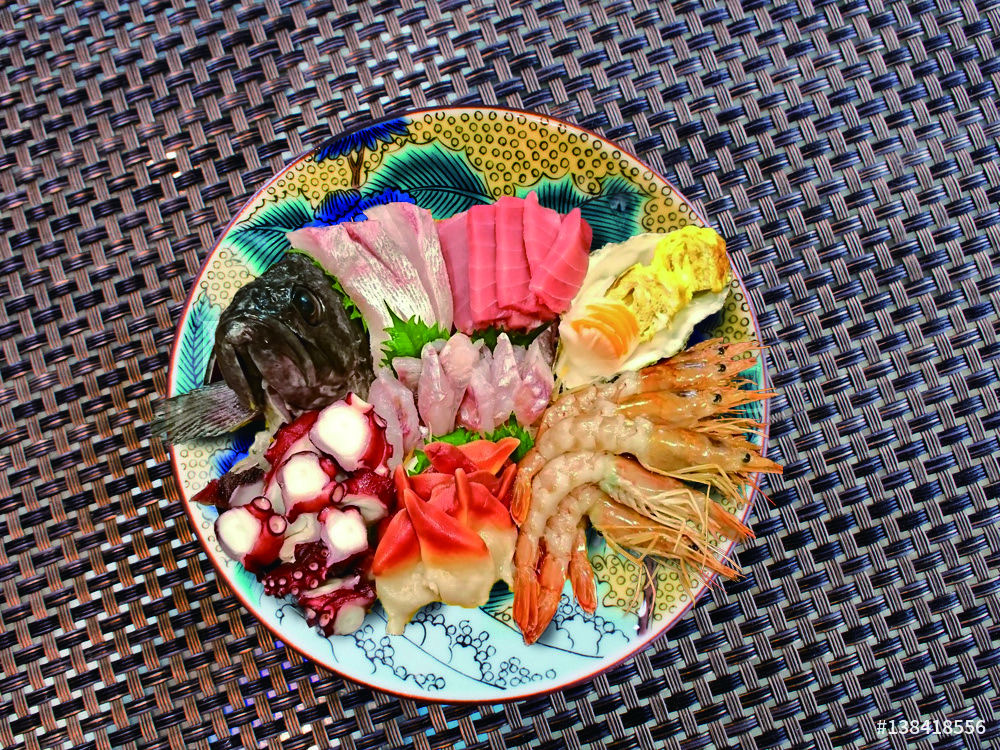 Zeniya, Kaga cuisine
Zeniya is a long-established Kaga cuisine restaurant known as a "ryotei." The restaurant is a stand-alone house built in a traditionally Japanese style.
Enter and you'll be welcomed by the madam of Zeniya. Sit at the bar, and you can watch the chefs cook. Or you can reserve one of the private rooms where you sit on tatami mats. The rooms can accommodate both big and small parties. This is a place where you can experience the essence of Kaga cuisine. But the chef also experiments with Western ingredients like truffles. Meals at Zeniya are a stunningly harmonious mix of washoku and the West. If you request at the time of reservation, you can have a geisha come to your table as well.  The fee will be around 40,000 ~ 50,000JPY (about $380 ~ $470) per geisha.
http://zeniya.co.jp/english/index.html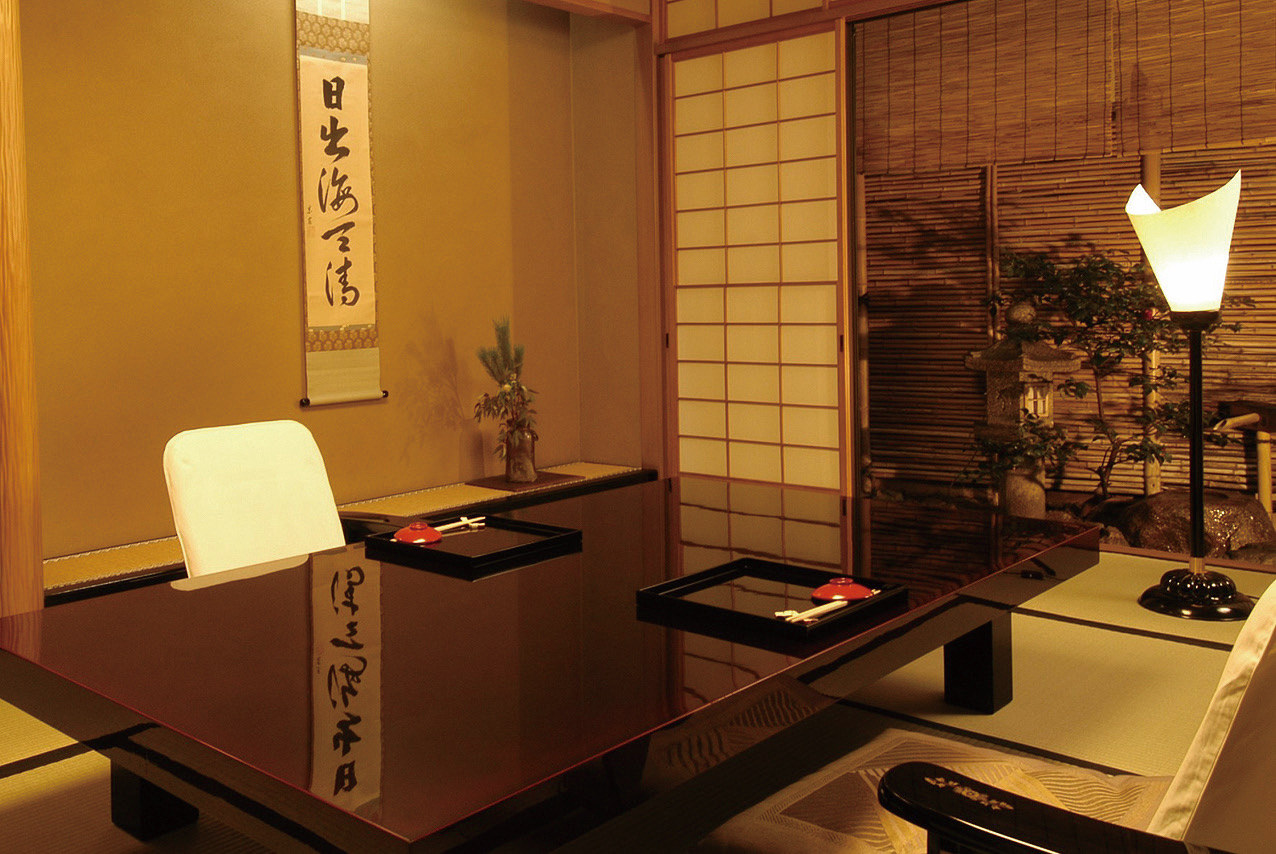 Mekumi, Sushi
Sushi Mekumi is a 20-minute car ride from downtown Kanazawa. IT is a mecca of sorts for sushi connoisseurs. The owner, Chef Yamaguchi, drives 200km (120 miles) to the harbor and back every morning to buy carefully selected fish, clams, seasonal crabs, and prawns caught in the Sea of Japan. As soon as he arrives back at the restaurant, he drains the blood from the fish and begins his preparations. The appetizers and nigiri taste pure and clean. They are exceptional. Chef Yamaguchi approaches his dishes with sincerity. For example, good seasonal fish and clams are not available in August, so he closes his restaurant for the whole month. Yamaguchi has been designated a Master Chef by Japan's Minister of Agriculture and Forestry.
Simply stated, Mekumi is one of Japan's best sushi restaurants. Dining here is a once-in-a-lifetime experience.
Phone: +81-76-246-7781 (English is spoken)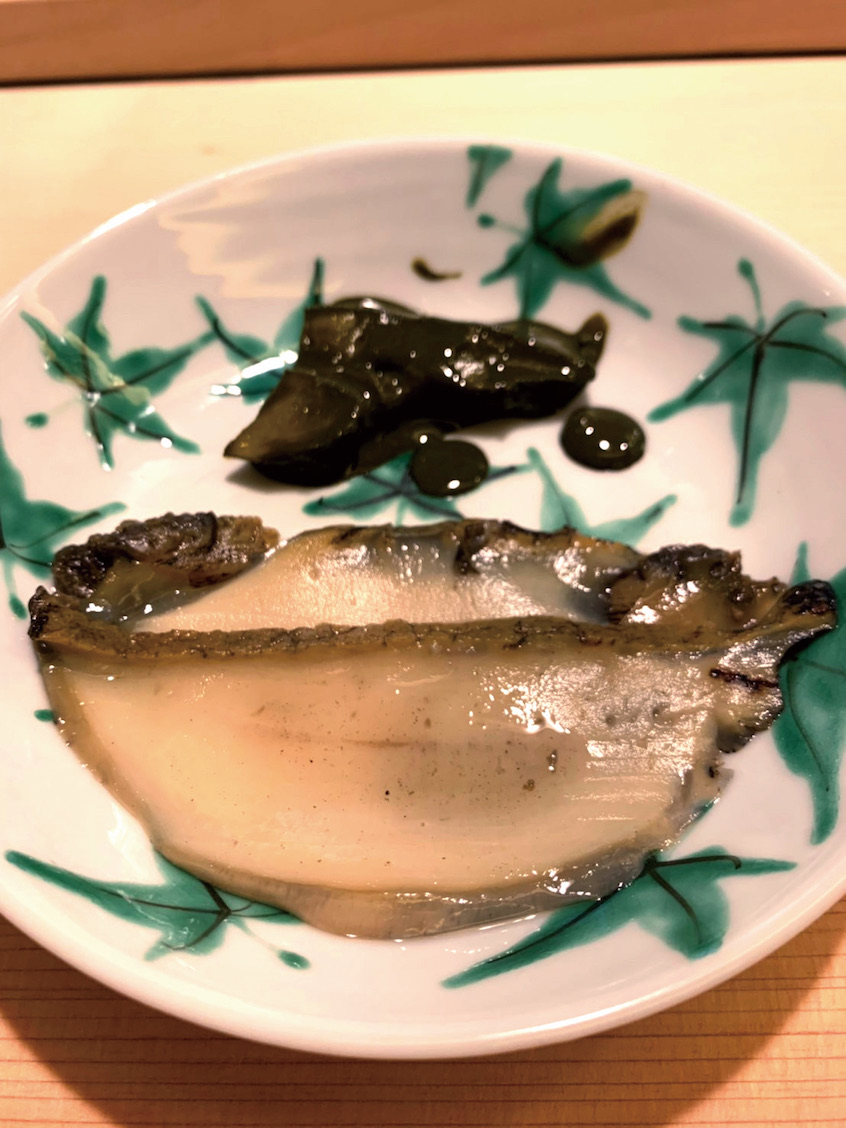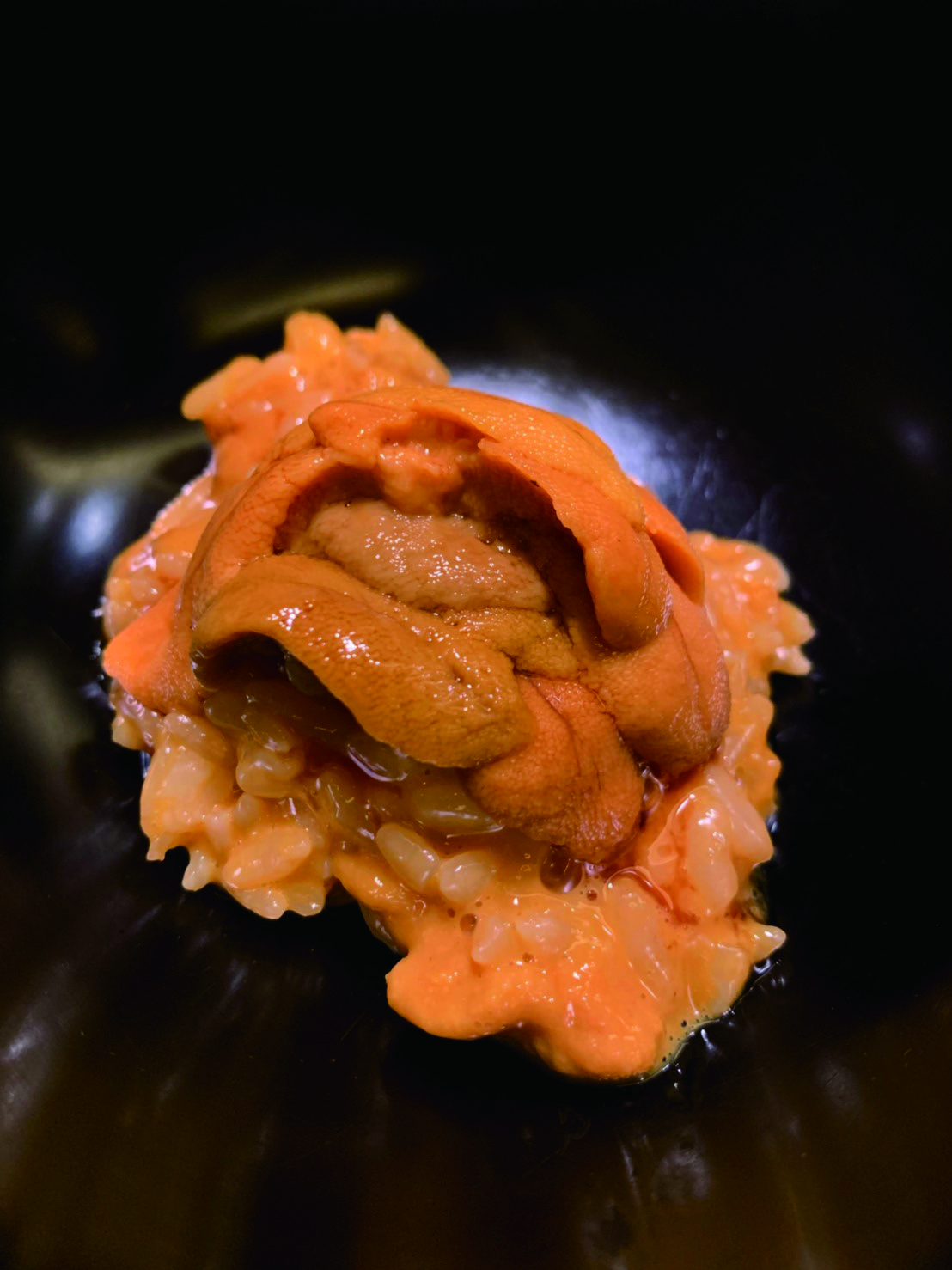 Kaname, Hotel 
If you need a reasonably priced place to stay, we recommend the Kaname Inn. The Kaname Inn opened in 2017. All the rooms are more than 25 square meters. Present your ANA tickets at the Kanazawa Music Bar, located on the first floor of the inn, to receive a plate of food as well as a drink coupon. The owner, Hiroshi, is a member of the Inbound Promotional Committee and is very enthusiastic about welcoming guests from overseas.