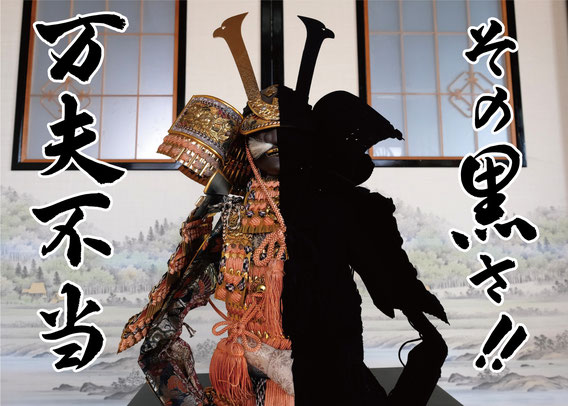 Musou Black Continues to Reign as the World's Blackest Paint
Earlier this year, Koyo Orient Japan, Co., Ltd. released "Musou Black," a world's blackest water-based acrylic paint. On October 10, 2020, the company revealed an improved version of Musou Black (or "shin kokushoku musou" in Japanese). 
According to Koyo Orient, the original Musou Black contained heavy metal components that were not approved in some countries. In response to the overwhelming requests from Europe and America, the company upgraded the paint to comply with European regulations including Registration, Evaluation, Authorisation and Restriction of Chemicals (REACH) and the RoHS 2 directive.
The other notable upgrade is its total reflectance rate. The new Musou Black achieved a stunning total reflectance rate of 0.6%, which means the paint would absorb 99.4% of light. Check out how dark this ultra anti-reflective paint is at https://youtu.be/C1JgCta8EKs
Despite the upgrade, the company kept the price at 2,500JPY (about $24) for a 100ml bottle. 
https://www.ko-pro.black/product/musou-black-paint/ 
Author profile
Makiko "Queen of Deadlines" Pierce is an Osaka native who has lived in the greater Seattle area since 2000. During her occasional trips to Japan, Makiko makes a point of finding the most interesting cafes in Japan to introduce to Origami and QAZ JAPAN readers. She is also a better proofreader (in English, her second language) than our US-born editor in chief.