How many of you lived off instant ramen during your college days? It's cheap, tasty, and takes just a few minutes to cook—a perfect match for the broke, hungry, and harried college student.
The world's first package of instant noodles, Chicken Ramen, was invented in Osaka by Mr. Momofuku Ando in 1958. Following the first invention, he released the globally popular CUPNOODLES in the 70s. A world-changing, ingenious idea occurred to him after he witnessed a buyer for a supermarket eating Chicken Ramen in a mug with a fork during his visit to America. At the age of 95, he invented Space Ramen so astronauts could enjoy instant noodles in a weightless environment. Ando was always full of curiosity and creativity. His inspiring life was portrayed in the NHK morning TV series "Manpuku" in 2018.
Ando's passion toward food and invention is on display in the CUPNOODLES MUSEUM in Osaka. The museum contains a little of everything: the history of the instant noodle, a recreated workshop where Ando invented the first instant ramen, an interactive theater in the shape of CUPNOODLES, an instant noodle tunnel, and more. Better yet, visitors can make their own Chicken Ramen at the Chicken Ramen Factory! You will mix the flour, knead and roll out the dough, then add seasoning. While the noodles are being flash fried, you create your own package for your instant ramen. And, voila!, you have a unique package of instant ramen, like no other anywhere in the world. The museum also has a My CUPNOODLES Factory for fans of CUPNOODLES. Here you can create your own CUPNOODLES, which makes for a unique gift from Japan!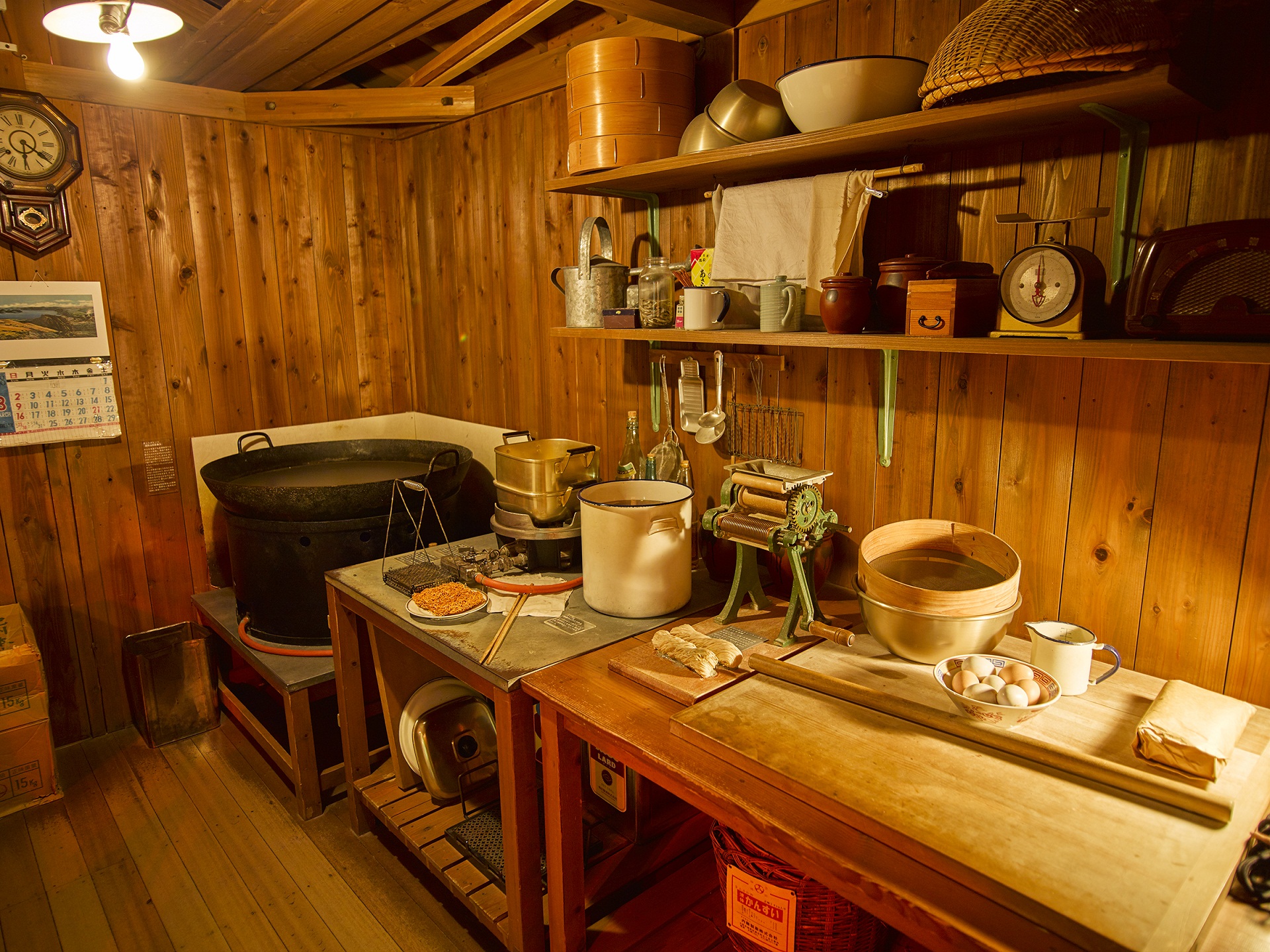 Chicken Ramen Factory:
Reservation required.
https://www.cupnoodles-museum.jp/reservation/osaka_ikeda/
Age restriction: 6 and over.
Fee: 500 yen (about $4.5) for 13 years old and up, 300 yen (about $2.7) for 6 to 12 years old. As of April 1, 2020, the price will be 800 yen and 500 yen for each age group.
My CUPNOODLES Factory:
No reservation required.
Fee: 300 yen per cup. As of April 1, 2020, the price will be 400 yen per cup.
The CUPNOODLES MUSEUM in Osaka is about a five-minute walk from Ikeda Station on the Hankyu Takarazuka Line. There is also a CUPNOODLES MUSEUM in Yokohama (check the website for details).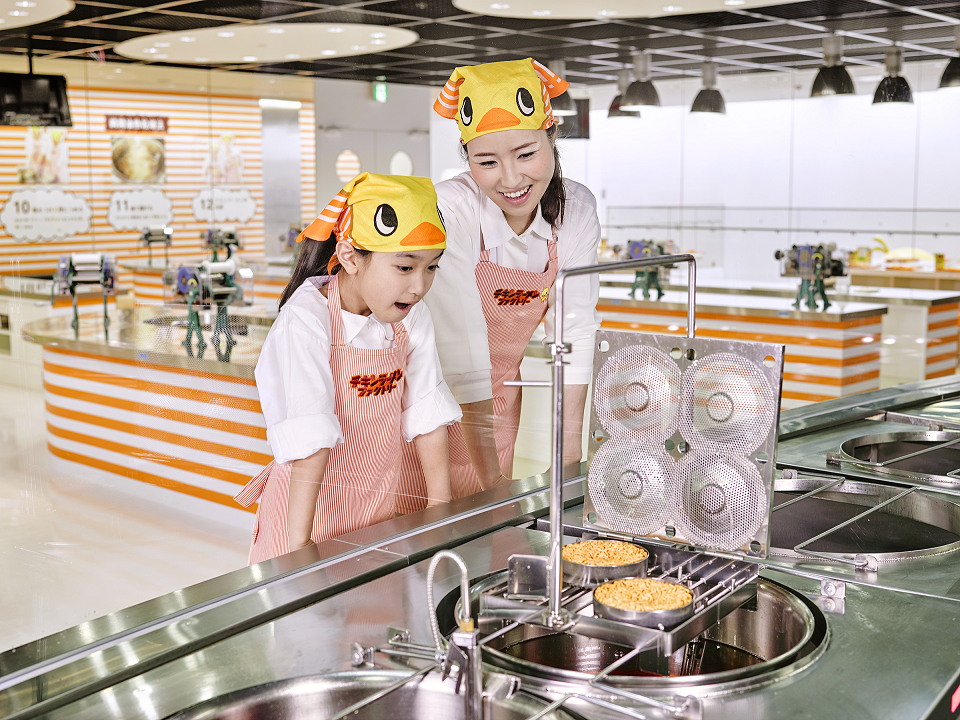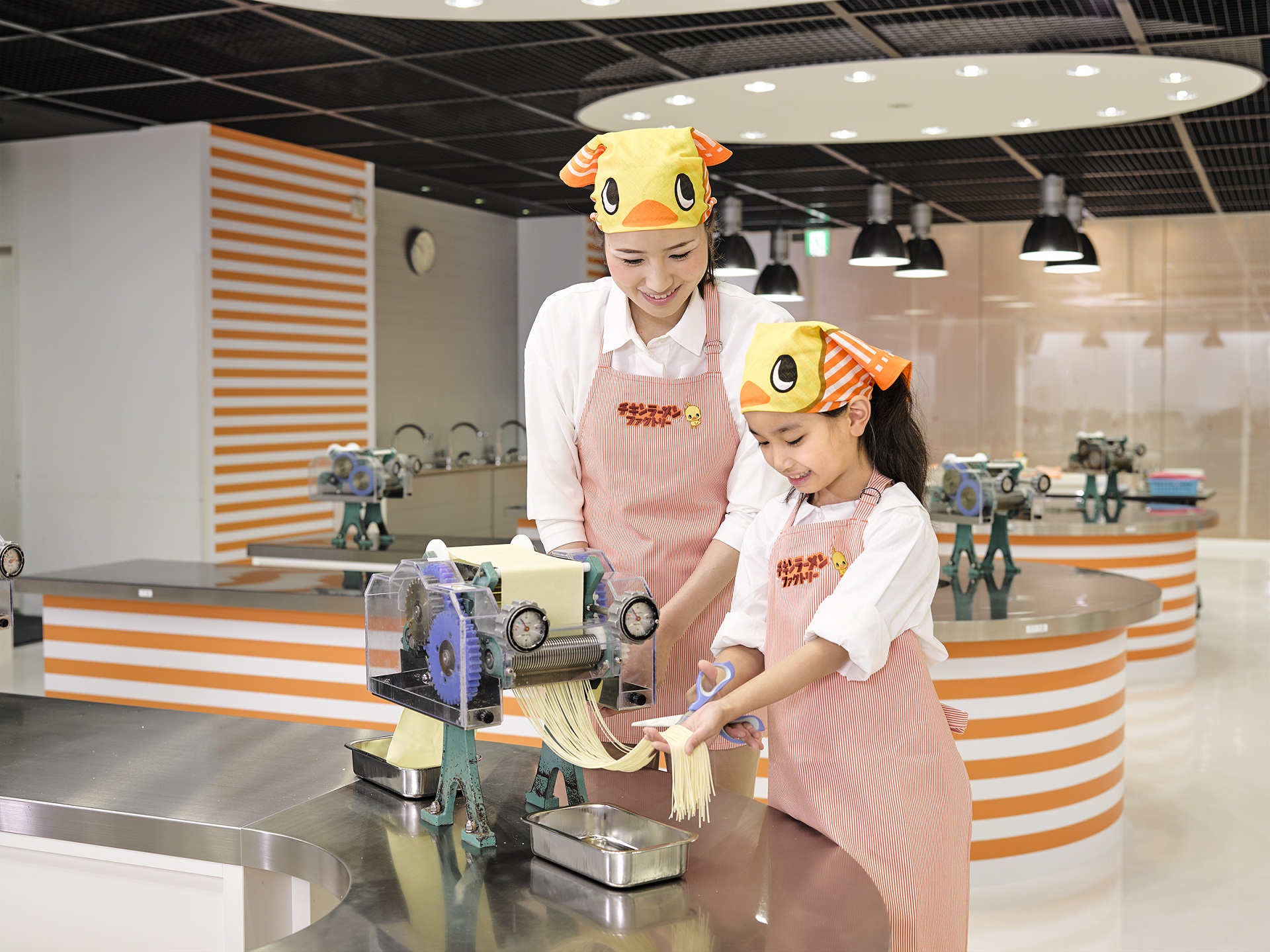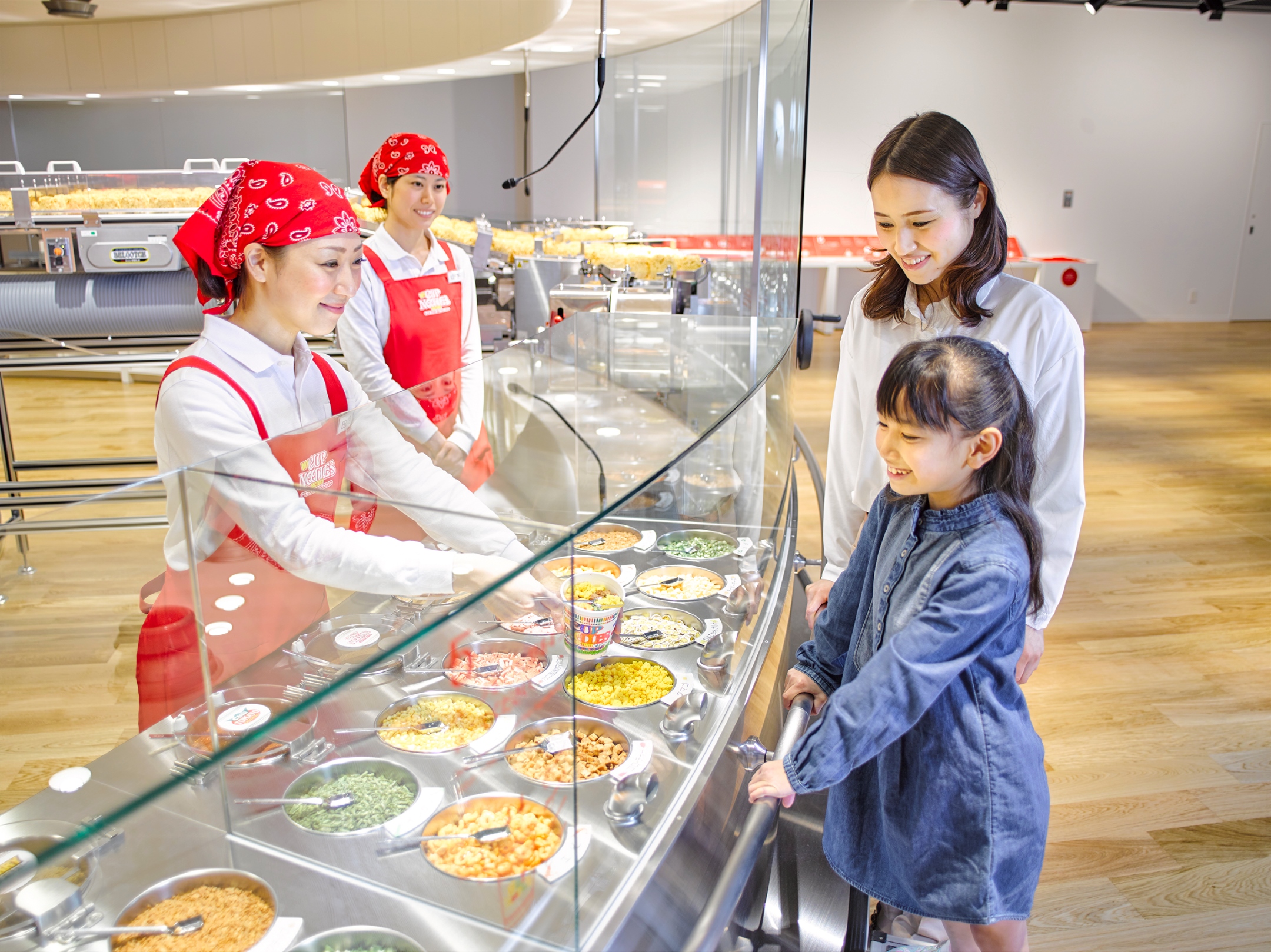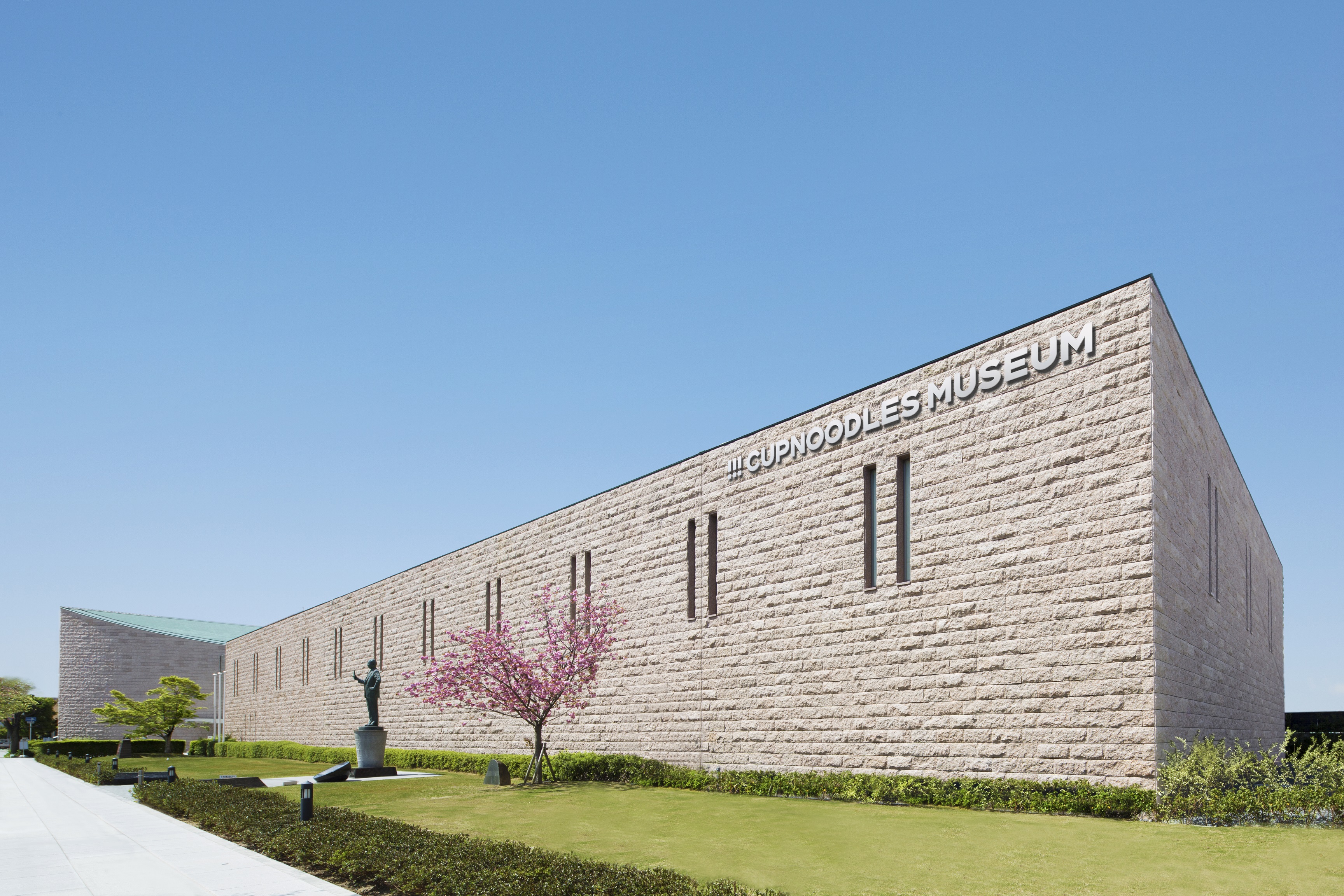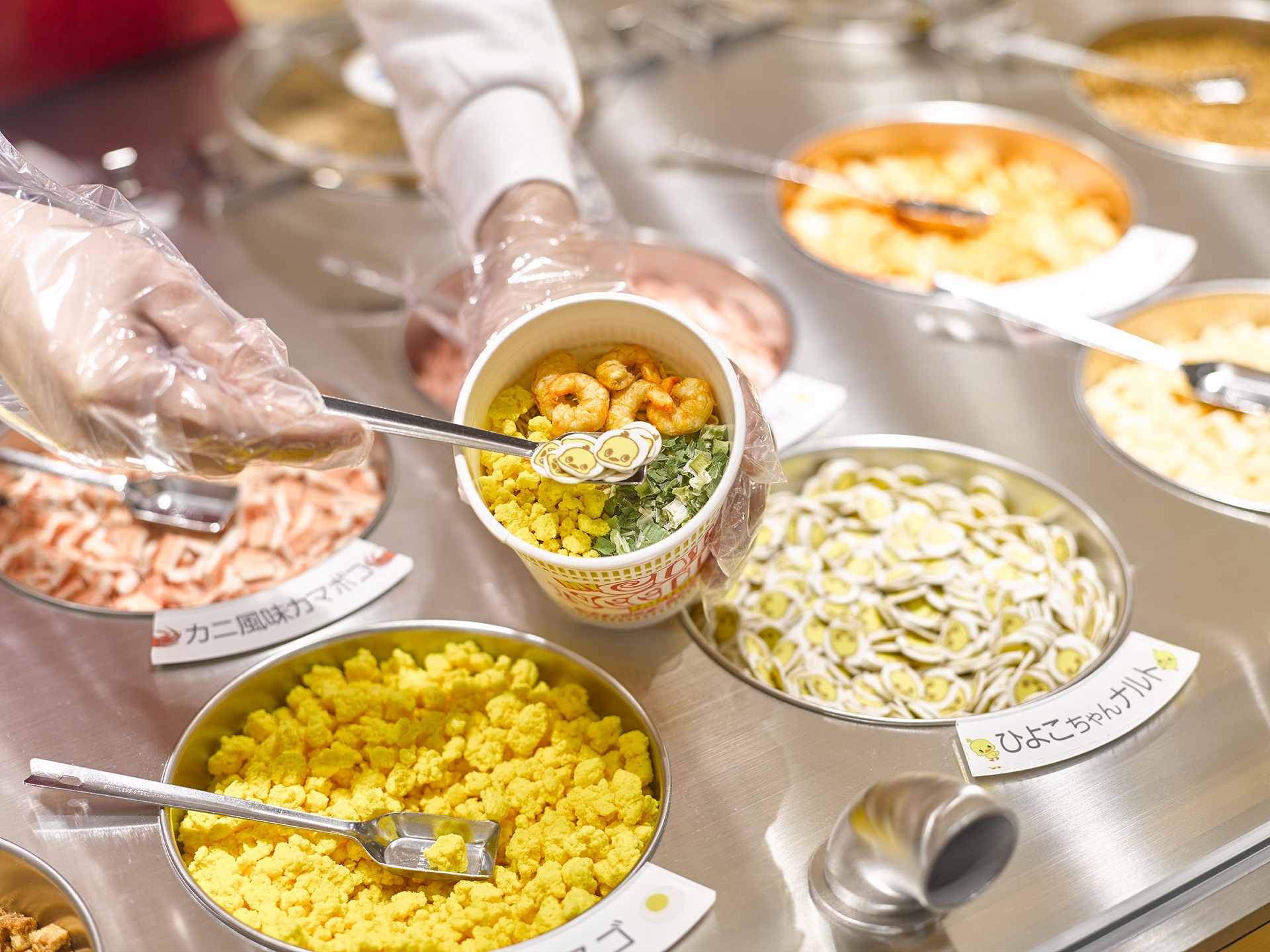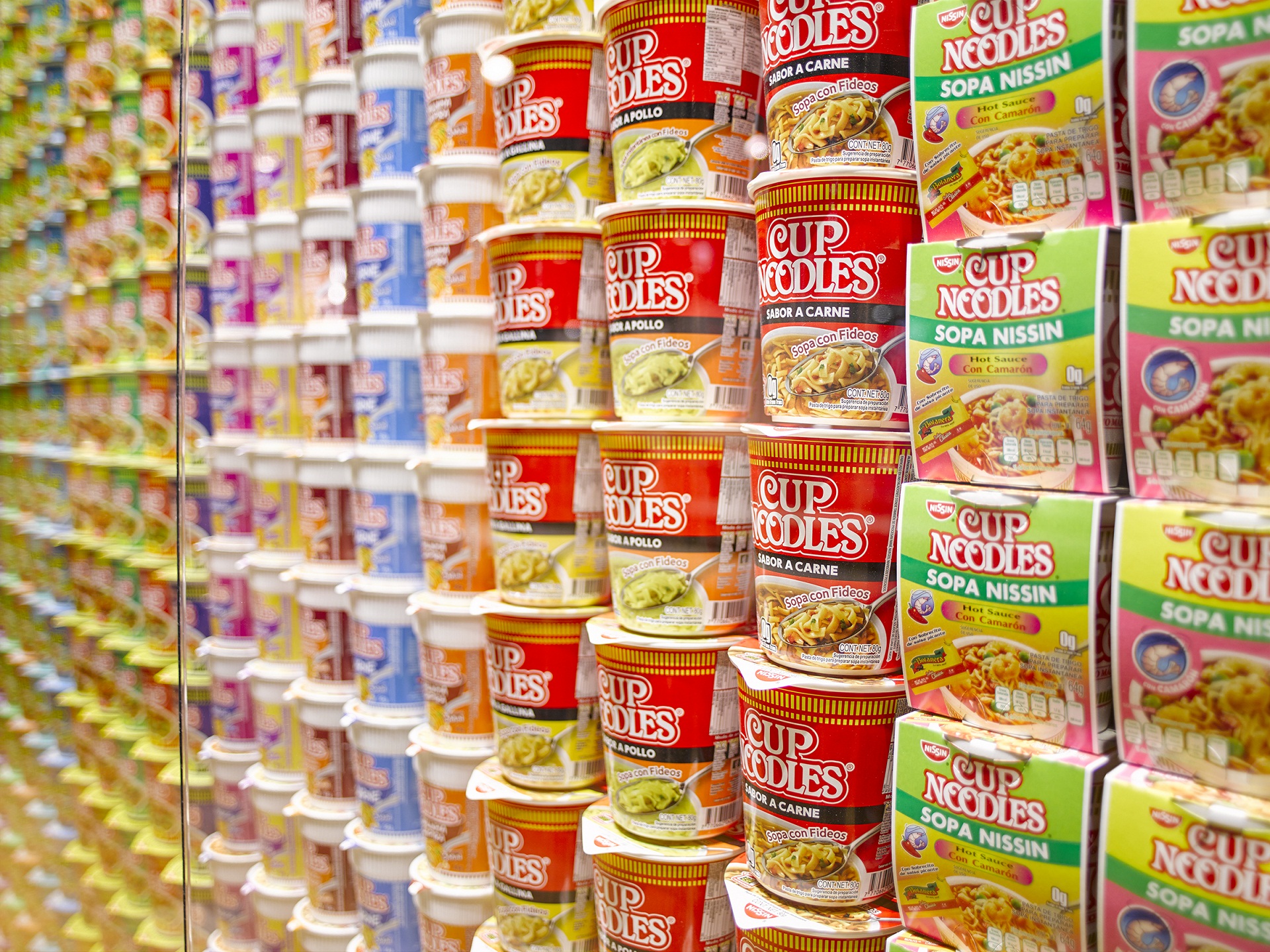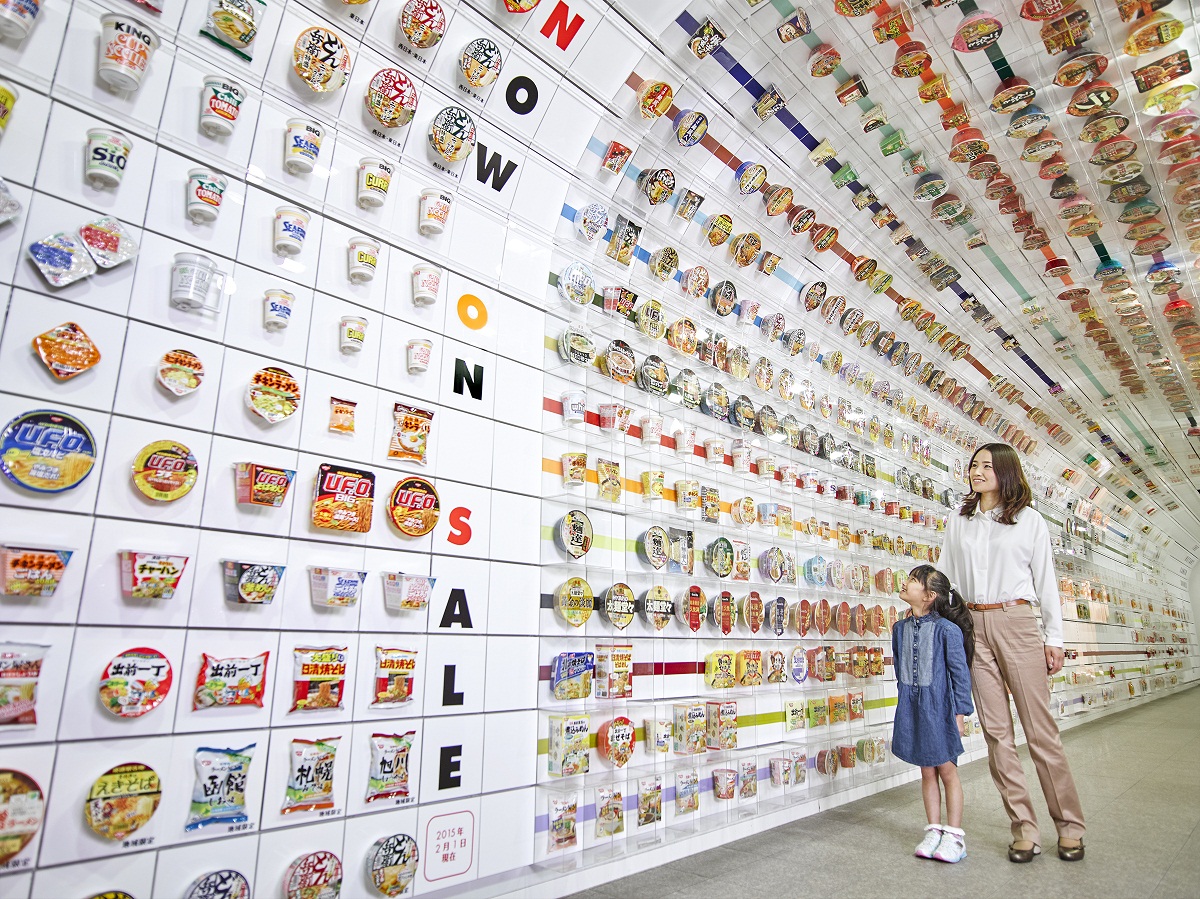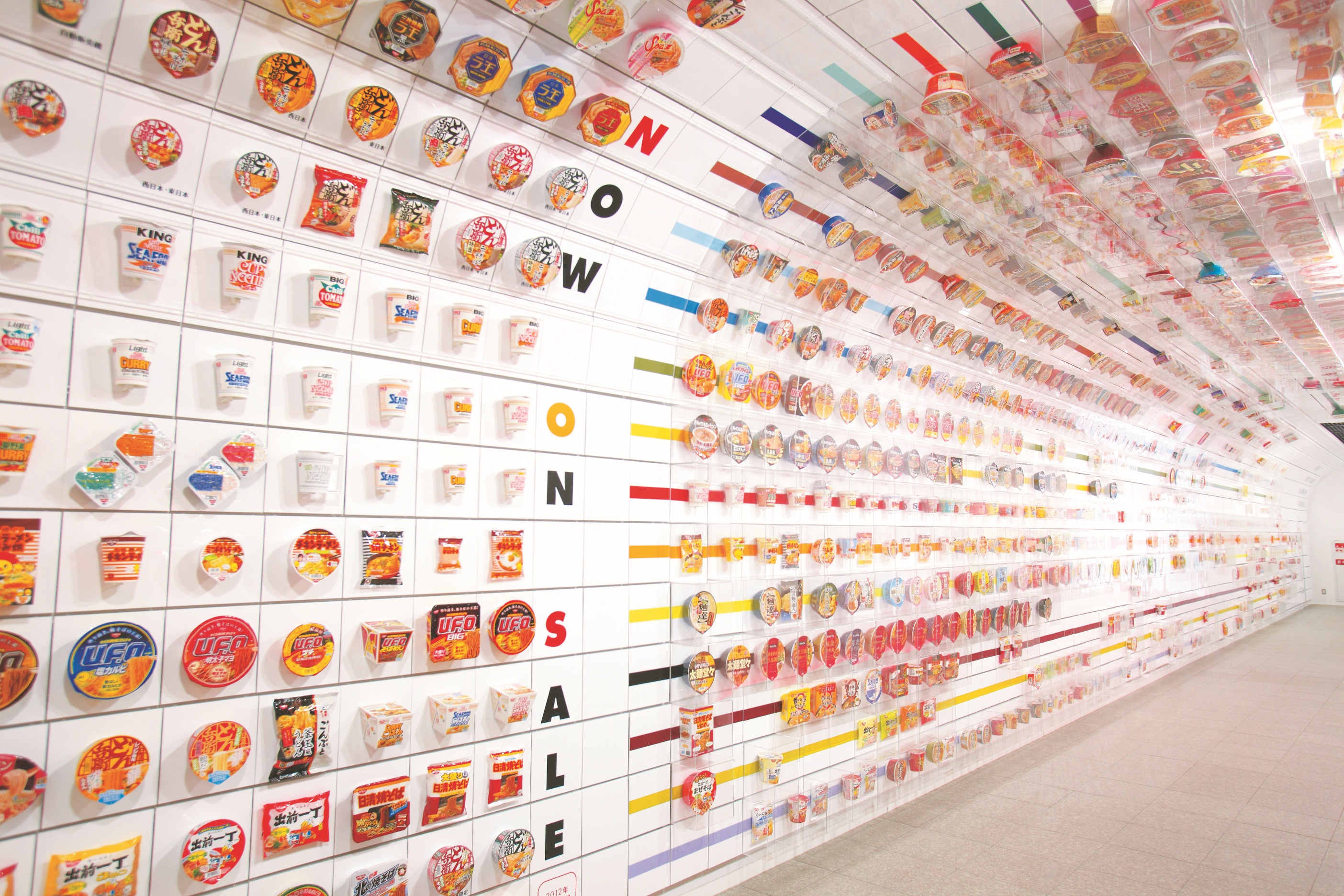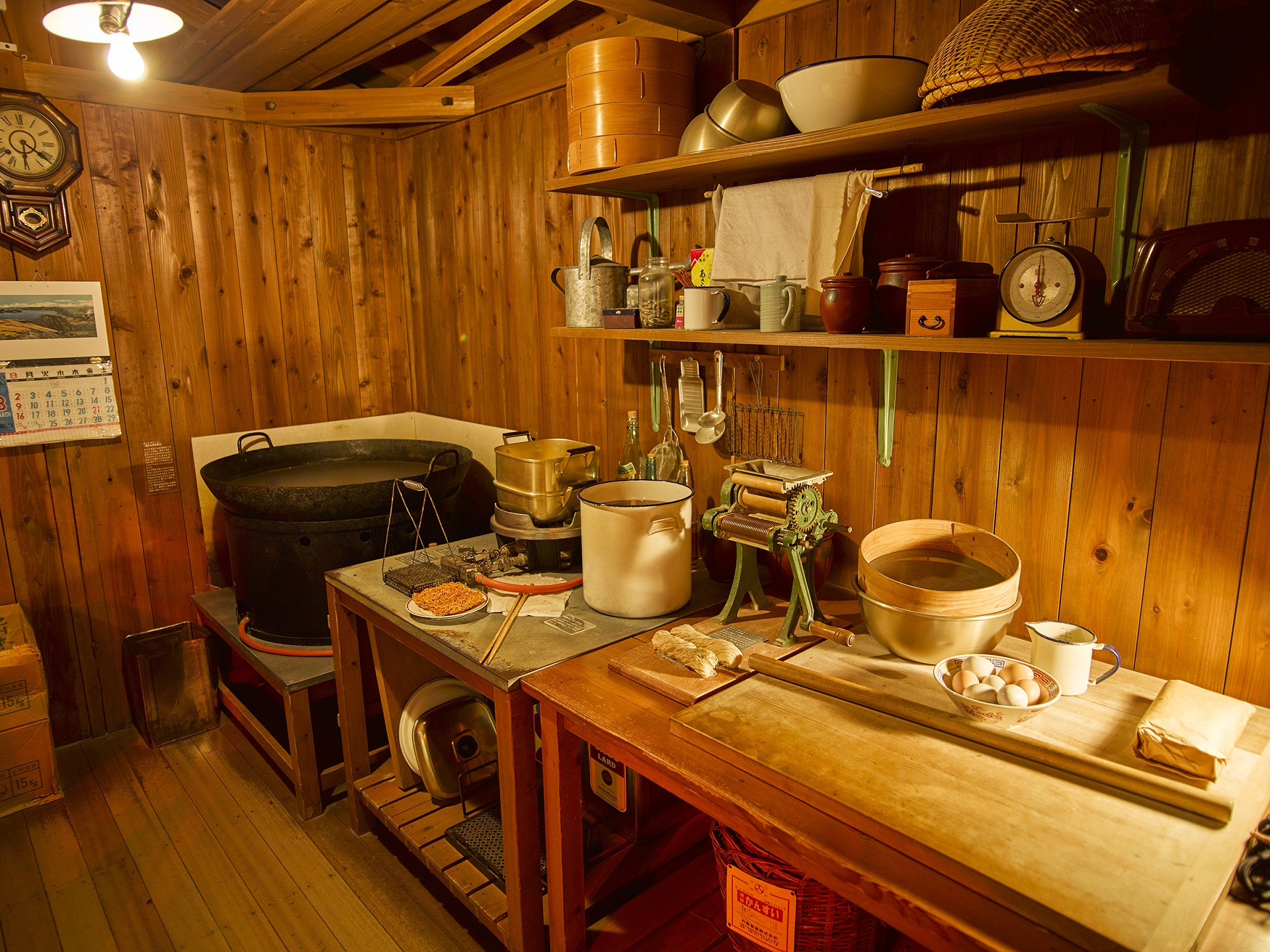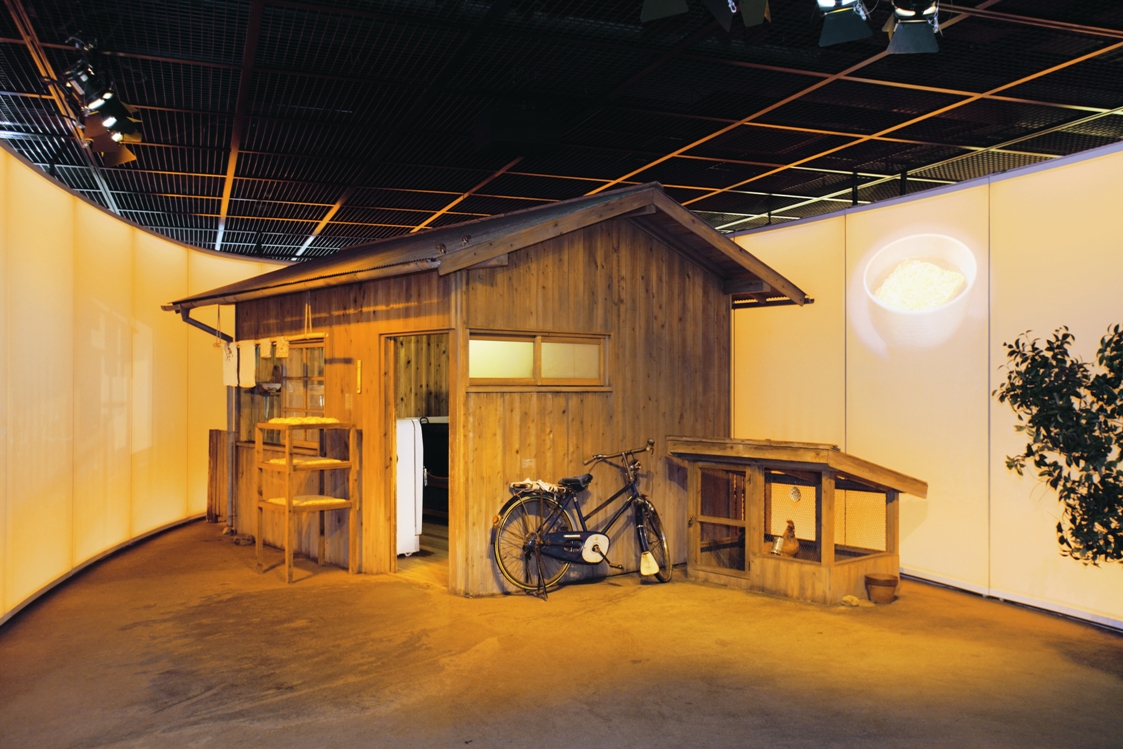 Location & Contact Information
Address: 8-25 Masumi-cho, Ikeda-shi, Osaka 563-0041
Phone: +81.72.752.3484
Hours: 9:30am – 4:30pm