How you can experience true Edomae sushi in Japan
The unpretentious Umenoki sits in a hard-to-find alley in Tokyo's Akasaka neighborhood. The exterior is black, and only a colorful noren curtain that changes with the seasons indicates there's something going on inside. It's easy to pass right by this sushi shop.
But if you do pass it by, you'll be missing out. Duck inside the noren and you'll find a large, plain wooden sushi counter with nine seats. There is no menu or price list on the wall, and not even a cooler to store the fish. The wall behind the counter is painted a nondescript black. There is no place for anything extraneous at Umenoki.
Owner Toshio Kawakubo is in his 70s. He's been serving sushi here for more than 40 years. He was taught by a master sushi chef who once served the late Emperor Showa (Hirohito). Kawakubo is a classic Edomae sushi chef. He can be intimidating with his sharp stare, lean frame, and bald head. But give him a chance. He actually is talkative, outgoing, and frank. He knows what he's talking about and can make quick decisions. In the Edo Era, guys like him who could go to the fish market and bid with gusto were considered cool, or iki.
Kawakubo expects the same alertness in his guests. No moping around, or he'll ask you to leave. That's why even though there's a pre-set course on the menu, no one orders it. They tell the chef if they have any allergies or if there are things they cannot eat, then they let the chef decide what to serve. And they are handsomely rewarded for their deference with a memorable sushi experience.
Kawakubo may serve sashimi, cooked octopus, a small squid dish, and seasonal vegetables as appetizers prepared using Edomae techniques. If you like sake, you'll be in for a treat. Kawakubo invented "frozen sake," where sake is half frozen to a sorbet-like texture and served in a square wooden cup made of Japanese cypress. It goes down so smooth, you need to make sure to pace yourself.
Umenoki is usually fully booked with regulars. It's hard to make a reservation if you don't have a referral. Even Japanese first-timers can't just walk in unannounced. And Kawakubo is known for not checking his email. But there is a way to experience this special restaurant.
Umenoki is open for lunch. It offers a fixed sushi course for about $20. That's the best way to (literally) get your foot in the door. But once you're in, remember not to mope or stare at your cellphone while you eat, and keep in mind that the chef does not speak English. Show some iki, or the chef might just show you the door!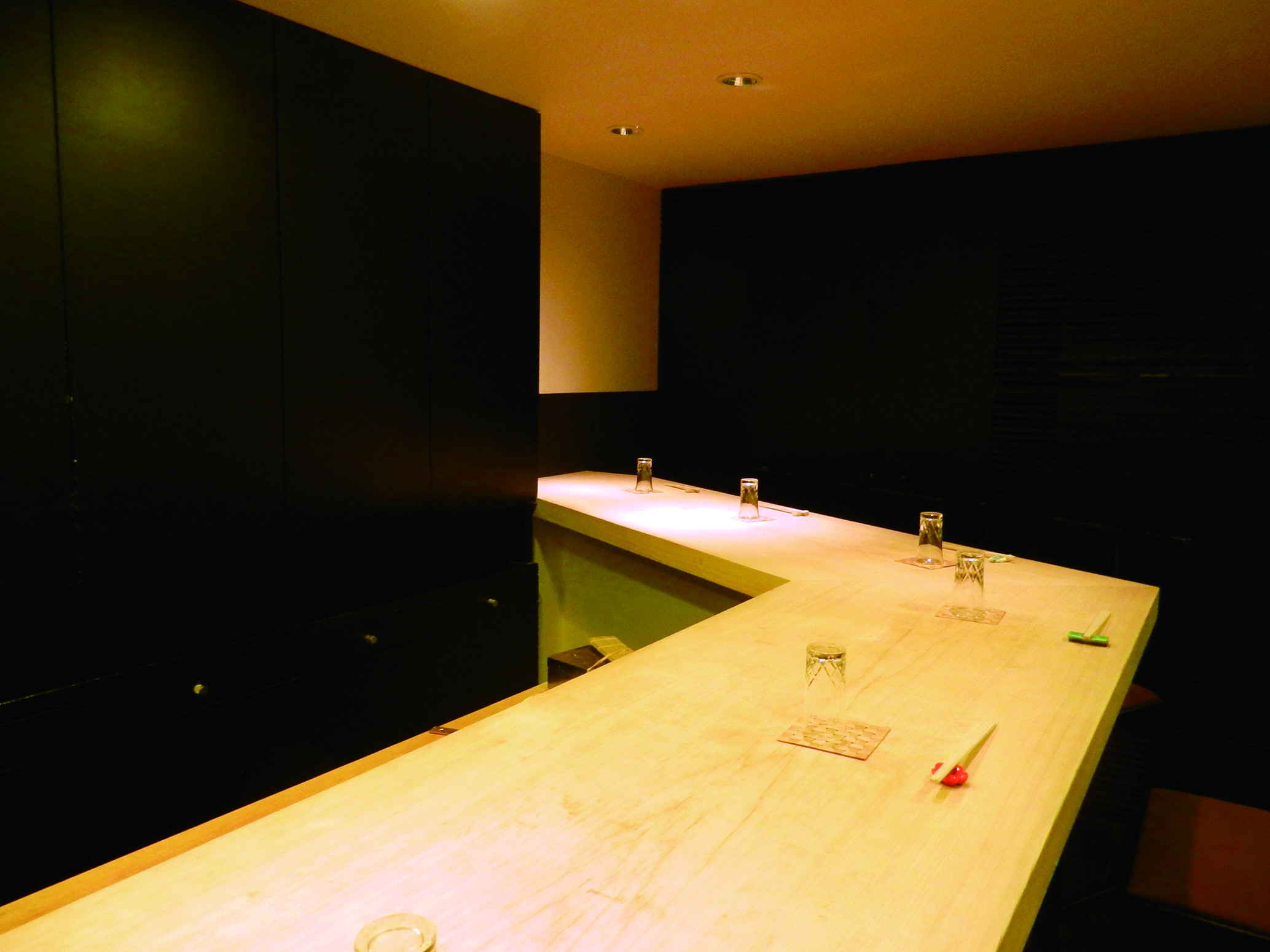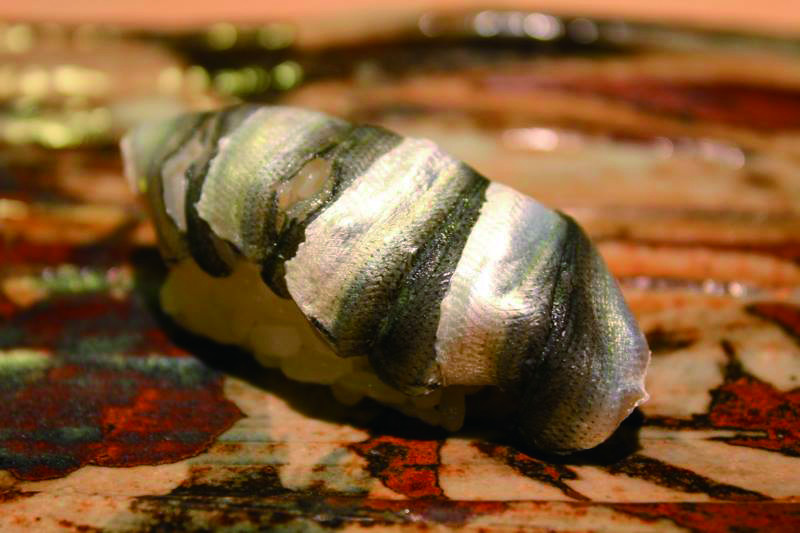 Location & Contact Information