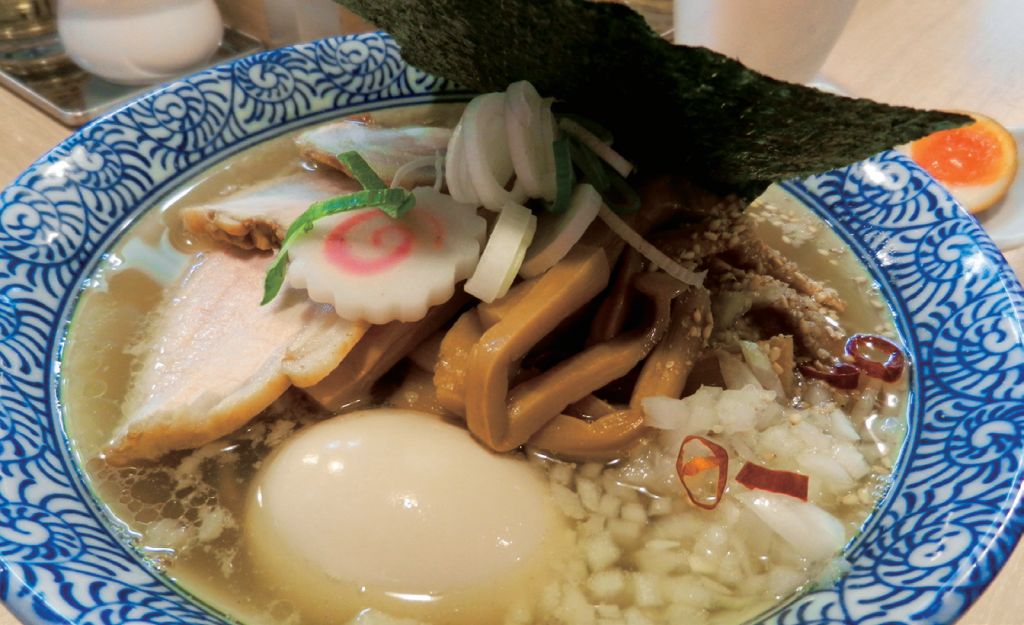 Ebara Nakanobu Tagano
Tagano is located in Ebara- Nakanobu, a small train station about a 30-minute train ride from Shibuya. This establishment has been getting Michelin stars every year since 2015.
Okaasan no Ramen, or"Mom'sRamen," is Tagano's specialty and customer favorite. Yoshiko Tagano, the owner who has come to be known as the Ramen Queen, opened a ramen shop with her husband in 1996.
Their goal: To serve ramen that's safe to eat every day. The noodles are home made, ingredients are all domestic, and no artificial spices are used. The soup was made with little but high-quality salt so it's safe to gulp down in its entirety. Yoshiko's ramen was meant to be served to one's child.
Since its opening more than 20 years ago, Tagano has barely gone a day without long lines forming outside.
Yoshiko was never interested in opening other Tagano branches or starting a franchise. She chose to serve her customers face to face, and one by one.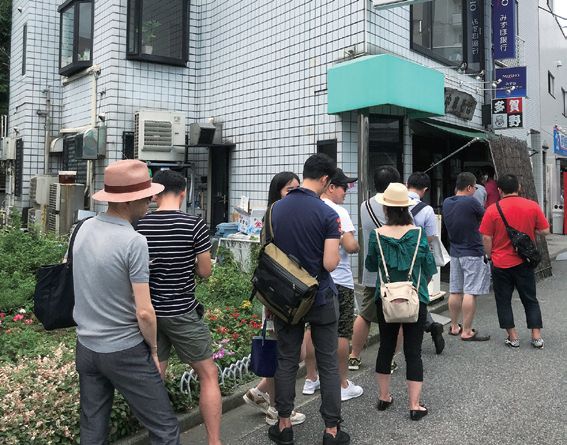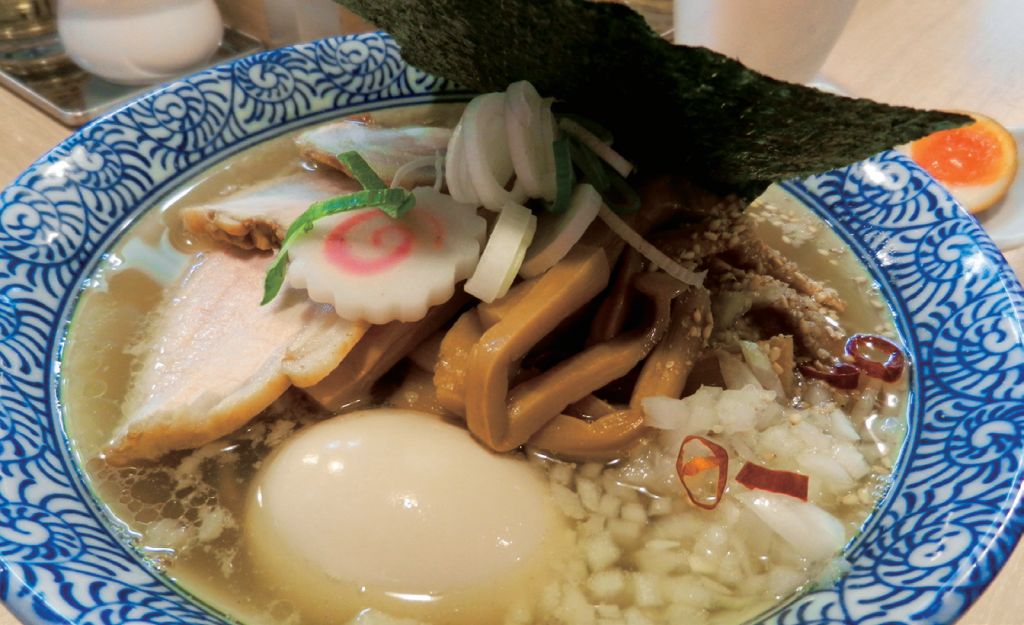 Location & Contact Information
Tagano
2 Chome-15-10, Nakanobu, Shinagawa-ku, Tokyo 142-0053, Japan
https://taganosoba.jimdofree.com/