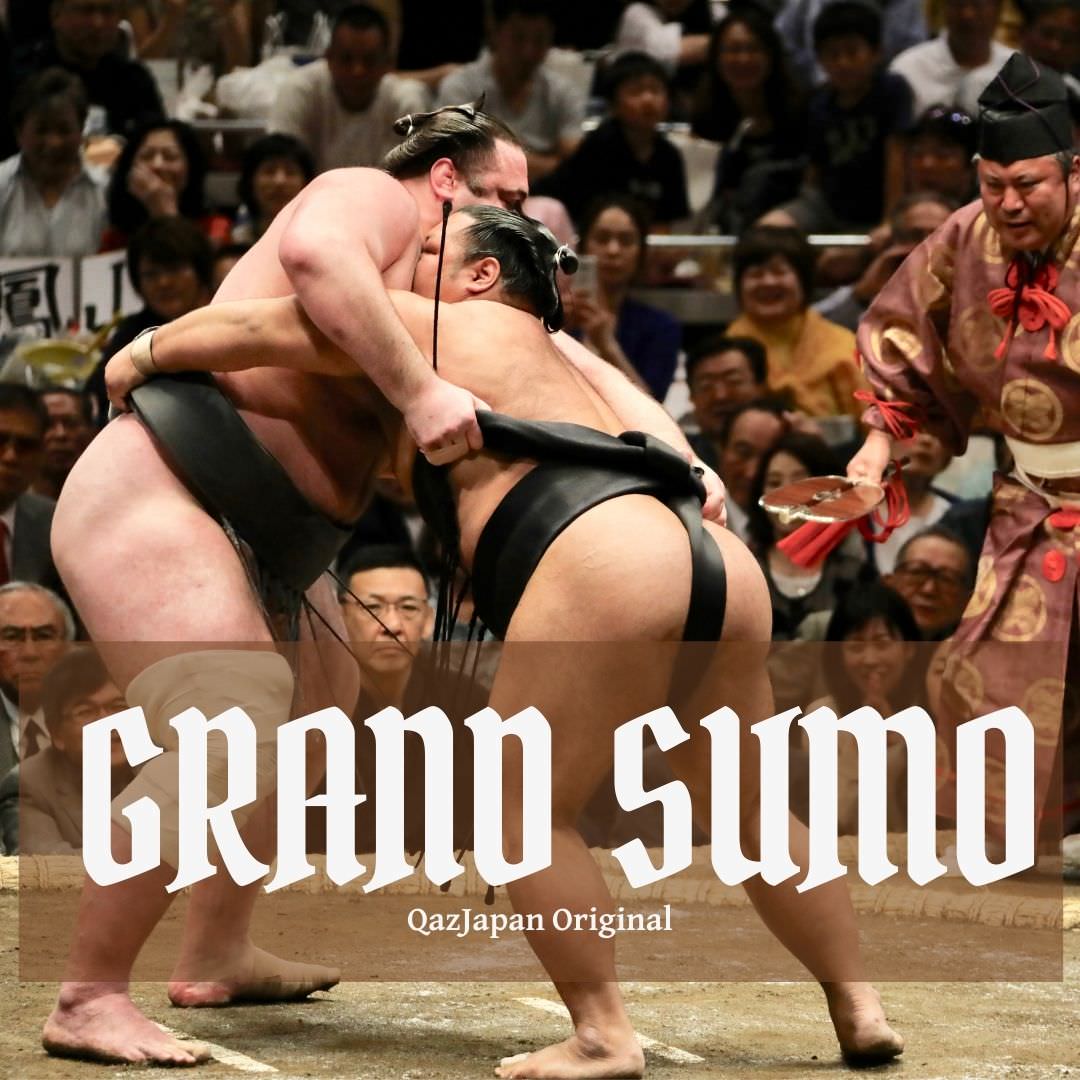 Konishiki the Dump Truck: Grand Sumo's First Foreign-Born Ozeki (Part 2)
Just after he became eligible for promotion to the second-highest rank "Ozeki," tragedy struck. During a bout against Ozeki Kitao (who went on to become the 60th Yokozuna Futahaguro), Konishiki attempted to lift him, was counterattacked, and their combined weight (881 pounds) fell squarely on his right knee – damaging the ligaments and breaking bones. 
Watch the bout between Konishiki and Kitao by clicking here. 
Following his injury, Konishiki had to sit out the next two tournaments and was demoted to the lowest rank, Hiramaku. Unfortunately, this resulted in a vicious cycle: less training resulted in weight gain and prolonged his recovery. Because his right knee never fully healed, his performances were highly inconsistent. Whenever he could use his weight to his full advantage, he was invincible. Otherwise, he was surprisingly fragile.  
Despite these challenges, Konishiki continued to make progress and, in 1987, became the first foreign-born Ozeki in the history of Grand Sumo, and won the tournament for the first time. While the media reported that he was overcome with tears of joy in the dohyō, Konishiki claims the tears were bitter-sweet, because it had taken too long for him to win the tournament.  
An Ozeki has to win two consecutive tournaments to be promoted to the highest rank of Yokozuna. After his 15-year career as a sumo wrestler, Konishiki was never able to claim the title and left the ring in 1997. Still, there are only a handful of Ozeki whose records match Konishiki's, and many fans consider him to be the "Best Ozeki" to this day. Throughout his career, Konishiki won three tournaments and over 10 out of 15 bouts in 32 tournaments.  
Watch Konishiki in his prime by clicking here. 
Author profile

Yasushi Kurita was born in Tokyo. He has spent the last 30 years as a writer for print publications and TV. When he was in college, he spent two years in New York. His favorite band is the Atlanta Rhythm Section, making him one of about 15 Japanese people who actually like that band.