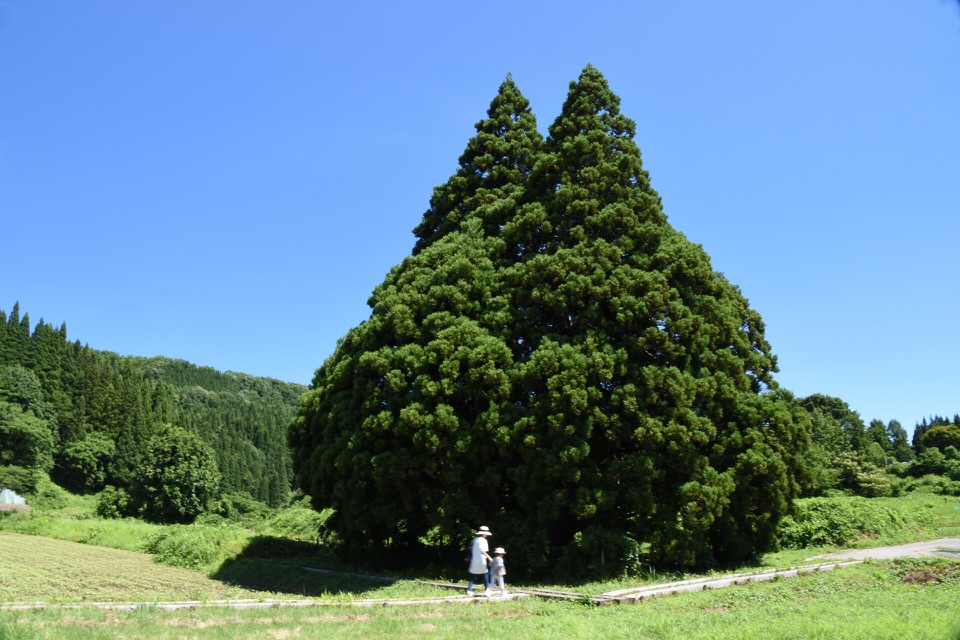 J-Pop queen Yumi Matsutoya, or Yuming, released a new album "Shinkai no Machi" on December 1st for the first time in four years. This is her 39th album, counting from "Hikoki-gumo", which was released when she debuted in 1973 as Yumi Arai.
As part of the promotion for this new album, Yuming has made several guest appearances in Japanese TV programs.  We learned some interesting facts about her through these rare appearances. In one program she talked about how the song "Yasashisani Tsutsumaretanara" was adopted as the theme song for Studio Ghibli's movie "Kiki's Delivery Service" (released in 1989).
Studio Ghibli had asked her to create the movie's theme song.  Yuming read the script that was provided to her very carefully. However, even after she finished reading it, she could not come up with a clear image for the song, and did not know what to do.  In the end she decided to decline the job, and made an appointment to see the movie's director #Hayao Miyazaki to tell him the news.  When she told him that she could not do it, the director proposed to use "Yasashisani Tsutsumaretanara" which was his favorite song. Yuming happily agreed to this proposal. And the rest is history! It turned out to be the perfect theme song for this movie.
We rarely see Yuming on TV, so her live images are invaluable.  On top of that, her stories are interesting, and draws you in.  In another show, she described her home in Setagaya, such as its theme and design, and about the studio in her basement, which I am sure all Yuming fans enjoyed.  We also learned that she is very selective when it comes to her wardrobe, even when the appearance is in front of a radio audience, because she believes that "Radio reflects herself".  She is truly a J-pop queen.
Lastly, something she said has stuck with me.  "It is important in life to be persistent.  If you keep at it, your past self will come out and help you."
I look forward to Yuming's continued success.
Yumi Matsutoya – Shinkai no Machi (深海の街)
Author profile

DJ ramenbeats started his career in the early 1980's selecting music and writing scripts for a radio station in Tokyo Japan. This led him to start DJing in Yokohama and Tokyo, where he became known for his great mixing skills of R&B and Pops of the 80's and 90's. At one point, DJ ramenbeats owned 6 Technics turntables and 8 mixers, and well over 4,500 vinyl records. He also managed his own disco club and DJ bar in Japan.
DJ ramenbeats relocated to the United States in 2017 and resumed DJing helping to widen recognition of the Japanese City-Pop / Kayokyoku culture to an American audience.
https://www.facebook.com/djramenbeats