If you look at a map of Japan, you'll see a large diamond shape in the north. That is Hokkaido, known as the Northland of Japan. The island features abundant nature and lots of national parks, including the Shiretoko Peninsula, a World Heritage site. Summer is wonderful, but Hokkaido is known for its beautiful snowy winters, a playground for winter sports aficionados.
Sapporo is the island's biggest city. It's a good place to start your tour of the island because you can dine on delicious Hokkaido cuisine in all its forms here and you'll have easy access to many outdoors destinations.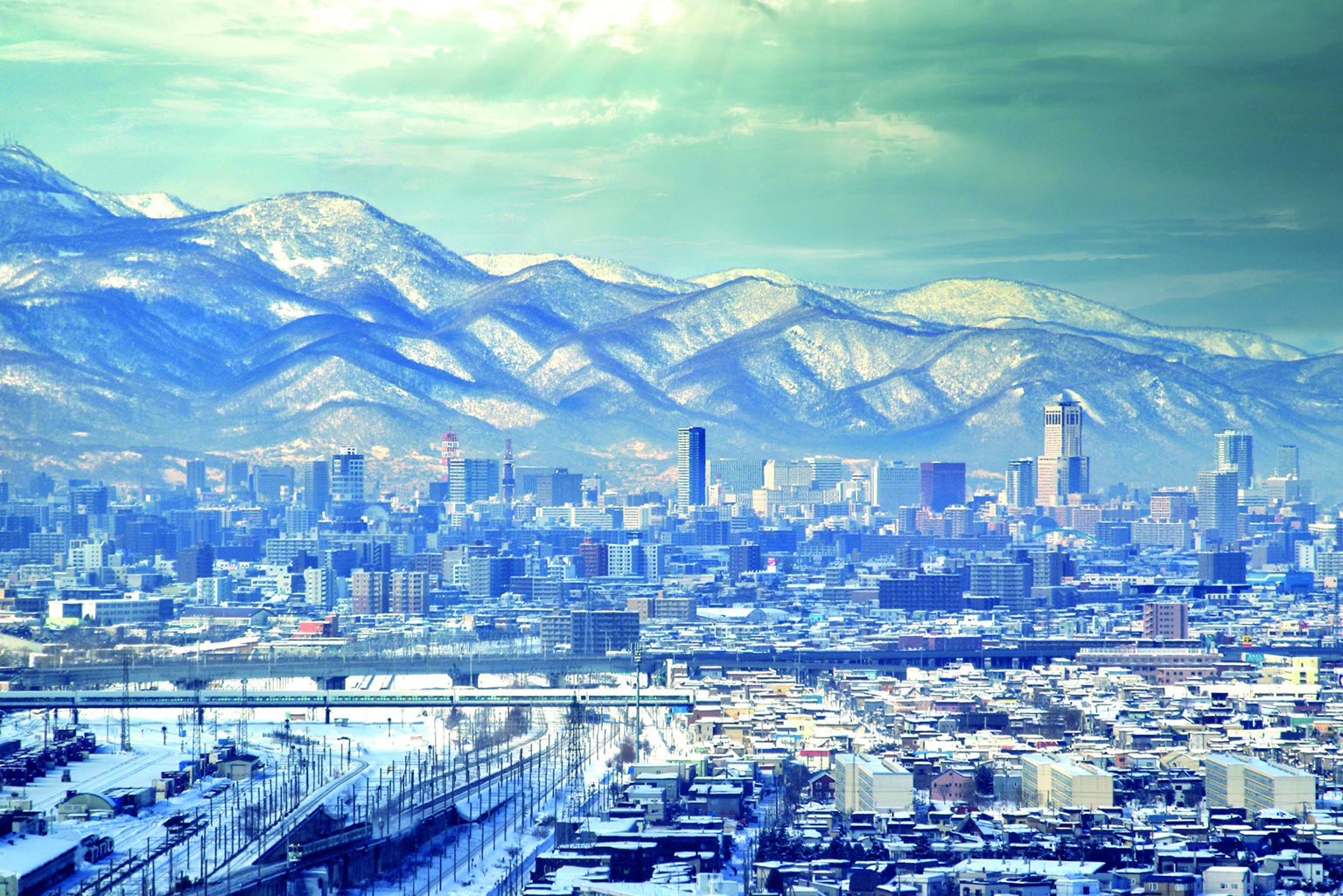 Sapporo, one of Japan's biggest cities, is known for its winters. It may surprise you to see how big the city is, with a number of skyscrapers, well-maintained parks, and a night-time entertainment district called Susukino that rivals Tokyo's Kabukicho.
In winter, the city can be enchanting when it is snow-covered. The temperature drops to about 15°F, so dress warmly before you head outside. If you travel during the year-end holidays, be sure to walk down Sapporo Main Street, which is decorated in Christmas lights. The reflection of the lights in the snow is very romantic.