In 2004, the Japan's first cat cafe, Nekonojikan, meaning "cats' time" in Japanese, was opened. It is located in the Tenjinbashisuji Shotengai in Osaka, the longest shopping arcade in Japan.
This unique cafe is definitely for cat-lovers. The interior is just like a regular Japanese house with a cosy tatami-mat room with a kitchen next to it, but as the name suggests, there are cats everywhere! Some cats sleep in their beds while others walk around and play with the guests. You can read books, work on your computer or spend a relaxing quiet time with the lovely cats. Just remember, don't chase or disturb them.
This cafe does not serve food to its human guests. You can only enjoy the drink in the kitchen area but not in the tatami room.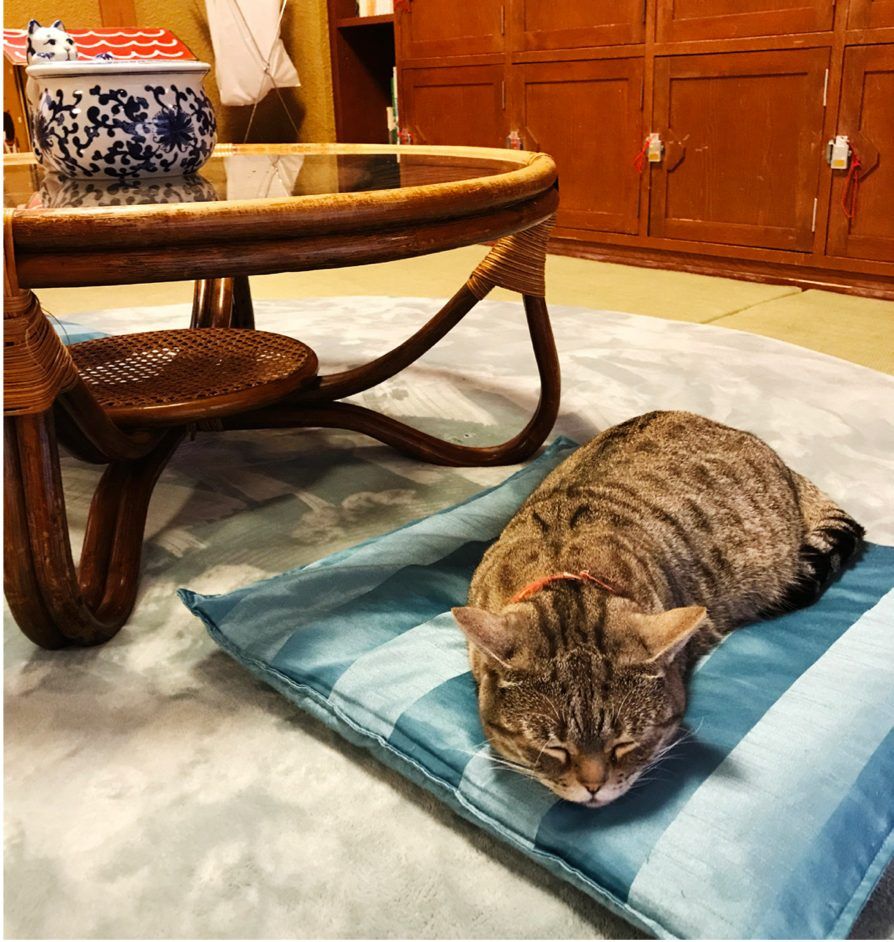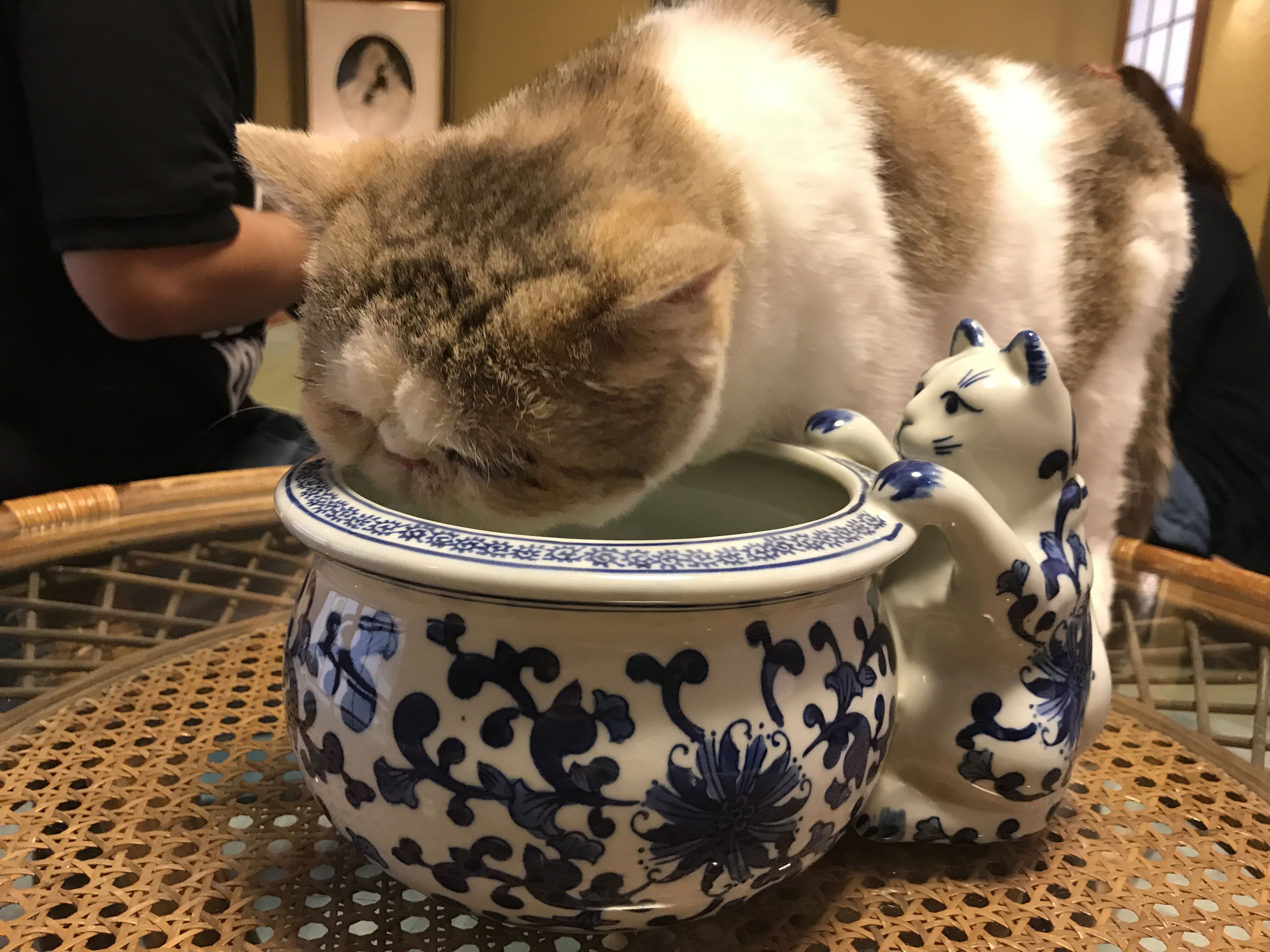 Location & Contact Information
CATcafe NEKONOJIKAN
5-16-2F, Kurosaki-cho, Kita-ku Osaka, Japan
Mondays:  11am to 7pm / Tuesdays – Saturdays: 11am to 9pm / Sundays & Holidays 10am to 7pm
+81- (0)6-6359-3700
http://www.nekonojikan.com