Ippodo Tea opened in Kyoto in 1717. The store was originally called Omiya because the founder, Rihei Watanabe, was from the Omi area. In 1846, Prince Yamashina gave it the name Ippodo with a wish that the store maintain the highest quality tea for generations to come.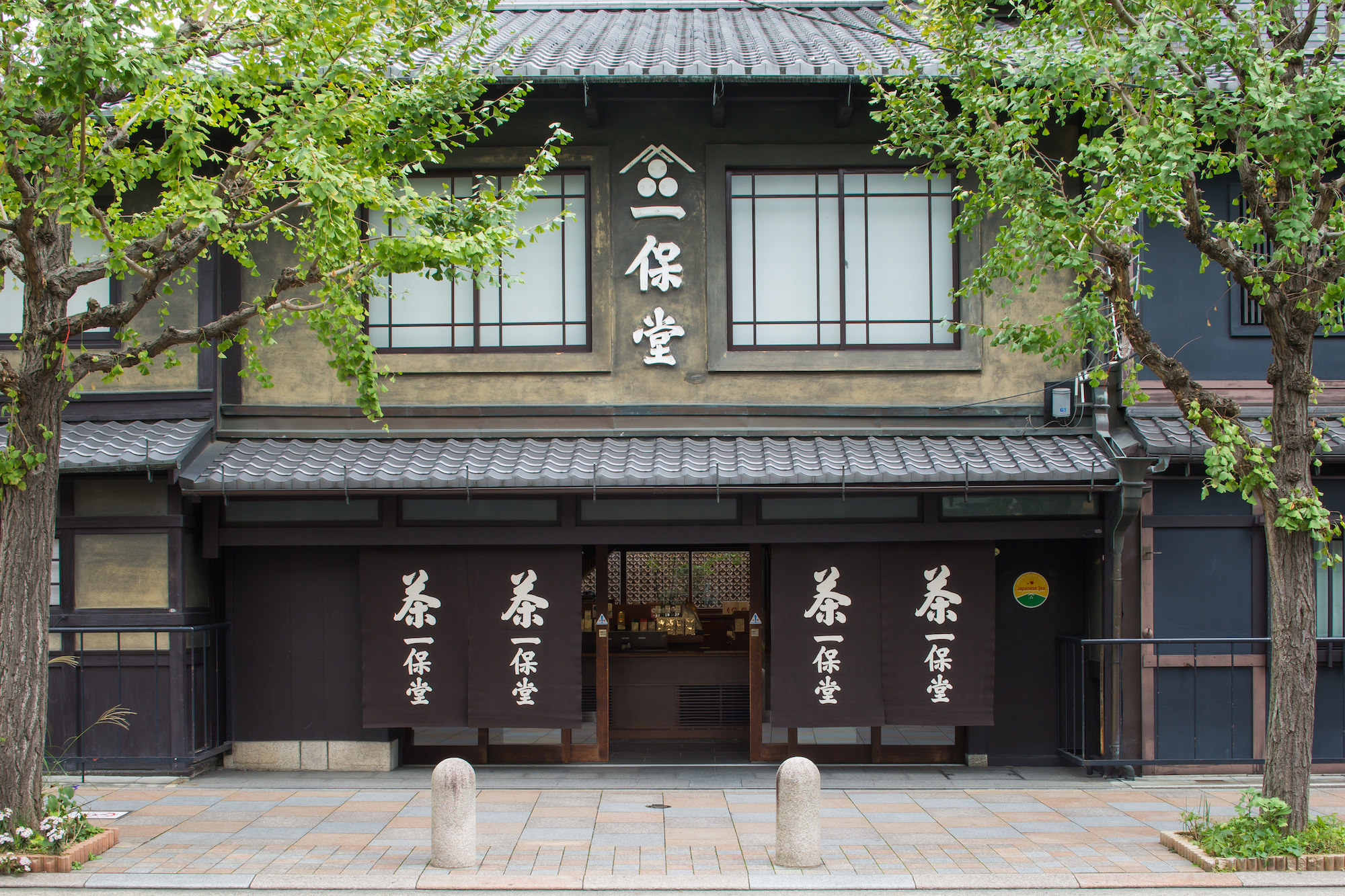 Ippodo's main shop, located in a quiet neighborhood of Kyoto, offers a wide variety of tea, from matcha powder to teabags. Ippodo is considered by many to be one of the best tea purveyors in the world. There are four different types of tea sold at the store: matcha, gyokuro, sencha and bancha. Each type of tea has several options to choose from, just like coffee. If you do not know much about tea, talk to one of the friendly staff members. They are knowledgeable and ready to offer samples to help you find the right tea. Most of the employees speak English.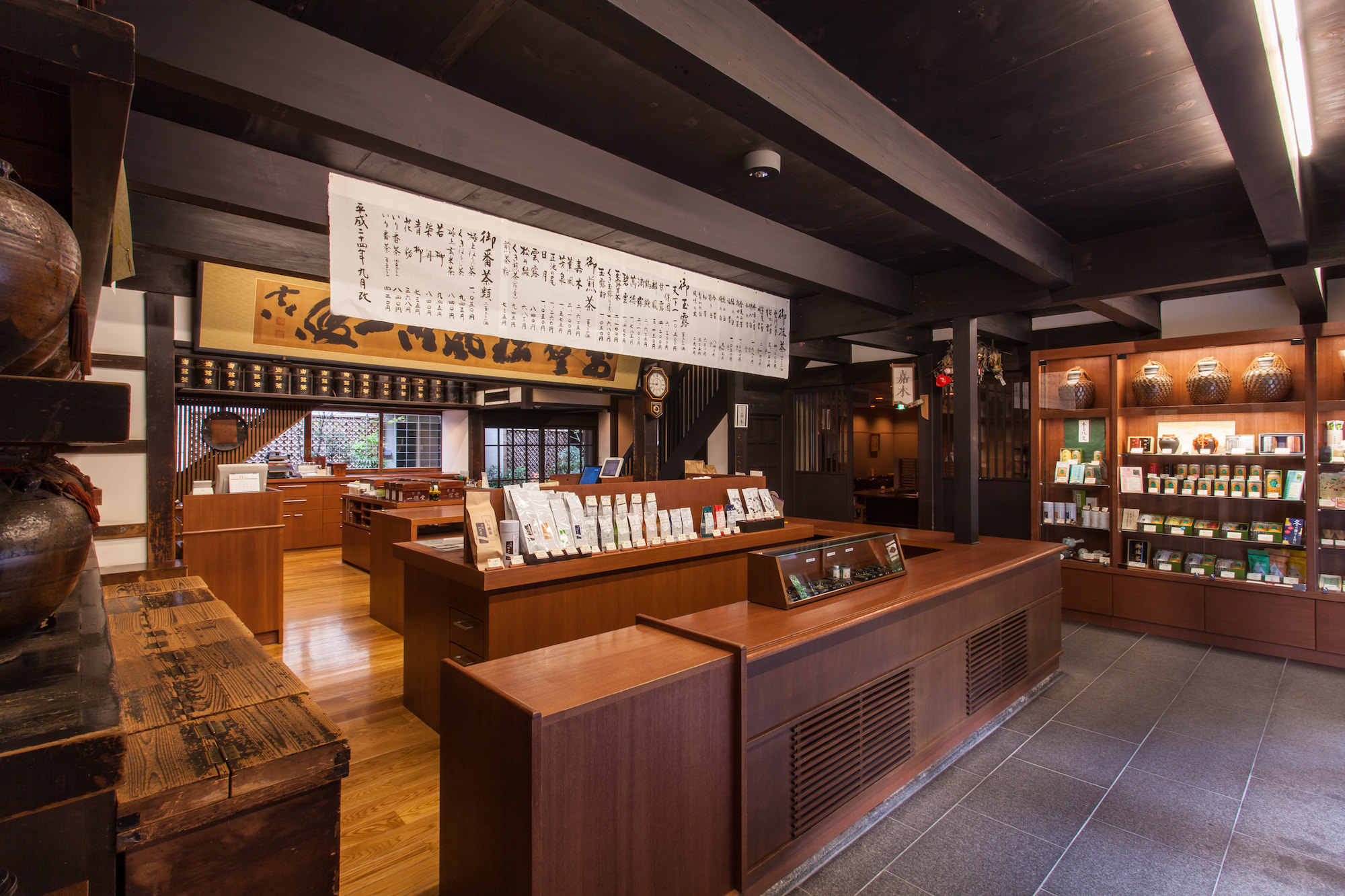 The store offers tea in to-go cups if you like to stroll the streets of Kyoto sipping Ippodo's high-quality tea. But if you can, visit the Kaboku Tearoom inside the store. The tearoom is unique because you prepare your own tea except with matcha, which is made with whisks. Kaboku Tearoom's staff members are very friendly and will assist you in brewing the tea the right way. Each table has a clock with a second hand so you can time how long your tea leaves steep in water. Ippodo staff will teach you how many seconds makes the best brew for the tea you choose.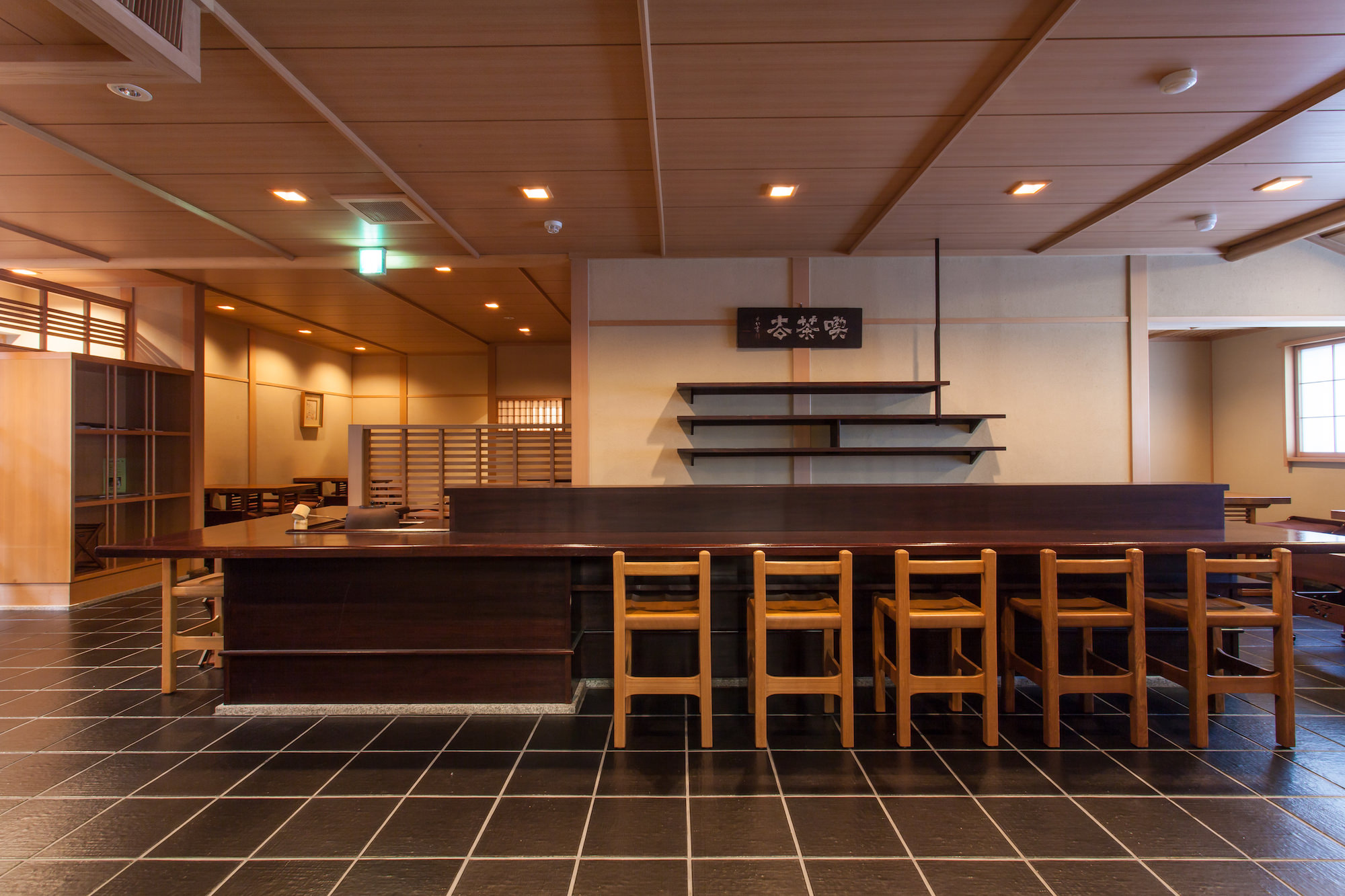 Your tea comes included with a seasonal Japanese confectionery prepared by one of the many sweet shops in Kyoto. The tasty confectioneries are reasonably priced, selected and prepared based on the season, so each day the offerings change.
Kaboku Tearoom serves matcha as koicha (thick tea) and usucha (regular tea). Many tearooms and cafés serve usucha in Kyoto, but it is rare to find one that serves koicha. The koicha at Ippodo is so thick the tea does not move much when you tilt the tea bowl. After you finish your cup of koicha, the waitress takes the bowl away and brings back a cup of usucha prepared with the remains of your koicha.
Once you have leaned how to brew the tea, you can enjoy the rich and fragrant tea available at Ippodo at home as well. Enjoy a quality pot of tea in a quiet tearoom at one of the best tea purveyors in Kyoto.