Ichiran
Ichiran is Japan's most popular purveyor of tonkotsu ramen. The reason? It uses only natural ingredients and the latest technology to make its soup, and the odor so often associated with the pork-bone broth is completely eliminated. People turned off by the usual pork-bone odor gobble up this ramen without hesitation. Another unique feature at Ichiran is the private booth seating, known as the "taste-intensive counter," where each customer has walls to either side, and a curtain in front. This system was dreamed up so that diners could be alone with their bowl of ramen — no distractions get between them and the noodles. This might seem a little lonely for couples and families who come to dine, but it has proven very popular because everyone gets to fully enjoy their ramen.
In New York, Ichiran runs restaurants in both Manhattan and Brooklyn.  For the U.S. locations, visit https://en.ichiran.com/shop/map-usa.html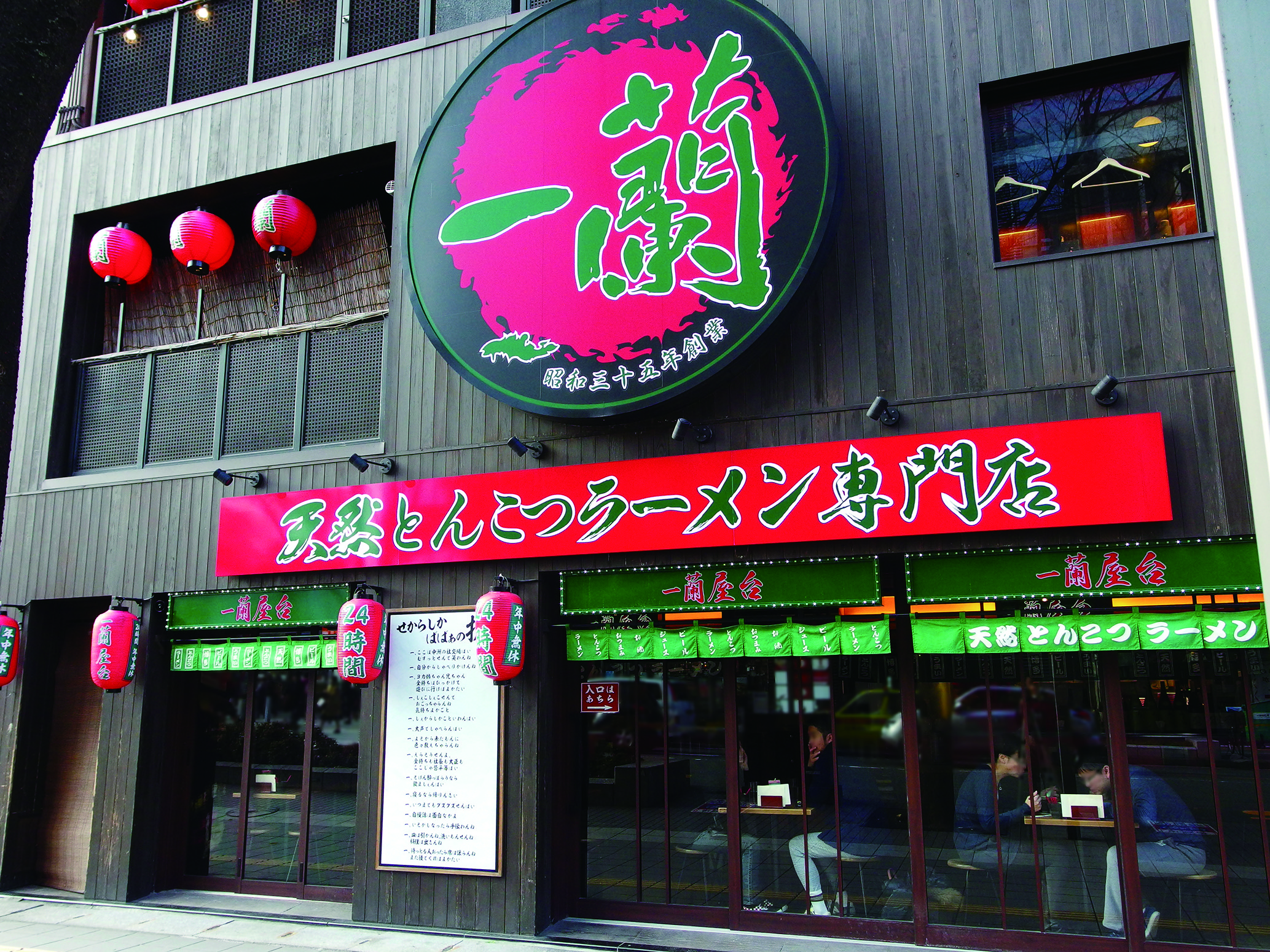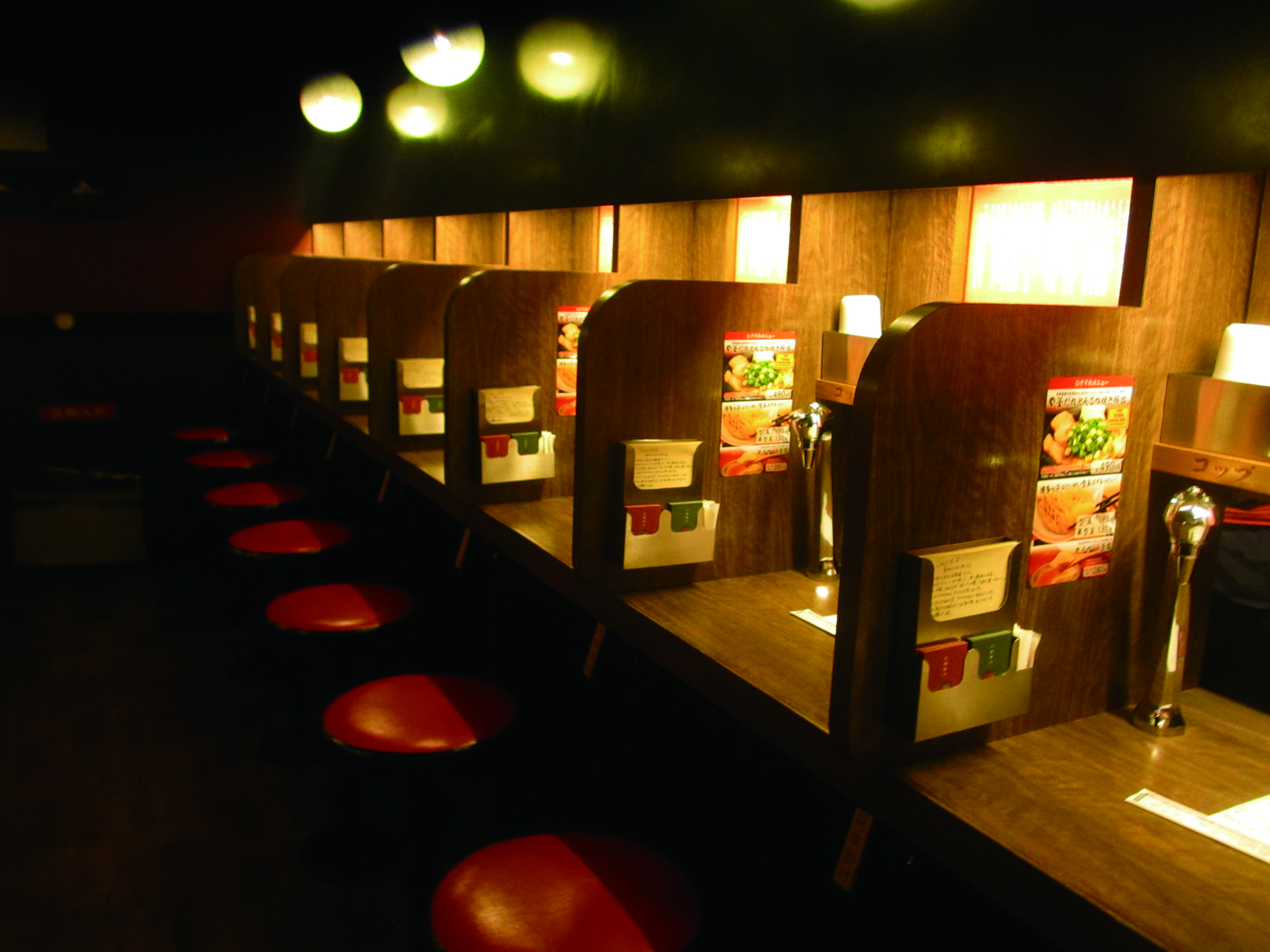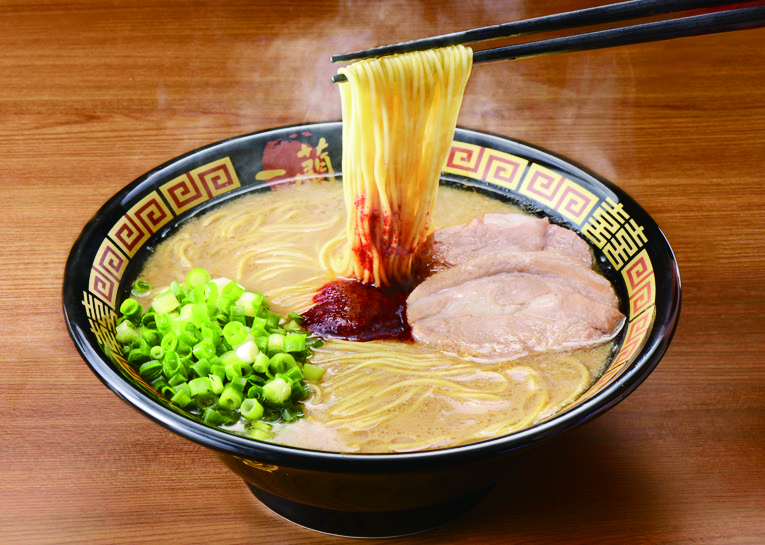 Genei
Genei is the most popular shop in Tokyo's trendy Roppongi neighborhood. Step inside and you soon see that this is no ordinary ramen shop. A different world spreads out before you. The futuristic design uses sharp angles, mirrors on the walls and flashing blue lights. "We wanted to create a space that wasn't ordinary, where you could take a date," says Chef-owner Hideki Irie. Not to be missed is the odorless tonkotsu soup with thin noodles that provide a subtle, delicate taste. Resting on top the soup is Black Iberian pork of the very best Bellota variety, grilled in homemade XO sauce. Finally, dried shrimp or scallops in XO sauce sit at the bottom of the ramen bowl. As you slurp your noodles and drink your soup, the taste of the soup begins to change, given you a nice surprise at the end.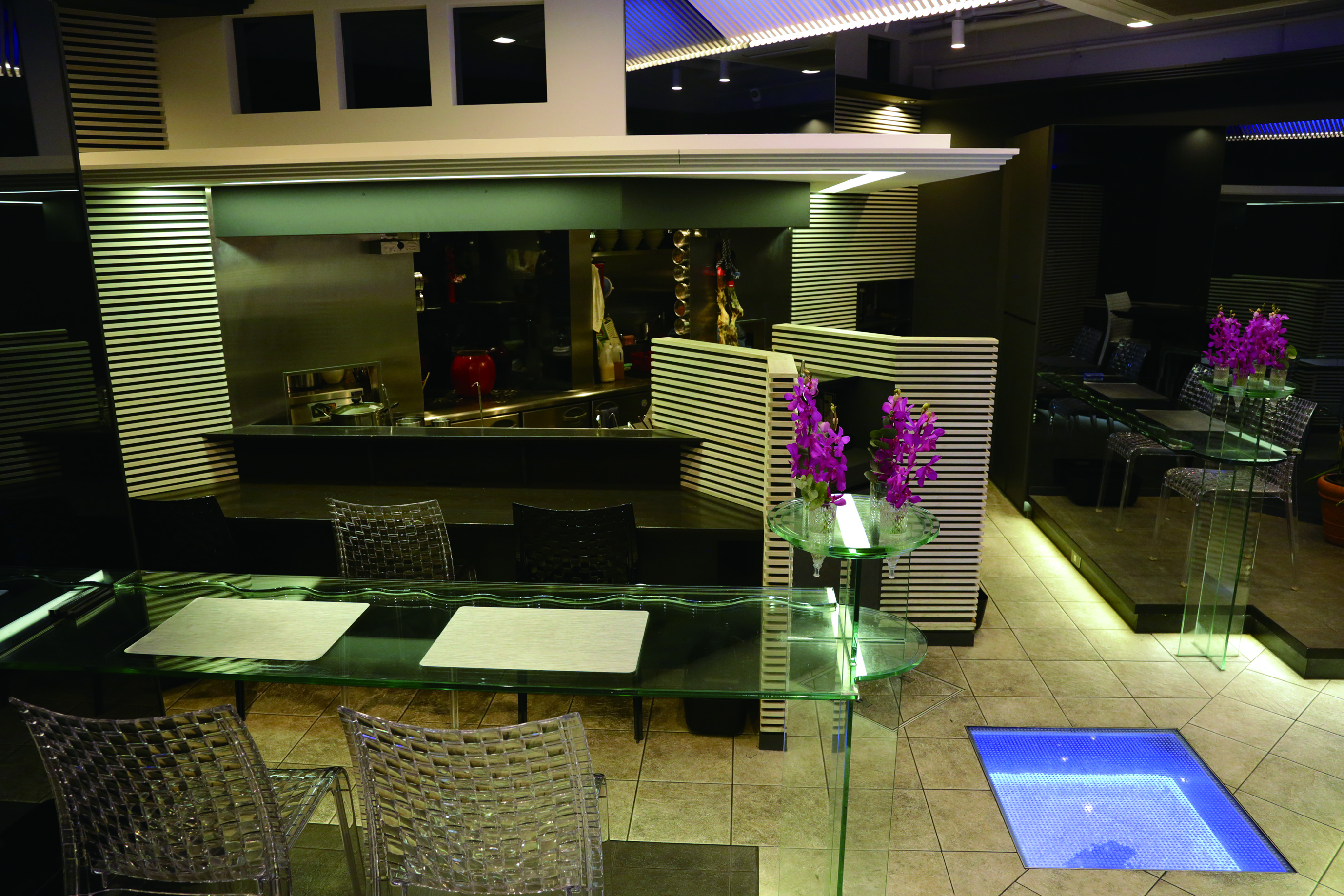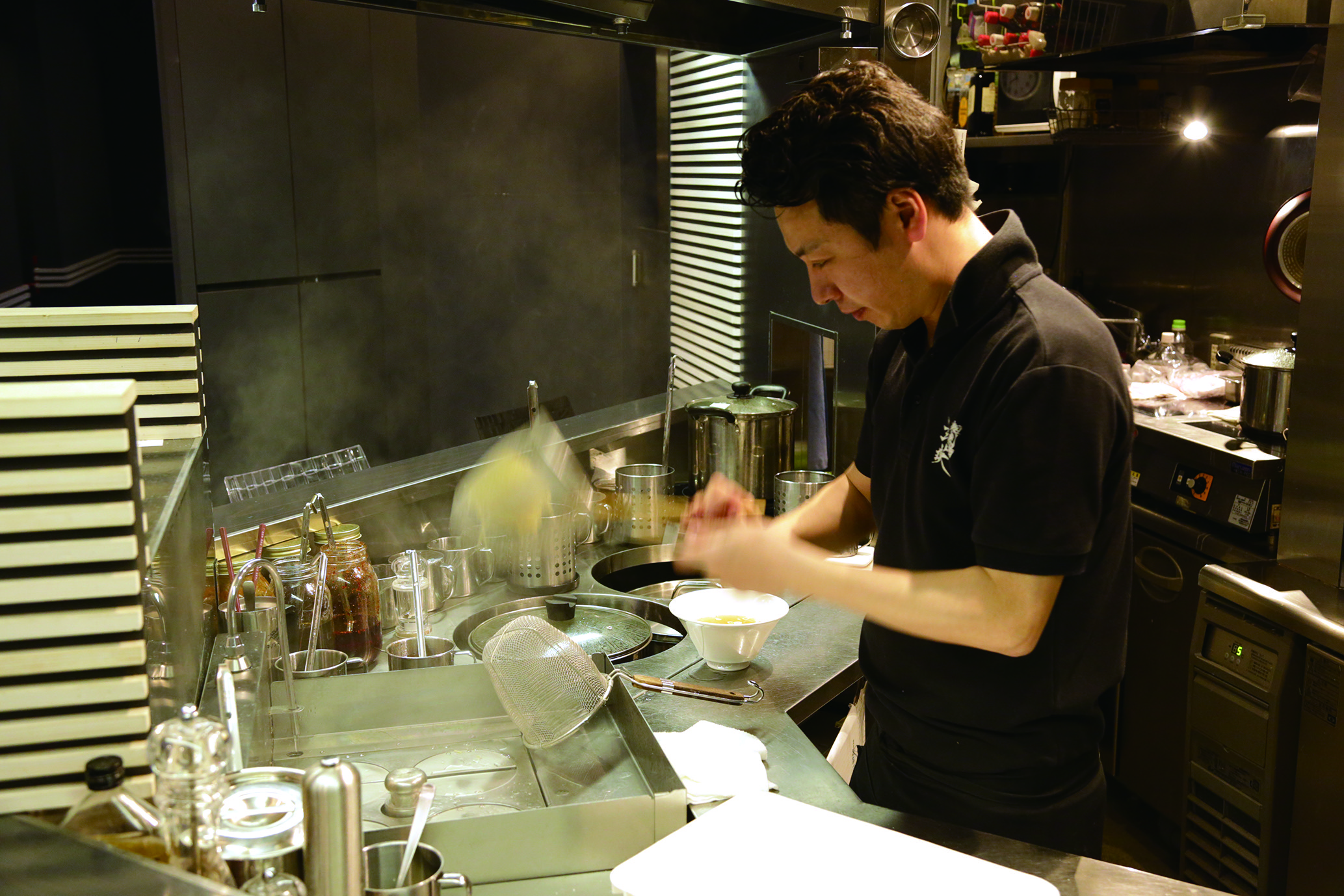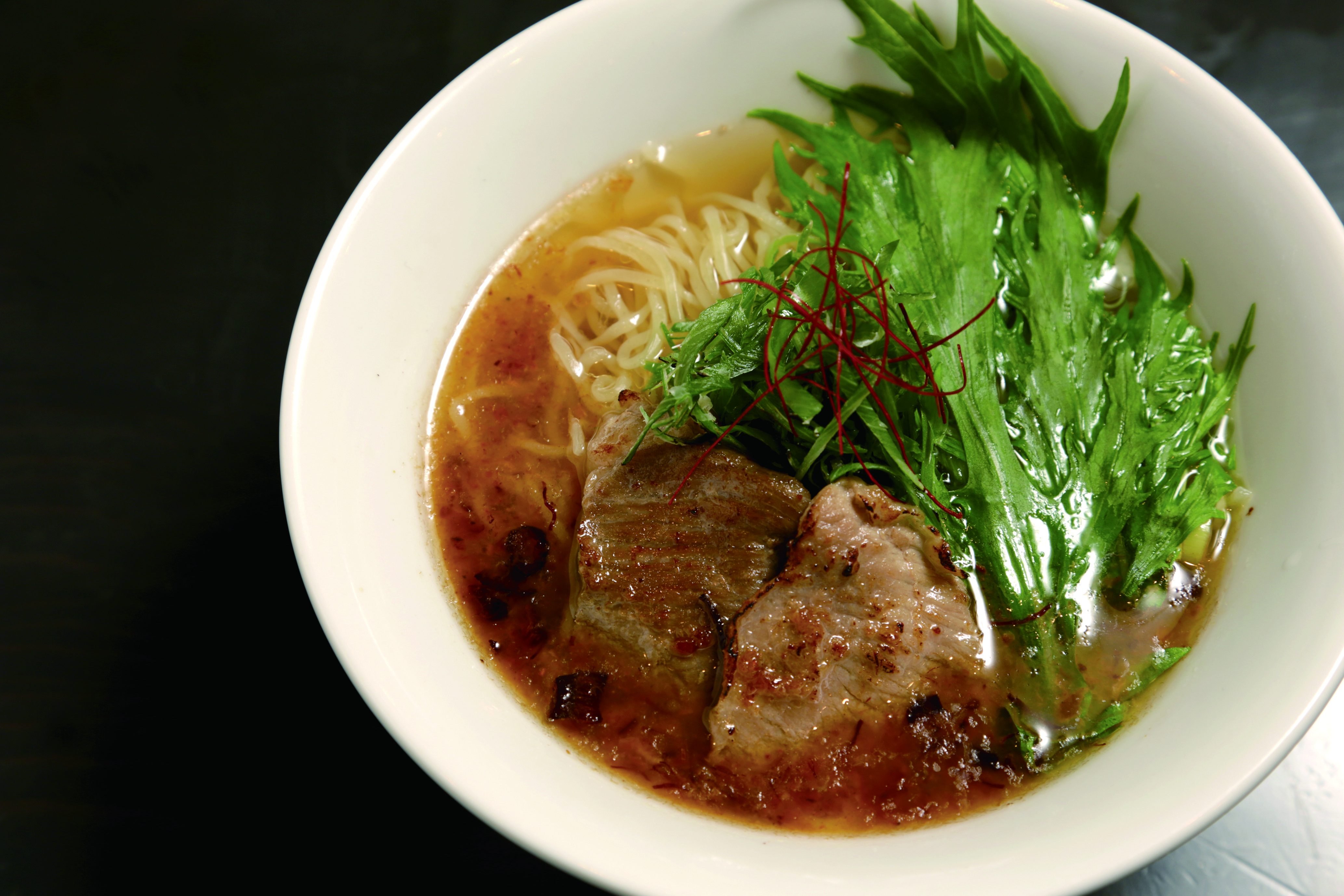 Location & Contact Information
Genei
4-5-7 Roppongi, Minato-ku, Tokyo 106-0032, Japan
Phone: +81 3-6447-4010
Soryu Togokudo
This is the restaurant actor Keanu Reeves dines at when he comes to Tokyo. The most popular dish here is the tantanmen, which uses sesame paste in its soup. This spicy ramen also uses togarashi (red pepper) oil to up the ante. Spicy ramen is popular in Japan, and this shop's burai tantanmen (loosely translates as "hoodlum's noodles" is known for being about as spicy as a bowl of noodles can get. Try if you dare.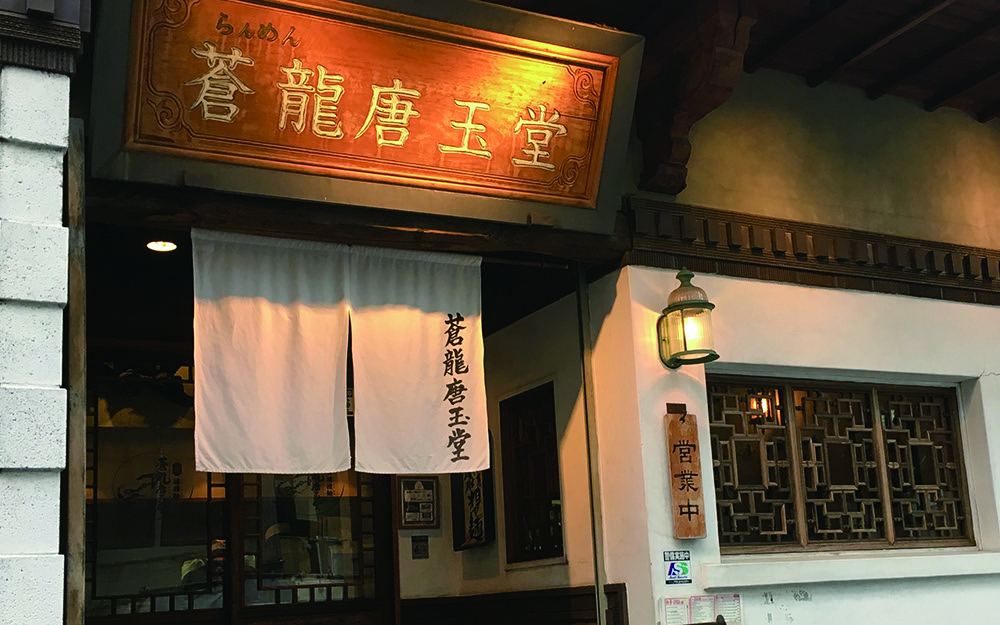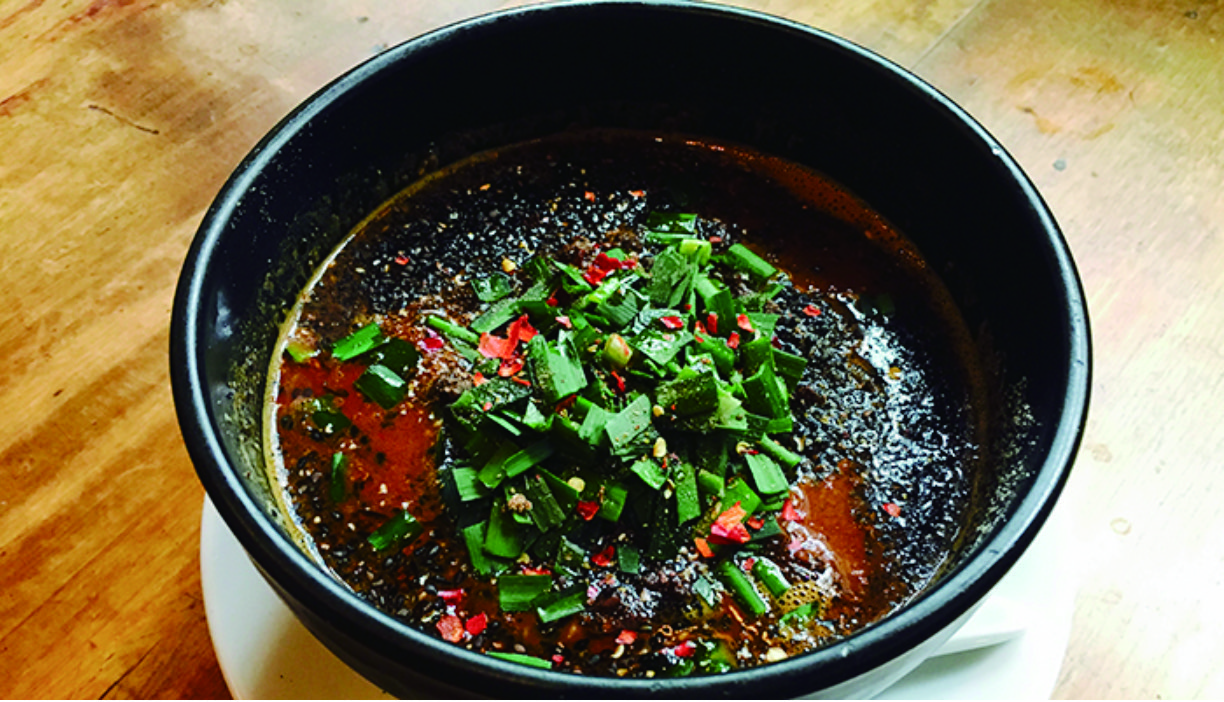 Location & Contact Information
Soryu Togyokudo
7-17-16 Roppoingi, Minato-ku, Tokyo 106-0032, Japan
Phone: +81 3-3470-0451