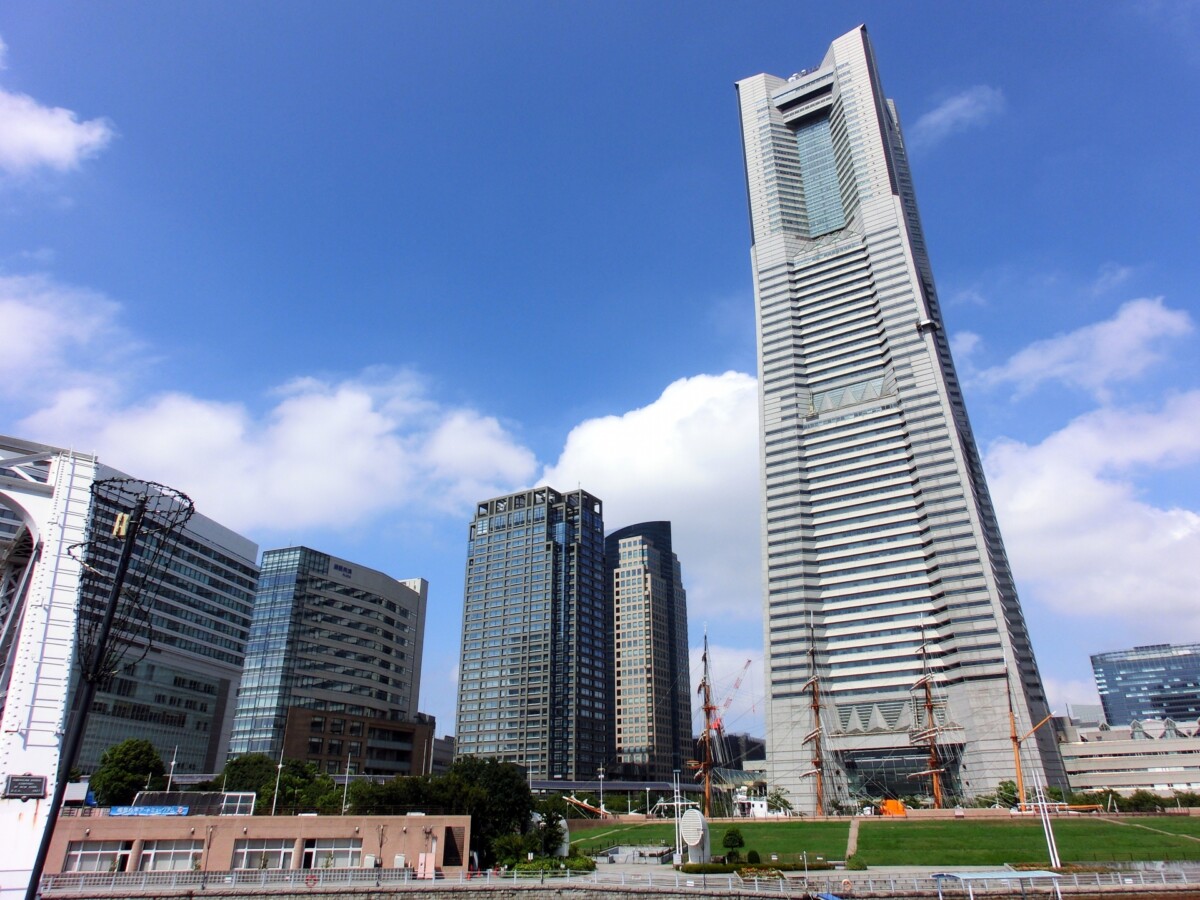 Do you know Gen Hoshino?  If so, you may know him as a talented actor in Japan, who has recently starred in popular TV dramas such as "MIU404" and "The full-time wife escapist".  Or, you may know him as a talented music artist, who is actively creating music and performing live shows. Why is he such a popular actor and music artist?
Gen Hoshino is not your typical actor/artist type.  He is petit, and does not have a presence like a Brad Pitt or a Leonardo DiCaprio, or dance moves like a K-pop group. And he seems to acknowledge this.  In his book Working Man, he writes "I think it's okay to start something not because you have the talent, but because you don't have the talent. If someone who has no talent creates something new and interesting, that is a win for people like me, who have no special talents."
Gen Hoshino may have been unsure of his talents, but it did not stop him from realizing his potential both as an actor and as an artist.  I think people, including myself, can relate to this feeling.  Even while worrying that he might not be good enough, he continued to believe in himself, and was willing to put in the work and seize opportunities when they presented.  In his book, he wrote "I kept being told that I didn't have talent, but I didn't give up.  I asked a friend to introduce me to a magazine editor who I then approached to offer me a job."
This action led to the start of a magazine column called "Haruomi Hosono and Gen Hoshino's Consultation of the Horizon".  This was the trigger that led Haruomi Hosono to discover Gen Hoshino's talents, and ultimately to release Hoshino Gen's long-sought 1st album "Baka no Uta" from his label in Victor Records. Haruomi Hosono, who discovered this talent, is also hugely talented. I hope you enjoy this clip showing the world of Gen Hoshino.
Gen Hoshino "Koi"
Author profile

DJ ramenbeats started his career in the early 1980's selecting music and writing scripts for a radio station in Tokyo Japan. This led him to start DJing in Yokohama and Tokyo, where he became known for his great mixing skills of R&B and Pops of the 80's and 90's. At one point, DJ ramenbeats owned 6 Technics turntables and 8 mixers, and well over 4,500 vinyl records. He also managed his own disco club and DJ bar in Japan.
DJ ramenbeats relocated to the United States in 2017 and resumed DJing helping to widen recognition of the Japanese City-Pop / Kayokyoku culture to an American audience.
https://www.facebook.com/djramenbeats