Asahiyama Zoo is a classic Hokkaido destination because of its rare style of exhibits. We highly recommend it. The zoo was opened in 1967. At some point, it even had a rollercoaster and other rides. In the early days, it attracted as many as 600,000 visitors per year during the peak of its popularity, but the numbers began to decline in the late 1990s to just 200,000 because the facilities were old and the exhibits mediocre at best. Some people thought the zoo would close down.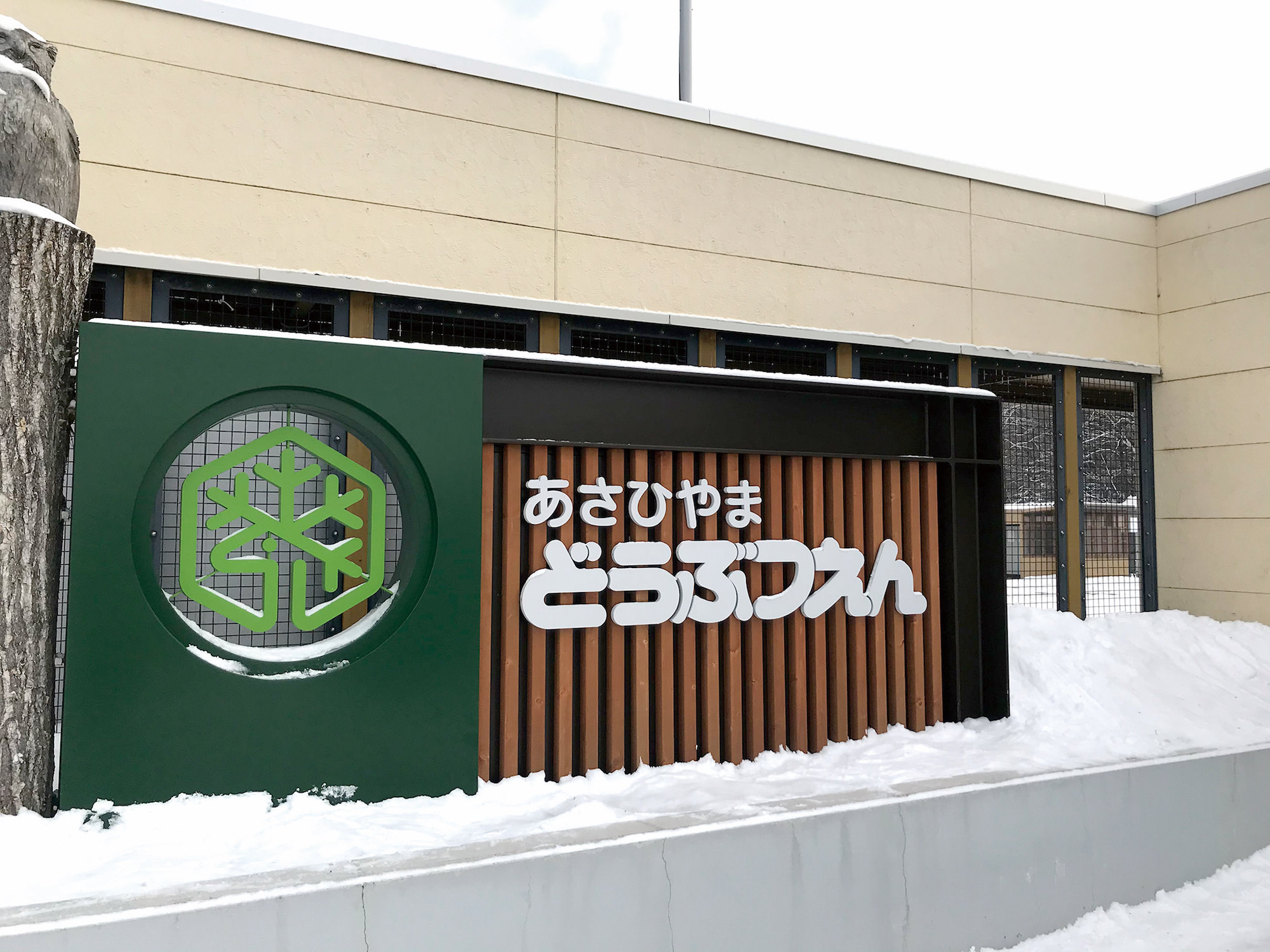 The chief manager and zookeepers got together and decided to transform the zoo to better bring out the true nature of the animals. One of the most popular exhibits is the aquarium for seals. A huge vertical tube shows how seals swim upward in the water. And during the Big March of the Penguins, visitors can watch dozens of penguins as they march through the zoo.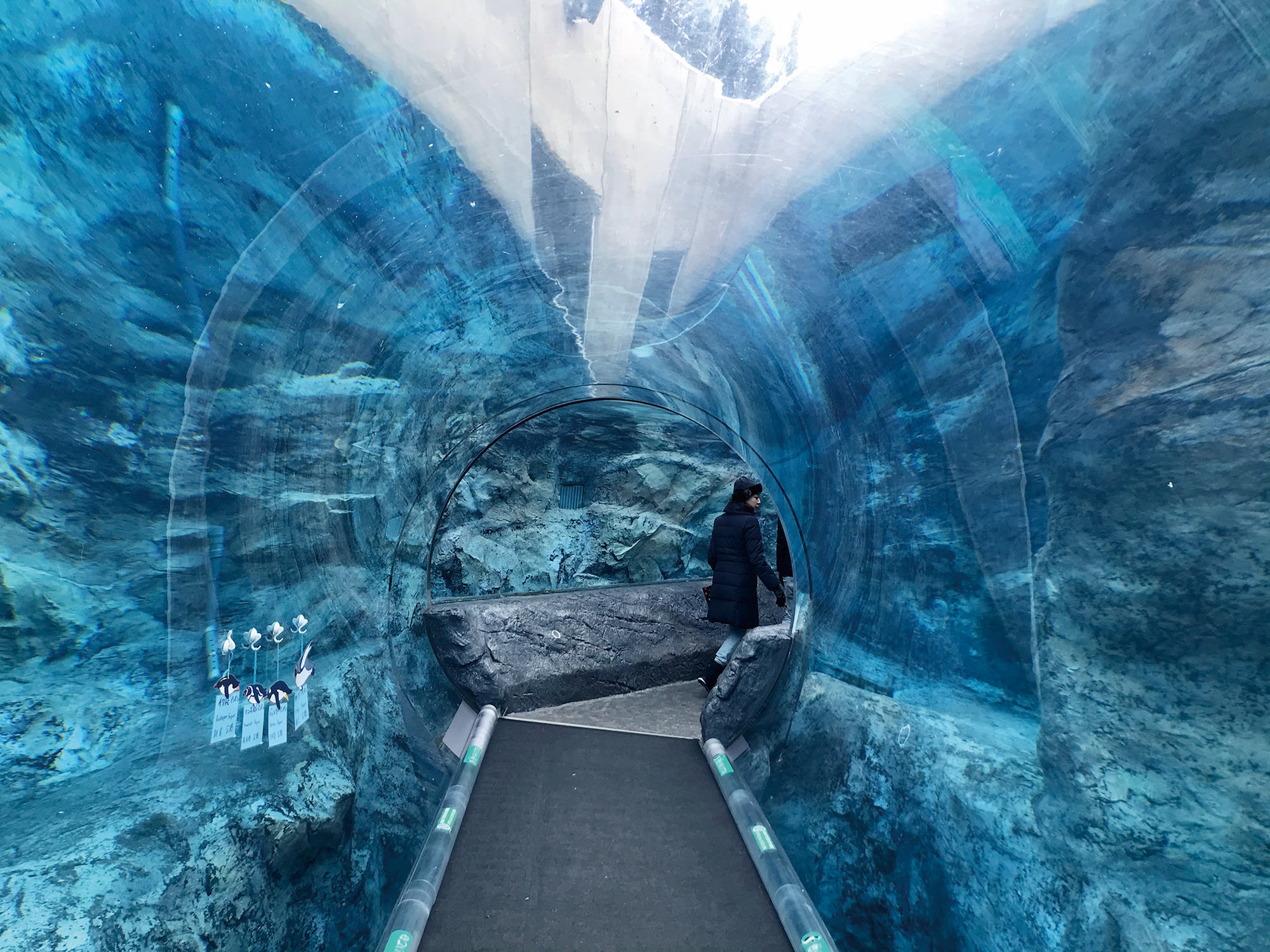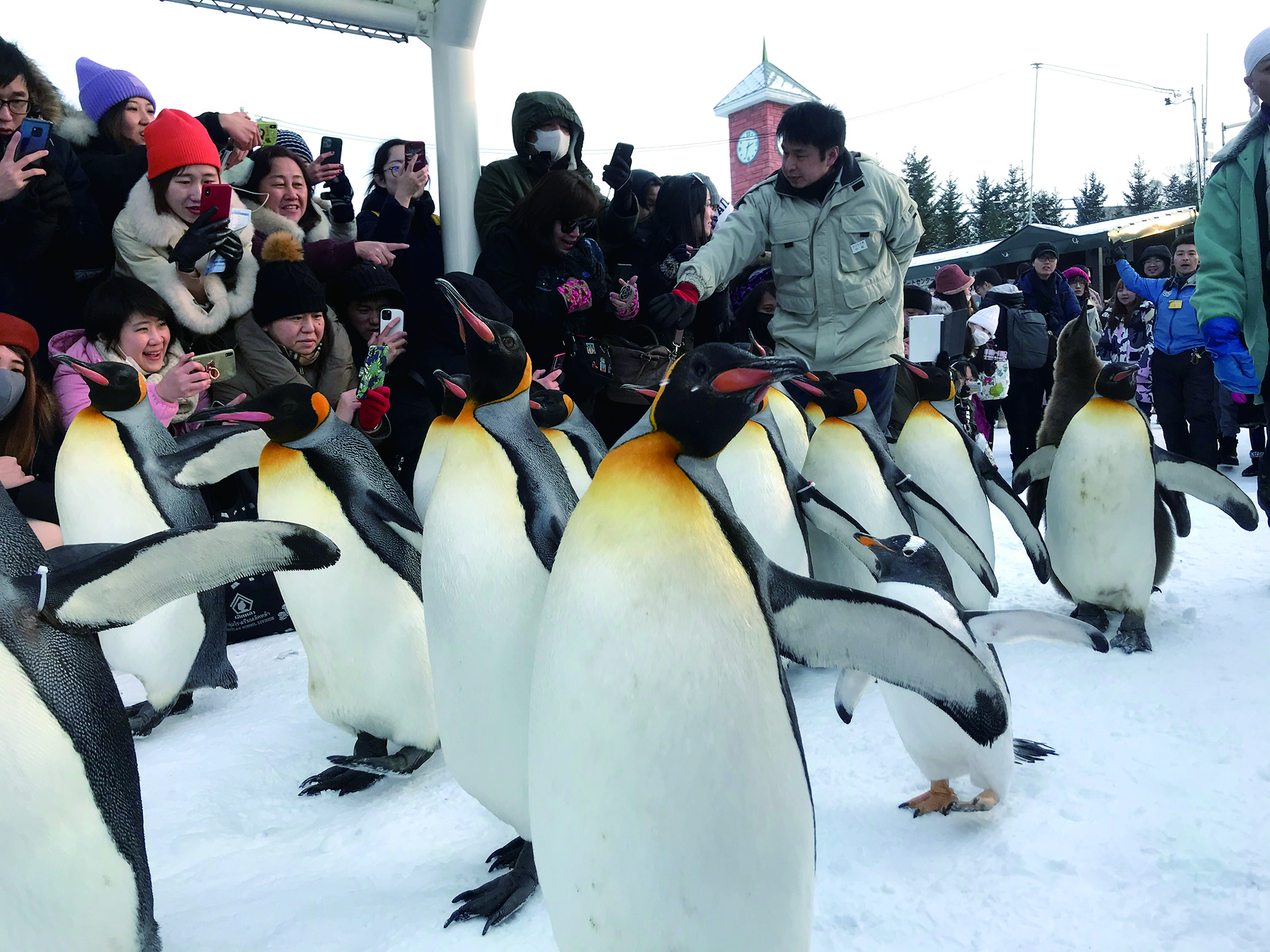 Ashiyama Zoo offers many more exhibits that are carefully designed to reflect the animal life within, including an aquarium where a polar bear can be seen hunting its prey.
Today, Ashiyama Zoo attracts more than 3.6 million guests per year.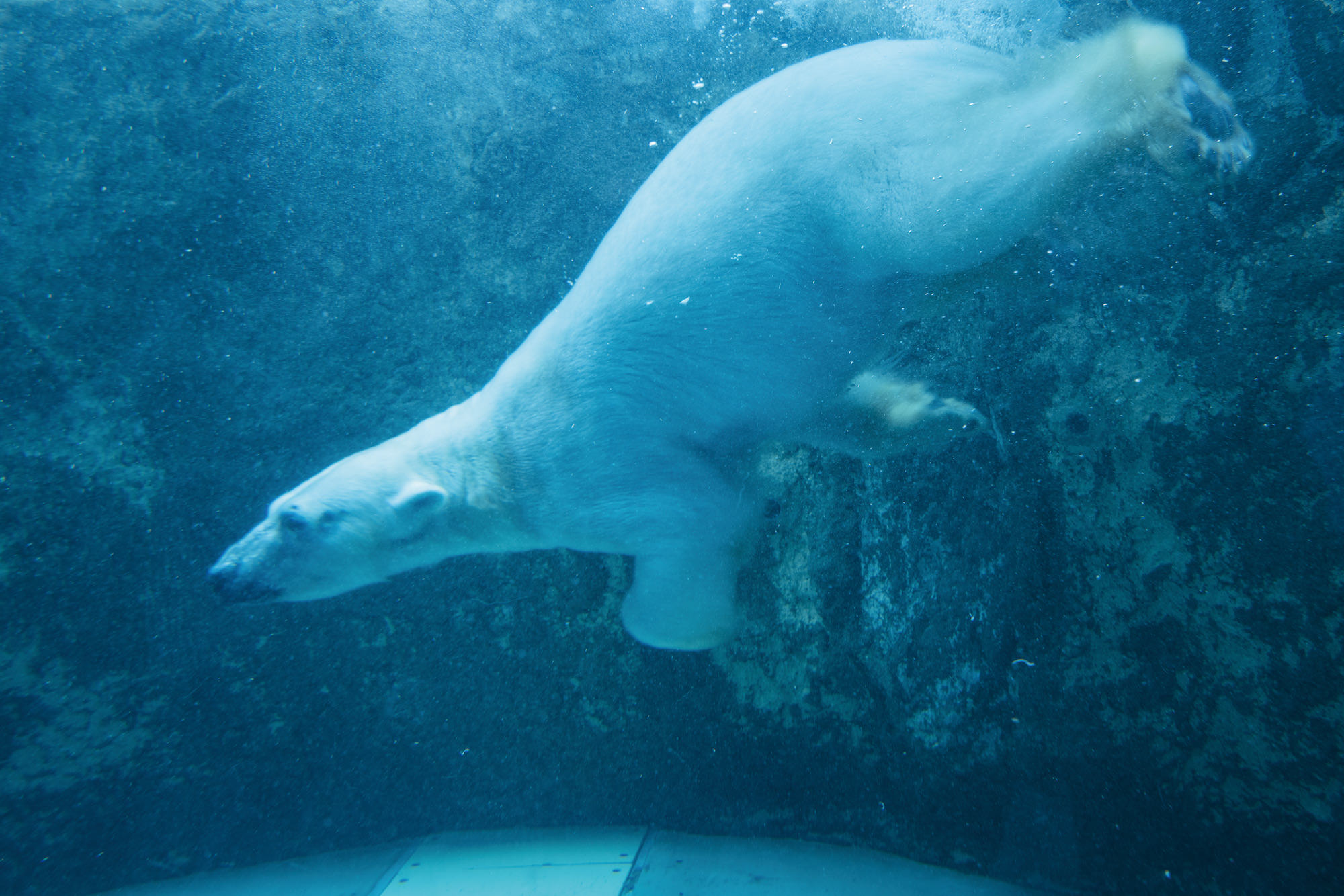 Location & Contact Information
Address: Higashi Asahikawa-cho, kuranuma, Asahikawa-shi, Sapporo, Japan
Phone: +81-166-36-1104