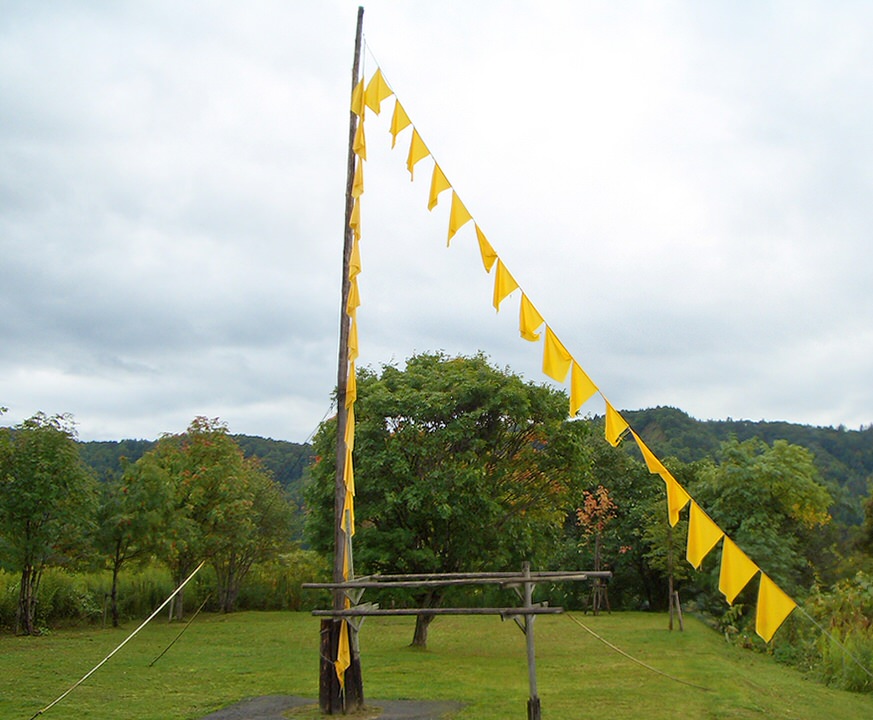 "The Yellow Handkerchief", the harmony of Japan and America
This weekly series of article introduces Japanese movies that we want to pass on to future generations. Our first featured movie is "The Yellow Handkerchief" (1977) directed by Yoji Yamada.
This work is a road movie set in Hokkaido, Japan, with Ken Takakura as the lead, Tetsuya Takeda who became a star in drama series, and Kaori Momoi who can be seen on some Hollywood movies "Memoirs of Geisha" and "Sukiyaki Western Django".
Director Yoji Yamada is known as the director of the "Otoko wa Tsuraiyo" series("Its Tough Being a Man"), one of the most beloved ones in the history of Japanese cinema. "The Yellow Handkerchief" swept the film awards including the 1st Japan Academy Prize. Surprisingly, this work is inspired by the American song "Tie A Yellow Ribbon The Ole Oak Tree" sang by Tony Orlando and Down and the column series for New York Post written by Pete Hamill in 1971.
It is no wonder that the movie was filmed in Hokkaido, which is known for "northern big land" reminiscent of the magnificent land of the United States and rich colors.
Kinya (Tetsuya Takeda), who just got dumped by his lover came to Hokkaido to heal himself, met Akemi (Kaori Momoi), who was also traveling alone after heartbroken. Then an unfriendly-looking man, Yusaku (Ken Takakura) joined them and the journey of the three began. They deepened their friendship and tied a bond while repeating quarrels along the way, but when Yusaku revealed the fact that he had just come out of prison after being arrested in the past and now he was heading his way to find his ex-wife who he got separated, the story suddenly developed. Yusaku was anxious about whether she was waiting for him, but two young people encouraged him. The last scene of "yellow handkerchief" that they saw while their emotions reached the peak is still loved by many movie fans today as one of the most beautiful and touching scenes in Japanese cinemas. The simple yet very detailed images make this work a masterpiece.
And Ken Takakura's acting is just remarkable. There is certain melancholy in the suppressed emotions. Ken Takakura appeared as a handsome actor of Toei Films in the 1950s when the Japanese film industry flourished after World War II. Toei initially made many entertainment-oriented swashbuckler movies, but in 1962 the box office revenue dropped to half of its heyday four years ago due to the growing popularity of TV, and it decided to change its production route. Then it turned into a "Ninkyo Film" that depicts an underground world that cannot be shown on TV. The yakuza (Japanese mafia) who are responsible for the informal part of society and economy are drawn in the movies. Then in this "Nikyo Film" Ken Takakura, a silent star who embodies duty and humanity (giri & ninjo) was born, not the cheerful star from historical drama that had followed the flow of Kabuki. These films had a great influence not only on the Japanese intellectuals, but also on the young Quentin Tarantino. And these performances by Ken Takakura formed a Japanese stereotype image that is often seen in Hollywood movies, which is quiet and expressionless but has a warm heart inside.
In fact, director Yoji Yamada went to New York to get permission from the original author Pete Hamill for the production, but at that time Hamill thought Japanese electrical appliances were ruining the American market and he had a negative image. Hamill did not allow it to be shown abroad. However, there was a continuation of this story. When Hamill watched the completed movie, he was deeply moved by Ken Takakura's performance and was willing to support the export.
A Japanese movie inspired by American works, "The Yellow Handkerchief". I would like you to enjoy the harmony of these two cultures.
Author profile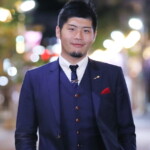 Saku Yanagawa is a Japanese comedian based in Chicago. Internationally he's performed in over 10 countries.
 In Japan, he performed for Fuji Rock Festival as the first standup comedian to do so.
 Most recently Saku performed at The Second City and NBC's "Break Out Comedy Festival'" and for "StandUp NBC " both in 2019.
sakuyanagawa.com
Latest entries