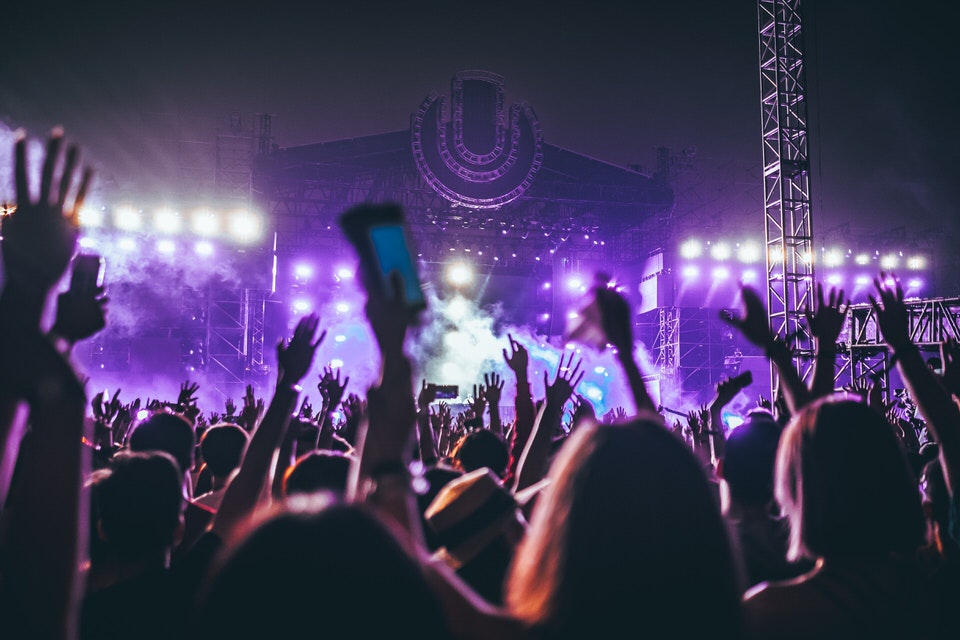 Maria Takeuchi – Concert video released
Maria Takeuchi's concert video "souvenir the movie ~ MARIYA TAKEUCHI Theater Live ~" was recently released in Japan on November 18th. This is the first time she has ever released a video in her 41 year musical career.  
 Fans were also delighted to see the participation of Tatsuro Yamashita in the band, as he is known to never make video appearances.    
 The DVD/Blu-ray package comes with a bonus booklet containing dialogue between Maria Takeuchi and Tatsuro Yamashita. 
 She has also announced a concert tour – the first one in 7 years – to begin in April 2021.  It will kick off in Yokohama and continue to Osaka, Hiroshima, Fukuoka and Miyagi. 
 "souvenir the movie ~ MARIYA TAKEUCHI Theater Live ~"


Photo by Hanny Naibaho on Unsplash
Author profile

DJ ramenbeats started his career in the early 1980's selecting music and writing scripts for a radio station in Tokyo Japan. This led him to start DJing in Yokohama and Tokyo, where he became known for his great mixing skills of R&B and Pops of the 80's and 90's. At one point, DJ ramenbeats owned 6 Technics turntables and 8 mixers, and well over 4,500 vinyl records. He also managed his own disco club and DJ bar in Japan.
DJ ramenbeats relocated to the United States in 2017 and resumed DJing helping to widen recognition of the Japanese City-Pop / Kayokyoku culture to an American audience.
https://www.facebook.com/djramenbeats