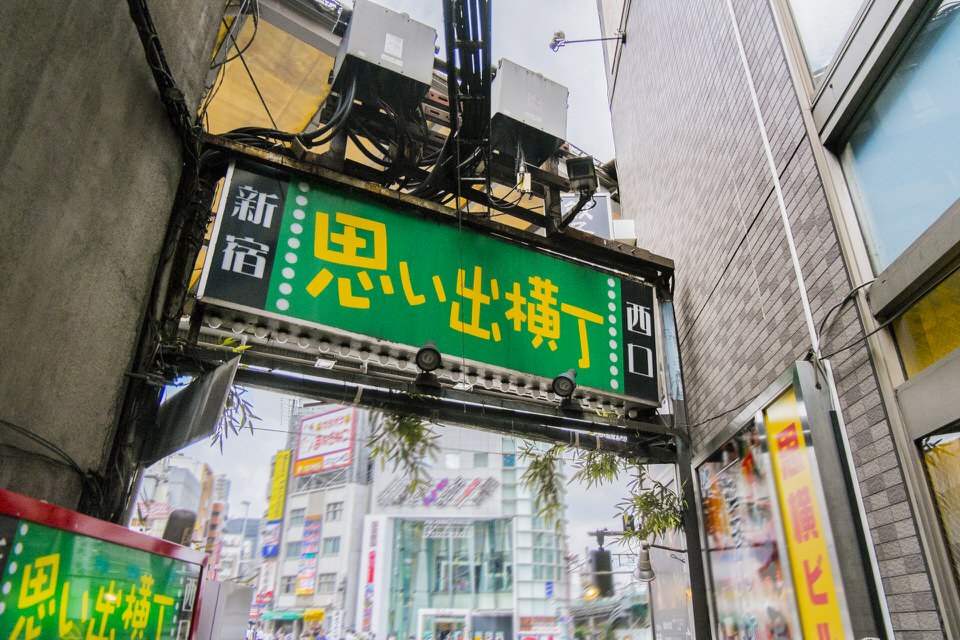 Kyohei Tsutsumi, the composer of many hit Japanese Kayokyoku songs, has passed away. It would not be an exaggeration to say that he has created most of the hit songs that everyone in Japan has sang along to at one time, since the 1960's to the present.
I grew up listening to these songs. To distinguish this genre from "City Pop", led by the likes of Tatsuro Yamashita and Mariya Takeuchi, here we will call the world of Kyouhei Tsutsumi "Showa Pop". Of the 3000+ Showa Pop songs he wrote, "Cotton Handkerchief"「木綿のハンカチーフ」(released in 1975) performed by Hiromi Ota, is the most memorable for me. The lyrics were written by Takashi Matsumoto, the drummer of 'Happy End', the legendary band which created the origins of City Pop.
The song, created by this golden duo, is a sentimental song about a long-distance relationship between a young couple from the Japanese countryside during the period of high economic growth in the 1970s. I think the combination of the lyrics and its perfectly matching melody makes it a masterpiece.
At the time, people in Japan were influenced by American culture and their lifestyles were changing. I think it was an exciting time when a new sound unique to Japan was being explored. Critics have said "Cotton Handkerchief" has some Bob Dylan influence. Although it is a song from 45 years ago, it still influences Japanese artists today, and many young artists have covered this song.
I would like to express my deepest condolences to Mr. Kyohei Tsutsumi. RIP.
The original song is not available to post, but please enjoy a cover by the popular contemporary artist Ringo Sheena.
Cotton Handkerchief by Ringo Sheena
About Hiromi Ota
https://www.sonymusic.co.jp/artist/HiromiOta/
Author profile

DJ ramenbeats started his career in the early 1980's selecting music and writing scripts for a radio station in Tokyo Japan. This led him to start DJing in Yokohama and Tokyo, where he became known for his great mixing skills of R&B and Pops of the 80's and 90's. At one point, DJ ramenbeats owned 6 Technics turntables and 8 mixers, and well over 4,500 vinyl records. He also managed his own disco club and DJ bar in Japan.
DJ ramenbeats relocated to the United States in 2017 and resumed DJing helping to widen recognition of the Japanese City-Pop / Kayokyoku culture to an American audience.
https://www.facebook.com/djramenbeats