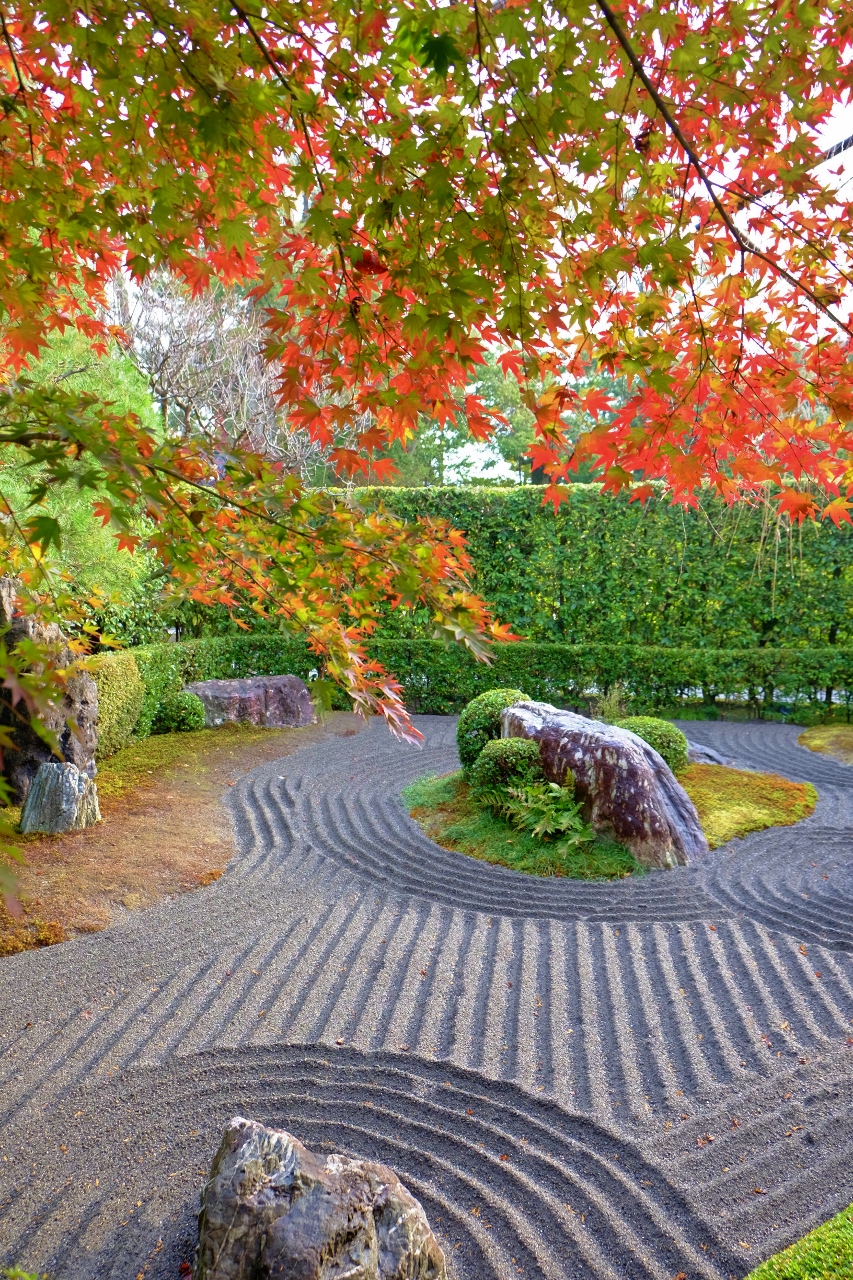 Zen in the Myoshin-ji Temple District
There are more than 3,000 Buddhist temples and facilities in Kyoto, from the very famous to the very obscure. The oldest temple in Kyoto is Koryuji, which was built 1,500 years ago, and many others are several centuries old. People can enjoy the atmosphere of the ancient capital to this day.
Taizo-in is a Zen Buddhist temple built in 1404. All of the buildings on the grounds are designated as cultural assets of national importance by the Japanese government. Taizo-in's delicate Japanese garden is famous for its beauty. It is one of the most beautiful gardens in Kyoto.
Taizo-in's vice master, Rev. Daiko Matsuyama, received an audience with the former Pope, Benedict XVI, and the Dalai Lama as the representative of Japan's Zen temples. He is also a visiting lecturer at Stanford University. Rev. Matsuyama is an international man of religion. If you see him at Taizo-in, feel free to ask him about Buddhism and Zen. He will answer your questions in detail in fluent English.
Taizo-in is offering a special lunch and dinner event from March 10 to April 14. Enjoy the cherry blossoms while dining on the grounds. If you visit Kyoto in springtime, we strongly recommend that you take this opportunity. It will be a memorable meal.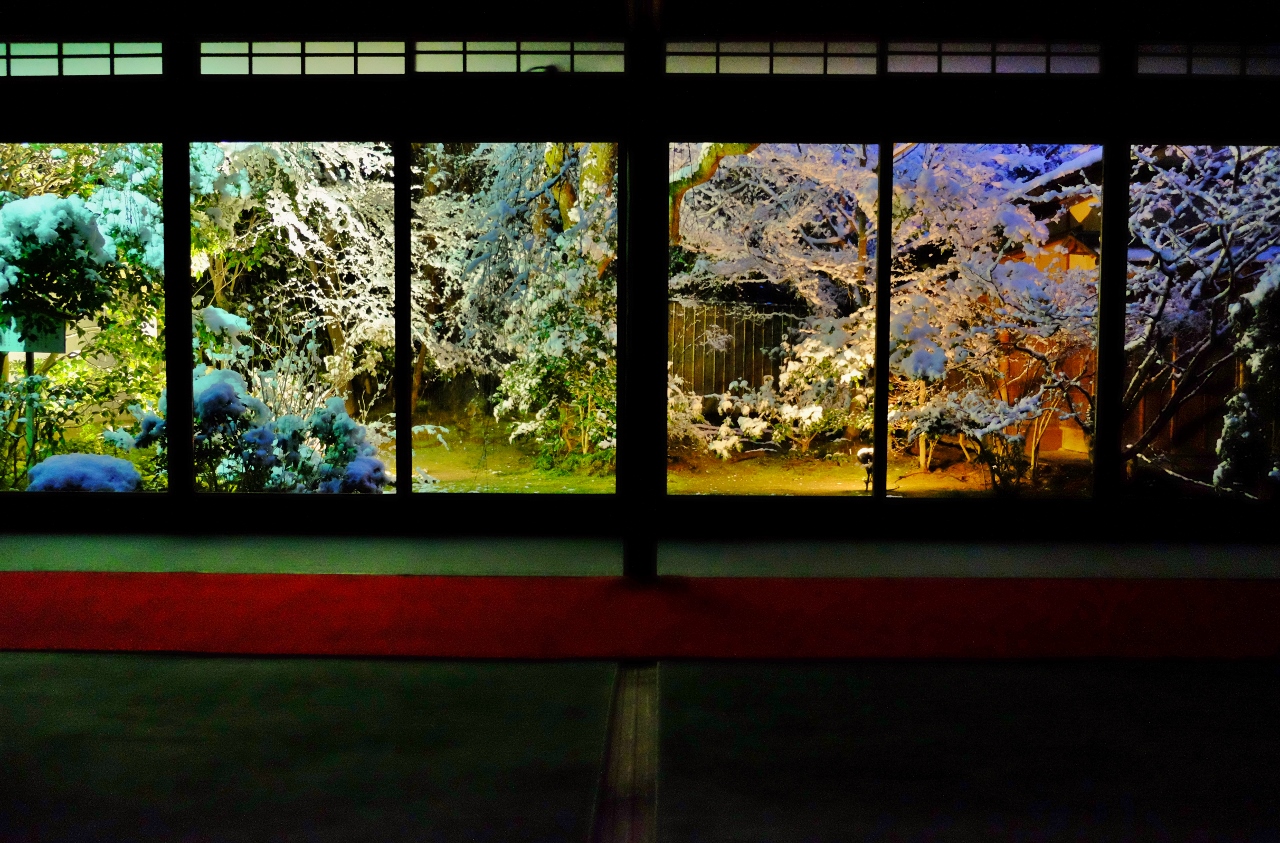 Location & Contact Information