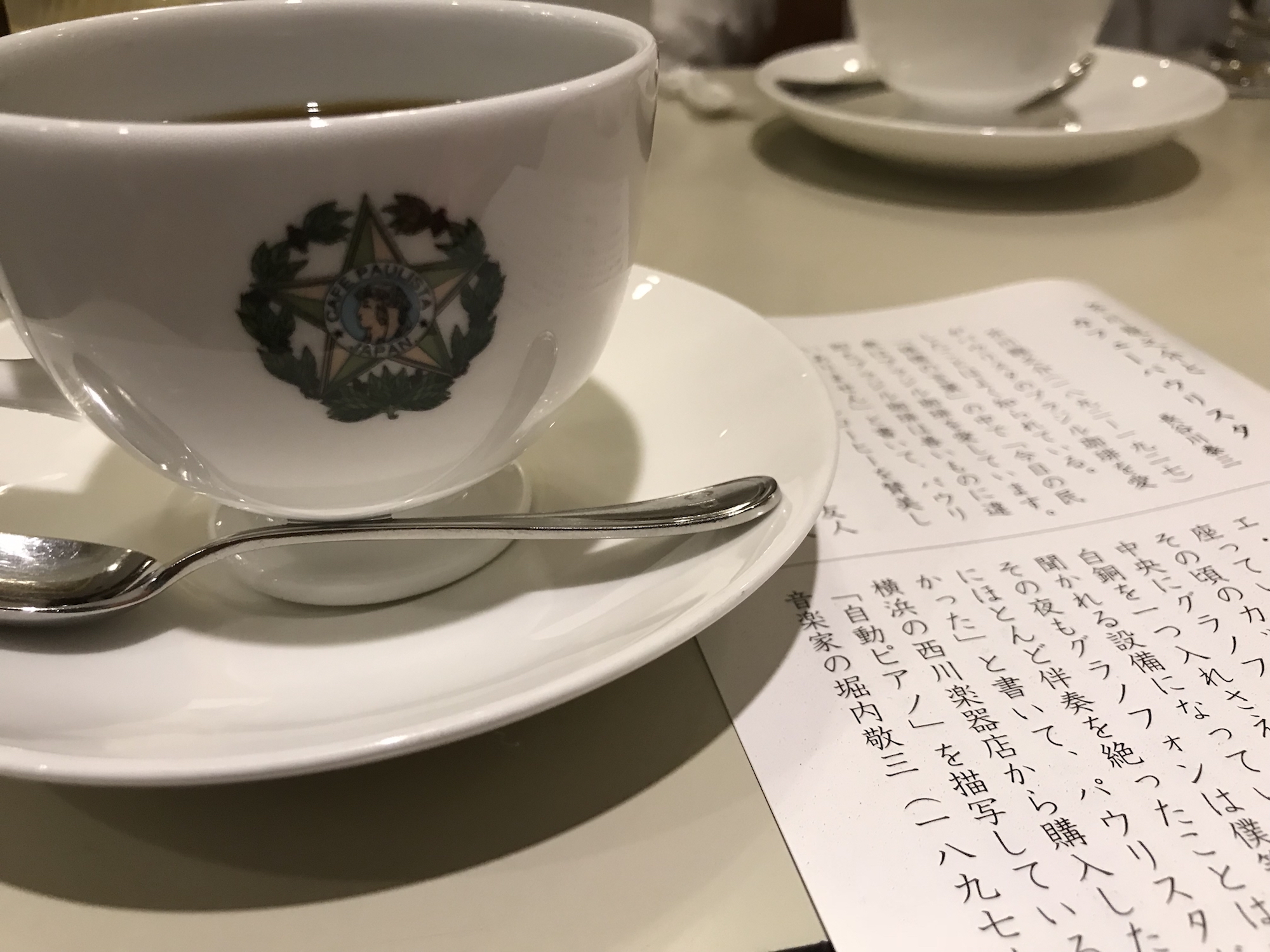 Ginza, one of Tokyo's most famous neighborhoods, was originally a name given to a silver coinage mint of the Shogunate in the Edo Era (1603–1868). "Gin" means silver and "Za" means a group of merchants. Shortly after the huge Ginza Fire of 1872 burned down the area, the Japanese government appointed an English architect to re-design the town. Ginza was Westernized and reborn as a "Bricktown." Naturally, many fashionable shops popped up everywhere. The European-style town quickly became a trendy destination for shopping and strolling down the boulevard with friends and family.
On an early summer day, we went to Ginza. It continues to be a shopper's paradise like 5th Avenue in New York or the Champs Élysées in Paris; luxury fashion brands and renowned restaurants stand side by side. Now with GINZA SIX, an upscale shopping complex that opened in 2017, Ginza is more popular than ever among the trendsetters. Before hitting the shops, we went to Café Paulista to grab breakfast. This is the café that John Lennon and Yoko Ono often visited when they were in Tokyo.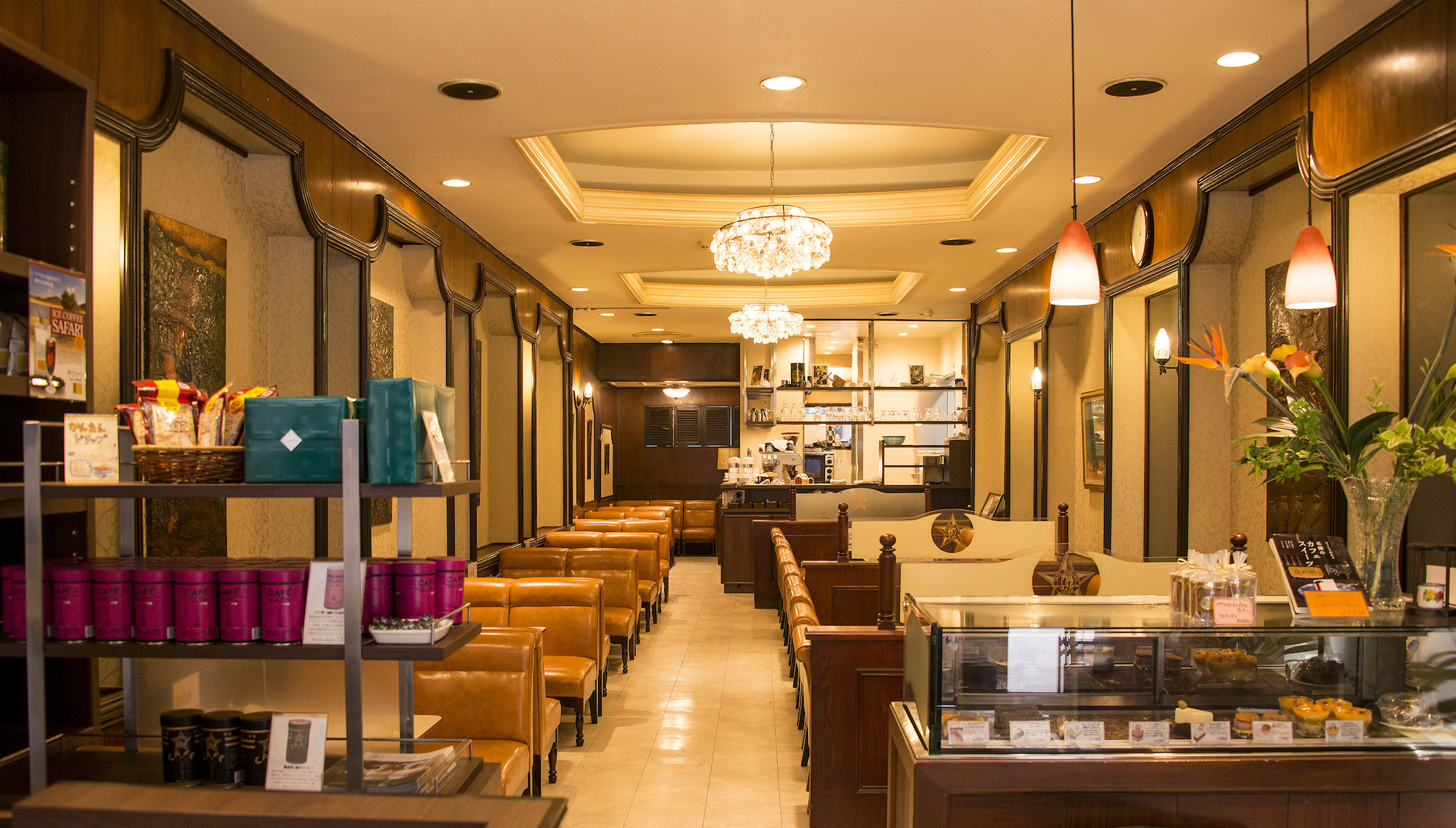 The founder of Café Paulista, Ryo Mizuno, was the one who organized the first travel of Japanese immigrants to Brazil in the early 20th century. The Brazilian government acknowledged his achievement and awarded him with 1,000 bags of coffee beans (about 150lbs per bag) for free for 12 years. In return, Mr. Mizuno promised to do his best to spread the coffee culture in Japan.
He opened Café Paulista in Ginza in 1911; the Brazilian coffee, the beautiful Western-style white building, young waiters in navy-style uniforms together with the feel of the new era won the hearts and minds of Tokyoites back then. The café soon became a popular hangout among trendy college students. Thanks to the coffee provided by the Brazilian government, the café was able to offer the coffee and pastries at fairly affordable prices so everyone could enjoy the drink without breaking the bank. It is said the café served about 4,000 cups of coffee on a busy day. Many novelists, including Ryunosuke Akutagawa, Kan Kikuchi, and Haruo Sato, were also regulars at the café because Ginza was home to a number of publishing companies.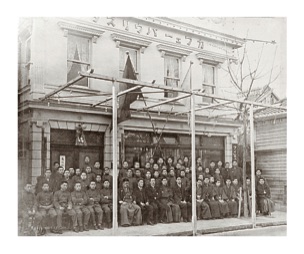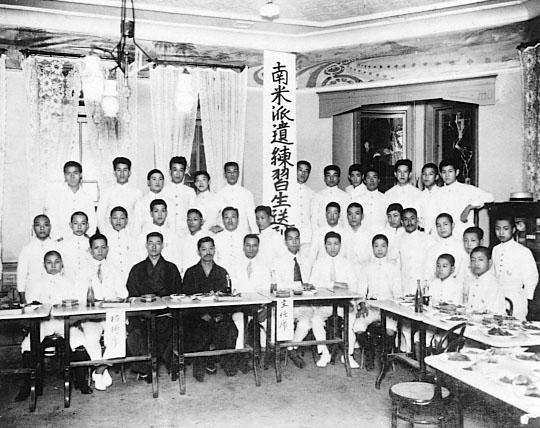 Unfortunately, the original Café Paulista building does not exist today because it was burned down in a fire caused by the 1923 Great Kanto Earthquake. But the café was reopened in the same Ginza district and still serves the exquisite organic coffee, sourced from several reliable Brazilian and Ethiopian coffee growers, to the café's patrons. To our surprise, their breakfast was very reasonably priced considering the prestigious Ginza location. You can get a scone, small salad, orange juice and a cup of coffee for 700 yen (about $6.50). Café Paulista remains true to its original mission "to offer coffee at a reasonable price so everyone can enjoy it." It's the perfect way to start a day of shopping!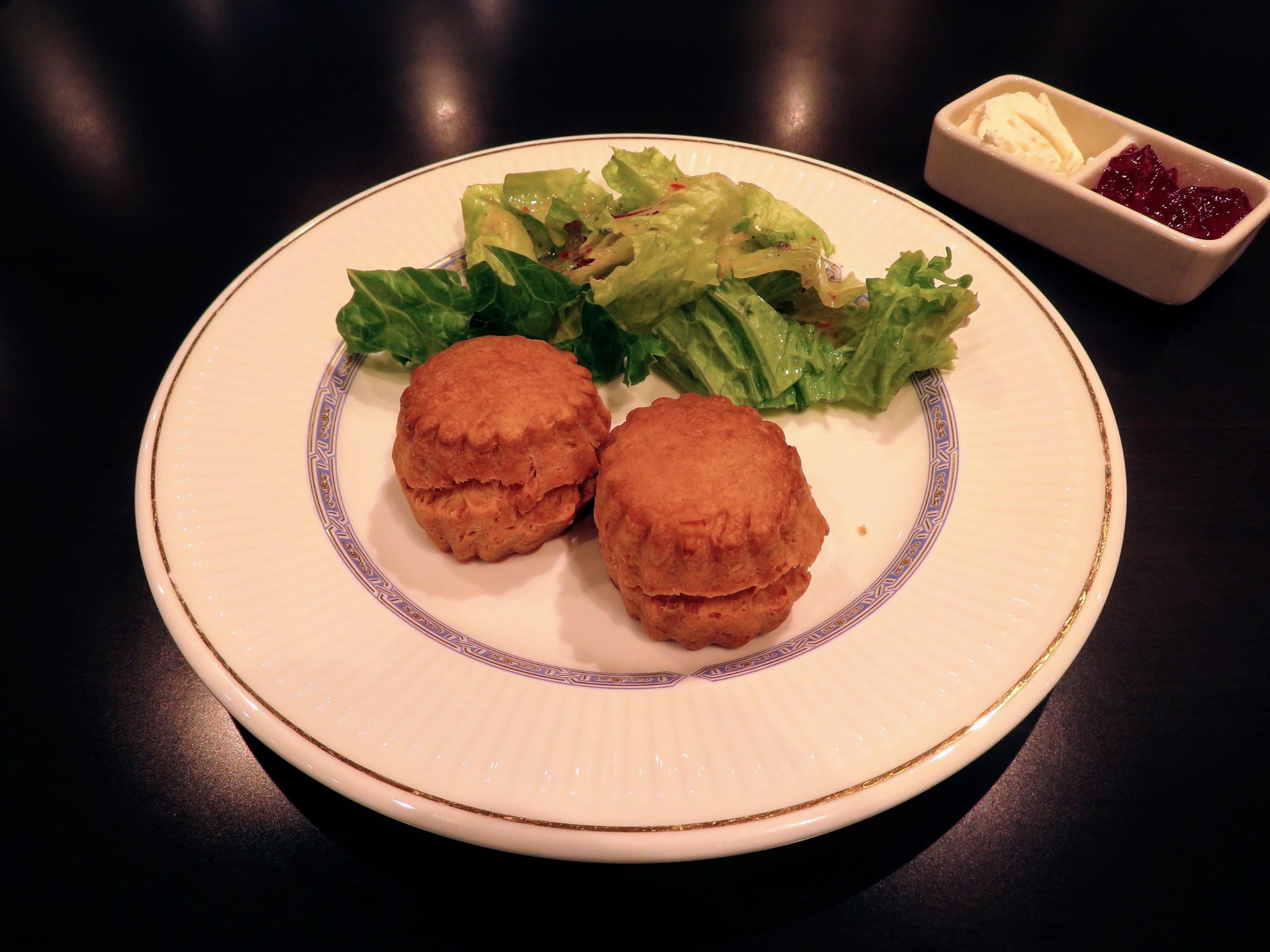 Location & Contact Information
Café Paulista
1st Floor Nagasaki Center Building, 8-9 Ginza, Chuo-ku, Tokyo 104-0061
Phone: +81-3-3572-6160
Website: www.paulista.co.jp (only in Japanese)