The year of the mouse is right around the corner. While you are doing your year-end shopping this holiday season, check out the eclectic selection of 2020 calendars at Kinokuniya bookstores. You can find Japanese imports like elegant washi-paper wall-hanging calendars, calendars featuring woodblock prints of the floating world, those featuring favorite characters like Pokemon or Pusheen, and adorable calendars for just about any breed of dog you can think of (plus a couple for cats and one hedgehog). There is also lots of Moomin merch to choose from; Moomin may be from Finland, but it's big in Japan! The Seattle Kinokuniya has a slew of Moomin calendars, notebooks, and stationery. You can also find fun American calendars—Bojack Horseman, the National Parks, Shepard Fairey, Frank Lloyd Wright. We reckon there's a calendar for everyone on your holiday shopping list.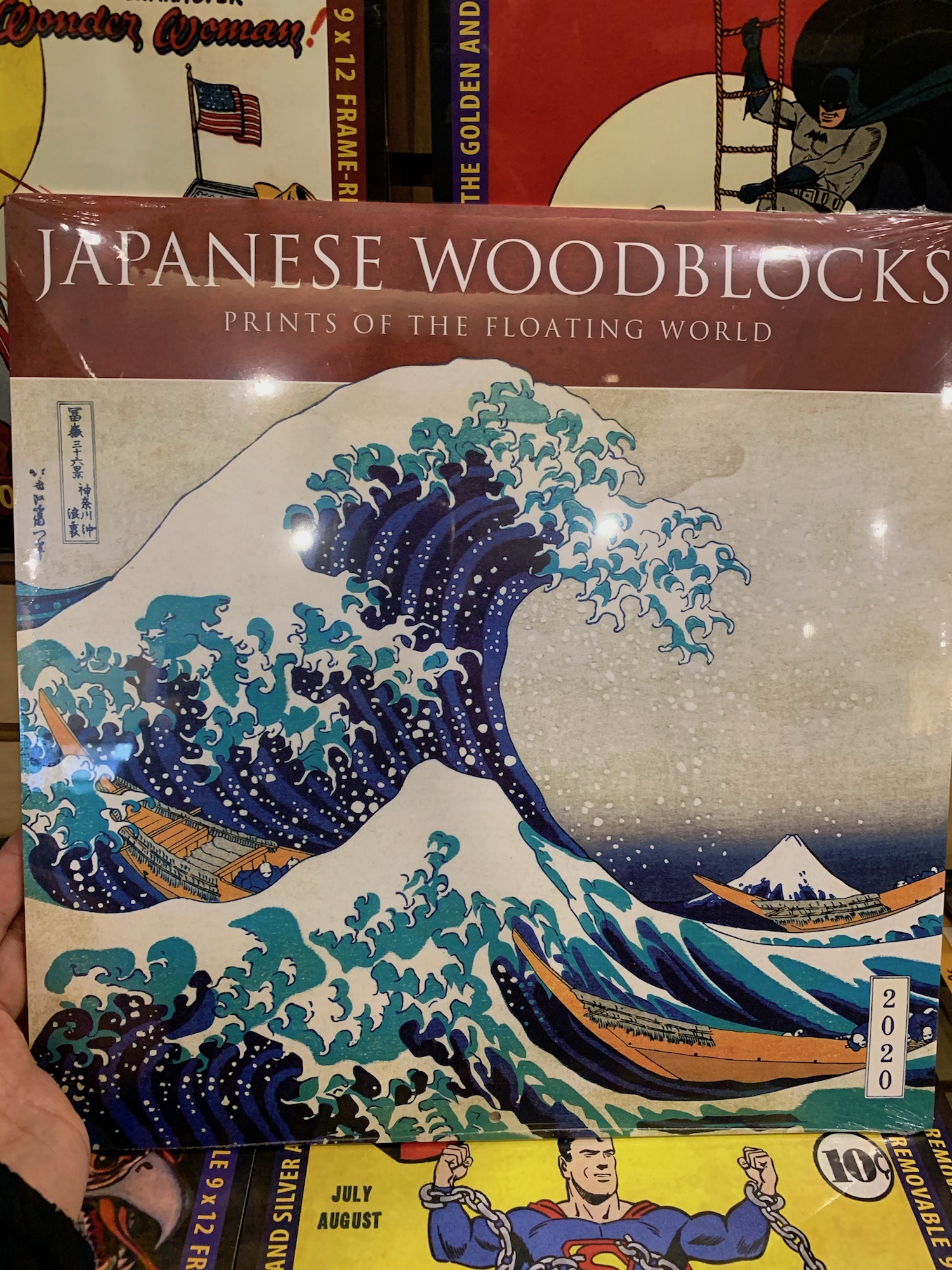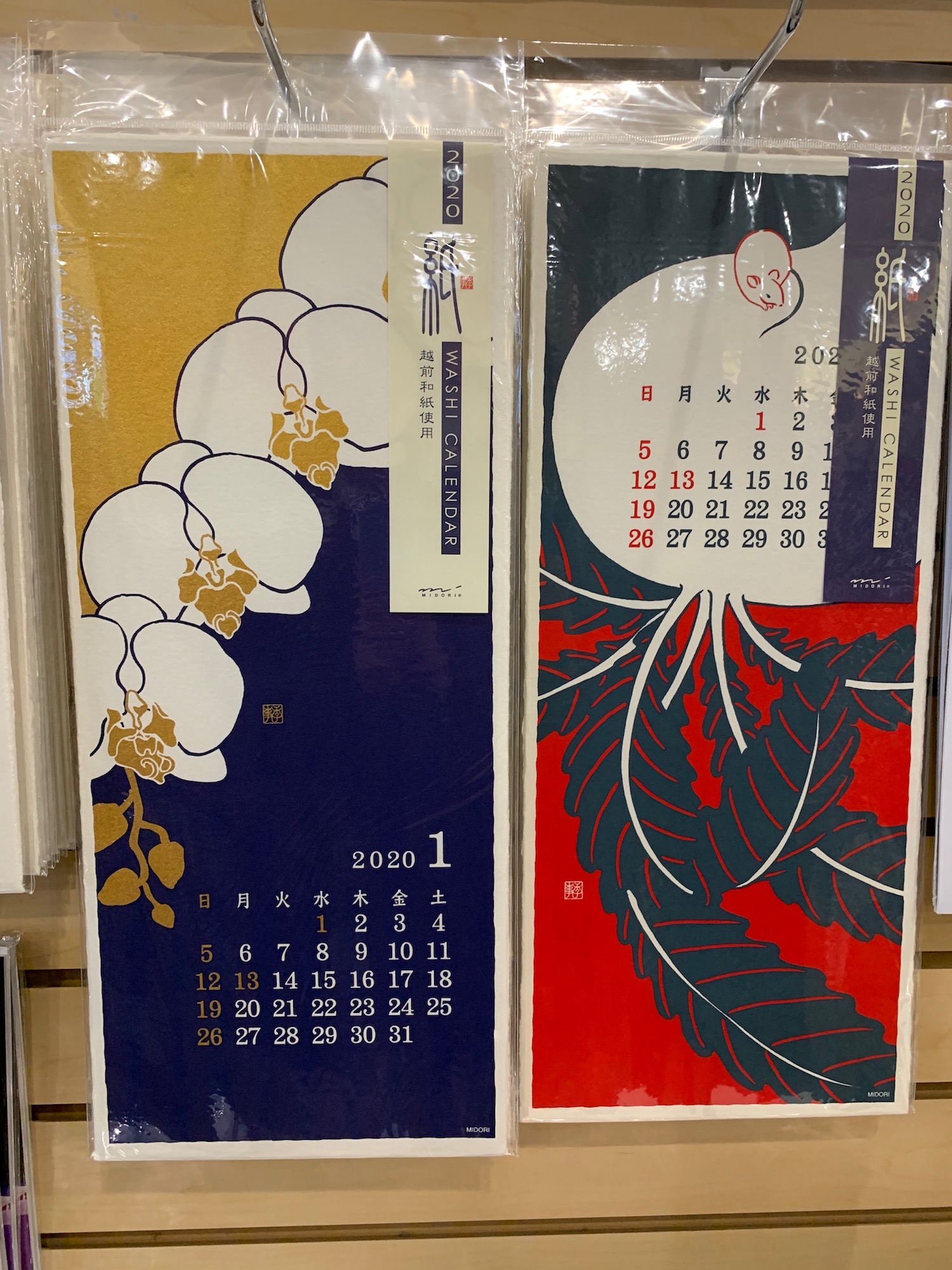 Other gift ideas include two beautiful volumes of the work of Mateusz Urbanowicz, an illustrator and animator living in Tokyo. The books—Tokyo Storefronts and Tokyo at Night—make wonderful gifts for the Japanophiles in your life.
Or perhaps you can peruse the many books on yokai, yurei and other creatures from Japanese folklore. You can find everything from supernatural cats to the diary of a ghost hunter. You'll find something here for your favorite otaku or for those friends and family members who tend to like slightly spooky stuff.;
If you are looking for out-of-the-ordinary gift ideas with an international twist, Kinokuniya is the store for you. It's also a terrific place to find stocking stuffers. You'll find everything from Studio Ghibli stuffies to hard-to-find Japanese fashion magazines, from tiny plastic figurines of food to the latest novel from Haruki Murakami or Hiromi Kawakami. And, if you get hungry, the Seattle Kinokuniya just happens to adjoin the Uwajimaya food court. Make a day of it this holiday season and make everyone on your gift list happy!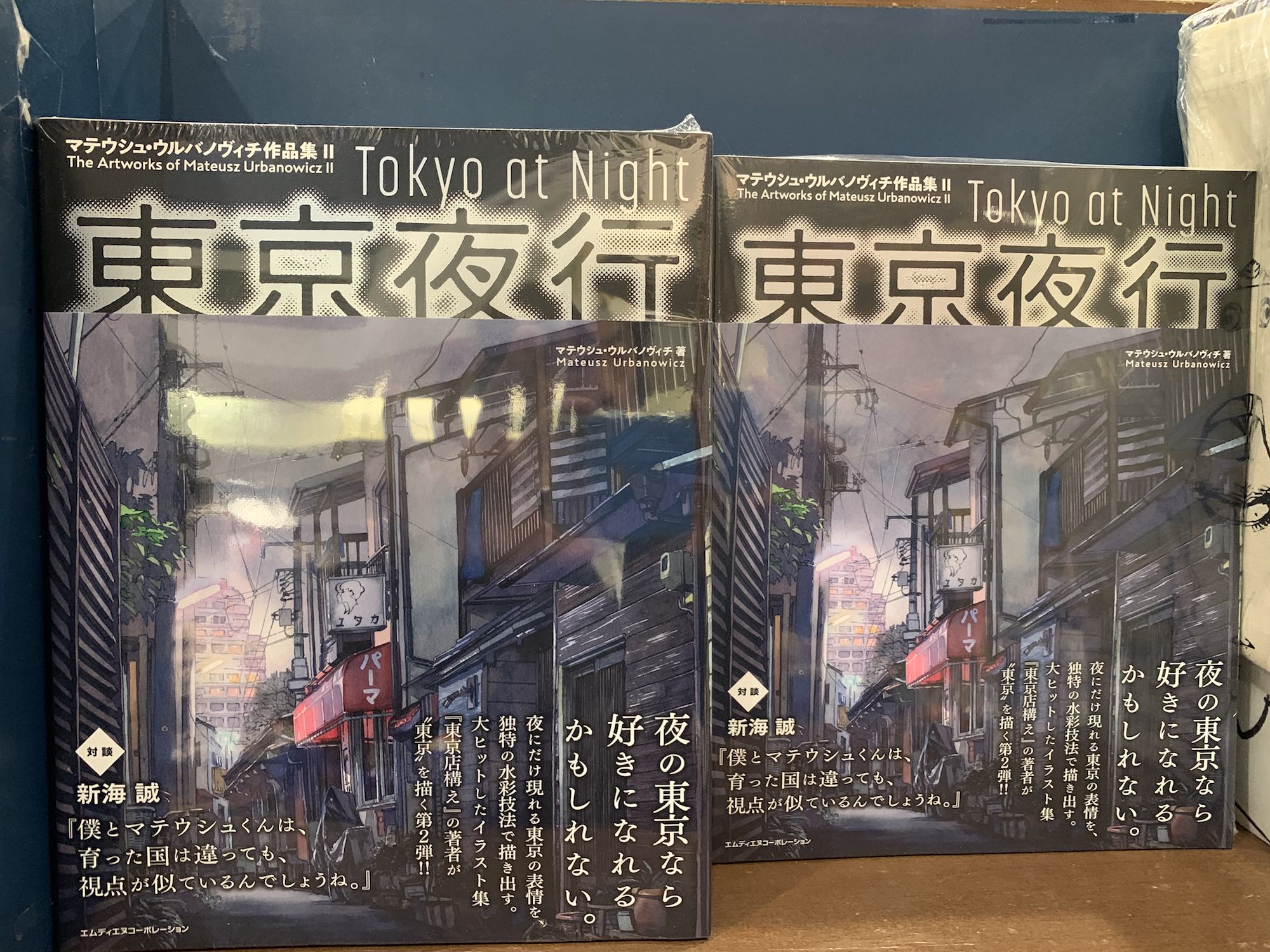 KINOKUNIYA SEATTLE
525 S. Weller St. (inside Uwajimaya)
Seattle, WA 98104
Tel: 206.587.2477 / Mon – Sat: 10am – 9pm Sun: 10am – 8pm
KINOKUNIYA PORTLAND
829 SW 9th Ave. Portland, OR 97205
Tel: 503.206.8331 / Open Daily: 11am – 8pm
KINOKUNIYA BEAVERTON
10500 SW Beaverton- Hillsdale Hwy Beaverton, OR 97005
Tel: 503.641.6240 / Open daily 11am – 8pm