Kinokuniya just opened this summer its newest store in the US smack in the middle of downtown Portland. The new bookstore is in the old Guild Theatre, which had been left unused for the last 12 years. Kinokuniya has breathed new life into the historic space, and initial reports indicate that Portlanders love the change.
The Guild Theatre opened in 1927, which, coincidentally, is the same year Kinokuniya was founded in Japan. The architects took care to keep the feeling of the theater an integral part of the new bookstore. As you approach the store from Director Park, the signage for Kinokuniya is subtle, and it feels as if you're entering a theater.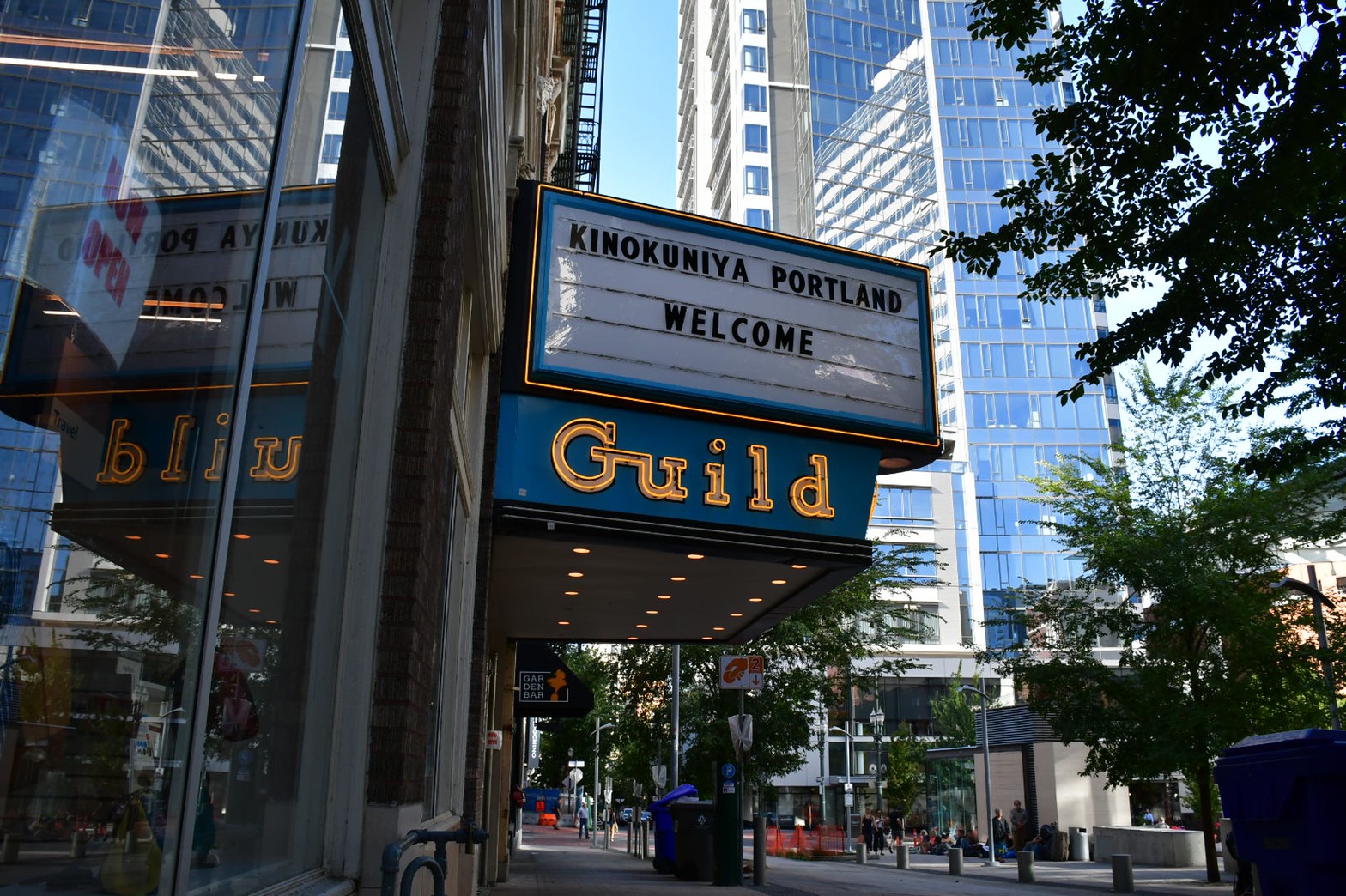 Once inside, you'll find a ground and mezzanine level and a Book of Tea Café. The store is stacked with Japan-themed books, the latest pens and stationery from Japan, and lots of Studio Ghibli goods thanks to Kinokuniya USA's exclusive deal with the famous anime studio.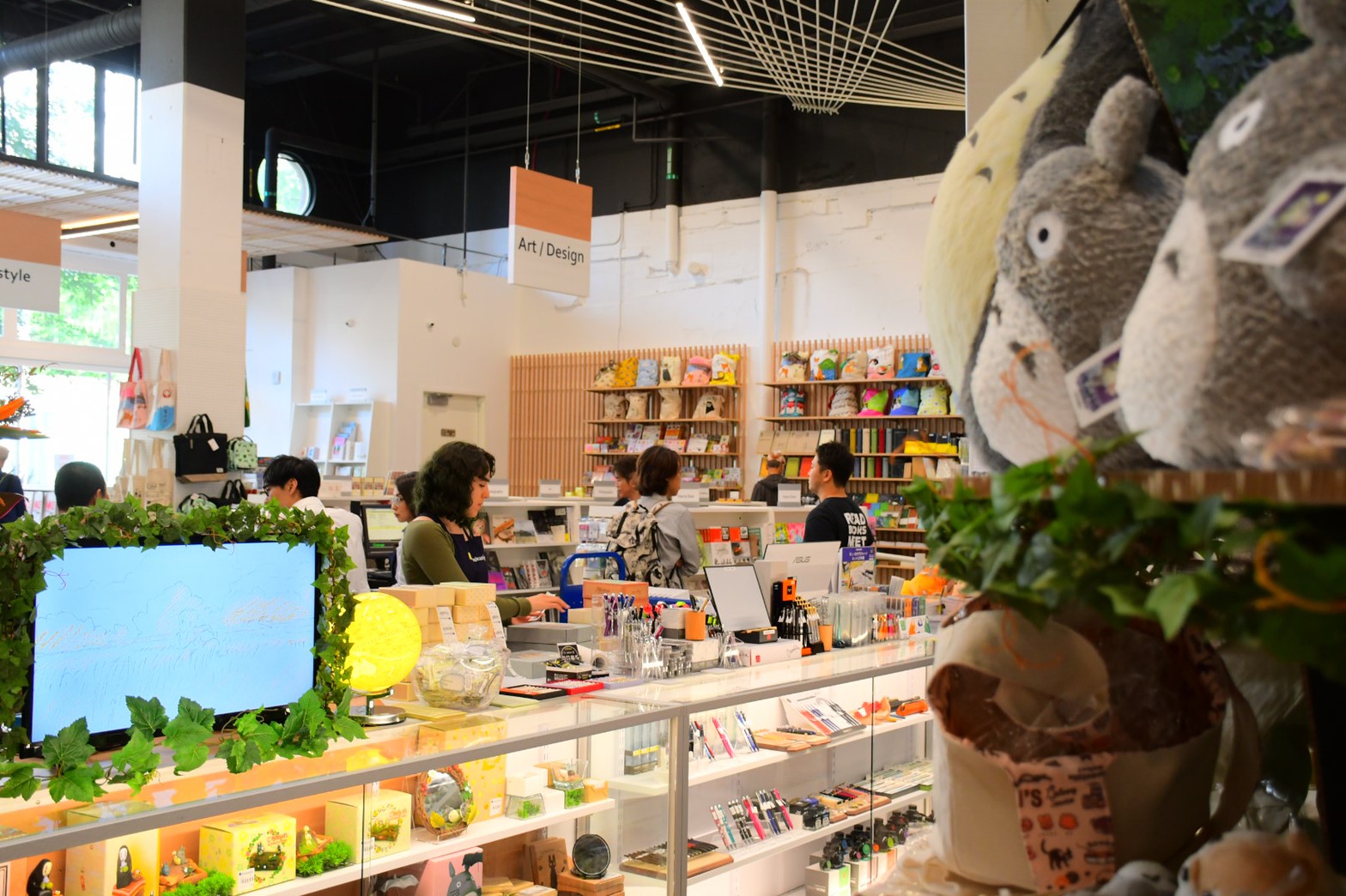 In recent years, Kinokuniya has expanded in the US on the back of increased demand among Americans for Japanese culture of both the pop and traditional variety. The Portland store is the 13th to open in the US.
This year marks the 50th anniversary of Kinokuniya USA. The chain opened its first US store in San Francisco in 1969. The Seattle store, which opened in 1991, was the fourth, after New York and Los Angeles. Other US Kinokuniya stores are located in San Jose and Santa Monica, California; Chicago; Beaverton, Oregon; Edgewater, New Jersey; Austin, Carrollton, and Plano, Texas. Another store is planned for later this year in Katy, Texas.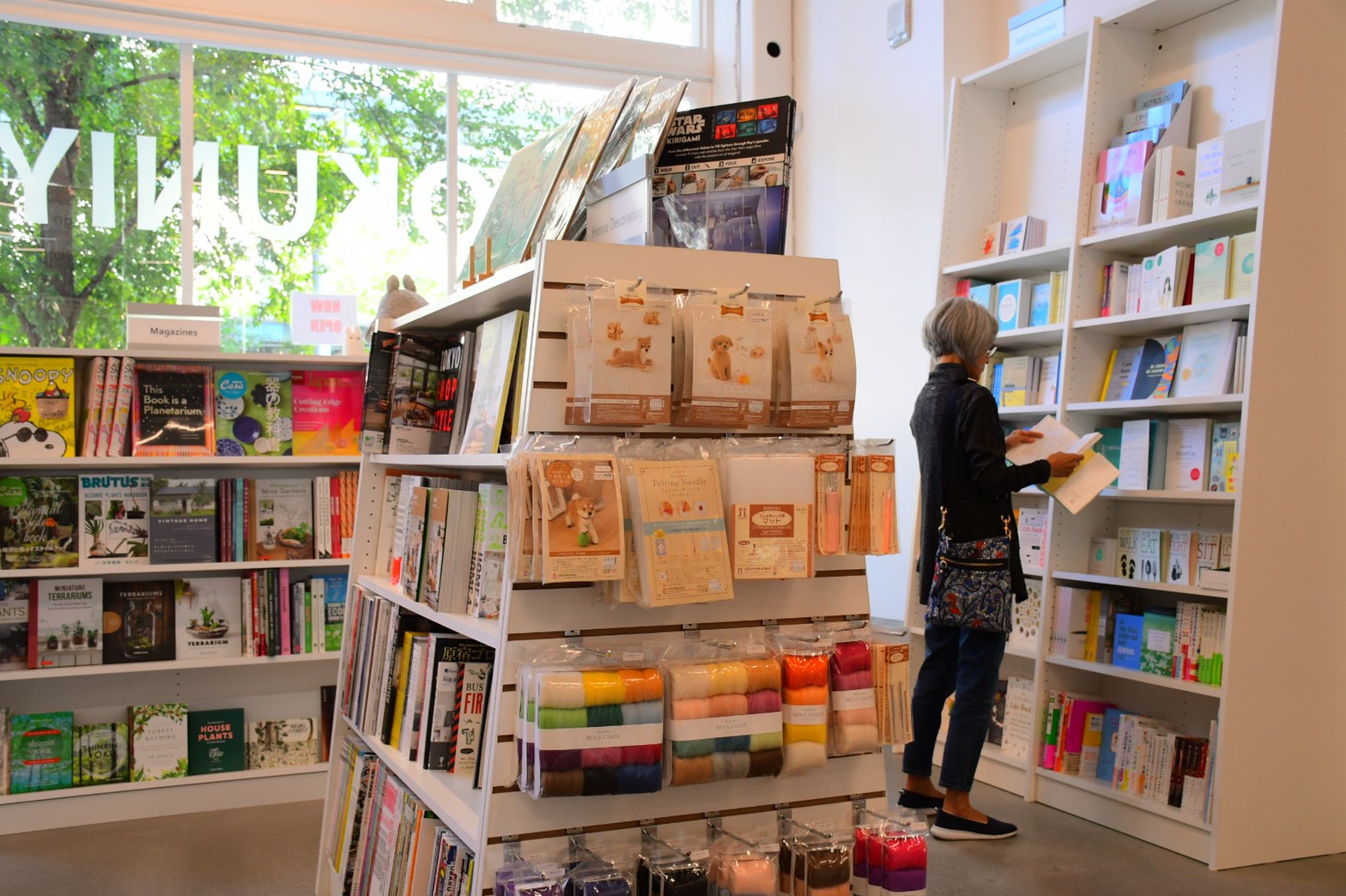 Location & Contact Information
KINOKUNIYA PORTLAND
829 SW 9th Ave., Portland, OR 97205
503.206.8331
Open Daily: 11am – 8pm