Nestled inside the new Kinokuniya Bookstore in Portland is an inviting Japanese-style spot called Book of Tea Café. The café serves matcha, hojicha, and other tea drinks, locally roasted coffee from Extracto Coffee Roasters, sandwiches, onigiri, soft-serve ice cream, and homemade pastries, cookies, brownies, and manju.
Owner Tomoe Horibuchi is a longtime practitioner of the tea ceremony who also runs the popular Behind the Museum Café located just in back of Portland Art Museum.
Horibuchi says she wasn't thinking of opening a second café until she was approached by the bookstore. "Kinokuniya is special to me because when I used to live in Japan and San Francisco, I would visit Kinokuniya all the time," she said.
The interior of Book of Tea Café is stylish and modern. Shoppers flip through their newly purchased books and manga here as they sip on hojicha lattes and snack on matcha-infused treats. Horibuchi's first café is popular with Portlanders, so the local press gushed about this second café just a few blocks away. It's quickly become a favorite downtown spot.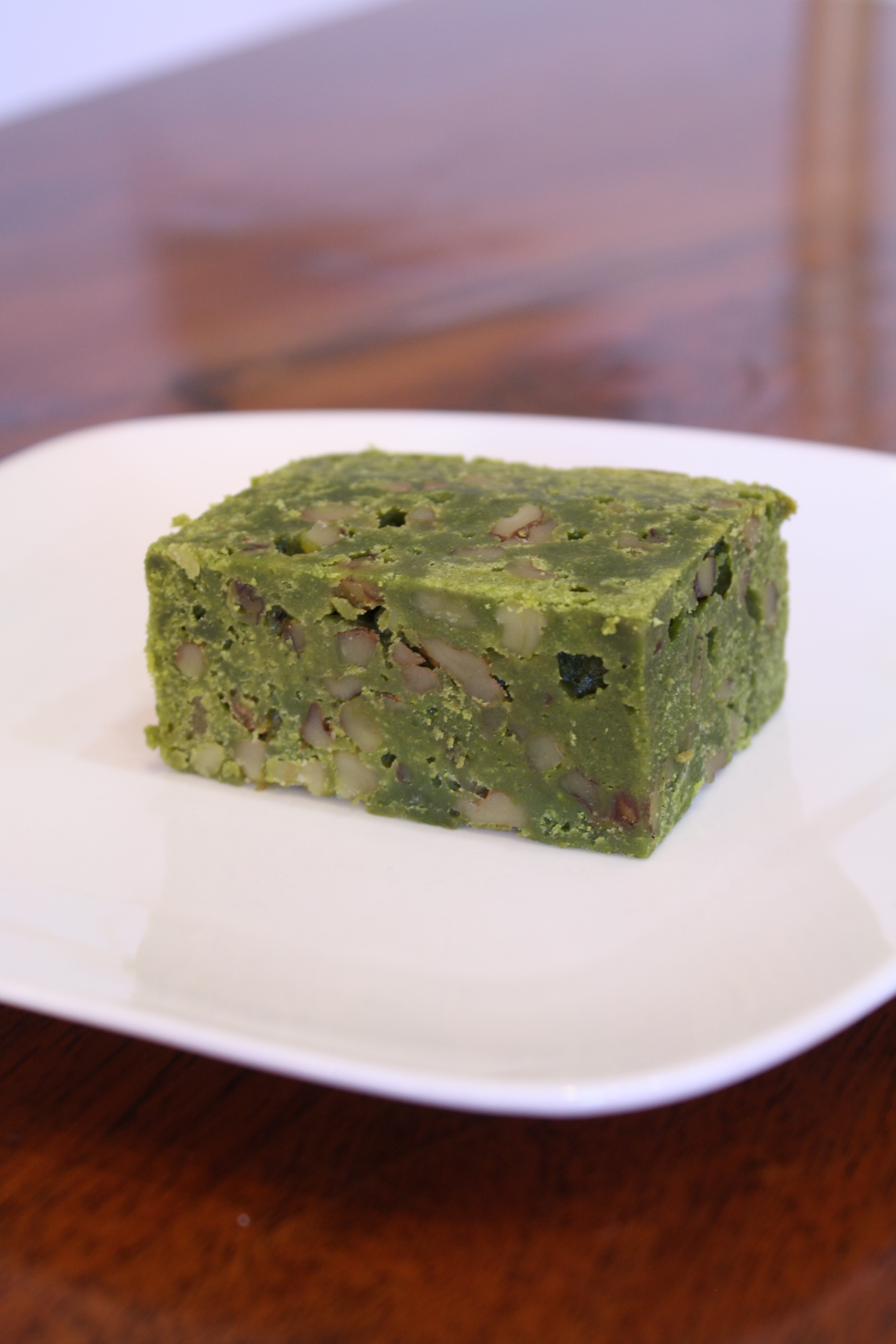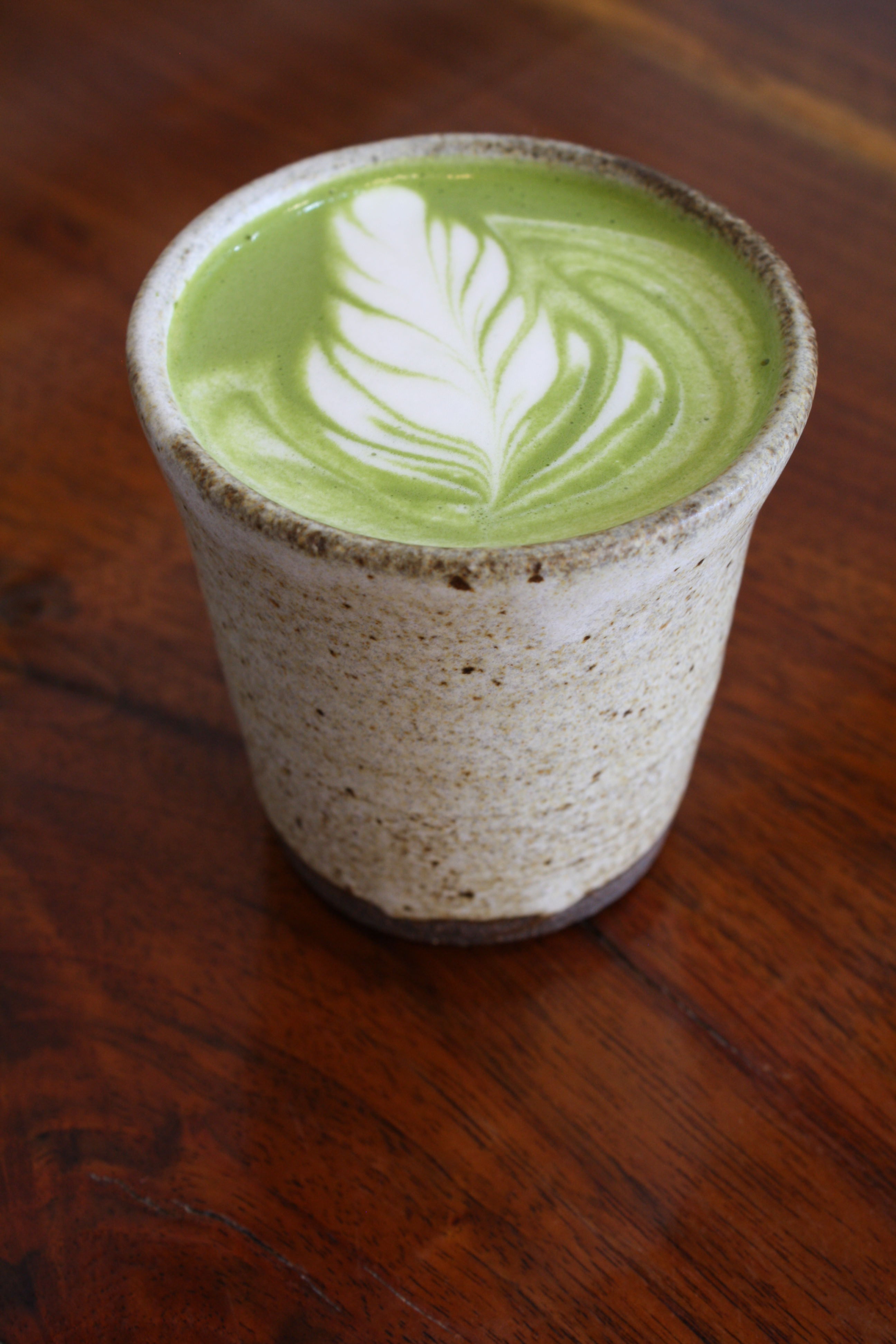 What does Horibuchi-san recommend? "My top recommendation is certainly matcha, which is imported directly from Kyoto," she says. "For sweets, I recommend the matcha brownie, matcha pistachio and the matcha cookies. These sweets are all homemade. For drinks, the matcha latte and hojicha latte are delicious!"
Book of Tea Café is open from 11am to 8pm every day. Horibuchi-san looks forward to serving you.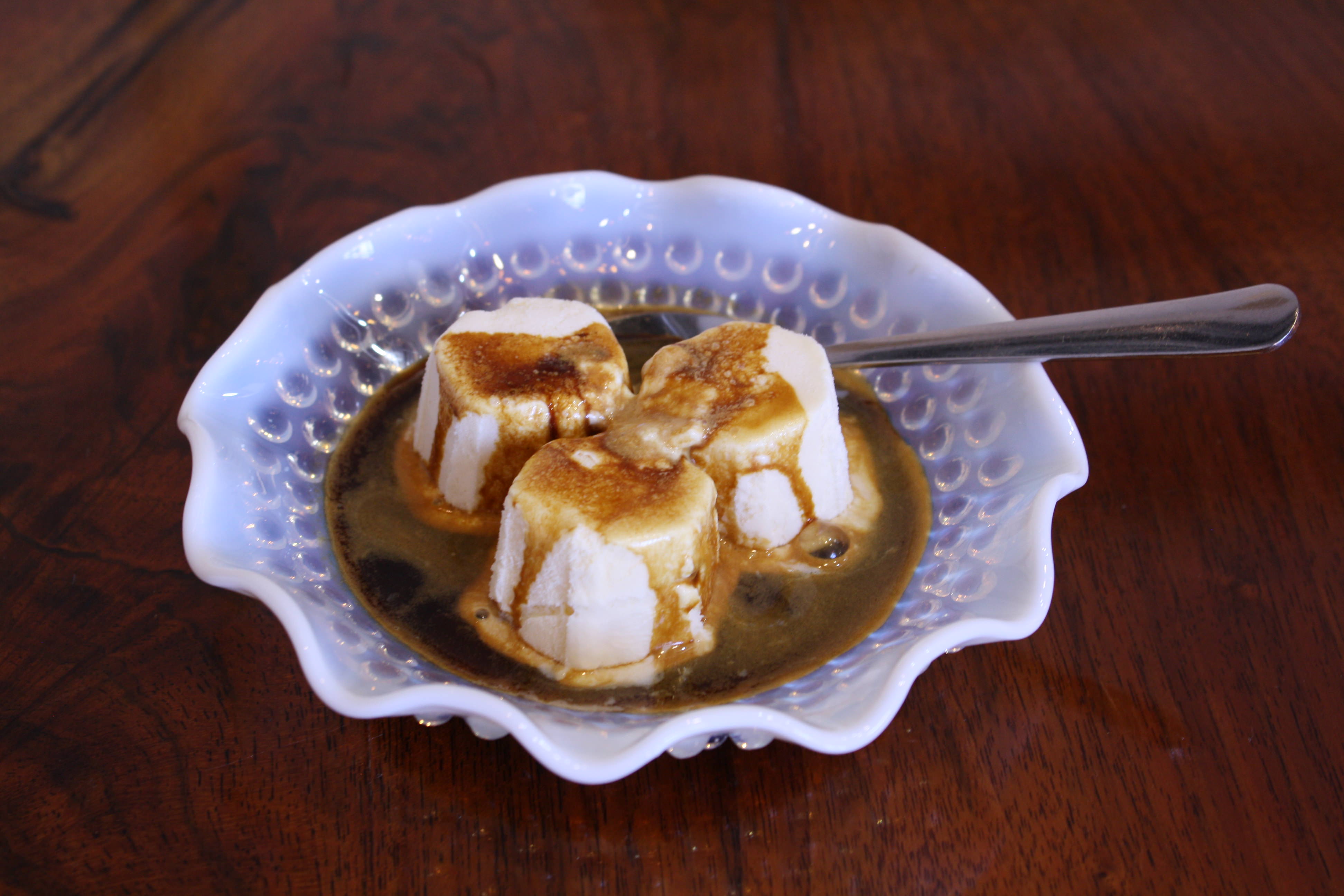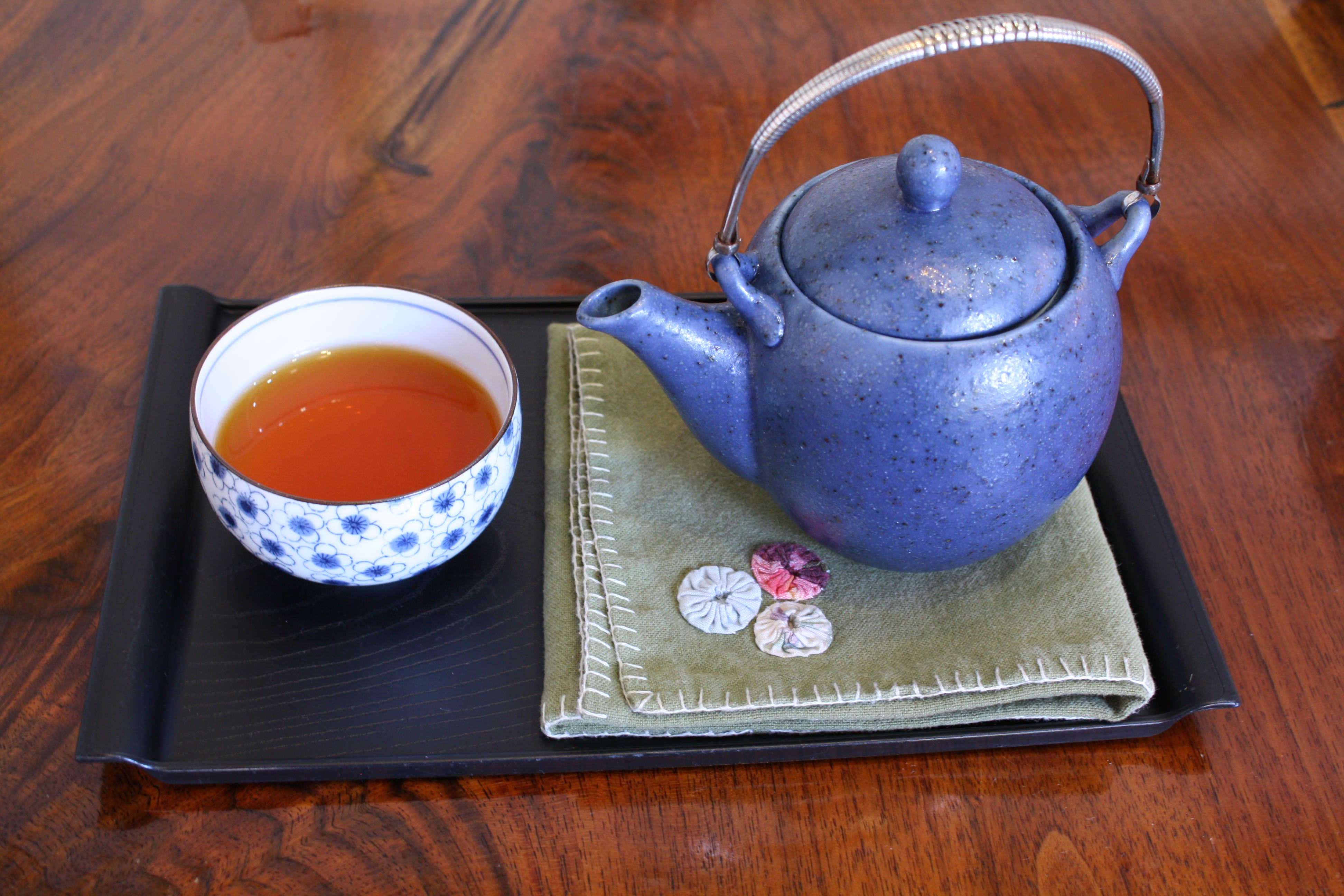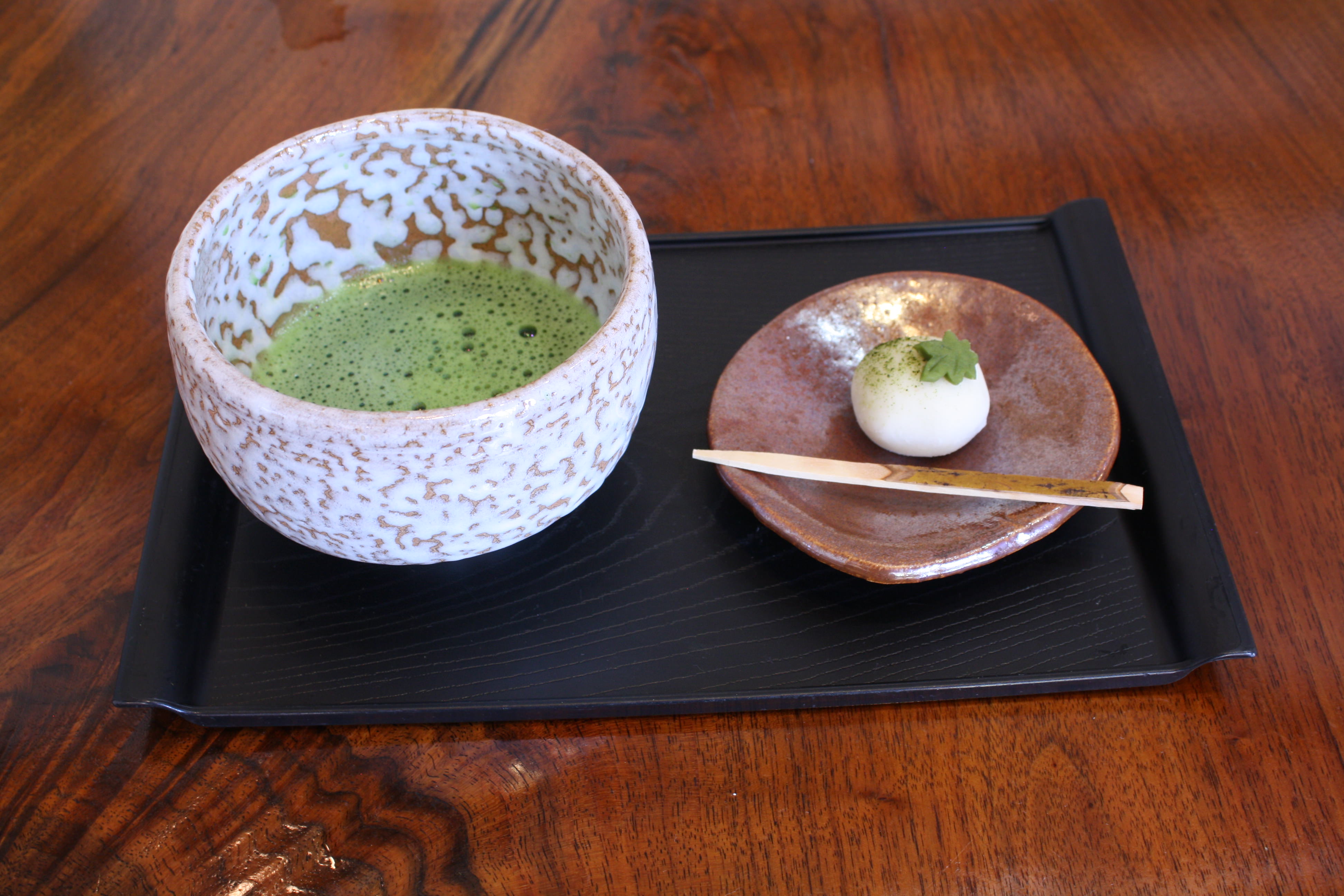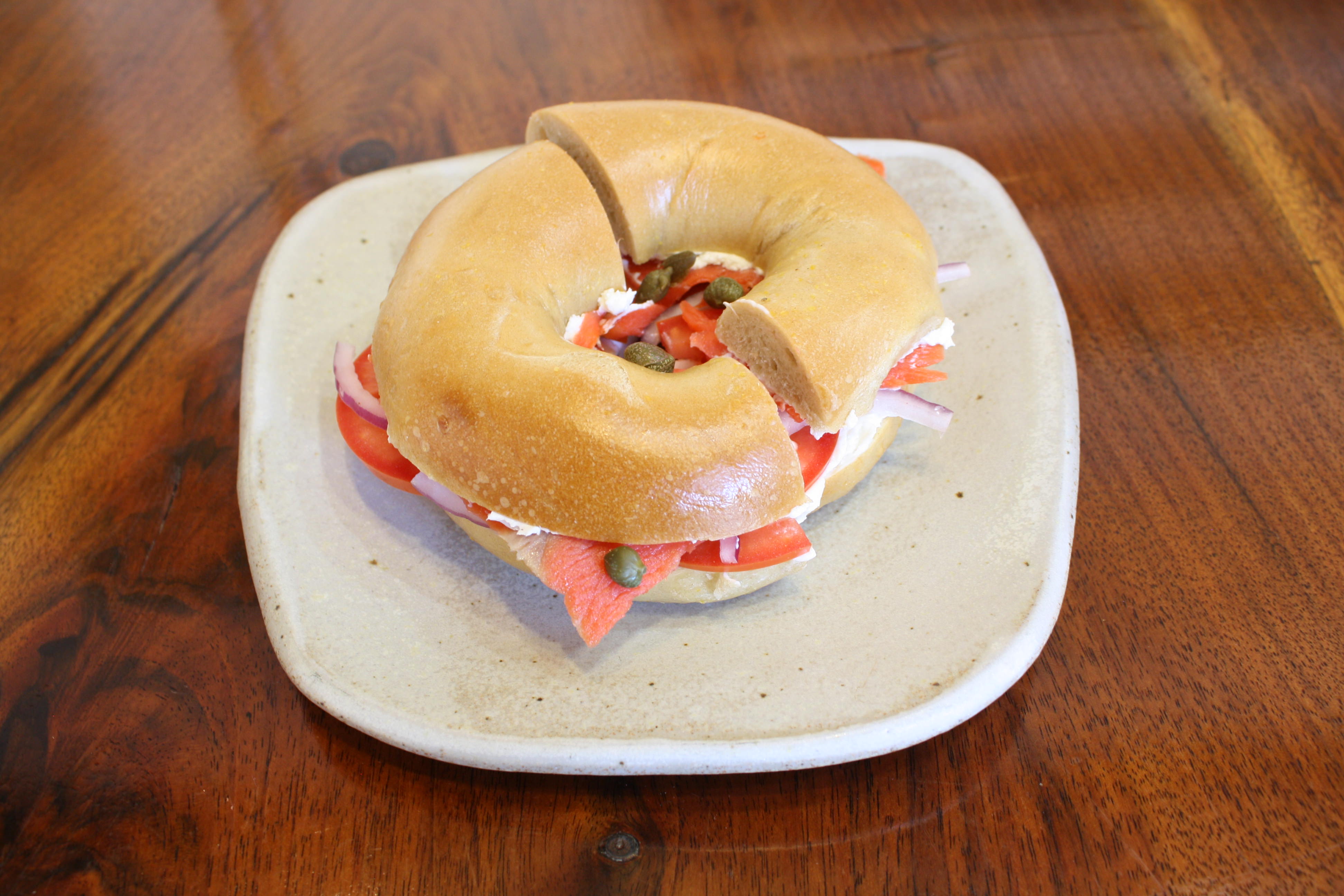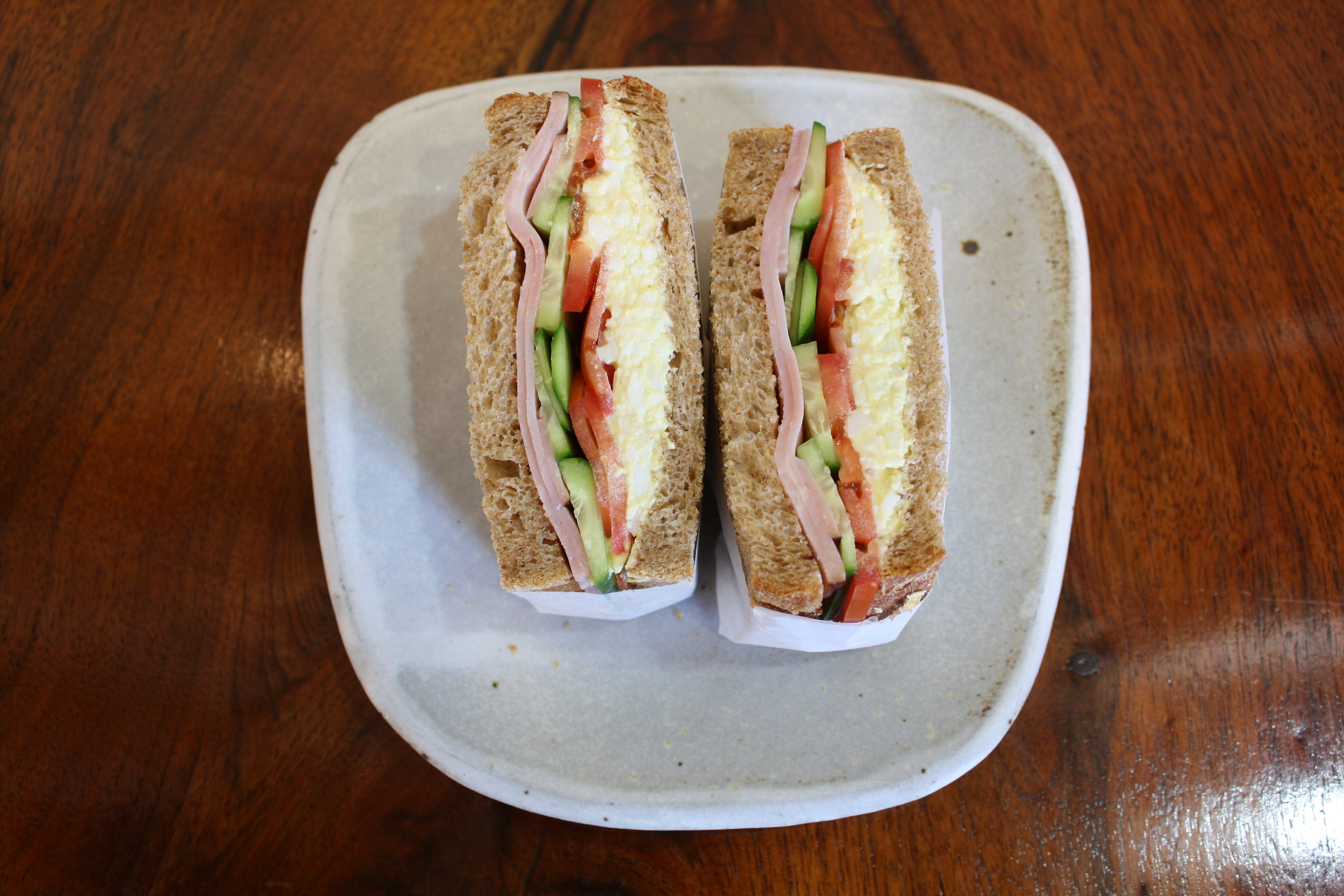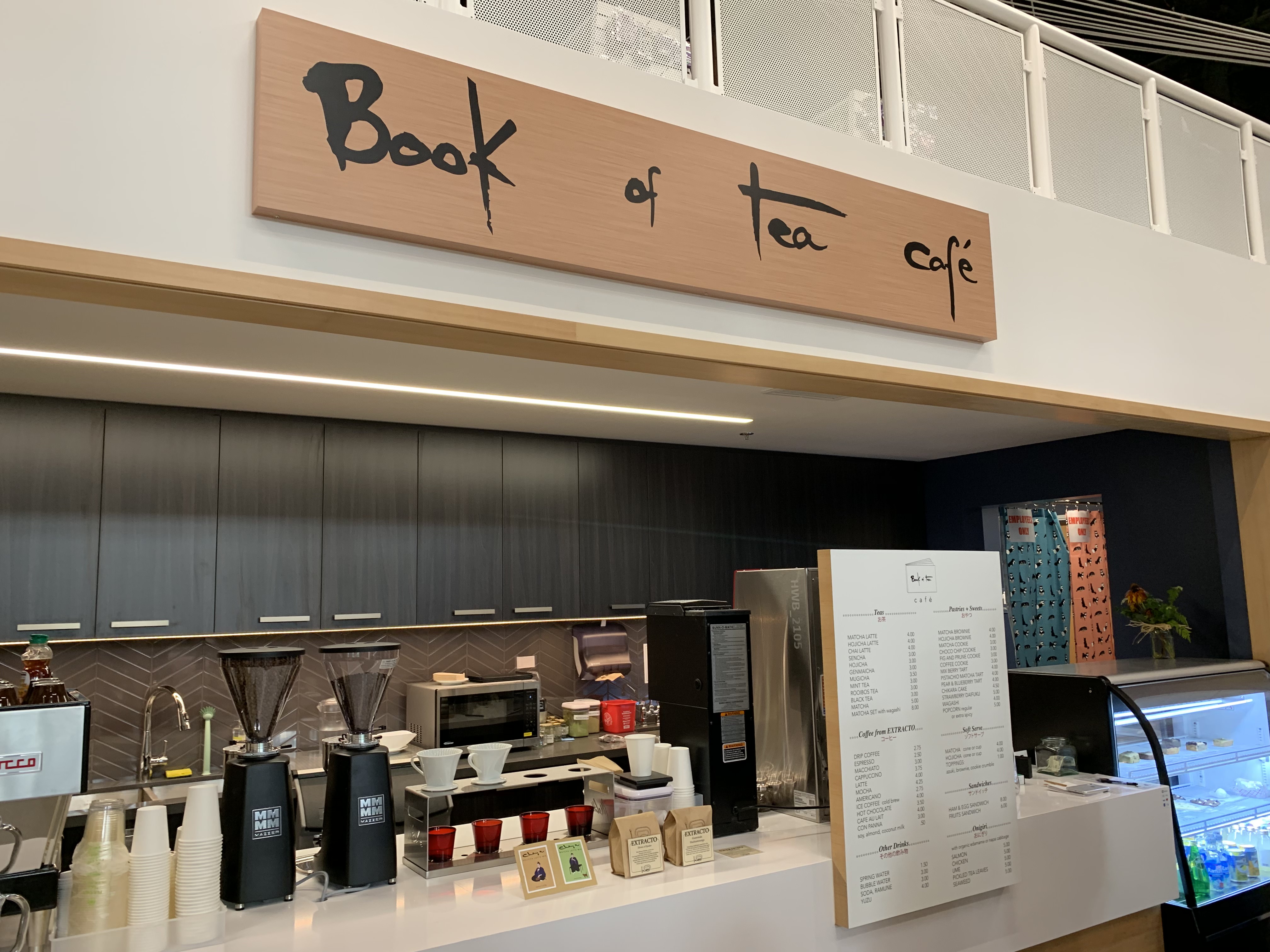 Location & Contact Information
Book of Tea Café
Inside Kinokuniya Portland
829 SW 9th Ave,
Portland, OR 97205