A Mouthwatering Summer Reading List
Before you head to the beach, make sure you have a good book to bring with you. Here are a few food-related suggestions we found on the shelves of our local Kinokuniya bookstore.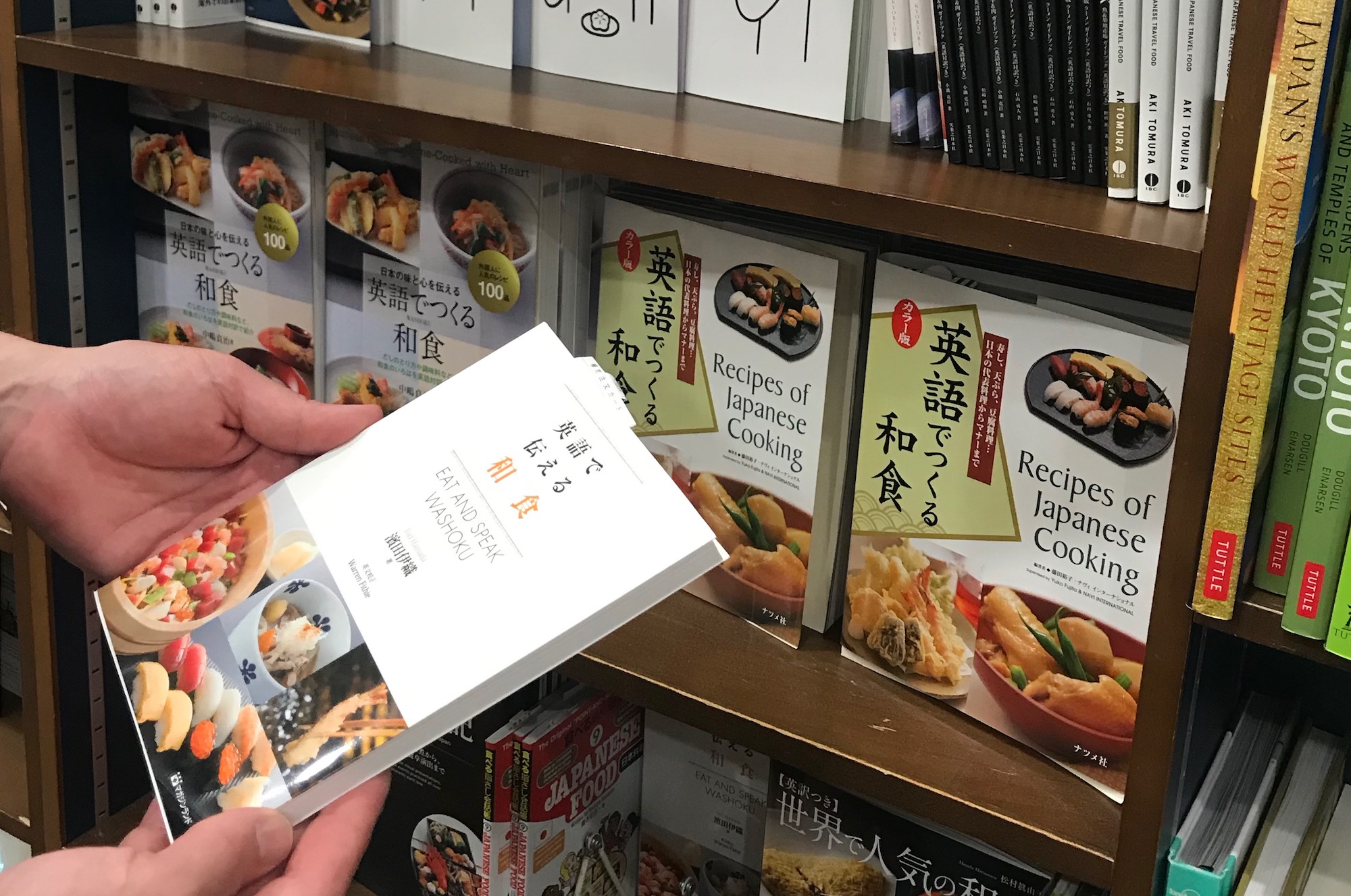 Sushi: Jiro Gastronomy
Jiro Ono is arguably the most famous sushi chef on the face of the planet. The stern taskmaster and unparalleled sushi maestro was featured in the hit documentary "Jiro Dreams of Sushi," but he also has a series of books that impart his take on all things sushi. This one tells you how to eat sushi, and if you have seen the documentary, you know when Jiro serves that sushi, you better not dither!
---
Shiro: Wit, Wisdom and Recipes from a Sushi Pioneer
Many Seattleites need no introduction to Shiro Kashiba, the chef at the wildly popular Sushi Kashiba in Pike Place Market. His visual memoir and cookbook is a local favorite. Shiro tells his story of leaving Tokyo, where his immediate boss was –wait for it–Jiro Ono, and coming to Seattle. The book is half memoir and half extended love letter to the Pacific Northwest.
---
Tokyo New Wave: 31 Chefs Defining Japan's Next Generation, with Recipes
The title says it all. This book, which came out last year and won a James Beard Award, introduces you to chefs on the cutting edge of Japanese culinary culture.
---
Tokyo Stories: A Japanese Cookbook
This new release from Chef Tim Anderson (author of JapanEasy and Nanban) takes you through the back alleys, department-store food halls and everywhere else around Japan's capital city in a culinary romp that includes easy-to-follow recipes.
---
Aritsugu: An Inside Look at Kyoto's Renowned Artisanal Knife Maker since 1560
QAZ Japan covered Aritsugu here. The Kyoto knife maker creates knives that chefs around the world travel to Kyoto to buy. This bilingual book (translated by Seattle denizens Asher Ramras and D. Michael Ramirez) takes a deep dive into the world of hocho kitchen knives. You'll learn everything you need to know for buying, caring for, and using your kitchen knives.
---
Kyoto Machiya Restaurant Guide
Author Judith Clancy introduces readers to Kyoto's machiya townhouses, historic wooden structures that have been converted into wonderful restaurants and cafes. Clancy writes for people who want to experience a meal in one of these historic gems. The book contains detailed descriptions of the restaurants, maps, and a useful glossary.