NuZee Inc. of Vista, CA, a specialty coffee company and leading US single-serve pour-over coffee producer and co-packer, is out to get American consumers to wake up to the superior taste and quality of pour-over coffee.
"It's essentially a fresh-ground cup of coffee, so you get that nice coffee aroma when you open the packet," says President and COO Travis Gorney. "Also, we believe we have less impact on the environment when comparing to other delivery methods, and every day we are working toward the goal of having zero impact on the environment. We're continuously working with our suppliers to try to get to the point where the materials we use are 100% biodegradable and/or 100% compostable."
NuZee's brands include Coffee Blenders Barista Collection, a high-quality coffee line made with 100% Arabica beans only using single origin coffees that are certified either fair trade or organic and sometimes both; Twin Peaks (yes, that Twin Peaks), a pour-over coffee that is perfect for camping trips or whenever you feel like having an aromatic cup of coffee, & Pine Ranch a tea bag style single cup pouch that you simply dip in your cup to brew.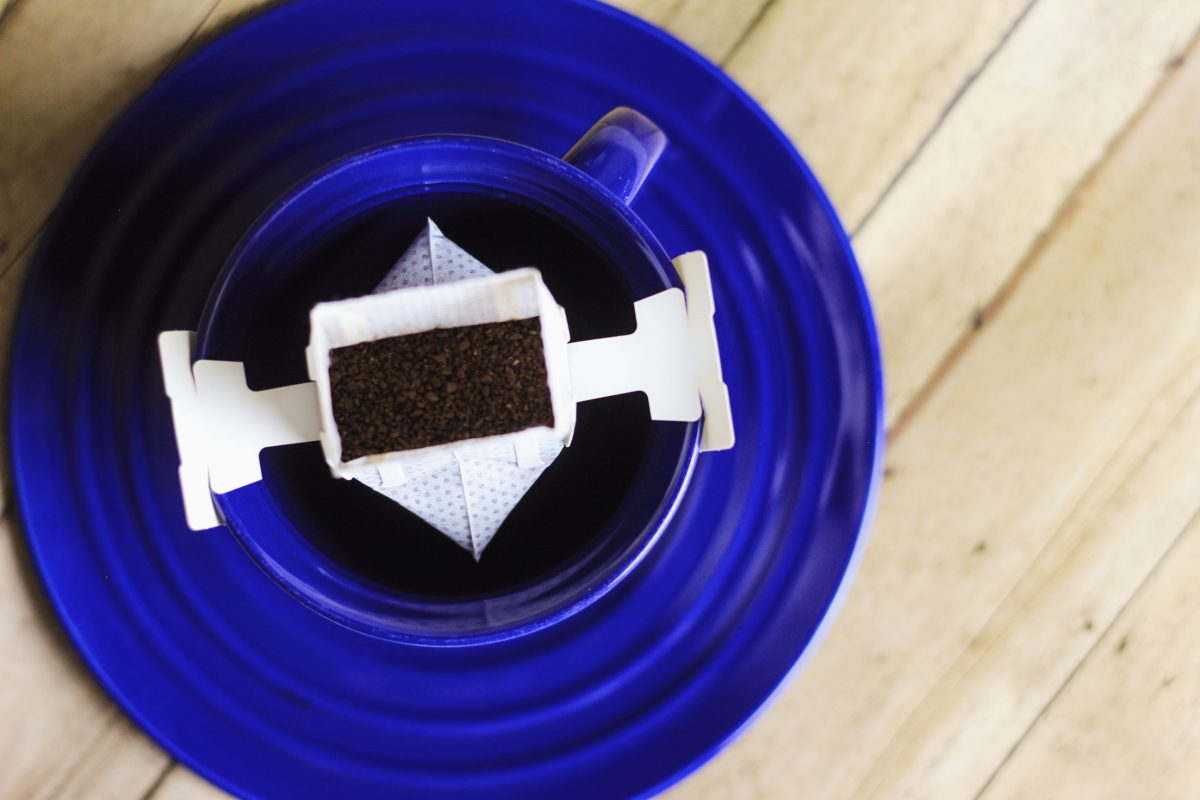 NuZee has a wholly owned subsidiary in South Korea and a 70% stake in a Japanese company NuZee Japan and have recently entered into an agreement with El Marino in Mexico to form NuZee Latin America. Both South Korea and Japan have fully embraced the pour-over method as the best way to enjoy coffee. "No other coffee gives you the flavor engagement, the experience, and the aroma," Gorney says.
NuZee works across the globe to source the best coffee and to partner with key allies in the beverage trade. Recently, they've been working with Royal Cup Coffee & Tea, which provides coffee to hotel rooms across the country. Royal Cup is the largest distributor of coffees and teas to the hospitality and hotel industries in the US. "This is great for pour over delivery method recognition with travelers," Gorney says.
NuZee already co-packs for dozens of customers in the US and Korea. Its California SQF Level II Certified co-packing facility is also certified for Fair Trade, Organic, Kosher, and Halal. Look for more innovation from this dynamic young company in the near future.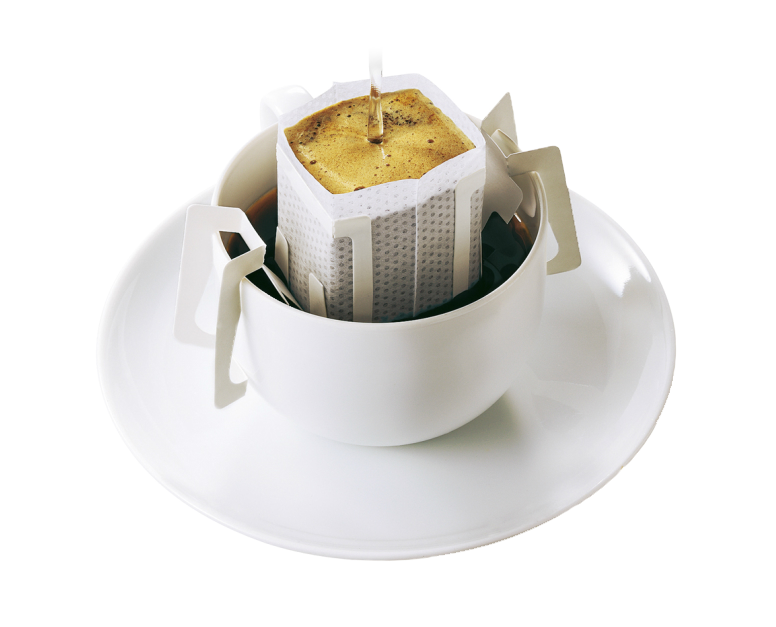 PRODUCTS AVAILABLE ONLINE:
Coffee Blenders
Twin Peaks
Order from www.amazon.com!
TRY OUR SUBSCRIPTION SERVICE:
Subscribe and get three unique coffees shipped to your doorstep every month!
Order from www.freecoffeebox.com