Stocking-Stuffer Guide – Gift Ideas from Japan
Our second annual stocking-stuffer guide is made for the procrastinator. Head to the nearest Uwajimaya supermarket and get these unique little gifts all under one roof. Then go enjoy some egg nog. Happy holidays!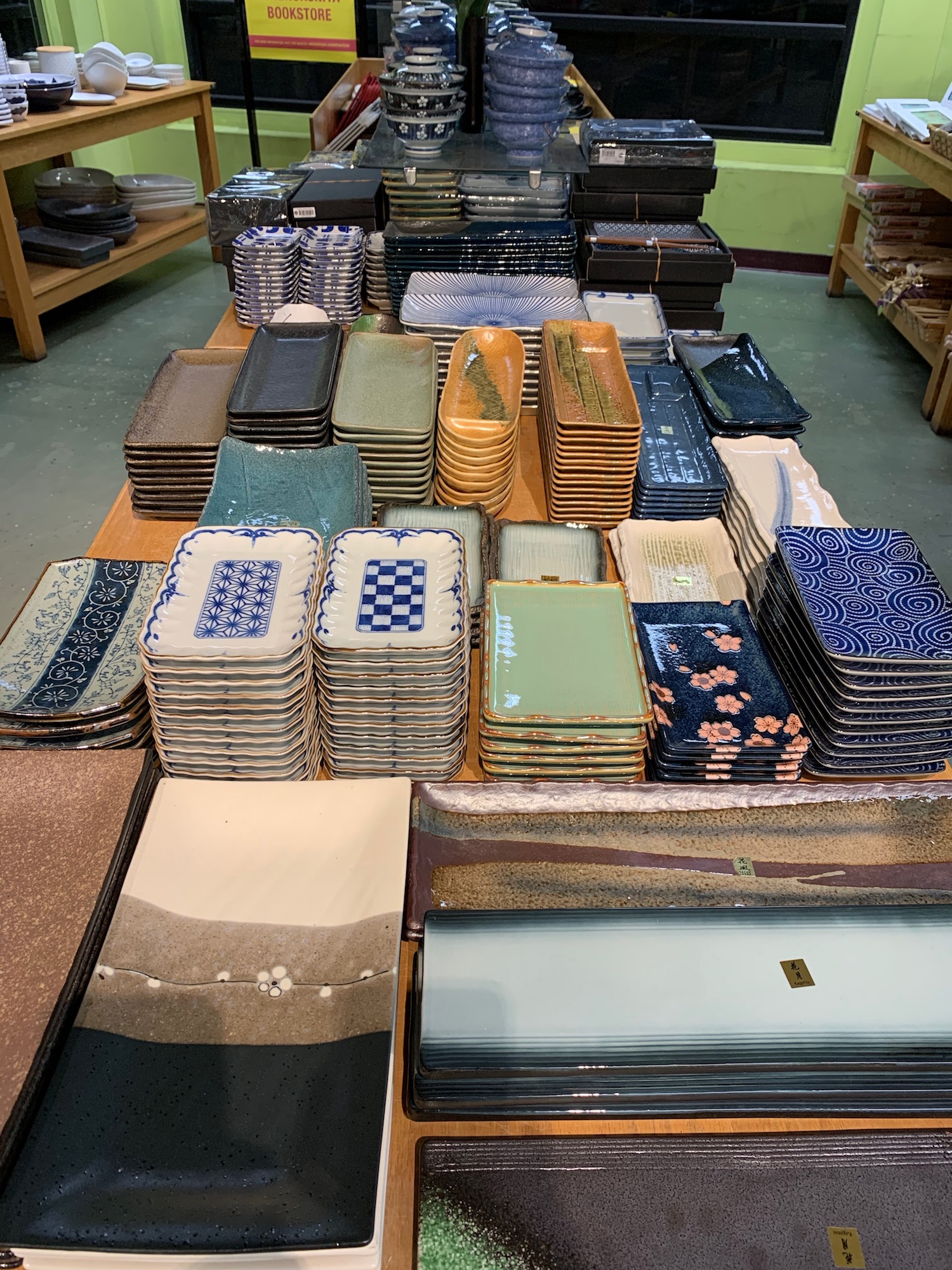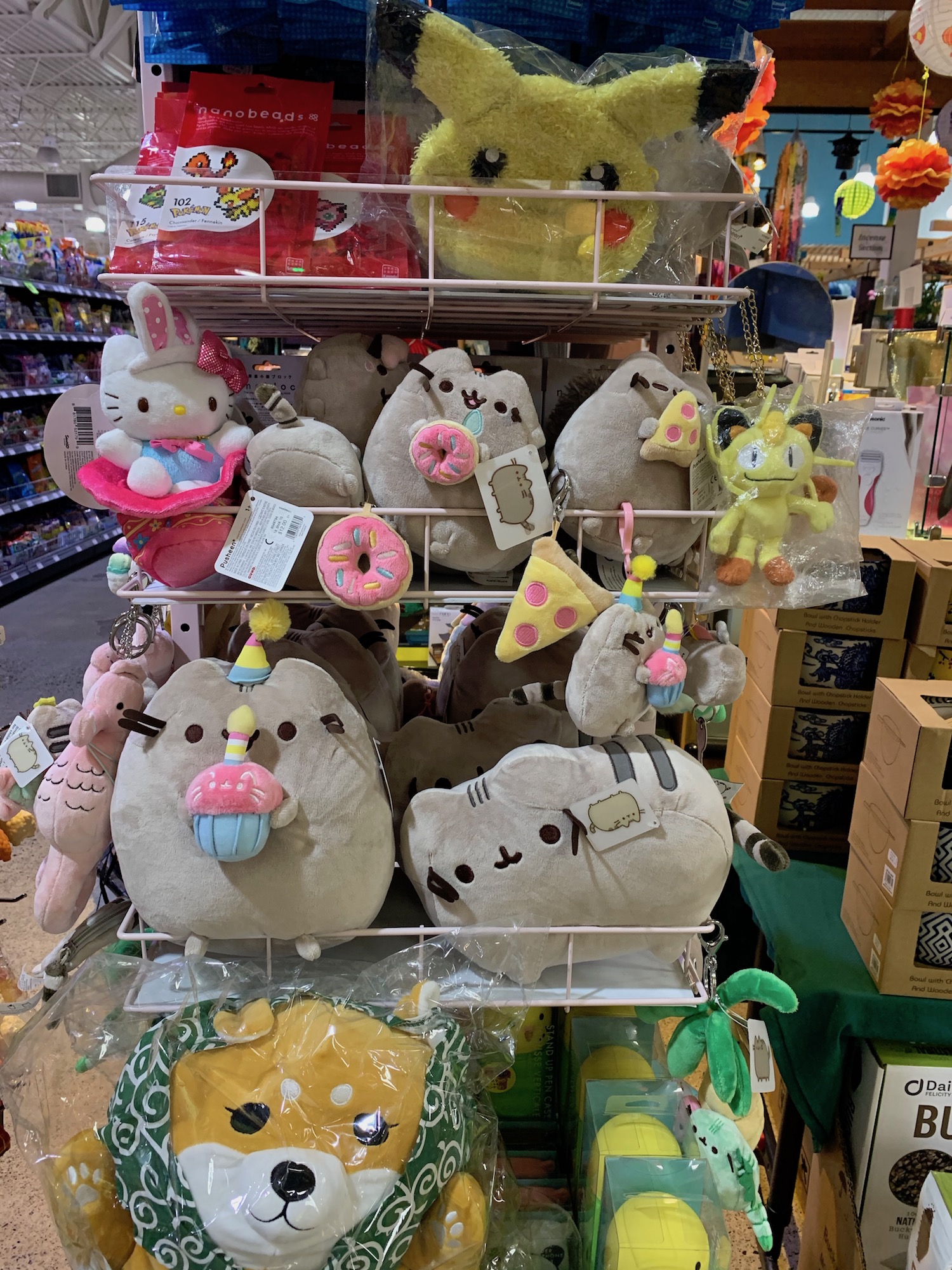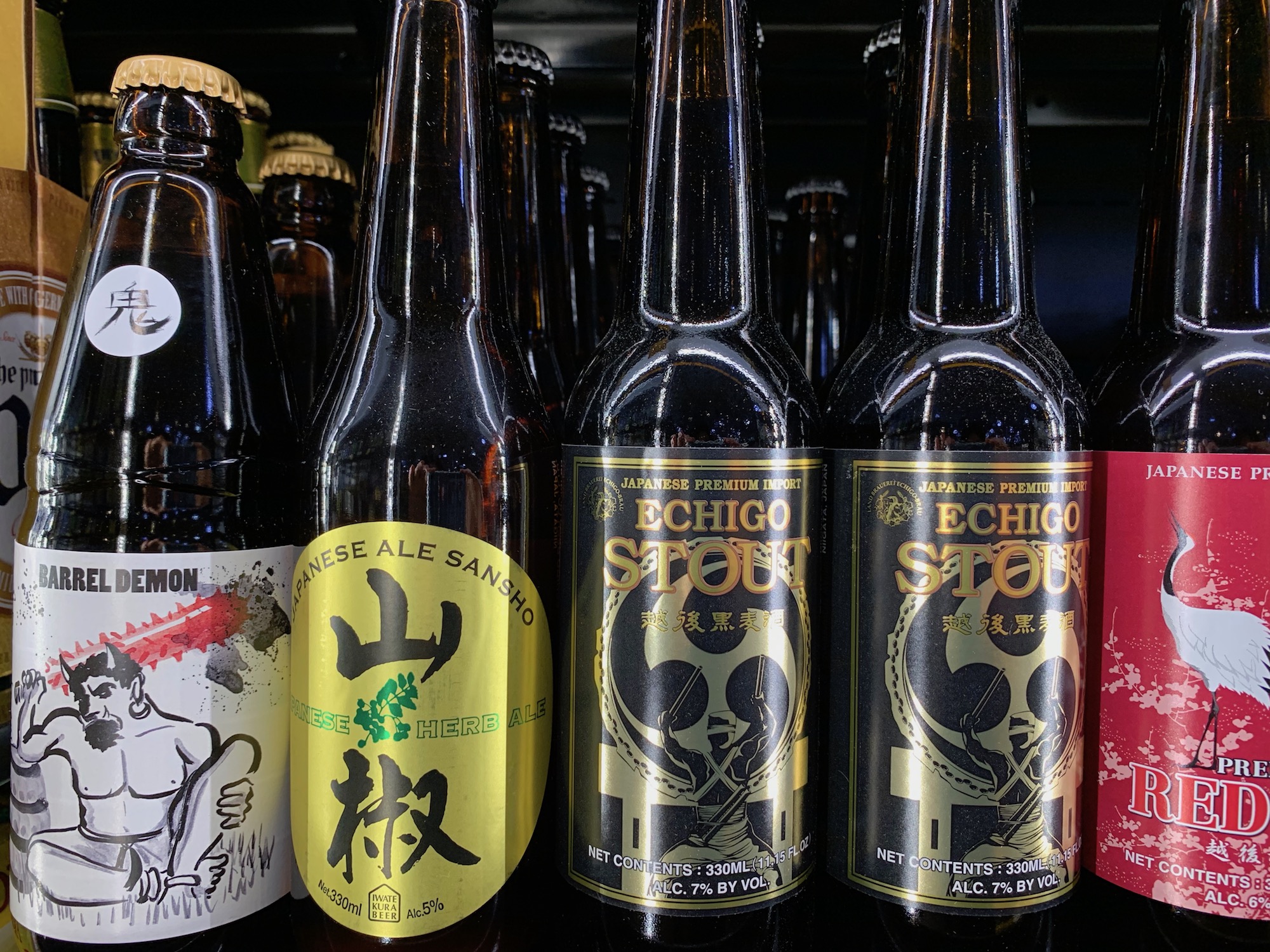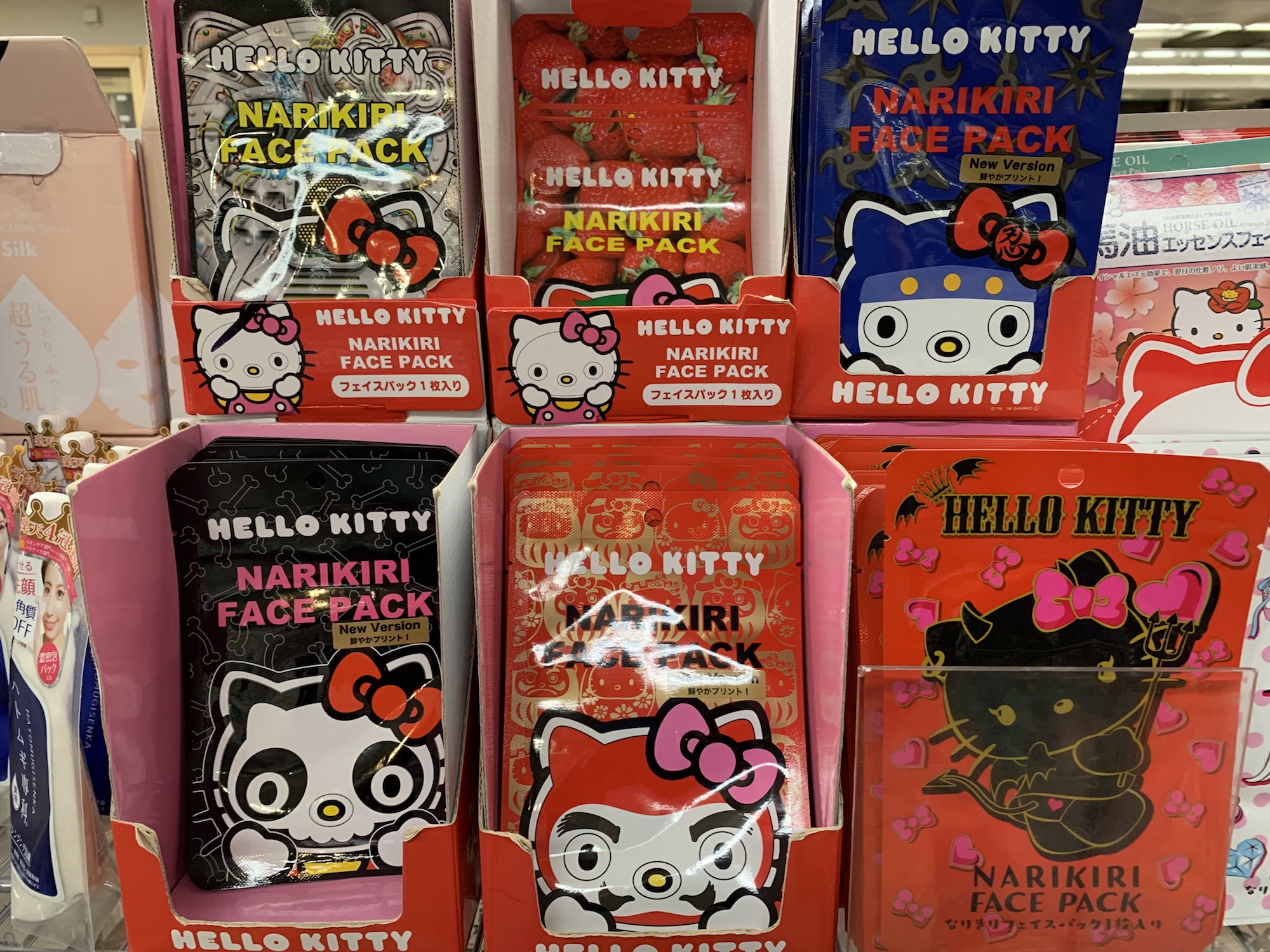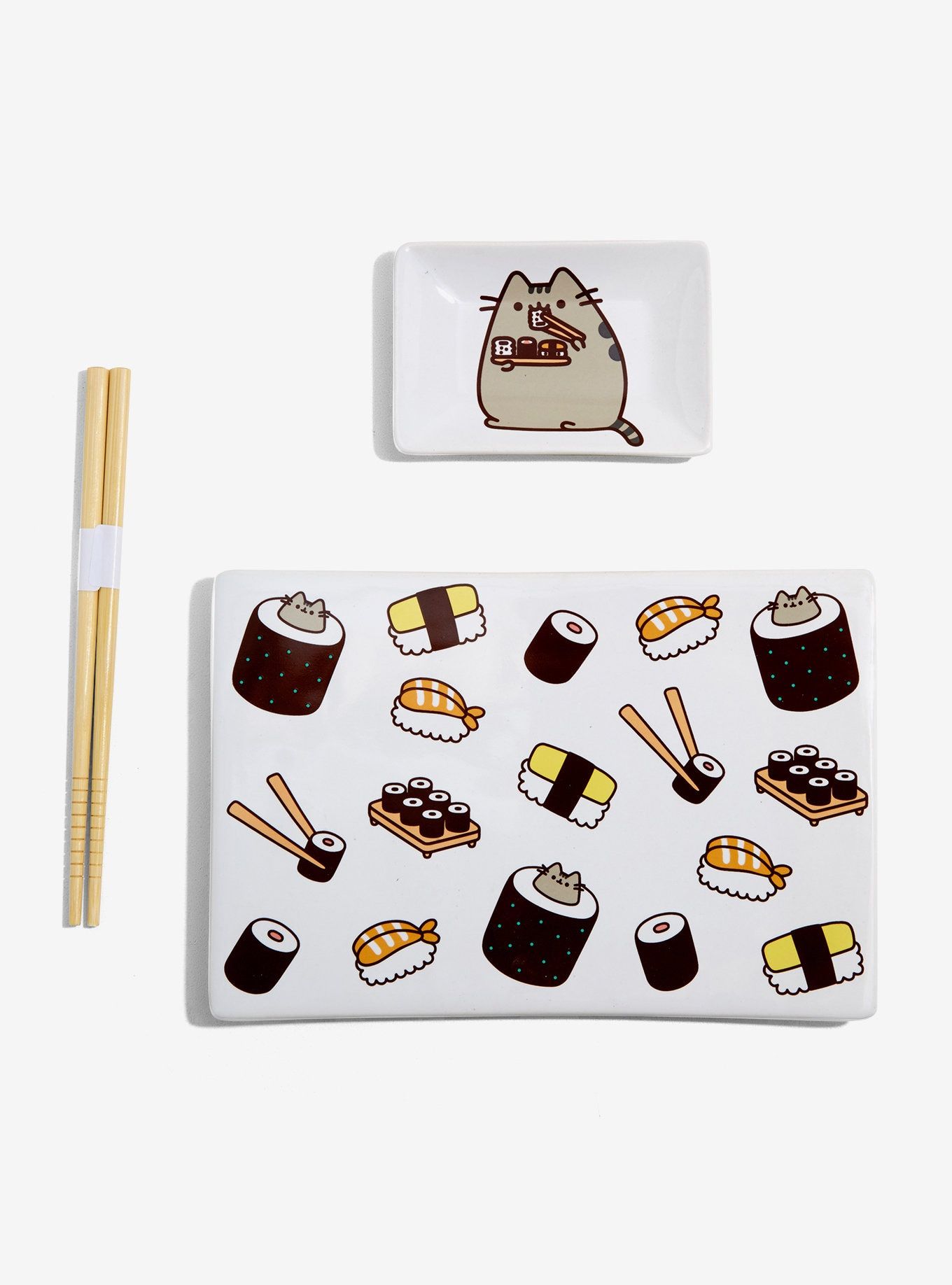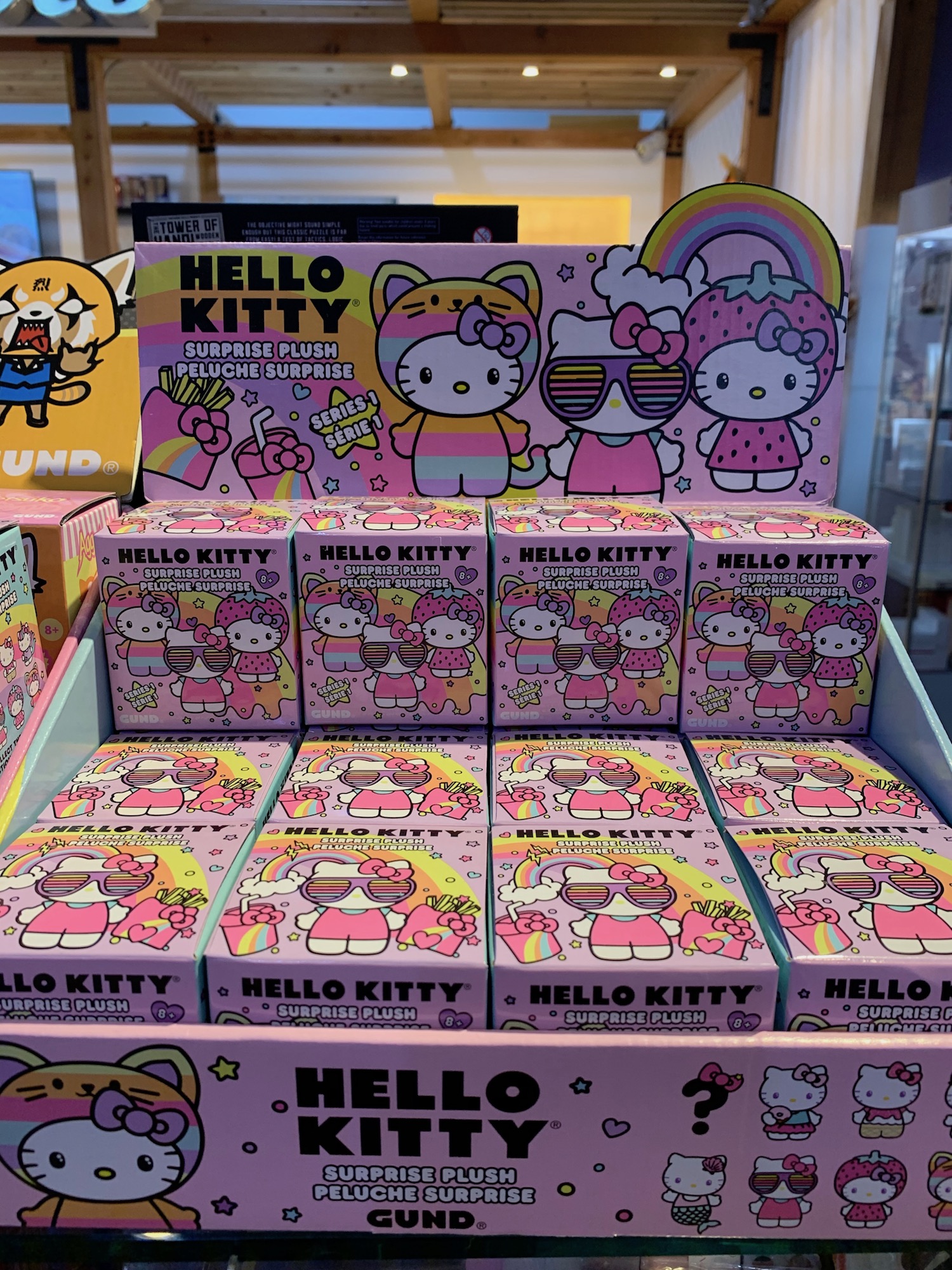 The shelves and aisles at Uwajimaya are filled with more stocking stuffers than we can list here. There are rows of cutely wrapped chocolates, sweets, and crackers, for example. The store is highly recommended for those shopping against the clock!
Location & Contact Information
Uwajimaya Seattle
600 5th Avenue South, Seattle, WA 98104