Ever wonder what your beloved pet's name would look like in Chinese characters, or kanji? We pick one pet photo and render the pet's name in kanji.
Deacon
Deacon is a big, friendly Great Dane that lives in Ballard. He used to live on a houseboat. We bet he made that houseboat rock! Now he lives with his owners, Min and Dotty, in a townhouse. Sometimes, but not always, he lets Min and Dotty share the couch.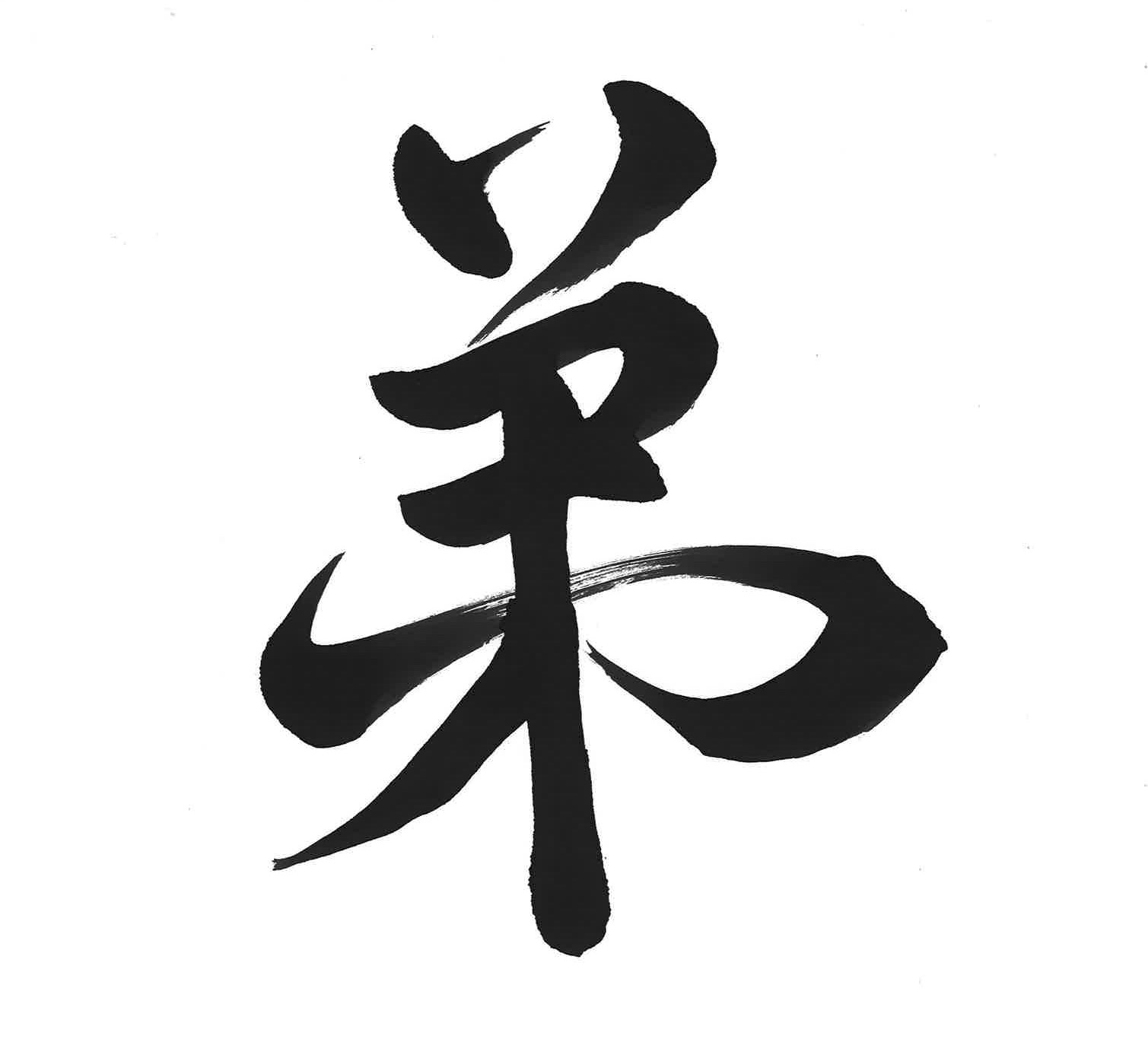 This is the kanji for "younger brother" and means someone who learns from other.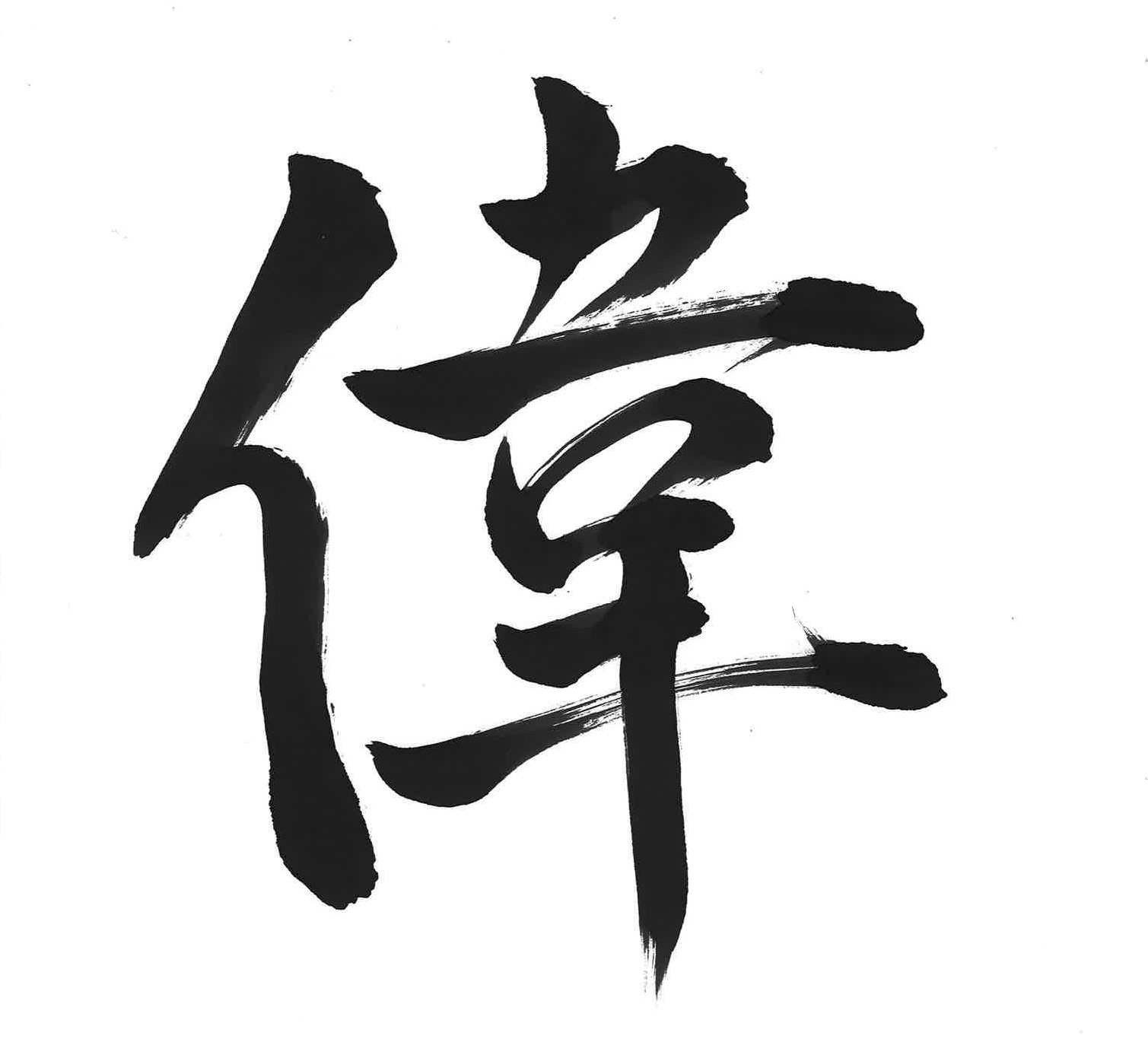 Magnificent and admirable. A person with great achievement and excellence.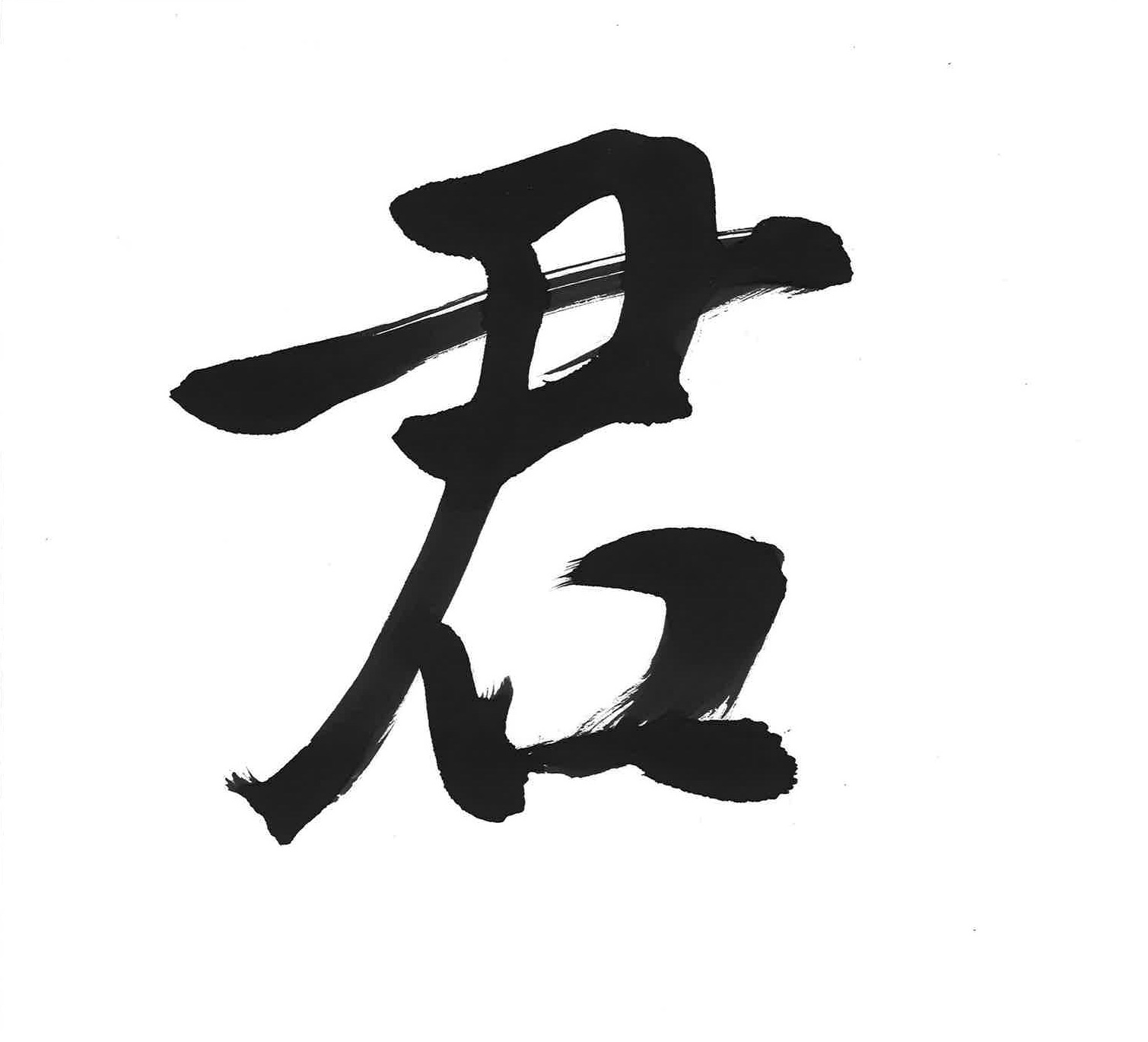 This kanji means "lord" or "master." In Japanese, it is used when addressing men with respect and affection.
弟偉君
Put these characters together and it means: One who has qualities to learn gratefully from others. A magnificent and admirable person. Also, it implies a wish for him to become a respectable person (dog) just like a king who is loved by his people.