Ever wonder what your beloved pet's name would look like in Chinese characters, or kanji? We pick one pet photo and render the pet's name in kanji.
Leo
Leo will let you pet him, but he'd much rather be in the backyard stalking rodents. In fact, when he catches them, he'll bring the carcasses by your front stoop just to show you how hard he is working. Leo keeps large swathes of his Magnolia neighborhood mouse free. It's probably free of some other critters, too. Leo is the consummate hunter, the king of the backyard, and thus his lionlike name suits him to a T.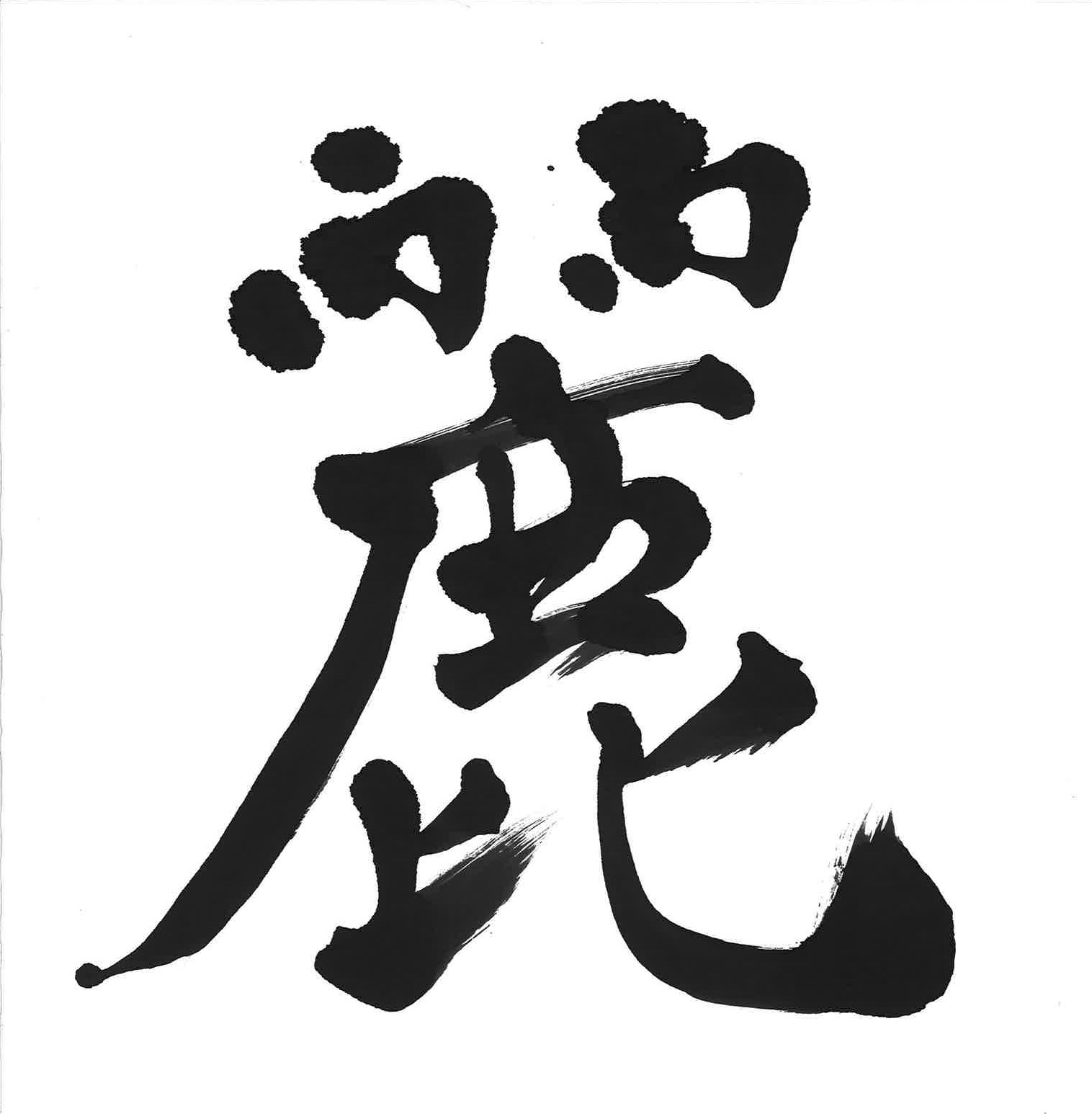 This kanji means "beautiful" and "admirable." It projects an image of bright and colorful personality.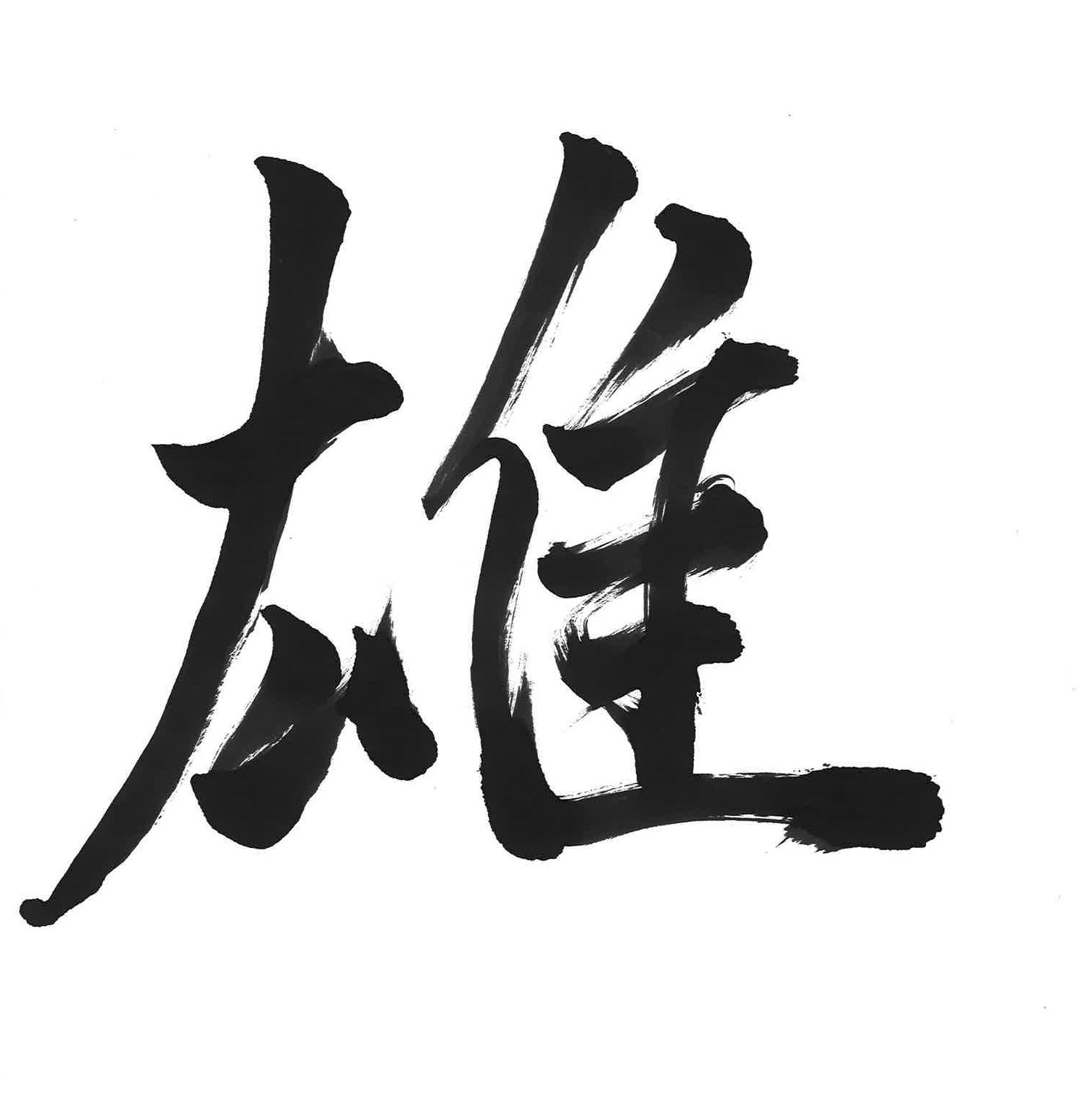 This one indicates "conqueror," "superior," or "male."
麗雄
Put these characters together and it means:
A cat who is beautiful, elegant and brave. He has a superb appearance and great capabilities. The combination of these two kanjis makes for a very handsome name.