Anyone who's done business in Japan knows how important first impressions are. Your first encounter with a person often revolves around the business card, or meishi, exchange.
If the person you are meeting is higher ranking than you, let them initiate the exchange. If you're on equal status, either party can start the exchange. Also, if you're sitting at a table, don't put your counterpart's card in your pocket; place it carefully on the table. It's both polite and gives you a chance to remember the person's name.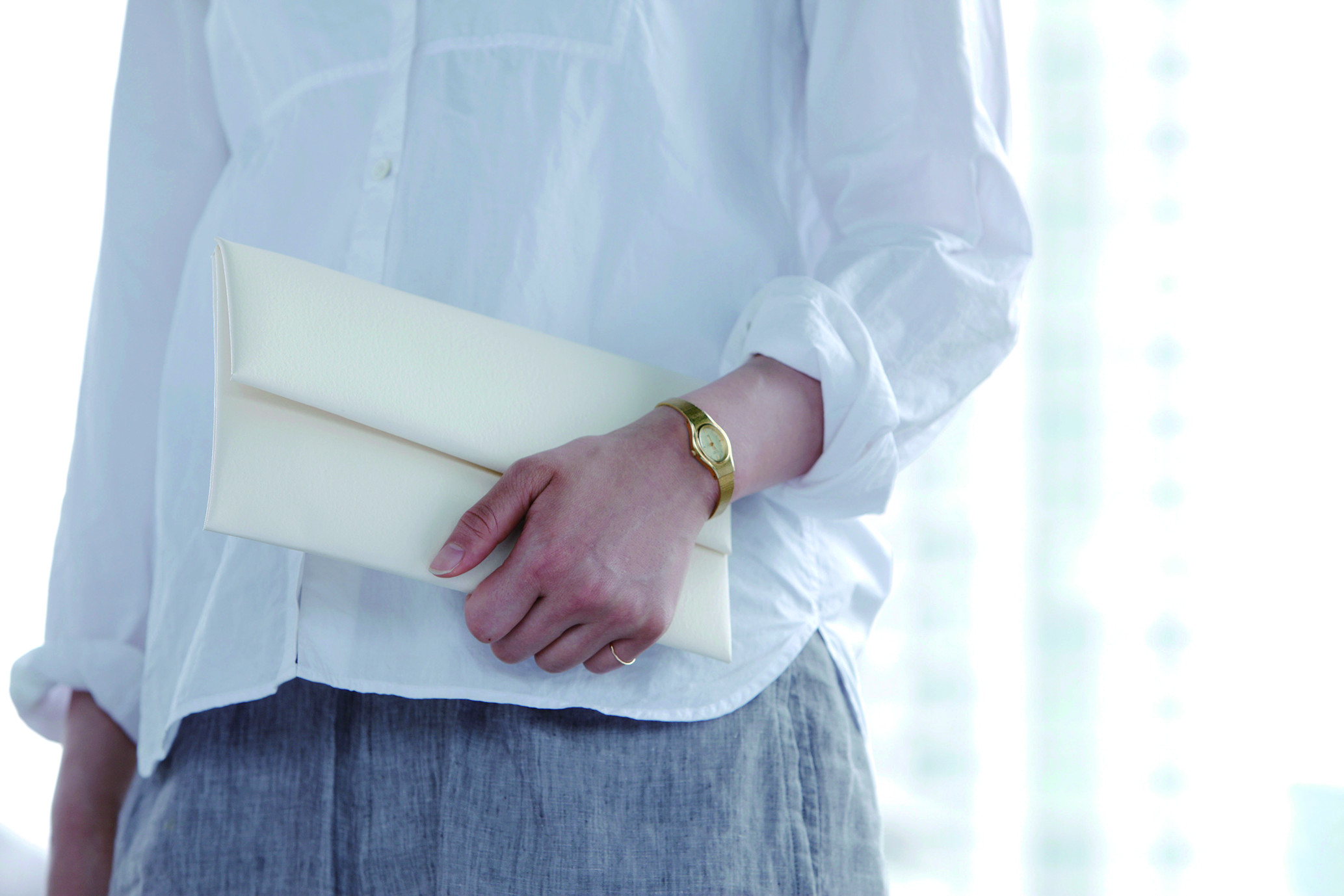 And if you really want to make a good impression, use a fashionable cardholder like the ones Kobo and Kobo at Higo, two stylish boutiques in Seattle, are offering this holiday season. Present your cards with style and make that first impression work for you!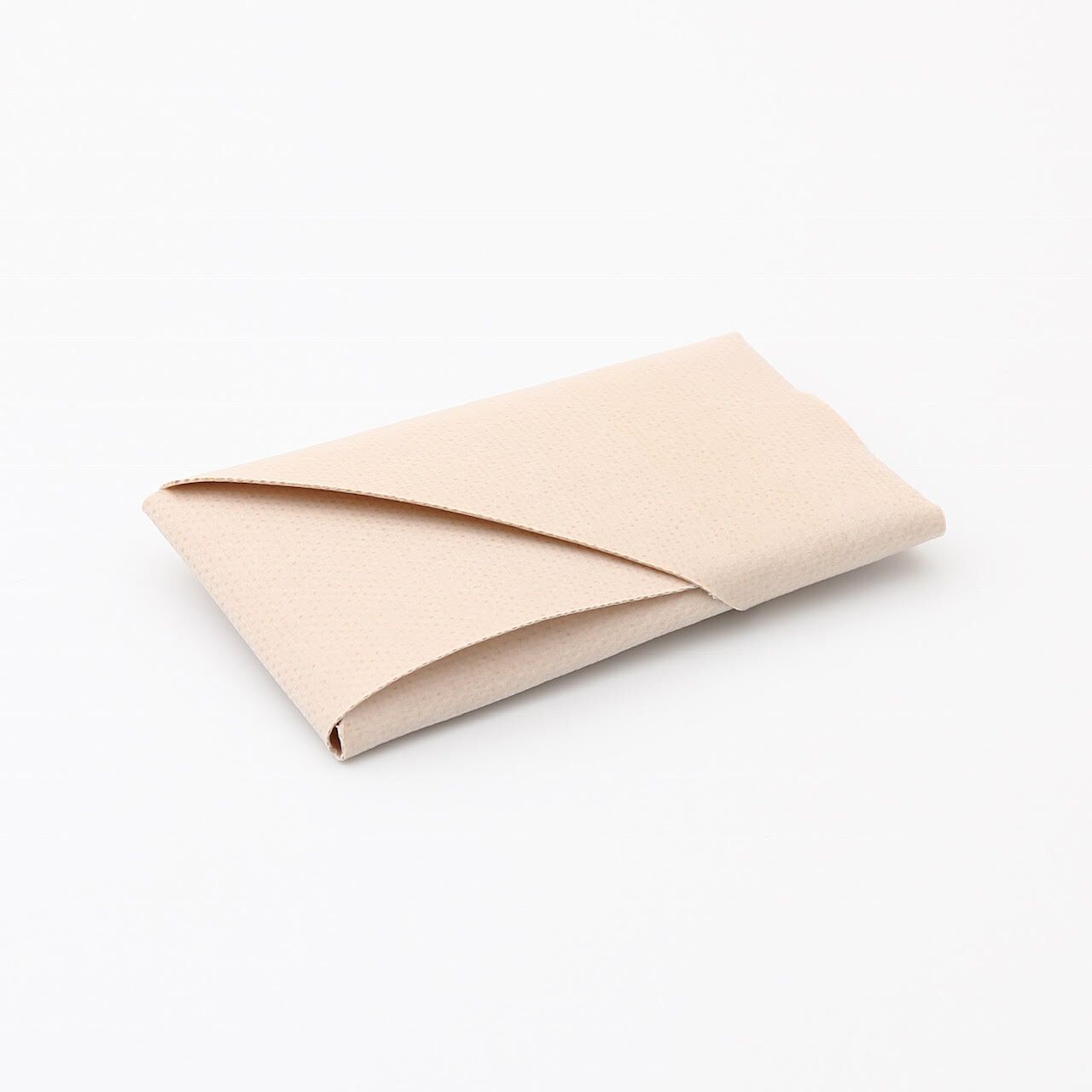 Location & Contact Information
KOBO at Higo
602 S Jackson St, Seattle, WA 98104