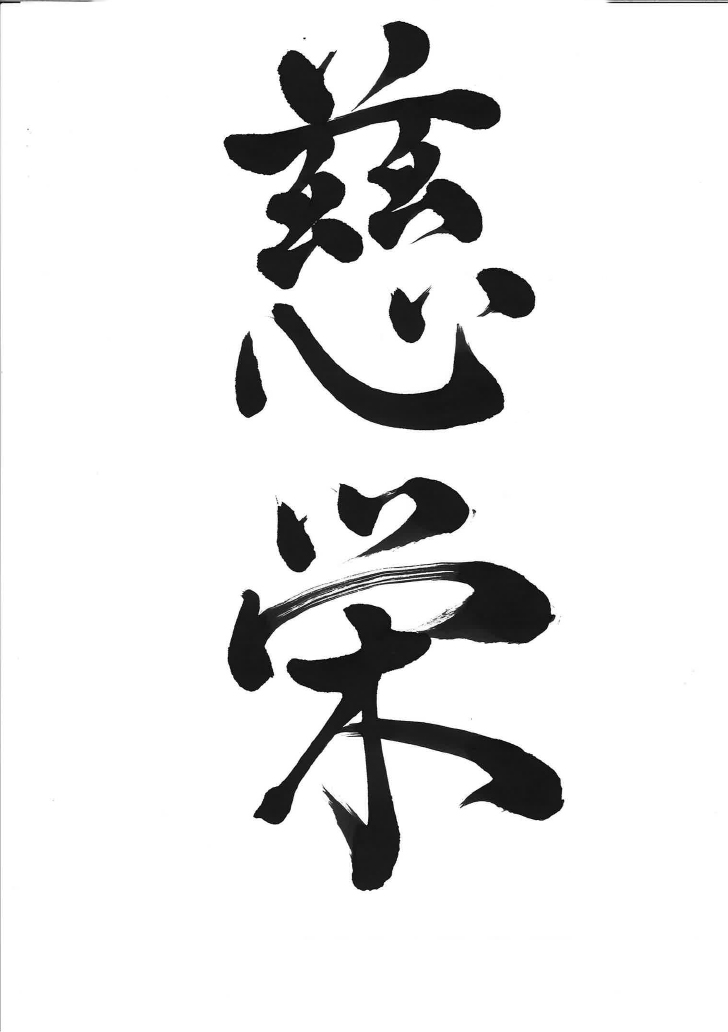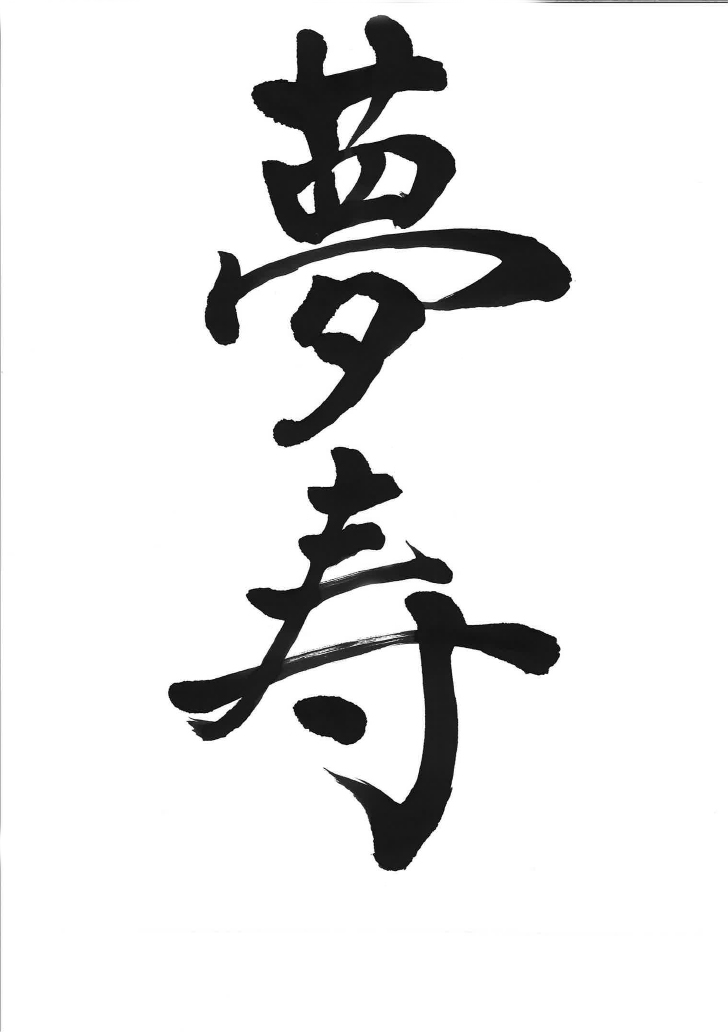 Ever wonder what your child's name would look like in Chinese characters, or kanji? We pick one baby photo and render the baby's name in kanji.
James in Seattle
Here is his name in Kanji:
慈栄夢寿
The meanings behind the brushstrokes:
慈
This character means "love," especially a pure love between true friends.
栄
This character means "succeed," specifically a process that makes wealth or someone who is continuously wealthy.
夢
This character means "dream."
寿
The fourth character means "delight." It means to celebrate, revel, be happy. It also signifies a long life. And, for what it's worth, it's the "su" in "sushi."
When these four kanji are put together in this order, it denotes someone who has a lot of love and wealth, and who lives for his dreams. He will be healthy, live a long life and be happy with his existence.