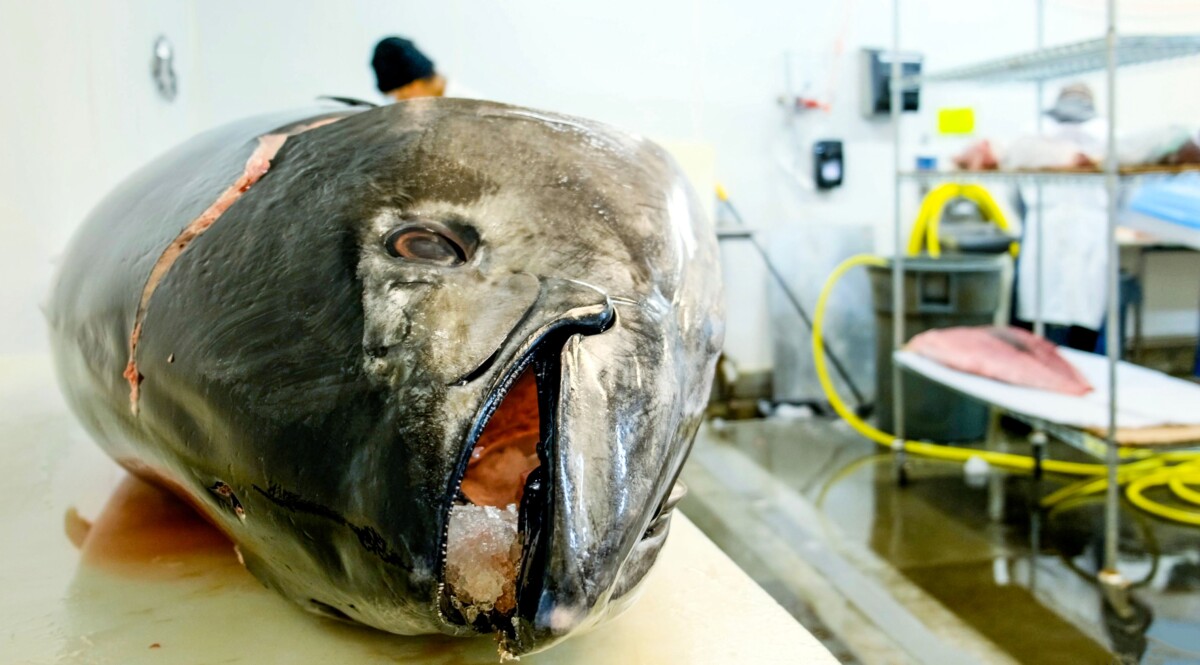 Prepping a Bluefin at TH Seafoods
From Origami Magazine
Photo by Suzi Pratt
One recent weekday morning, Kenji Yamamoto of Shiki let us know that a big bluefin tuna would be arriving at Th Seafood, a fish wholesaler in Seattle's South Park neighborhood. We tagged along to watch the fishmongers at work.
After a lot of effort, the big fish was broken down into cuts of premium-grade toro and otoro, which then were delivered to local sushi shops, including Shiki, Sushi Kashiba, Sushi Kappo Tamura, and many others. What struck us was the sheer physical effort that goes into every piece on your sushi plate. Plenty to be grateful for!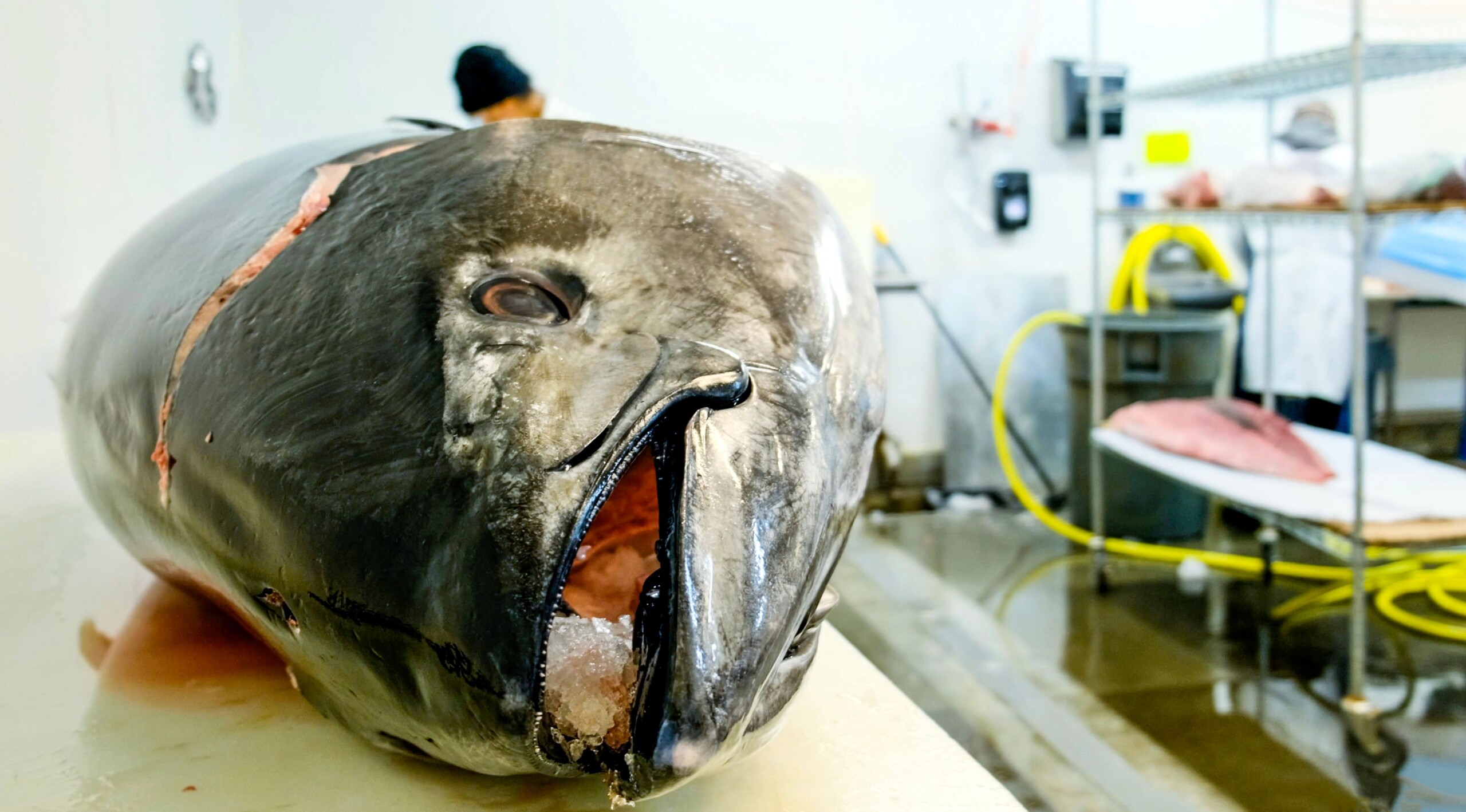 Author profile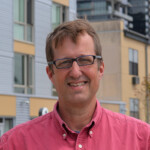 Bruce Rutledge loves books, baseball, and Pacific Northwest beer, He also loves Japan and has dedicated his career to telling more stories about the country through books, magazines, newspapers, TV, radio, and now, on Origami magazine. He works in Seattle's Pike Place Market. Come visit him in his store in the Down Under.