Nikko, Tochigi Prefecture
A tattoo-friendly onsen awaits travelers at one of Japan's most popular tourist destinations. Yurin, located in Nikko, Tochigi Prefecture, is near Toshogu Shrine, famous for enshrining the country's first shogun, Ieyasu Tokugawa. Ieyasu unified the country in 1603, the beginning of the Edo Era. The shrine in Nikko consists of 40 magnificent buildings showing off the refined techniques of Japanese architects at the time. Toshogu, which attracts more than 2.5 million visitors per year, is designated a World Heritage Site.
An express train from Tokyo takes about 90 minutes to reach Nikko, making it possible to do a day trip that includes Toshogu Shrine and a dip in an onsen. Several onsen near the station allow visitors who are not staying the night to use their baths. Yurin is one of the most popular.
Shungyotei Yurin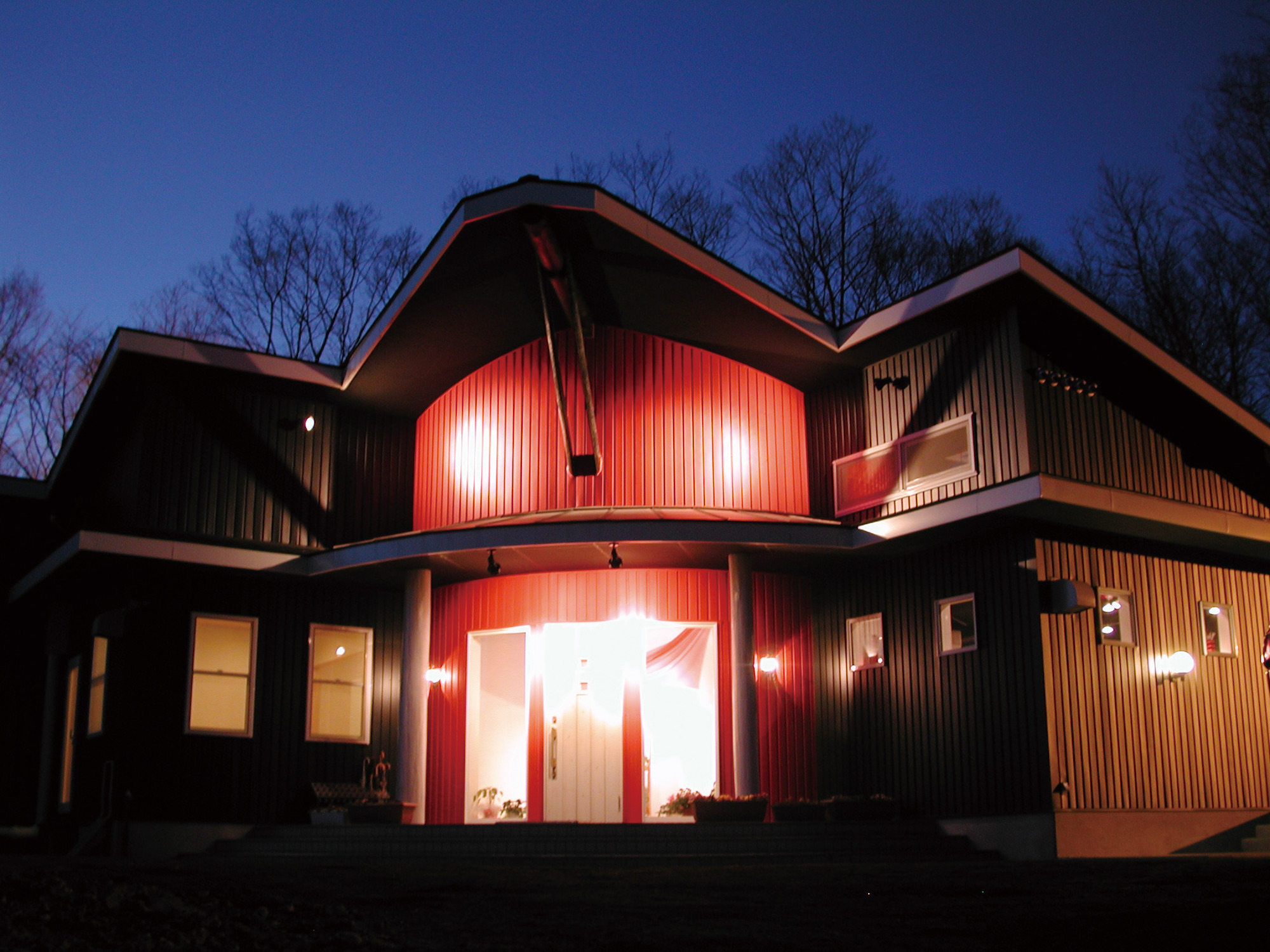 The onsen uses simple alkaline spring water that has a thick texture like a rich moisturizing toner. Yurin has indoor and outdoor baths with 100% natural hot-springs water (no tap water or recycled spring water is used). This sort of water is called gensen kakenagashi in Japanese. The outdoor baths are lit up at night. Perhaps you'll feel a little bit like a shogun as you soak in the baths and gaze out at the dreamy old-growth forest that surrounds you.
Yurin is not the only tattoo-friendly onsen in Japan. For more suggestions, check out the Tattoo-Friendly website at https://tattoo-friendly.jp/about-tattoo-friendly/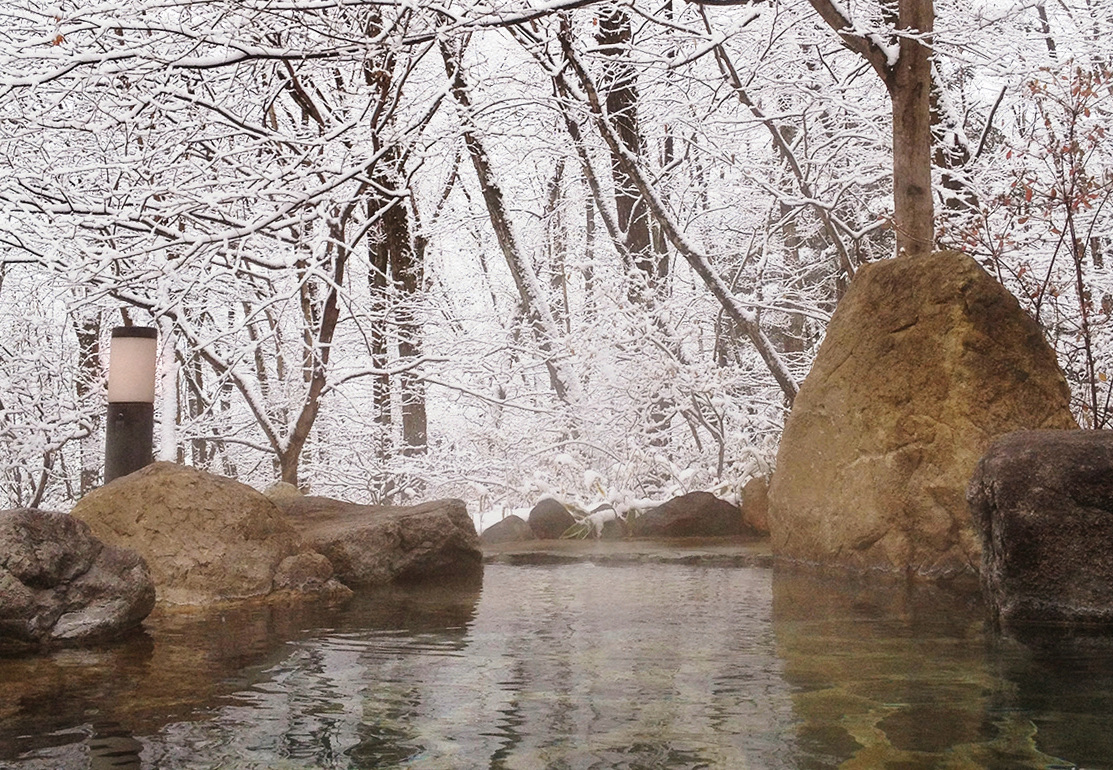 Location & Contact Information