BENTOS ARE GOOD FOR YOU ( AND HERE ARE THE REASONS WHY )
1. Calories are easy to gauge
It's said that the average adult should take in about 2,000 to 2,500 calories a day. That includes 600 – 800 calories for lunch. A traditional bento includes a staple, a main dish and a side dish in a 3:1:2 ratio. The bento box helps you exercise portion control, and the volume and calorie count are almost always the same, making it easy to count calories.
The birds'-eye view of a bento reveals that about half the space is taken up with the staple of rice or bread. The other half is divided between a vegetable side dish that takes up two-thirds of the remaining space and a main dish of egg, fish or meat that takes the other one-third and provides protein. This 3:1:2 ratio gives the bento a built-in balance.
The basic bento box for adults holds about 600 to 800ml of food. And that size typically equates with a lunch of 600 to 800 kcals. If you're on a diet, try a smaller bento box that holds 500ml.
2. Choose what goes in your bento
When you make your own bento, you're in charge of selecting what goes into it. You can decide what you need to achieve that nutritious balance, and you choose your favorite (healthy!) foods. This is one reason so many families send their kids to school with bentos: while it saves money, more importantly, it means the kids are eating healthy foods chosen by their parents.
3. Practice portion control
Bentos make portion control easy. In Japan, there are also lots of diet recipes specifically for bentos. Low-calorie bentos are sold in convenience stores. There are examples of people dropping as many as 30 pounds by making their lunches in bento boxes.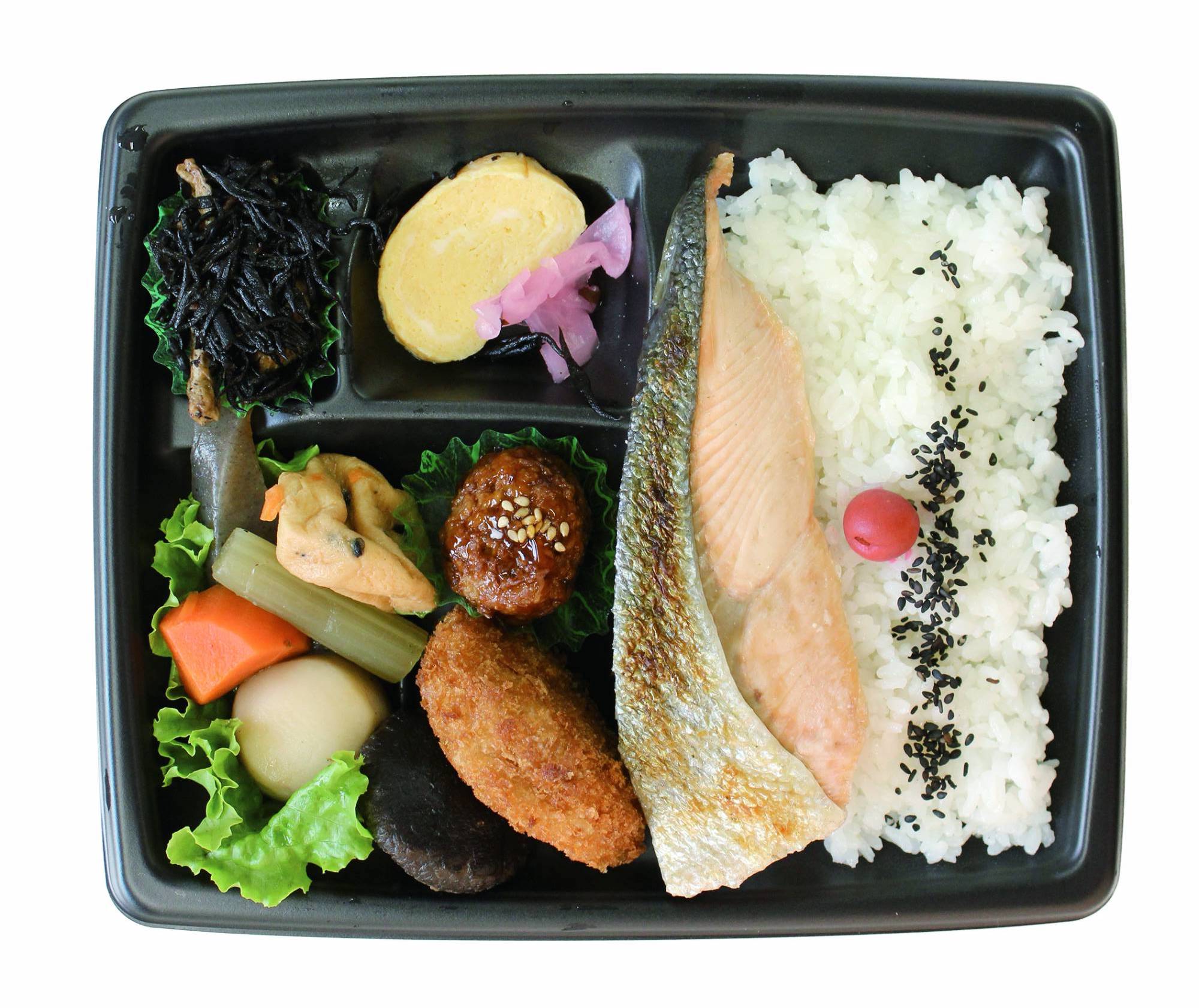 But for those who are overwhelmed by the thought of making a bento lunch by themselves, there are some bento stores in the Seattle metro area such as Bento-ya Goemon in Issaquah that offer bentos made with healthy and safe ingredients.
Goemon's owner opened the store in August 2017 to prepare bento boxes that he would feel comfortable having his daughter eat. Their bentos offer quite a lot of food and are popular with the locals.