Yugawara, Kanagawa Prefecture
One of the pleasures of traveling to an onsen is having a full-course Japanese dinner after taking a relaxing bath. Each hotel or ryokan has its own signature dishes such as sashimi, steak, or shabu shabu. However, vegetarians and vegans may have a hard time dining at an onsen resort. You will need to let the hotel know about your food restriction when making a reservation but be warned: it's difficult to find places that will accommodate your requests. That's because there are not many vegetarians or vegans in Japan.
Goen no Mori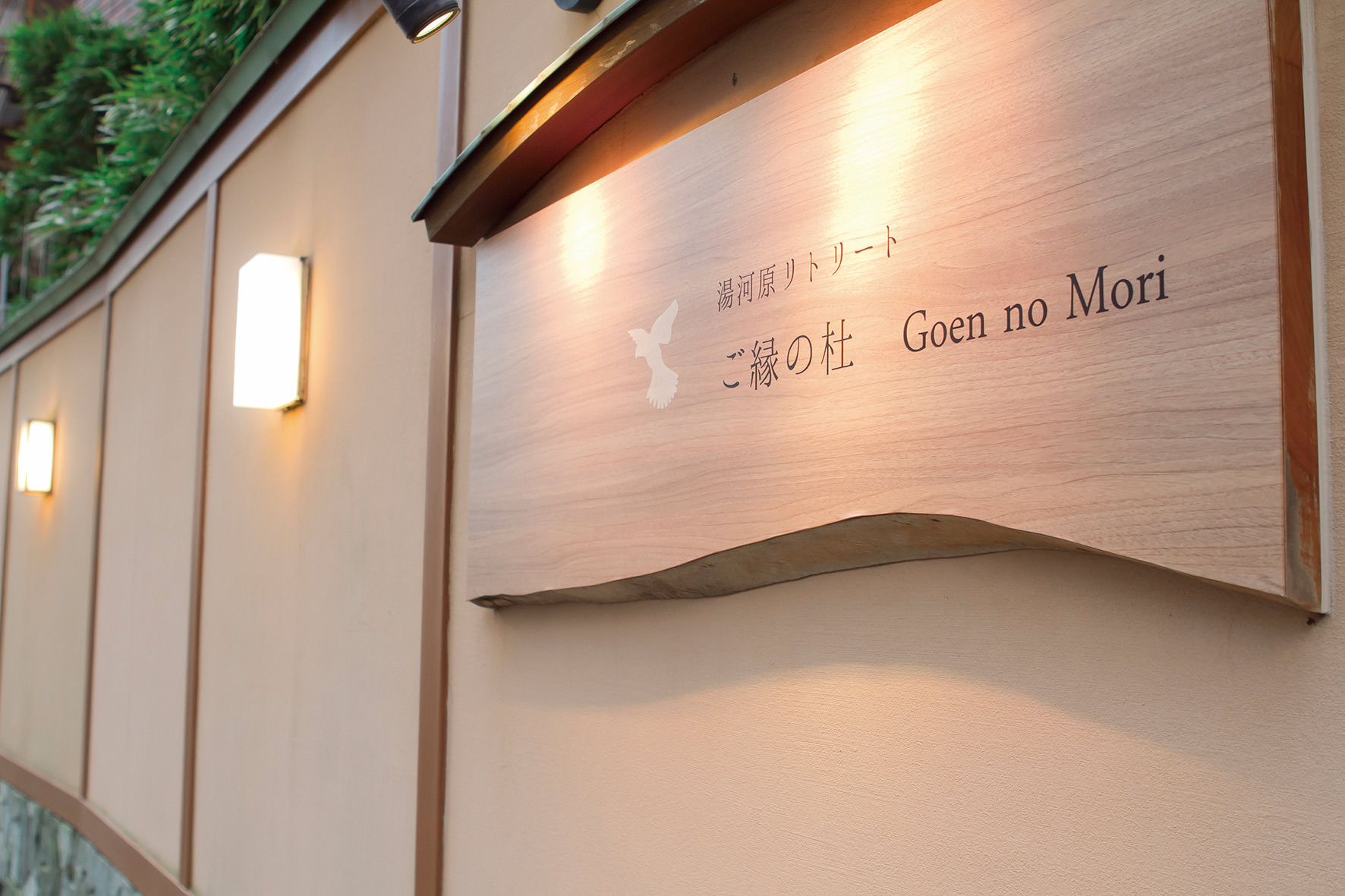 We have the perfect suggestion for vegans. Go to Goen no Mori, which only serves vegan dishes. Goen no Mori is located in Yugawara, about one hour by train from Tokyo on the local Tokaido line.
Yugawara Onsen has a history of 1,700 years. People have been traveling here for centuries to heal their bruises, wounds, rheumatism, and to help with feminine problems. That's why the area's onsen are known as "the healing waters."
Goen no Mori features a large bath using Yugawara hot-springs water. The guestroom on the top floor includes a traditional Japanese bath made from a hinoki tree. The non-smoking establishment also has a meditation room. This is a new sort of onsen for the 21st century.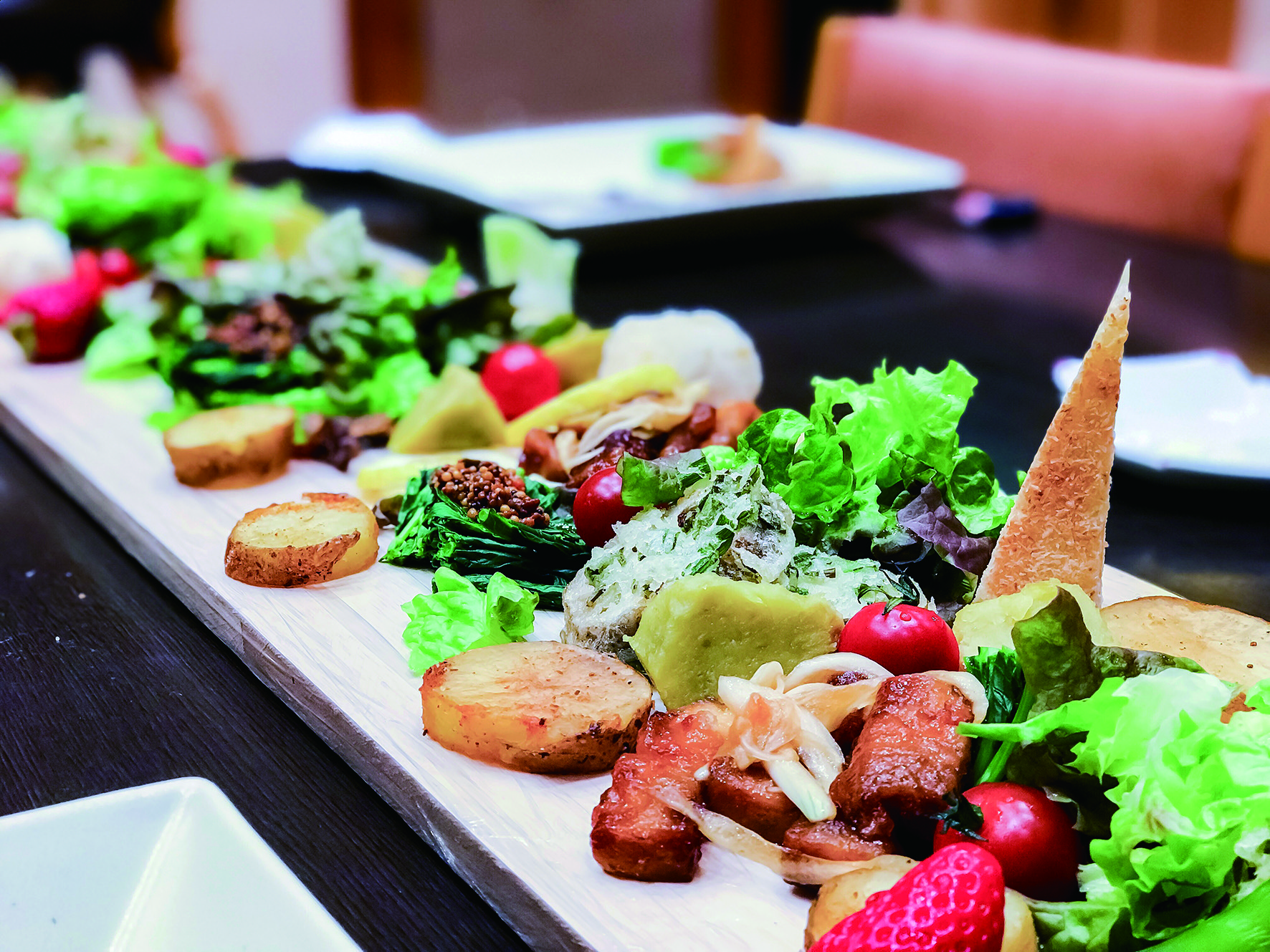 The restaurant, Musubi, features an all-vegan menu, which means no meat, fish, eggs or milk is used. The menu is made up completely of dishes made with organic vegetables. Musubi doesn't use aluminum pots or pans either; only cast-iron or stainless-steel cookware is used.
Chef Sanae Fukasawa had bad reactions to certain foods earlier in life. When she switched to a vegan diet, her condition improved significantly. Chef Sanae cooks food that helped her return to health. The menu changes daily.
If you visit the area, please note that you can dine at Musubi even if you don't stay at Goen no Mori.
Location & Contact Information