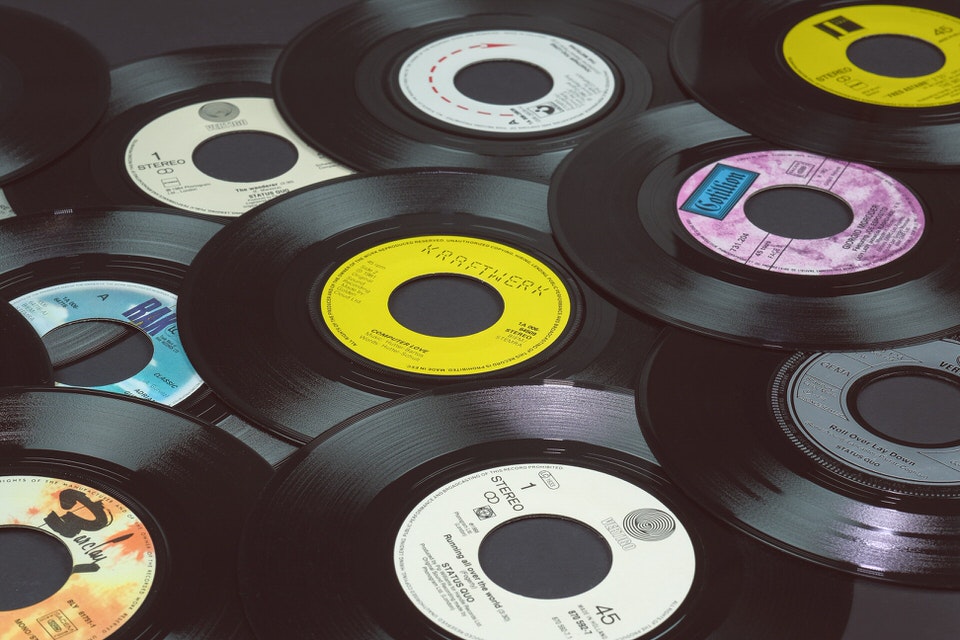 The power of Miki Matsubara "Stay with me"
The song by Miki Matsubara, "Stay with me" (Mayonaka no Door), which any City Pop fan would be familiar with, has been played 4.6 million times over the past year on Spotify. The number of views is increasing in Thailand and Malaysia, and in Indonesia it has been played 30,000 times this recent month.
I am happy to see this phenomenon, but at the same time can't help but be surprised. It is amazing to see the manifestation of good taste by City Pop fans around the world that transcends generations. This song was released in 1979 and was ranked 28th in the charts at that time.  Record sales did not reach a level that can not be called a big hit, and it is not a song that everyone in Japan would know.  It is a song loved by a smaller group of music enthusiasts. 
I was 14 years old when I first heard this song, and I remember feeling excited by the new soulful beats that had not existed in Japan before.  The composer is Tetsuji Hayashi, who also created my favorite Anri and Akina Nakamori songs, and the bassist Tsugutoshi Goto, whom I respect, participated in the recording. That is the reason behind the exceptional bass line of this song. At the time, I was the bassist in a band, so I was particularly impressed with the sound of the bass. 
Miki Matsubara passed away 16 years ago after fighting cancer, and we will never know how she feels about her song being loved around the world today.  Perhaps she would be the one most surprised by this phenomenon!
There are so many great artists in Japan, and I hope that their songs will also live on for many years, just like it has for Miki Matsubara.
Pony Canyon-Miki Matsubara 「真夜中のドア/ Stay with me」
https://pop.ponycanyon.co.jp/title04.html
Photo by Eric Krull on Unsplash
Author profile

DJ ramenbeats started his career in the early 1980's selecting music and writing scripts for a radio station in Tokyo Japan. This led him to start DJing in Yokohama and Tokyo, where he became known for his great mixing skills of R&B and Pops of the 80's and 90's. At one point, DJ ramenbeats owned 6 Technics turntables and 8 mixers, and well over 4,500 vinyl records. He also managed his own disco club and DJ bar in Japan.
DJ ramenbeats relocated to the United States in 2017 and resumed DJing helping to widen recognition of the Japanese City-Pop / Kayokyoku culture to an American audience.
https://www.facebook.com/djramenbeats