In 1865, Seishichi Fujiya opened a Japanese sweets shop on Shichijo-dori in Kyoto.  More than 150 years later, the confectioner is still there selling traditional. Despite its long history, Shichijo-Kansyundo is not bogged down by tradition. The current president has created a unique line of Kyogashi, or Kyoto- style sweets.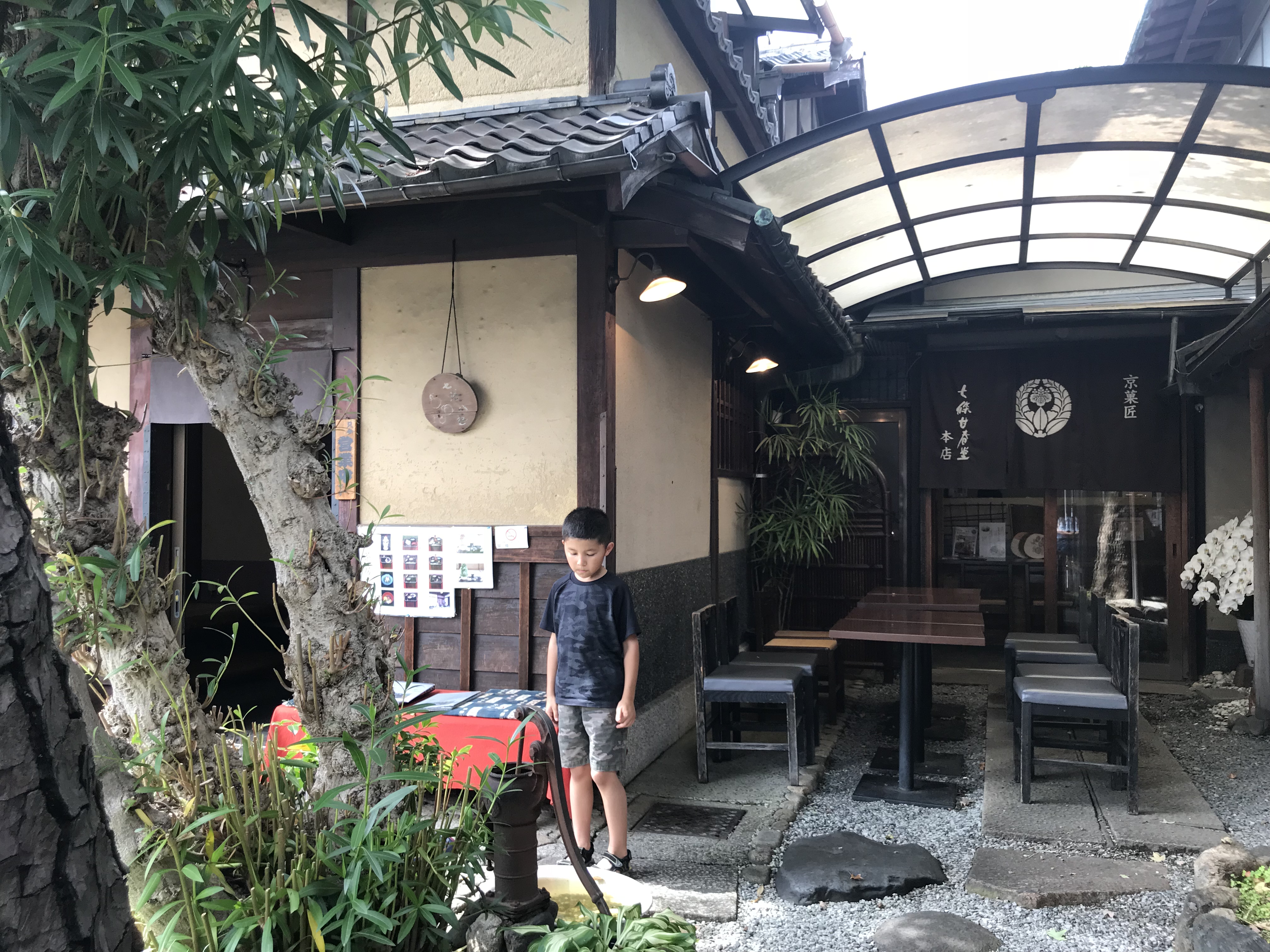 Shichijo-Kansyundo has three stores in Kyoto. The main store has a café right next to the shop. The café, Shaza Kissa, serves various Japanese sweets, from a matcha parfait to a lunch set that comes with an exquisite Japanese confection. If time allows, consider joining the store's workshop and create your own Kyogashi. The workshop is offered three times a day. Reservations are required, so make sure to contact them at least one day before your visit. The lesson takes place in a traditional tatami-mat room. Most of the instruction was given in Japanese followed by simple English explanations while he created one delicate confectionery after another in no time; it was like watching a magic show.
The ingredients are already prepared. The workshop at the main store is offered for 2,000 yen (about $18). You will make four sweets in one session under the instruction of an experienced Kyogashi craftsman. The duration of the workshop is about 60 to 90 minutes depending on the size of the group. At the end of the session, you will make your own cup of matcha green tea and enjoy one of the sweets you have created.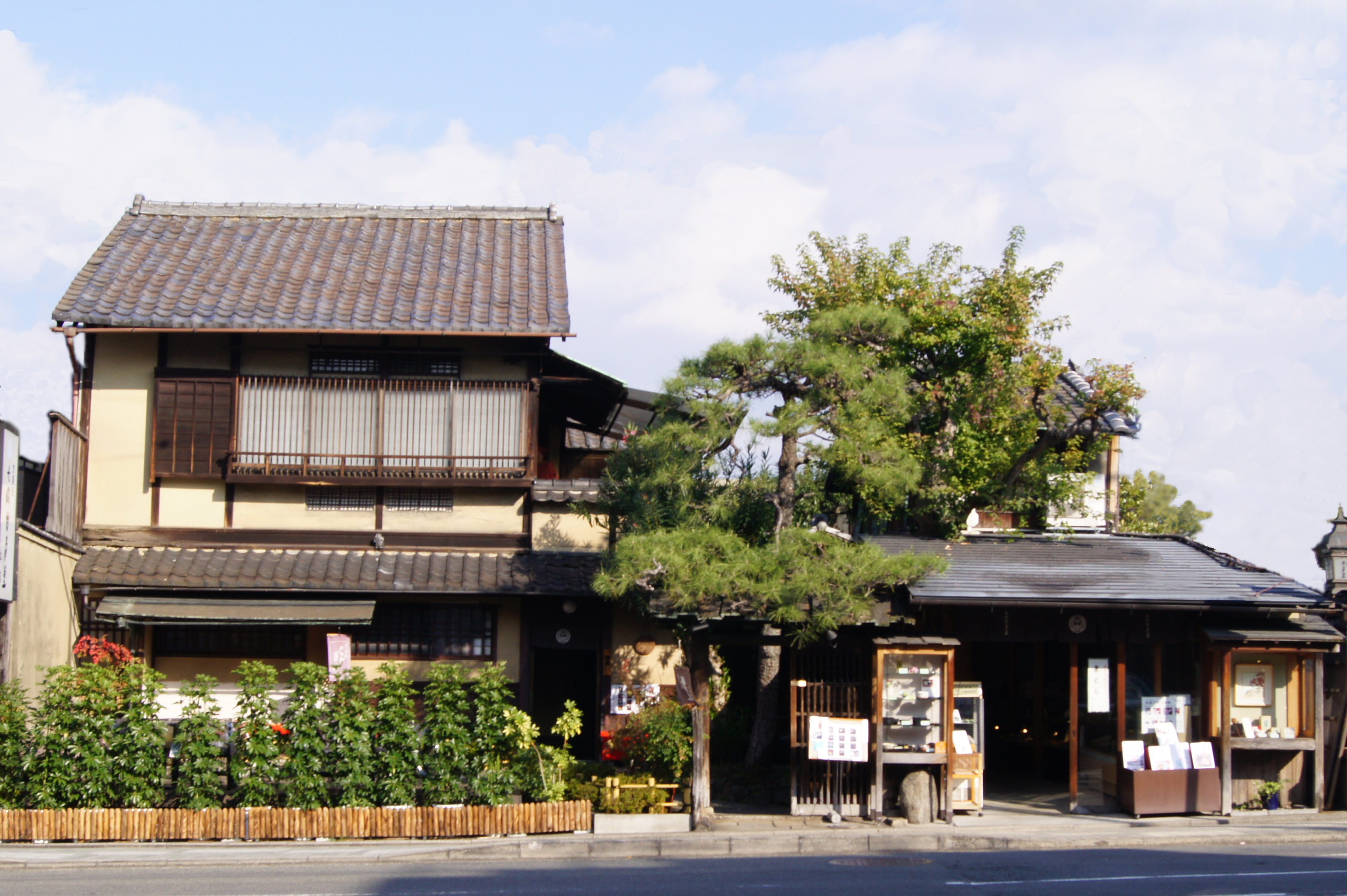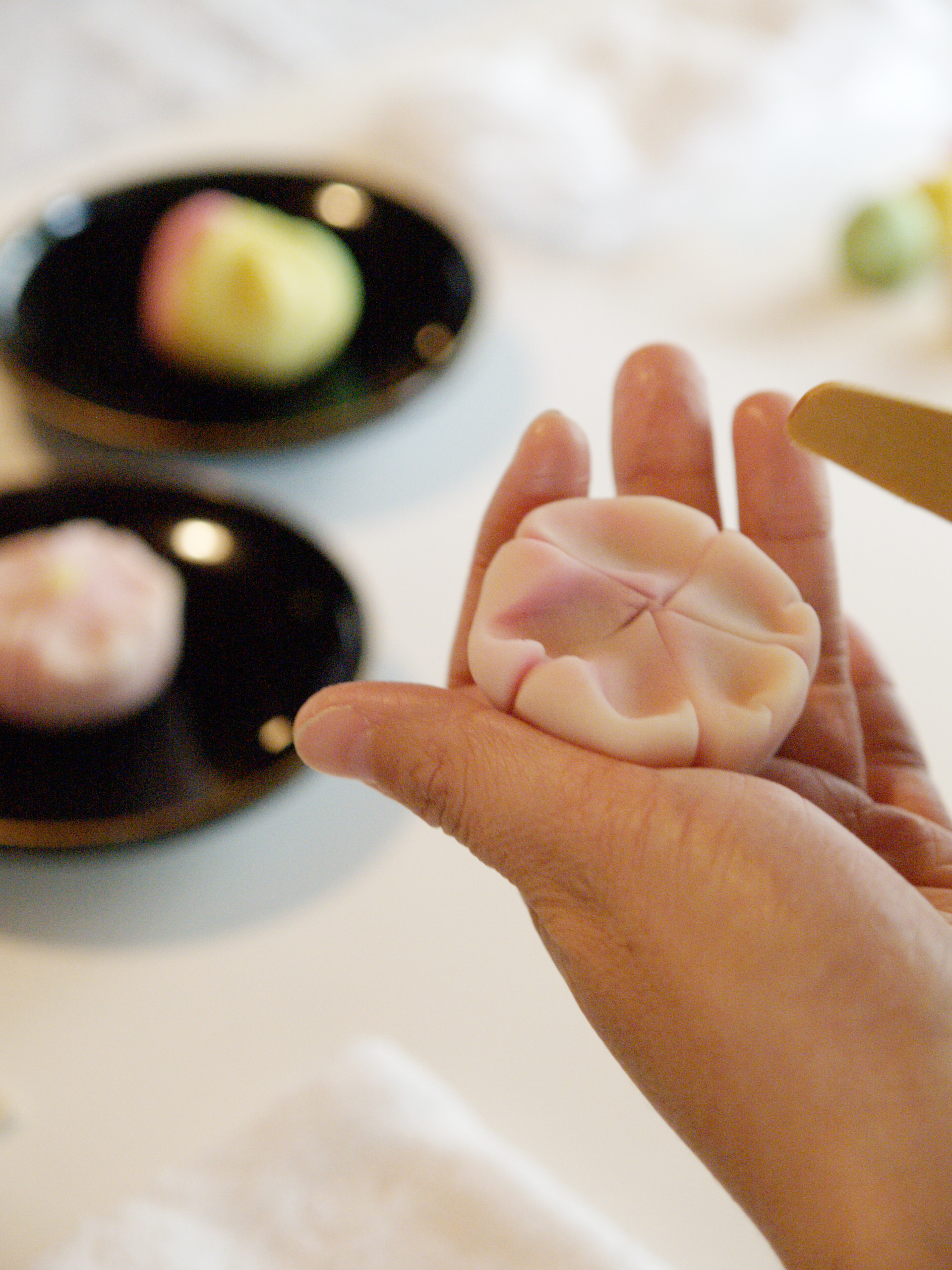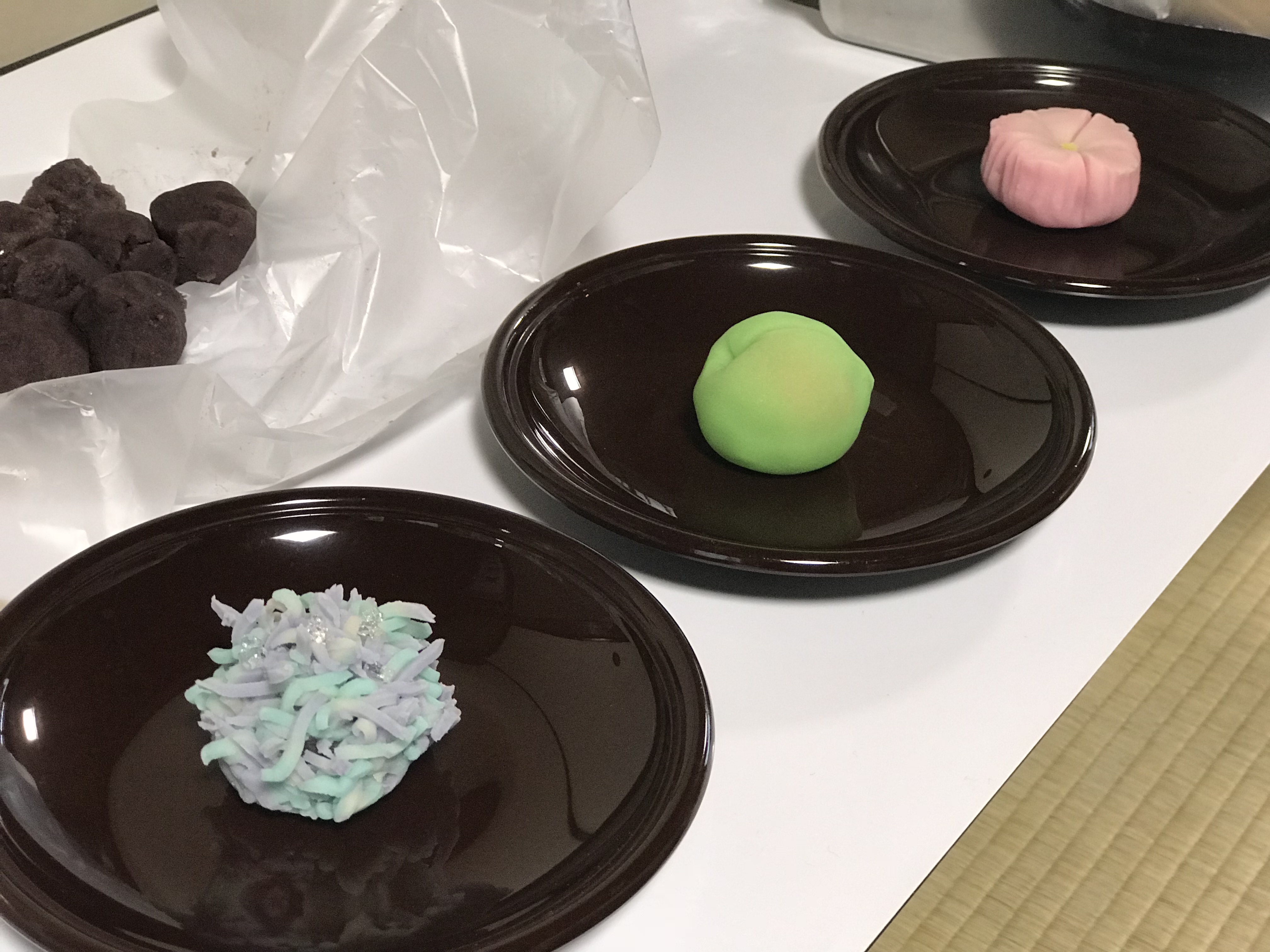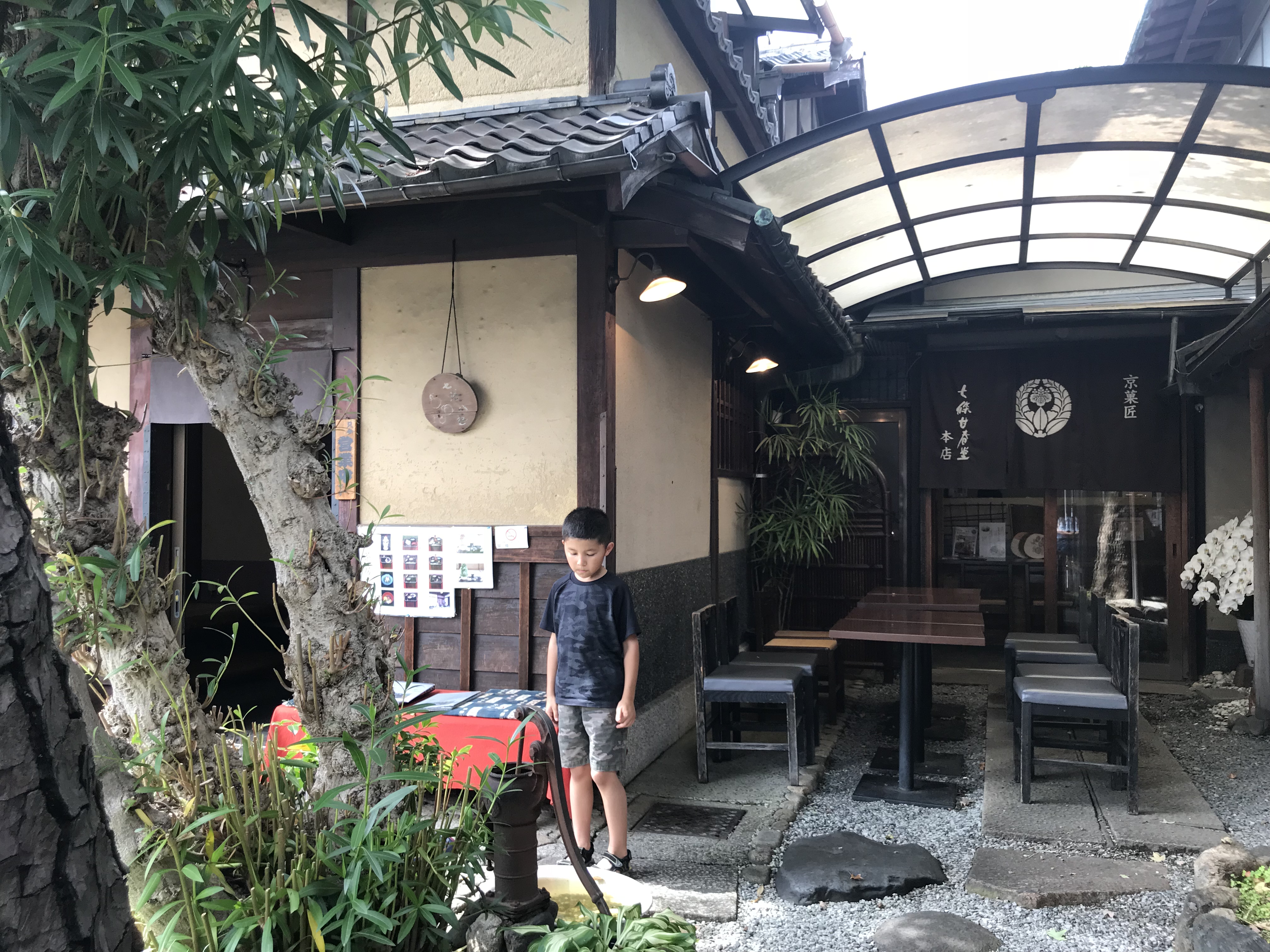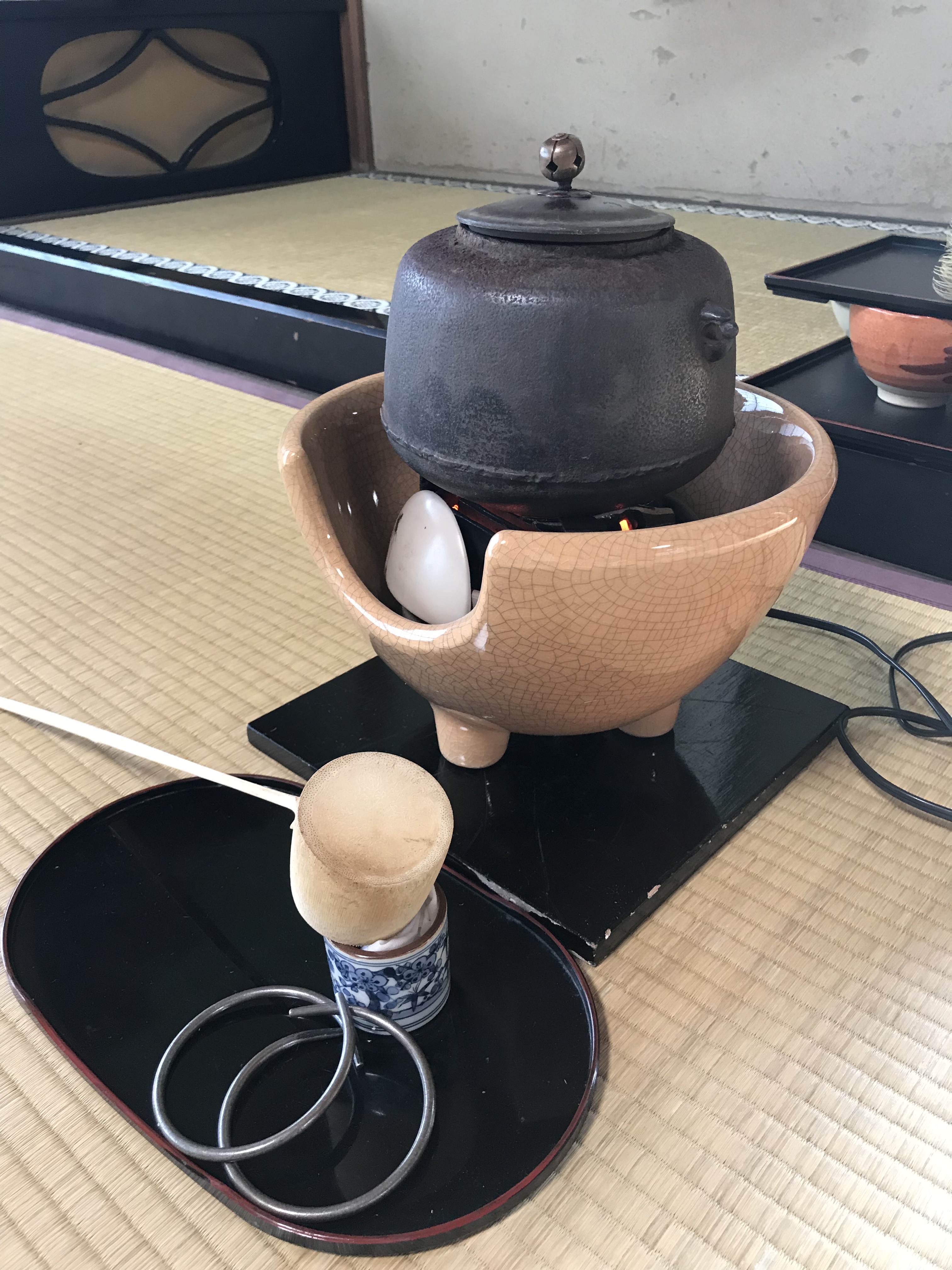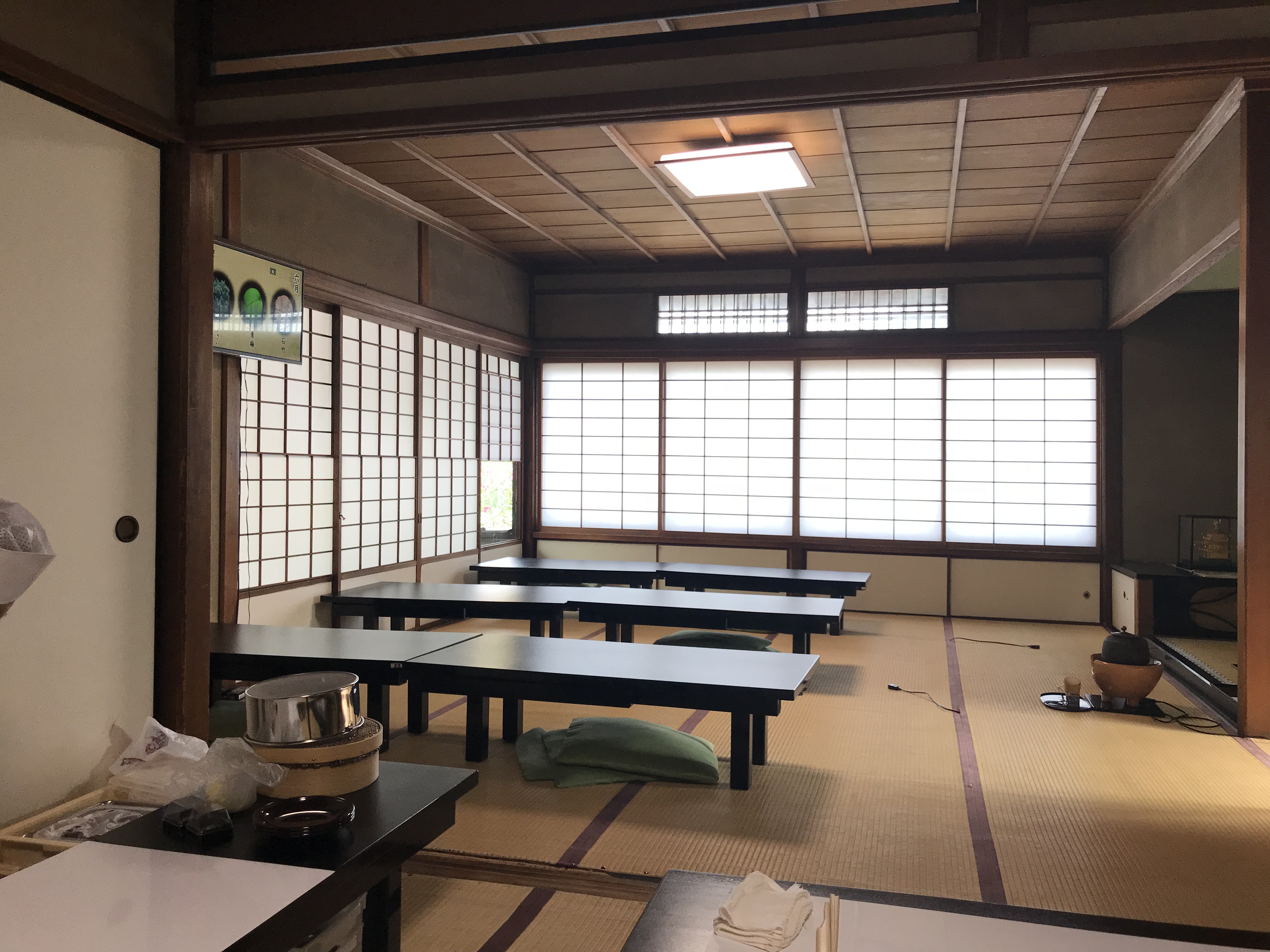 Location & Contact Information
Shichijo Kanshudo
551 Nishinomon-cho, Higashiiru, Shichijo-dori, Higashiyama-ku, Kyoto, 605-0947, Japan