SUSHI KAPPO TAMURA WINS OPEN TABLE HONORS
Sushi Kappo Tamura in Eastlake was the only restaurant in Washington state to make the Open Table list of the top 100 restaurants in the US in 2018. Open Table, an online reservation system, uses feedback from diners to compile the list. The restaurant has an exceptional rating on Open Table with 97% of the 993 reviews recommending it.
2968 Eastlake Ave E, Seattle, WA 98102
https://www.sushikappotamura.com/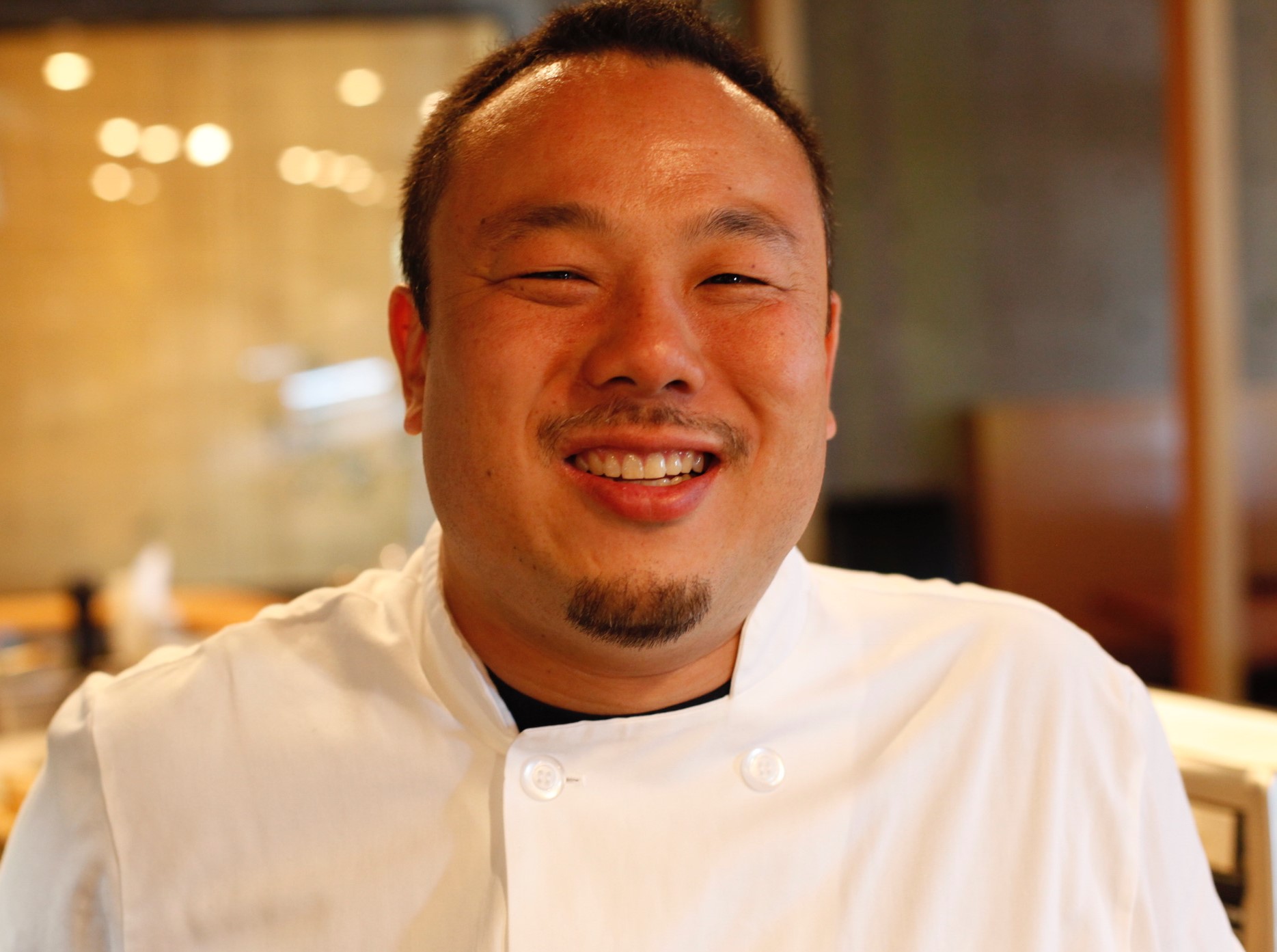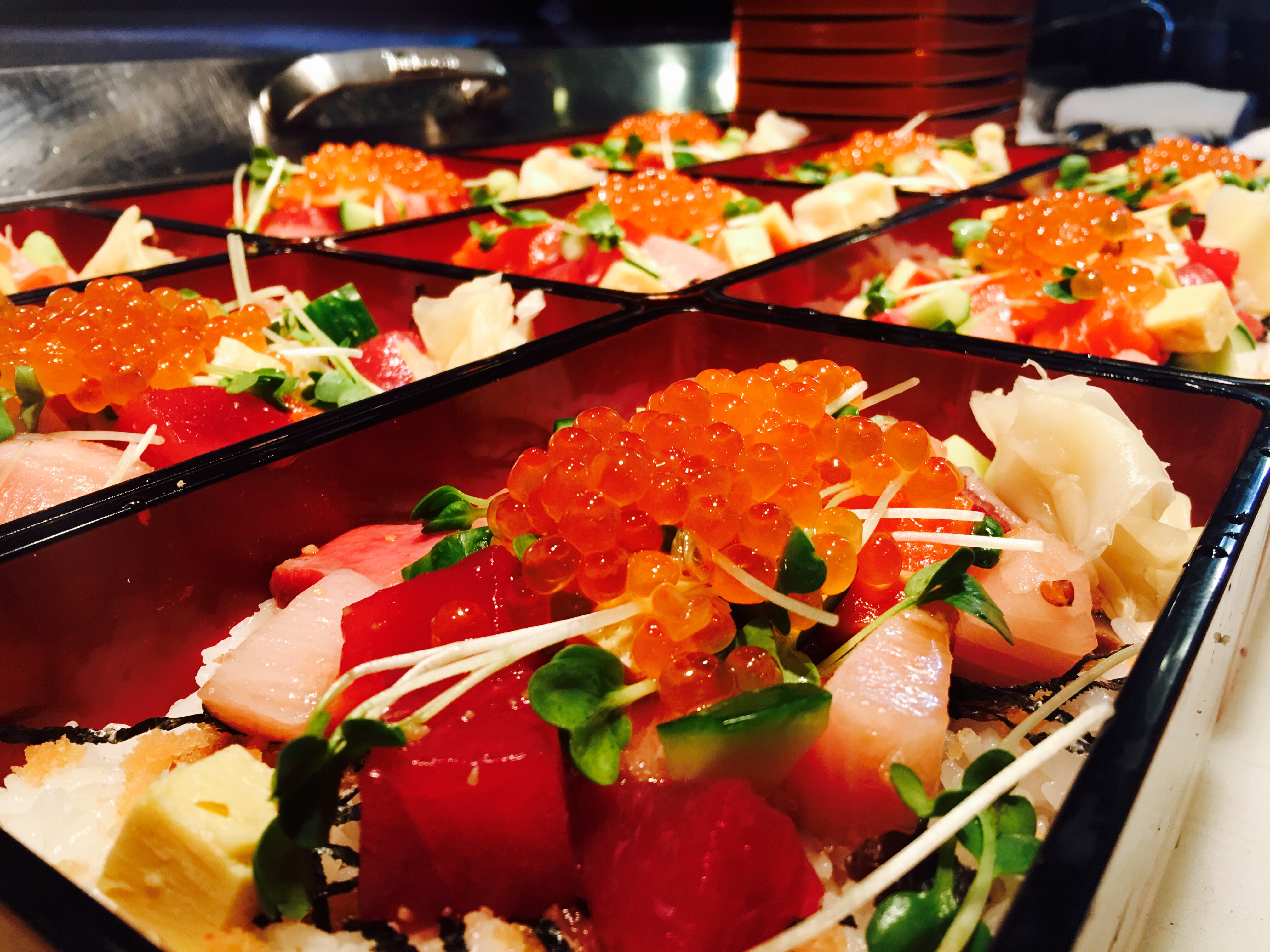 SUSHI KASHIBA SERVES PACIFIC HERRING SUSHI
Ever the innovator, Chef Shiro Kashiba has found a new favorite fish. He's been serving nishin (Pacific herring) sushi lately at his restaurant in Pike Place Market. Kashiba wasn't much of a fan of the traditional pickled herring, so he freed the fish from the pickling process and found out it is quite delicious as a sushi topping.
86 Pine St #1, Seattle, WA 98101
https://sushikashiba.com/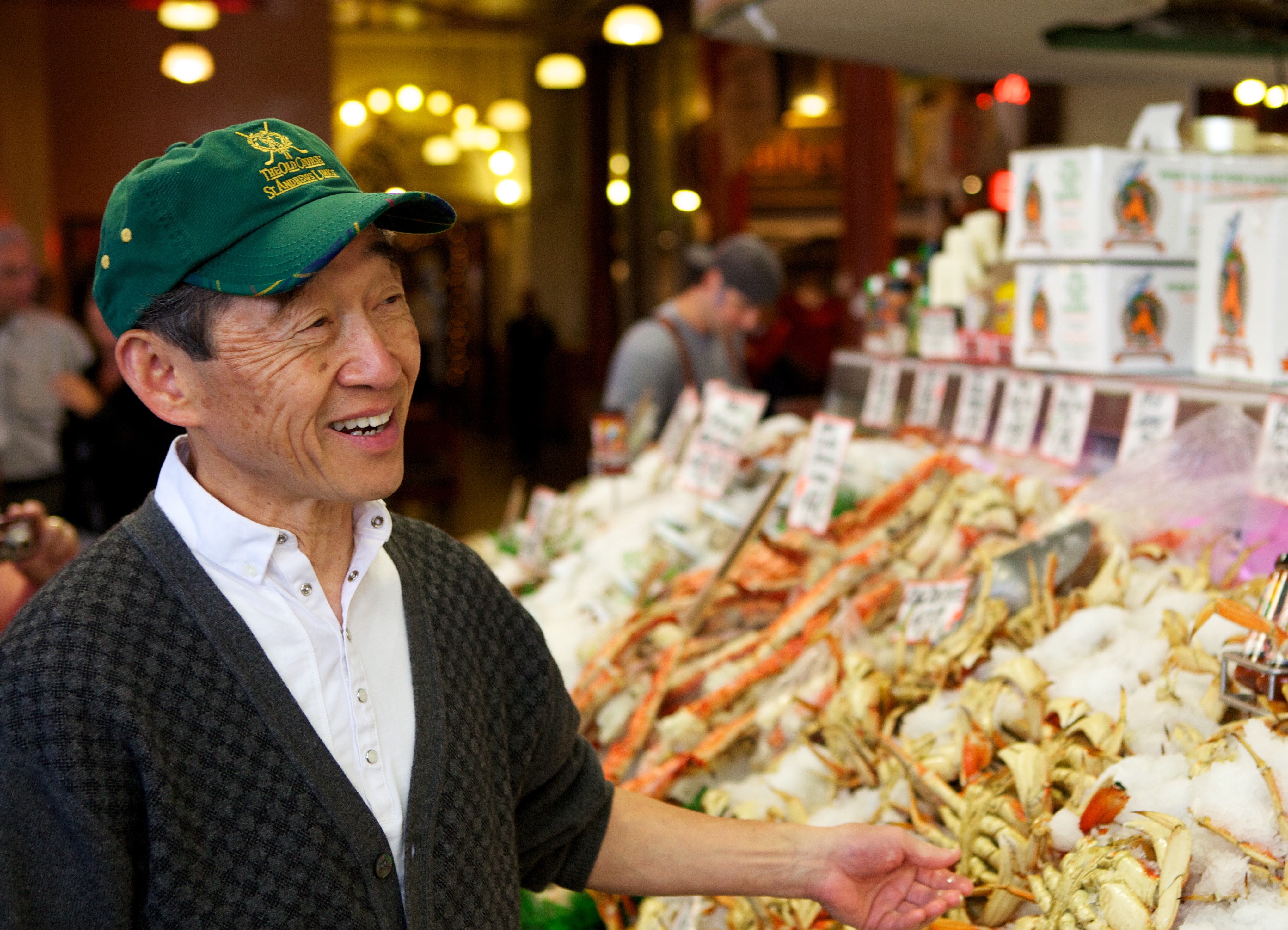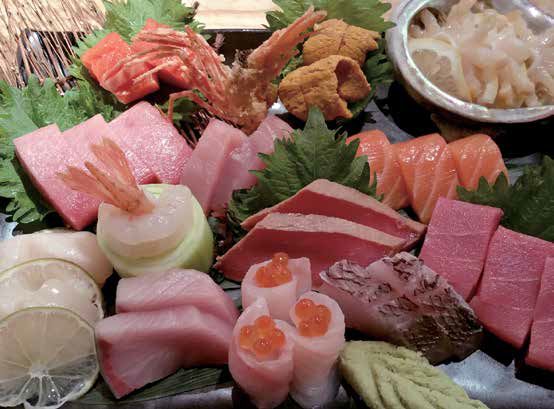 KAMONGI KEEPS RANKING IN AWARDS
Mutsuko Soma's hit soba-and-tempura restaurant, Kamonegi, keeps getting accolades. Eater called it one of the best new restaurants of Seattle Met magazine named it restaurant of the year. And Seattle Times food critic Providence. This year, Soma plans to open a sake bar called Hannyatou in the same building as Kamonegi in Seattle's Fremont neighborhood. She's also going to use the space to ferment pickles, miso, and other staples of Japanese cuisine. The bar and retail space is scheduled to open in spring 2019.
1054 North 39th Street, Seattle, WA 98103
https://www.kamonegiseattle.com/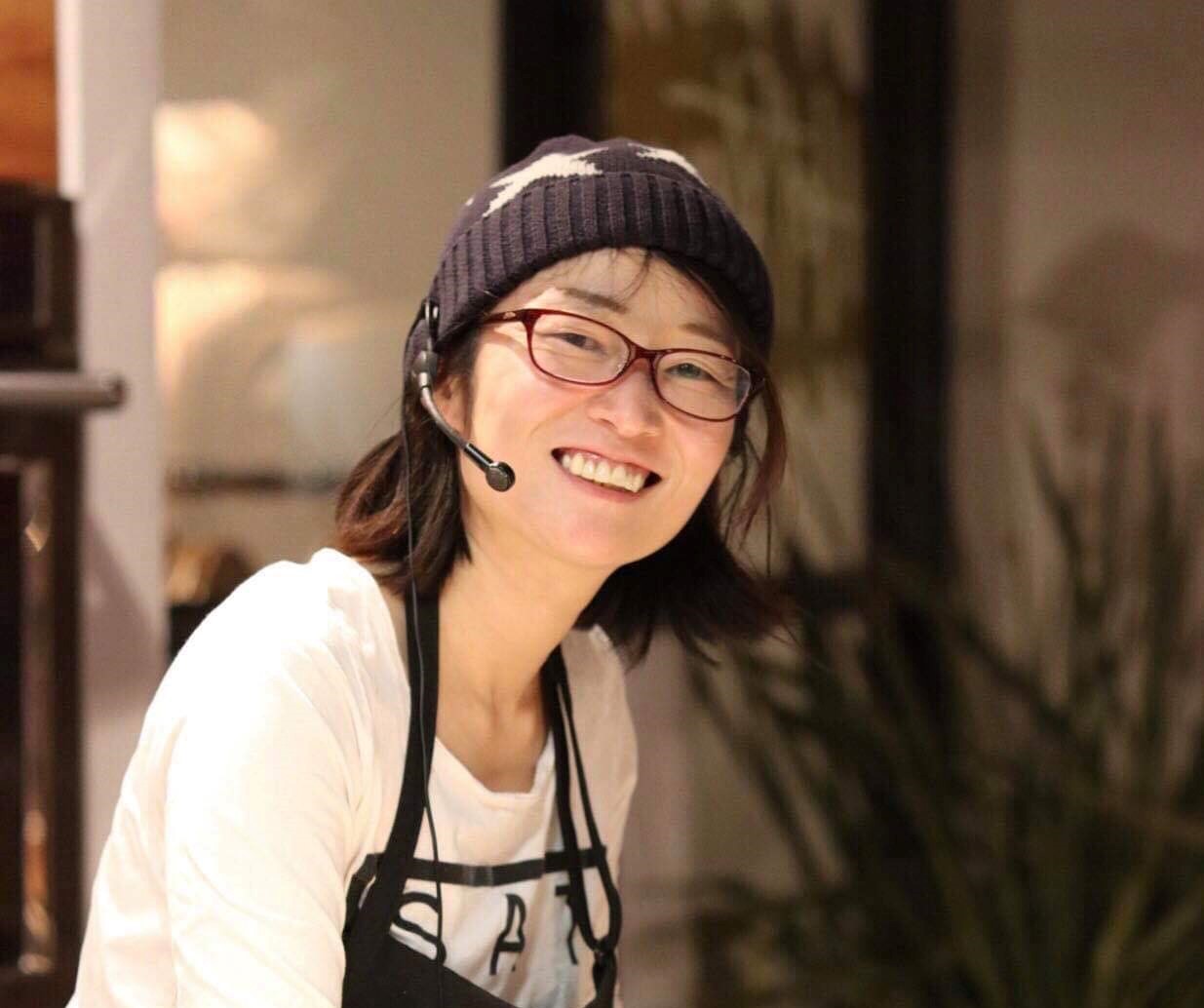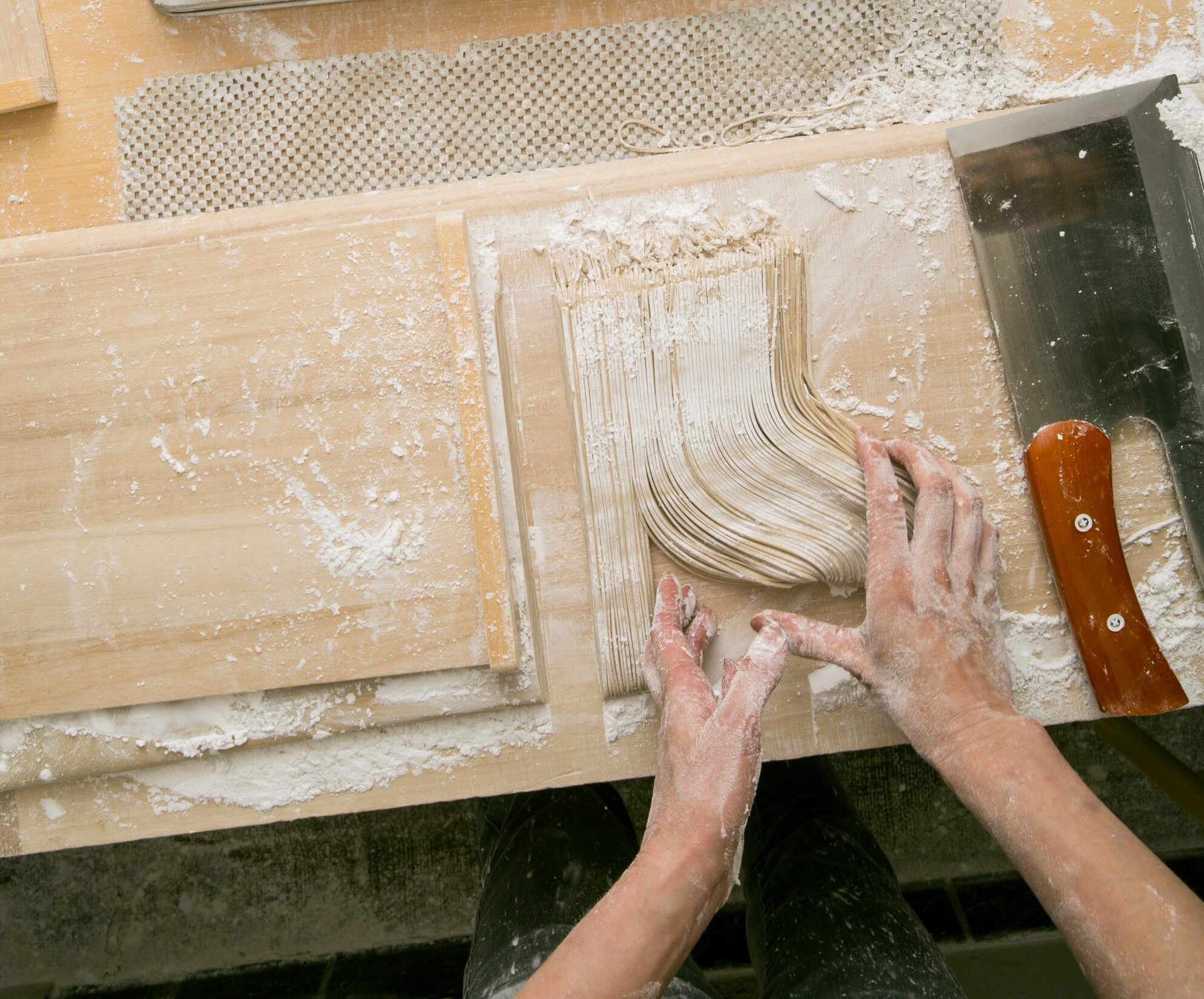 MASA'S CORNER AT JAPONESSA BELLEVUE
One of the more intimate dining experiences in the Puget Sound area can be had at Japonessa in Bellevue. Chef Masa Nakashima has set aside four seats at the end of the sushi bar for diners who want to try his omakase course. Chef Masa prepares the sushi right in front of the customers, providing an intimate private dining experience. When you consider that the 10-piece omakase course, which also includes two hot appetizers, starts at $60, this is an incredible deal. Plus, Chef Masa keeps meticulous notes on every customer who tries his omakase course to be sure to prepare something that suits each individual palate. "I try to make sushi so that every piece is like a separate dish," he says. He'll prepare his sushi with truffle salt, soy sauce, thinly sliced grapes, and other seasoning to create a unique, memorable meal. Our favorite bite: scallop nigiri with a dollop of foie gras, seared to perfection. For a reservation at Masa's Corner, go to bellevue.japonessa.com.
500 Bellevue Way NE Suite 130, Bellevue, WA 98004
japonessa.com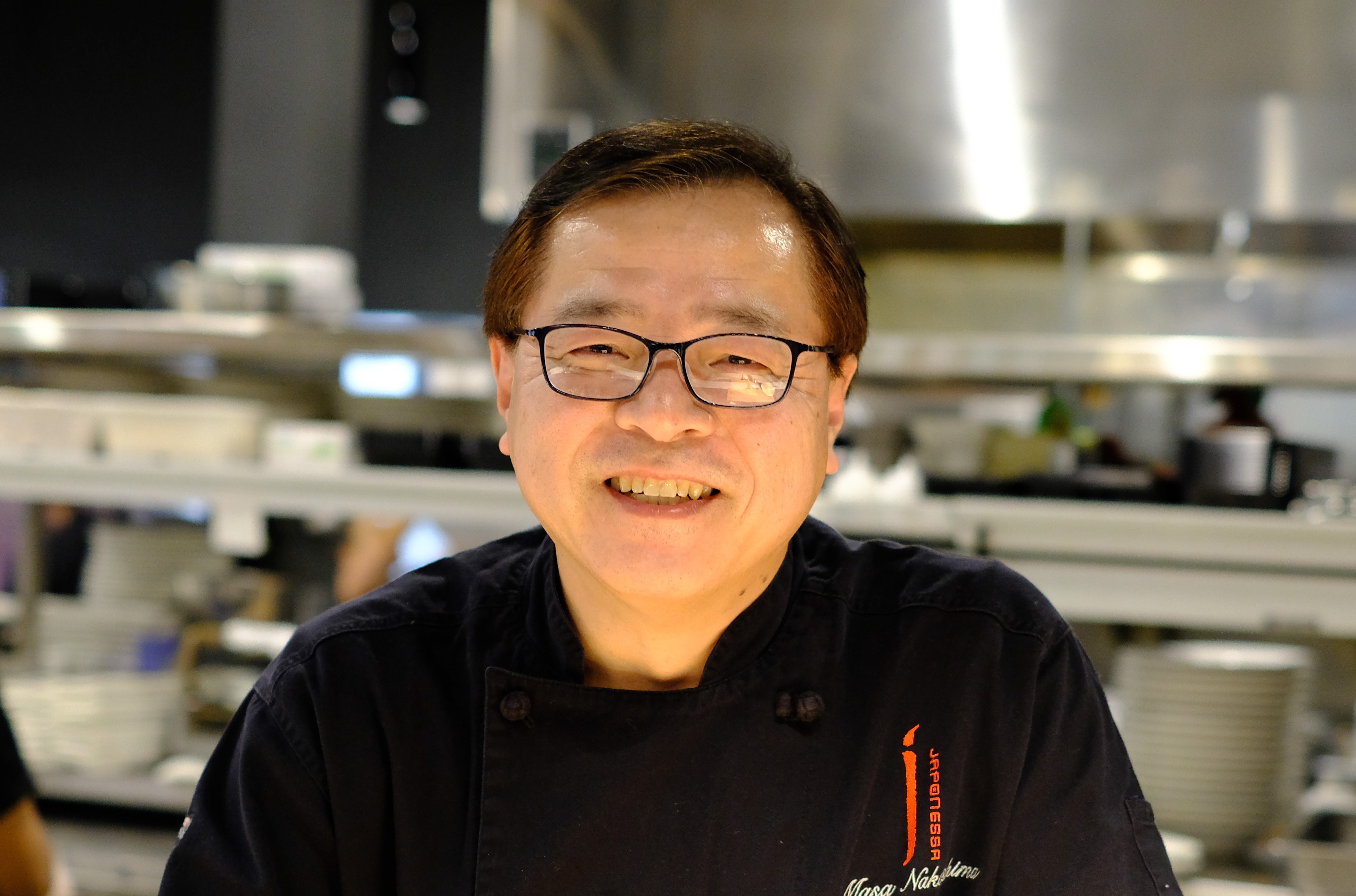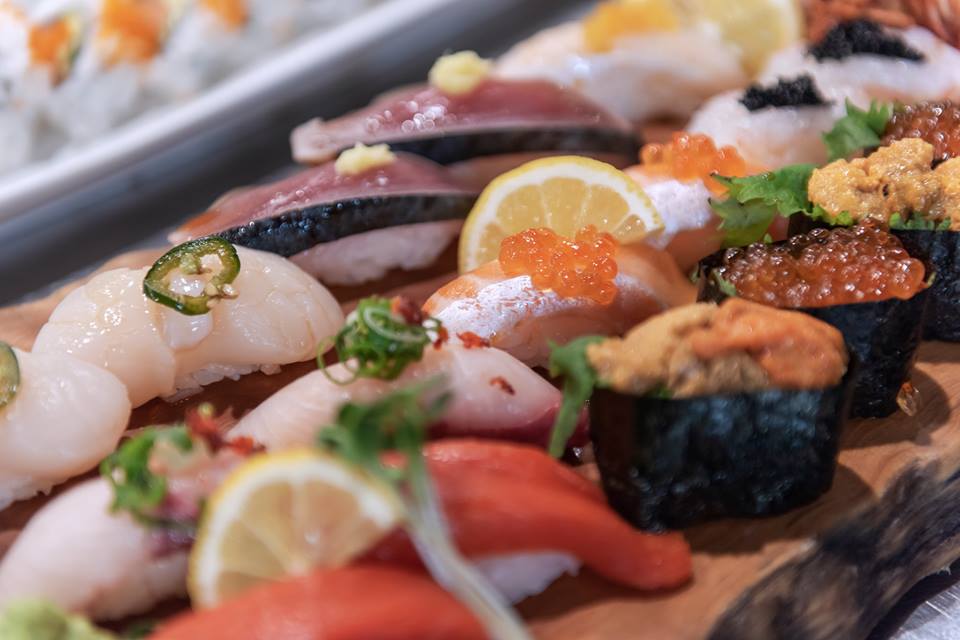 FISH GUYS SERVES UNI IN ITS SHELL
If you love uni, get over to Seattle Fish Guys and try the $11 sea urchin served in its spiny casing. Mix in a little soy sauce and wasabi and enjoy. And while you're there, don't forget to pick up some authentic Hawaiian-style poke, oysters, fresh fish, or any other seafood item you can think of. This Central District store is full of top-shelf seafood options at affordable prices. Plus, the staff is very friendly, Aloha style. The store has a few counter spaces and tables and an outdoor patio area for people who want to eat at the store. The fishmongers are more than happy to whip up simple dishes on request. Perhaps some grilled shrimp or mouthwatering black cod kasuzuke? Just ask.
411 23rd Ave S, Seattle, WA 98144
https://www.seattlefishguys.com/