Ever wonder what your beloved pet's name would look like in Chinese characters, or kanji? We pick one pet photo and render the pet's name in kanji.
Stardust
Stardust is a 12-year-old pixie bob. She loves music and socializing with her neighborhood cat visitors who come by her window daily to meow hello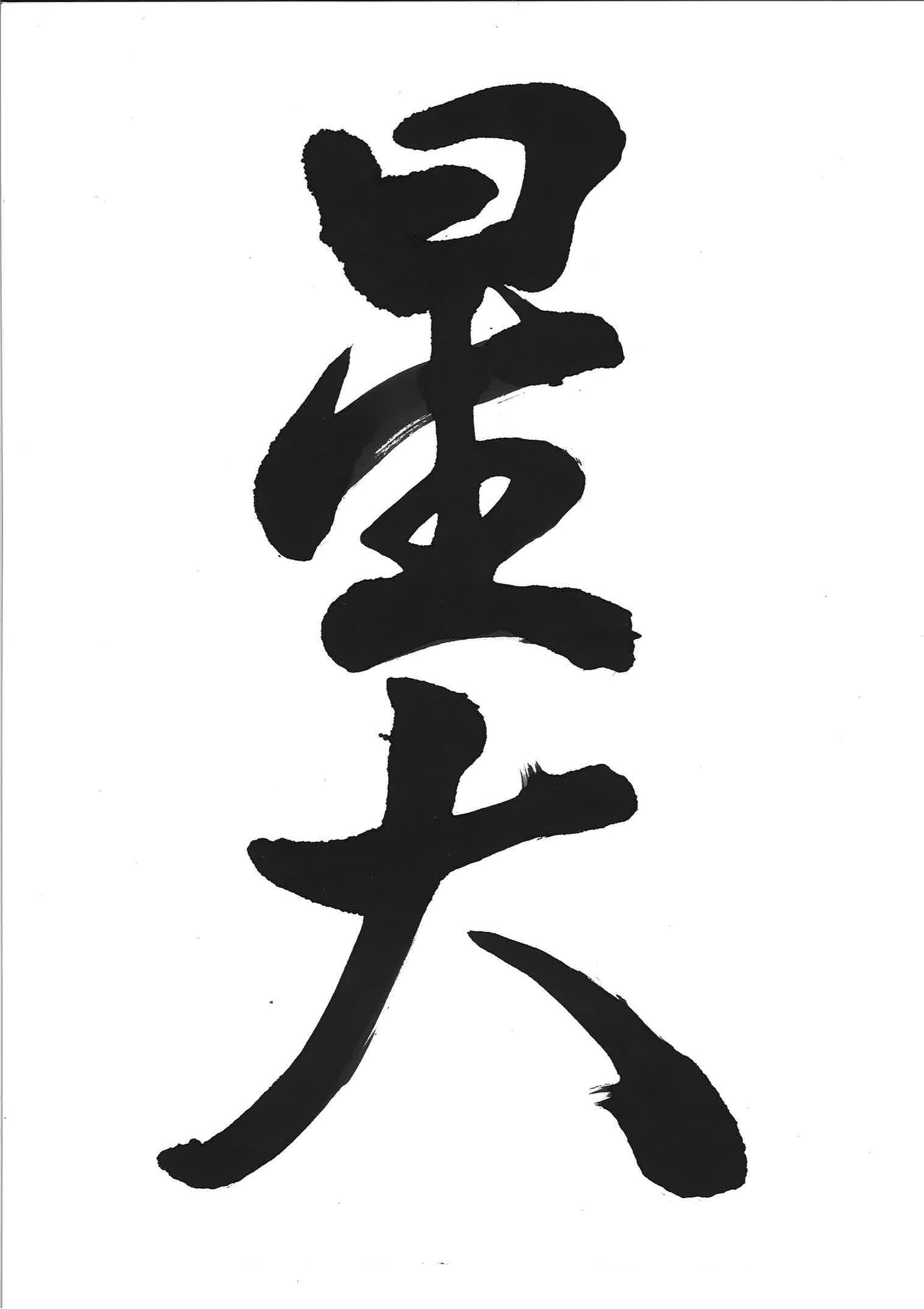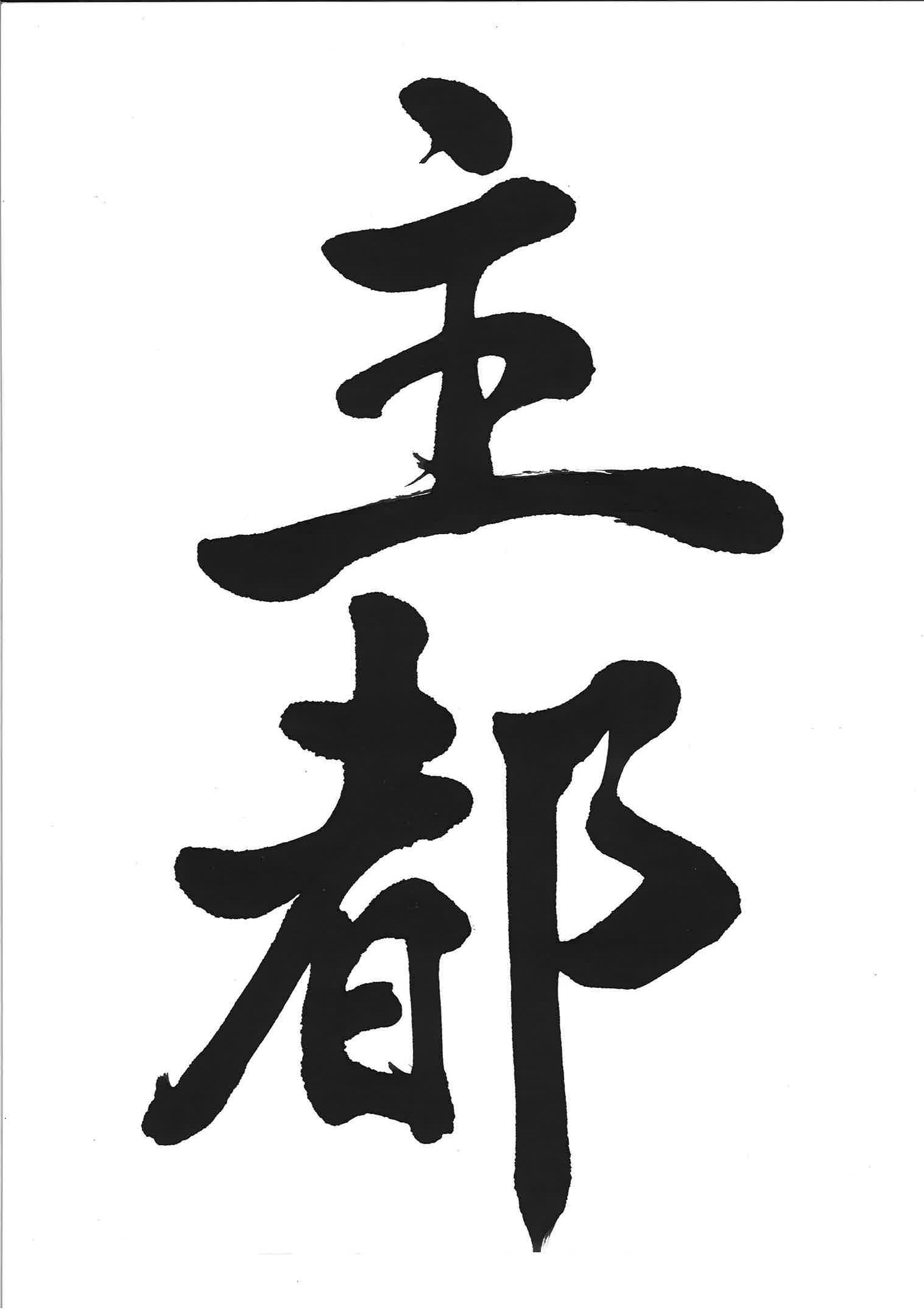 星
Star.   This kanji means someone with outstanding talent.
大
This kanji means "large," "many," "important" or "brilliant."
主
This kanji means a "governor." One who becomes a central figure in his or her community.
都
This kanji denotes a "capital." It is where a palace of the son of heaven is located. It also implies elegance and beauty.
Put these characters together and it means: One who is amazingly talented and becomes the central figure among the people (and cats) around her. She is bright and beautiful.