Eat your way around the yatai carts of Japan and the night markets of Taiwan
If you're planning a trip to Japan, why not add one more destination to your trip? This might not be the right time to travel to Hong Kong, and popular Southeast Asian destinations like Bangkok are an extra seven-hour flight from Tokyo. Here's our recommendation: take a 3.5-hour flight to Taiwan.
Taiwan may be a short flight from Japan, but it has a very different culture. And it is one of the globe's culinary leaders. Imagine the meals you could have in two countries!
When in Japan or Taiwan, don't miss the nightly food stands. They offer some of the best culinary delights in either country.
Night Markets of Taiwan
Street food is part of a long, rich tradition in Taiwan. There are many more food stalls and carts on the streets than you'll find in Japan. An area with a compact cluster of food carts is called a Night Market. You can find them all over Taiwan.
We recommend that you visit the Shilin Night Market, which is the largest in Taipei. It's a relatively new market and is beautifully maintained. You can find just about everything here. The market has all kinds of food as well as clothing shops, stands with souvenirs and knick-knacks, goldfish-scooping games, and much more. It's like a festival every night.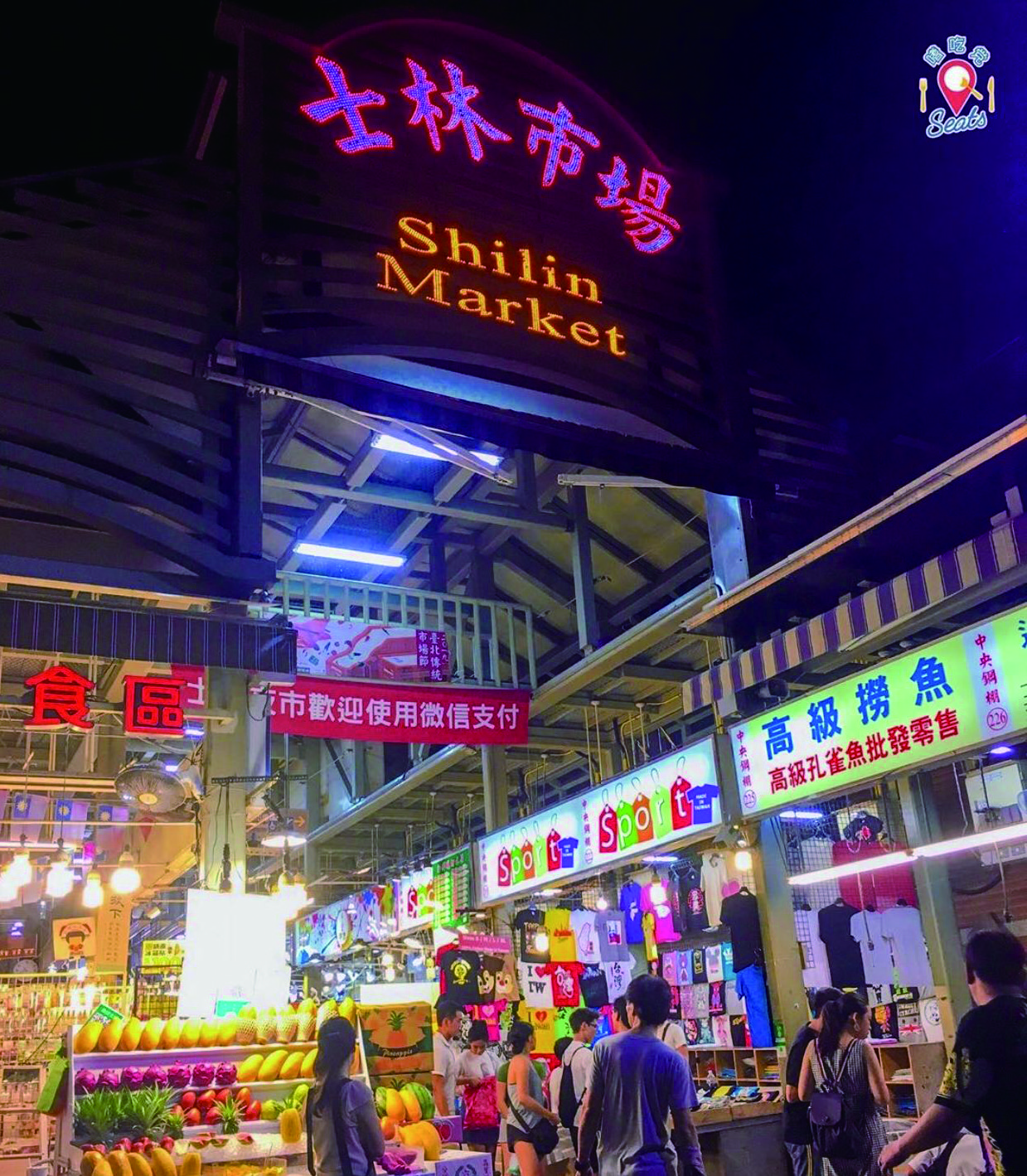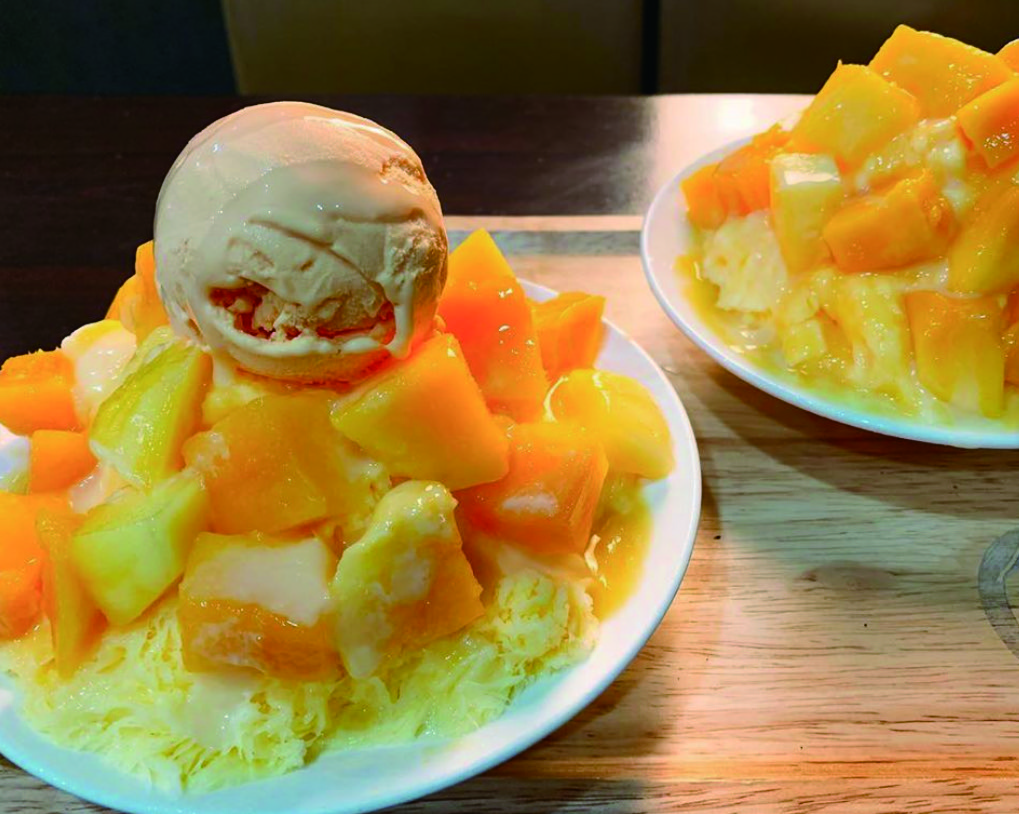 The shopping street has a roof over it, so even inclement weather won't slow the crowds. There are more shops underground as well.
A meal at the Night Market is a must but be sure to save room for dessert. Try the fluffy snowflake ice Xue Hua Bing, a favorite sold all over the country. Frozen milk is shaved in a unique style and topped with fruits or sweetened milk. This is a true Taiwan original.
One of the market's most famous shops is Xin Fa Ting. Try its Coffee Snow Ice. It is made from shaved frozen milk topped with coffee syrup that creates a rich taste like a café latte.
Shilin Night Market has some delicious fruit shops too. Try the reasonably priced and succulent papaya and mango. Yum.
On your next trip to Taiwan, enjoy the soothing warm breeze in evening as you stroll through a Night Market, trying some of the most delicious street food on the planet. You'll be glad you did.
Location & Contact Information
Shilin Night Market
Address: Jihe Road, Shilin District, Taipei, Taiwan 111
Shop Holidays: Around Chinese New Year (varies from store to store)
How to get there: 5 min walk from MRT Jiantan Station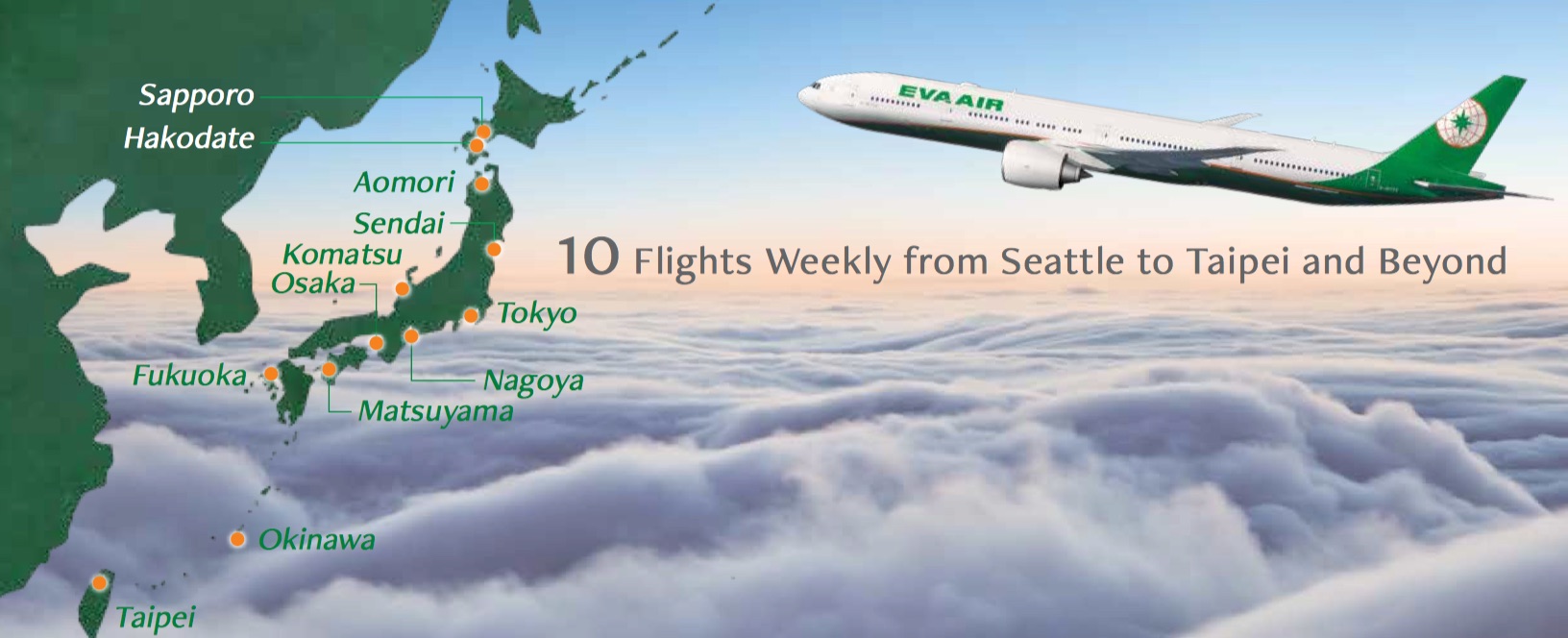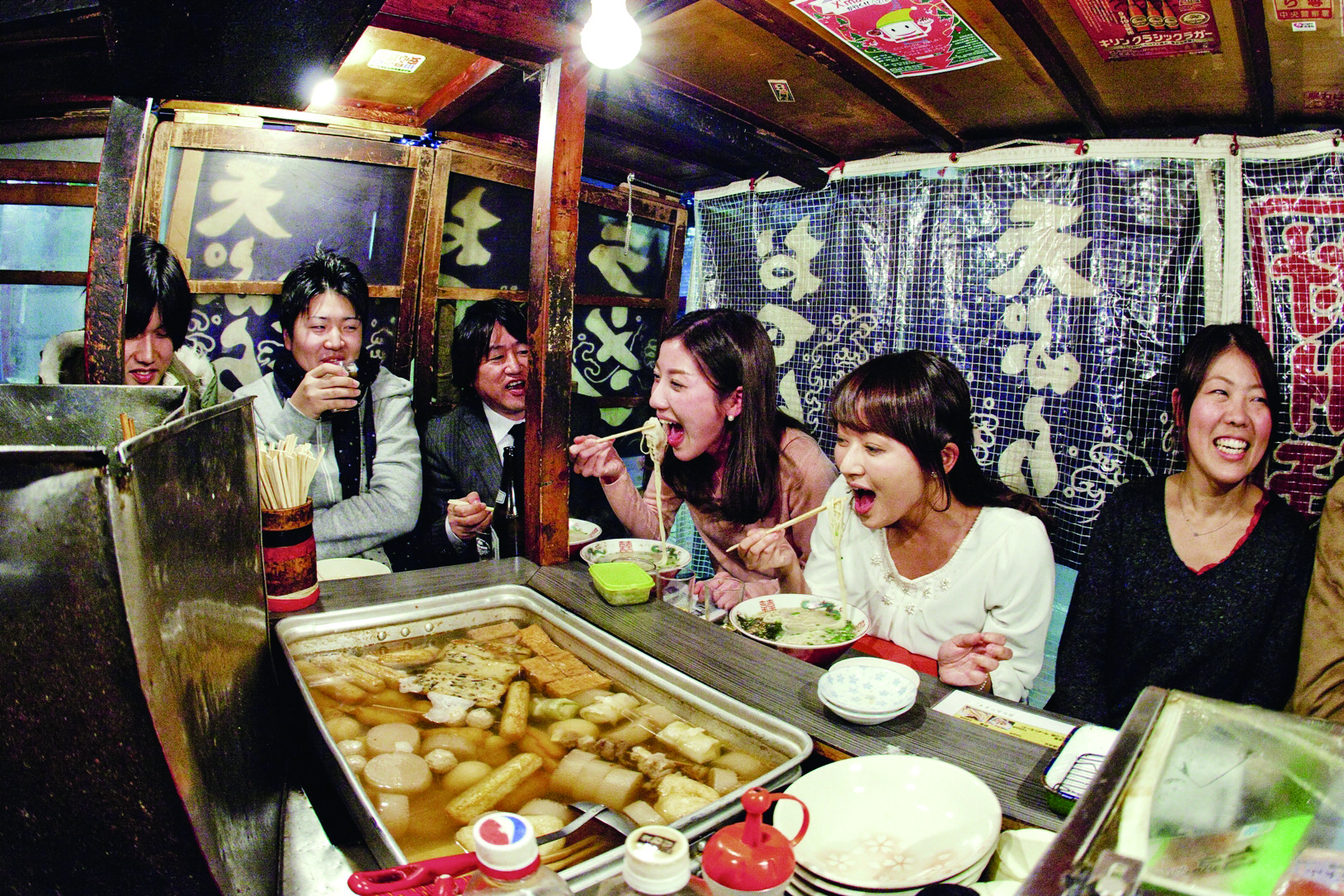 Yatai Hopping
In Japan, we recommend a trip to Hakata Ward, Fukuoka, on the island of Kyushu. It is known for having Japan's largest section of yatai, which are food trucks and carts that have been selling food on Japan's streets since the 1600s. These days, the yatai carts are not as familiar of a sight as they used to be due to stricter sanitation laws. But in Hakata, the yatai culture has deep roots. The local government has made a point of keeping the yatai up to sanitary standards so that the street-food culture can continue to thrive. You'll see many yatai lined along the streets of Hakata. The area has an impressive array of street-food offerings, from ramen to yakitori, tempura, Okinawan dishes and even some Western favorites.
The city of Fukuoka hosts about 155 yatai. You can find most of them in the Nagasu neighborhood of Hakata and the Tenjin and Nagahama areas in nearby Chuo Ward. The Tenjin area is the biggest. It's in a well-lit shopping area that is easy to navigate at night. We recommend this destination for yatai beginners and tourists. Locals eat here too. The prices tend to be reasonable. Cozy up next to some locals and enjoy the atmosphere.
The signature dish in Tenjin is Yaki Ramen. The vegetables, meat, and noodles in this ramen dish are grilled in a pad or on a griddle first, then tonkotsu soup is poured over everything. This is a Fukuoka delicacy, and you won't find it anywhere else in Japan. Our favorite Yaki Ramen is served at Kokin-chan, the birthplace of Yaki Ramen. Here, vegetables, pork, kamaboko, and thin noodles are grilled together, mixed with tonkotsu soup and brought to a simmer. Then, the restaurant's signature sauce is added. The toasty fried noodles and the rich soup give this version of Yaki Ramen a distinct taste.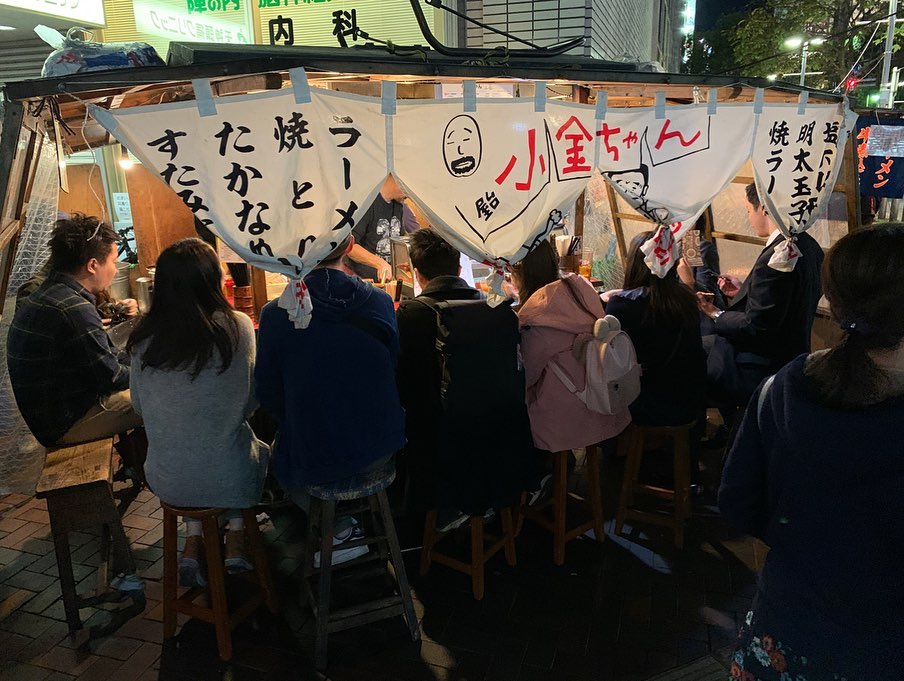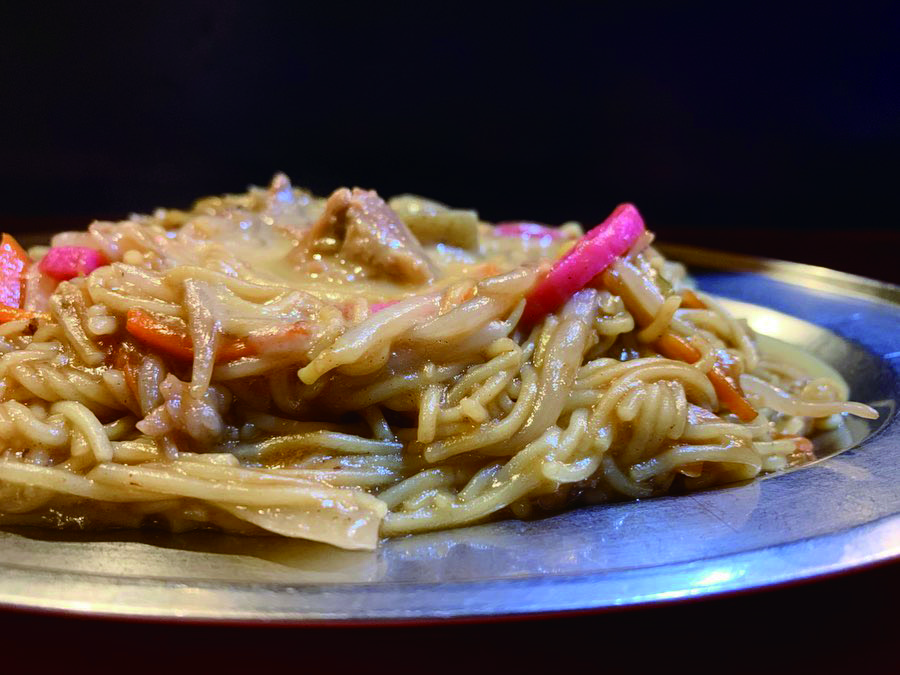 You can also go yatai-hopping! Just like barhopping, but with food as the focus, you can go from cart to cart ordering small dishes. What a way to be introduced to Kyushu's delicious street food! And Tenjin is the perfect place to try it.
Location & Contact Information
Kokin-chan   
Address: at the corner of Mitsui building, 2 Tenjin, Chuo-ku, Fukuoka
Hours: 6pm–1am (weekdays), 6pm–2am (Fridays and Saturdays), closed on Sundays and Thursdays